Ed Nacional
Ed Nacional was born and raised in Calgary, Alberta. He is a graphic designer currently studying at Parsons The New School for Design in New York City. Ed enjoys working […]
Ed Nacional
Ed Nacional was born and raised in Calgary, Alberta. He is a graphic designer currently studying at Parsons The New School for Design in New York City. Ed enjoys working with both the technological elements of design like building and designing interactive websites, as well as more handmade forms such as screen-printing, illustration and collage. He also finds himself dabbling in other creative areas and is currently learning to sew and is constantly trying to improve his photography skills. A few things he can't live without are typography, flea markets, stoop sales, book stores and mixtapes. He lives in Brooklyn with his girlfriend and together spend their free time walking around the city taking in sites and sounds and eating awesome food.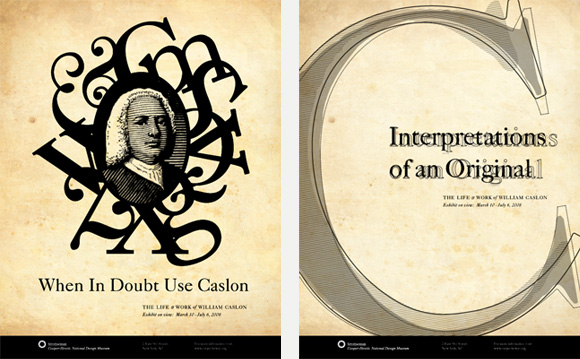 Potrebbero Interessarti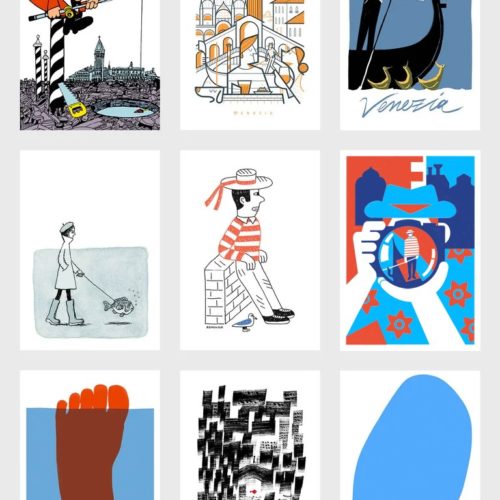 L'iniziativa a supporto della serigrafia Fallani Venezia
Founded in 2014 by designers Matteo Carrubba and Angela Tomasoni, already creative directors studio Officemilano, Write Sketch & creates high quality stationery products, with a tradition-bound Italian production and an […]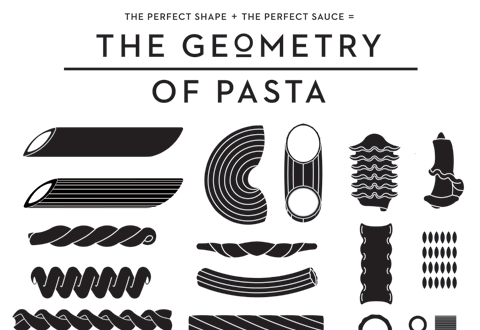 La gamma di prodotti The Geometry of Pasta è ispirata dalla preoccupazione, abbastanza italiana, di trovare il formato giusto di pasta da accompagnare alla giusta salsa. Come molti sapranno, (magari […]
Ultimi Articoli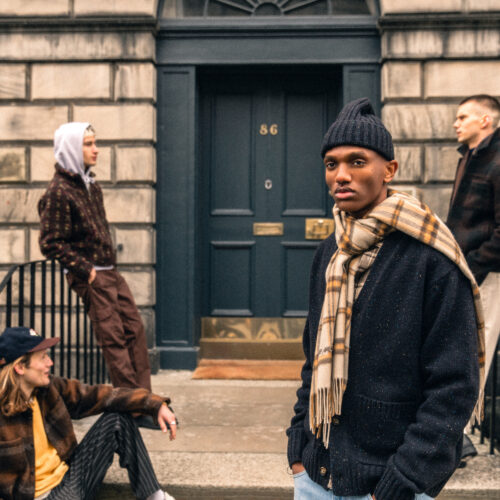 Un Viaggio nella Memoria tra Tradizione e Modernità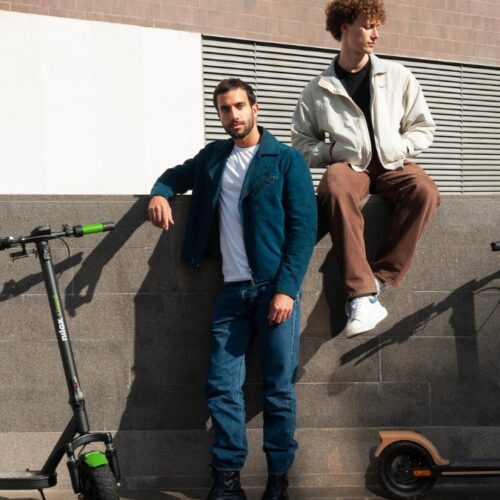 Con 40 km di autonomia è un regalo green che fa bene all'ambiente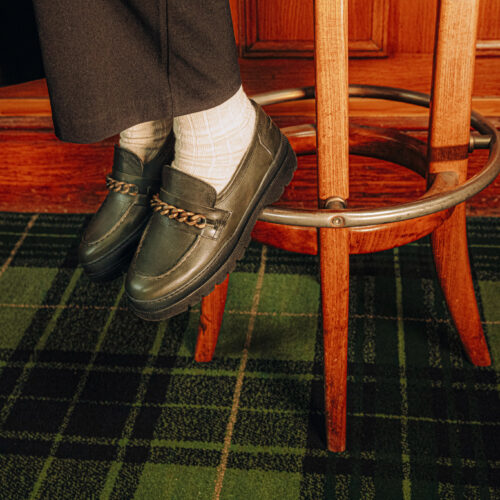 Kleman fa della scarpa professionale un vero e proprio patrimonio dell'uomo che lavora. Un patrimonio ispirato al design vintage e all'autenticità.