Black Bird Fly
Black bird fly is an extraordinary camera. The images are very pretty, less idiosyncratic than the holga, it allow more room for the photographer to express himself. The colour, light, […]
Black Bird Fly
Black bird fly is an extraordinary camera. The images are very pretty, less idiosyncratic than the holga, it allow more room for the photographer to express himself. The colour, light, contrast and focus are just on the spot. The particularity about the TLR is that it offers a new way of framing, a more delicate, slower way of shooting. Here in Japan they say that it's like catching insects in a transparent box – you look into the viewfinder and the image reflected gains a layer of irreality, it's a little scene that is there for you to frame. So it's contrary to quick, thought-less photography – this is going back to the origin – to value each picture you take, to take your time. Film is not cheap, so we feel this fits much better with a responsible use of film – each frame is important! At the same time, the BBF can be used with the sports-finder, which is the little window that you can open on the front hood cover – that is for shooting moving objects. The BBF is also a wonderful for portrait photography, as you are not peeping through the viewfinder directly to the person you with to photograph, but rather looking indirectly while the camera stands elegantly, it's a very soft and pretty camera, just like a box. It is a classic camera that will have a meaningful effect in the way people take pictures. Now available on TheFutureIsAnalogue.
Potrebbero Interessarti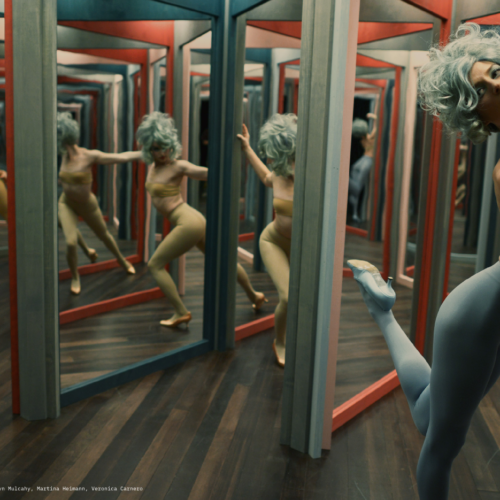 L'influente regista e fotografa presenta le nuove immagini dei più grandi nomi della musica e di Hollywood.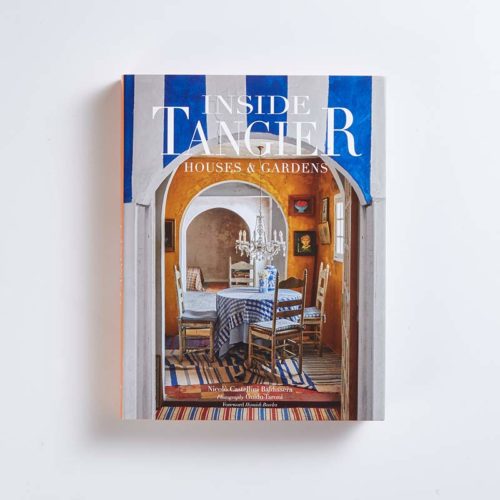 L'interior designer Nicolò Castellini Baldissera unisce le forze con il fotografo di moda ed interni Guido Taroni
Nella splendida cornice di Villa Brandolini di Pieve di Soligo
Ultimi Articoli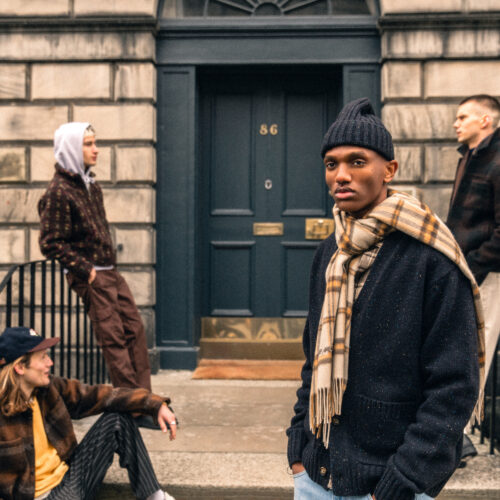 Un Viaggio nella Memoria tra Tradizione e Modernità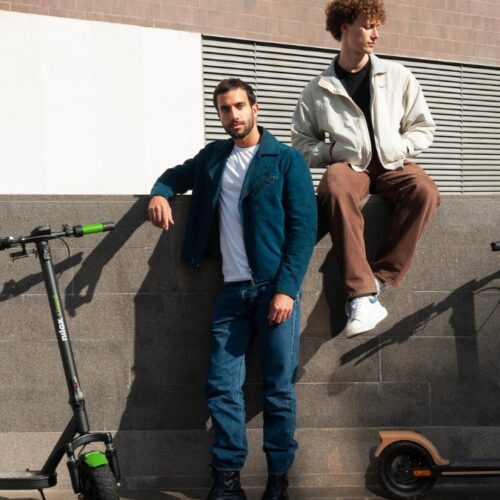 Con 40 km di autonomia è un regalo green che fa bene all'ambiente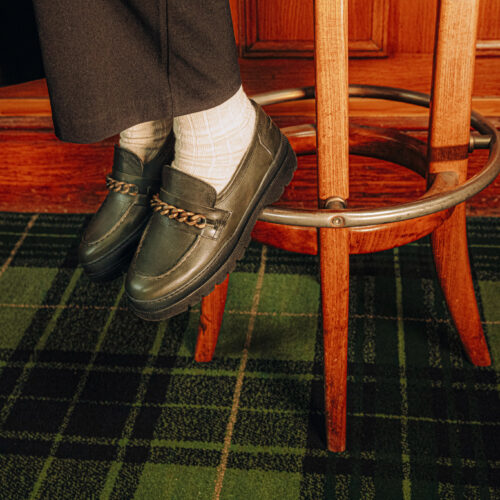 Kleman fa della scarpa professionale un vero e proprio patrimonio dell'uomo che lavora. Un patrimonio ispirato al design vintage e all'autenticità.