Antony Gormley – One & Other (6 July – 14 October 2009)
This summer, sculptor Antony Gormley invites you to help create an astonishing living monument. He is asking the people of the UK to occupy the empty Fourth Plinth in Trafalgar […]
Antony Gormley – One & Other (6 July – 14 October 2009)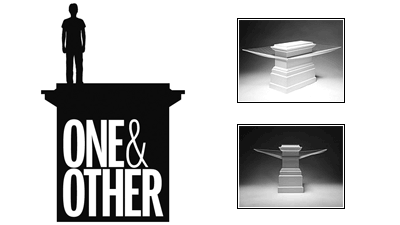 This summer, sculptor Antony Gormley invites you to help create an astonishing living monument. He is asking the people of the UK to occupy the empty Fourth Plinth in Trafalgar Square in London, a space normally reserved for statues of Kings and Generals, in an image of themselves, and a representation of the whole of humanity.
Every hour, 24 hours a day, for 100 days without a break, different people will make the Plinth their own. If you're selected, you can use your time on the plinth as you like – to demonstrate, to perform, or simply to reflect. One & Other is open to anyone and everyone from any corner of the UK. As long as you're 16 or over and are living, or staying, in the UK, you can apply to be part of this unforgettable artistic experiment. Participants will be picked at random, chosen from the thousands who will enter, to represent the entire population of the UK. The rules are simple: you must stand on the plinth alone, for the whole hour; you can do whatever you want, provided it's legal; and you can take anything with you that you can carry.
One person. One hour.
One & Other.
"Through elevation onto the plinth, and removal from the common ground, the body becomes a metaphor, a symbol… In the context of Trafalgar Square with its military, valedictory and male historical statues to specific individuals, this elevation of everyday life to the position formerly occupied by monumental art allows us to reflect on the diversity, vulnerability and particularity of the individual in contemporary society. It could be tragic but it could also be funny."
Antony Gormley
How to take part:
Registration now open.
Register online at oneandother.co.uk, or by post.
The first draw was on 1 June 2009 for places on the plinth in July – successful applicants are notified by email.
You can watch what's happening live via webcam. It's streaming 24 hours.  Watch the live stream.
(Via The Fourth Plinth)
Potrebbero Interessarti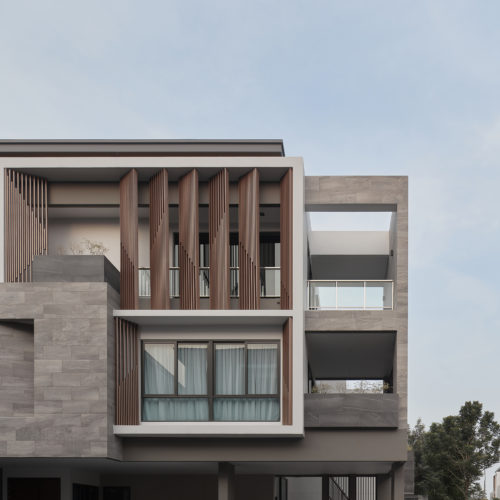 La residenza accentua il contrasto tra gli elementi maschili e femminili

Alcuni punti essenziali da tener conto…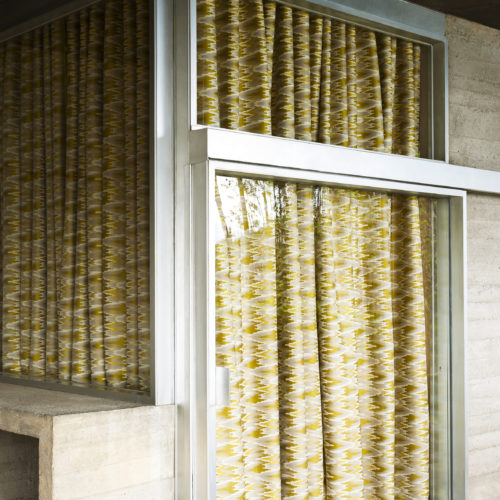 Il capolavoro neo-brutalista dell'architetto Vittoriano Viganò
Ultimi Articoli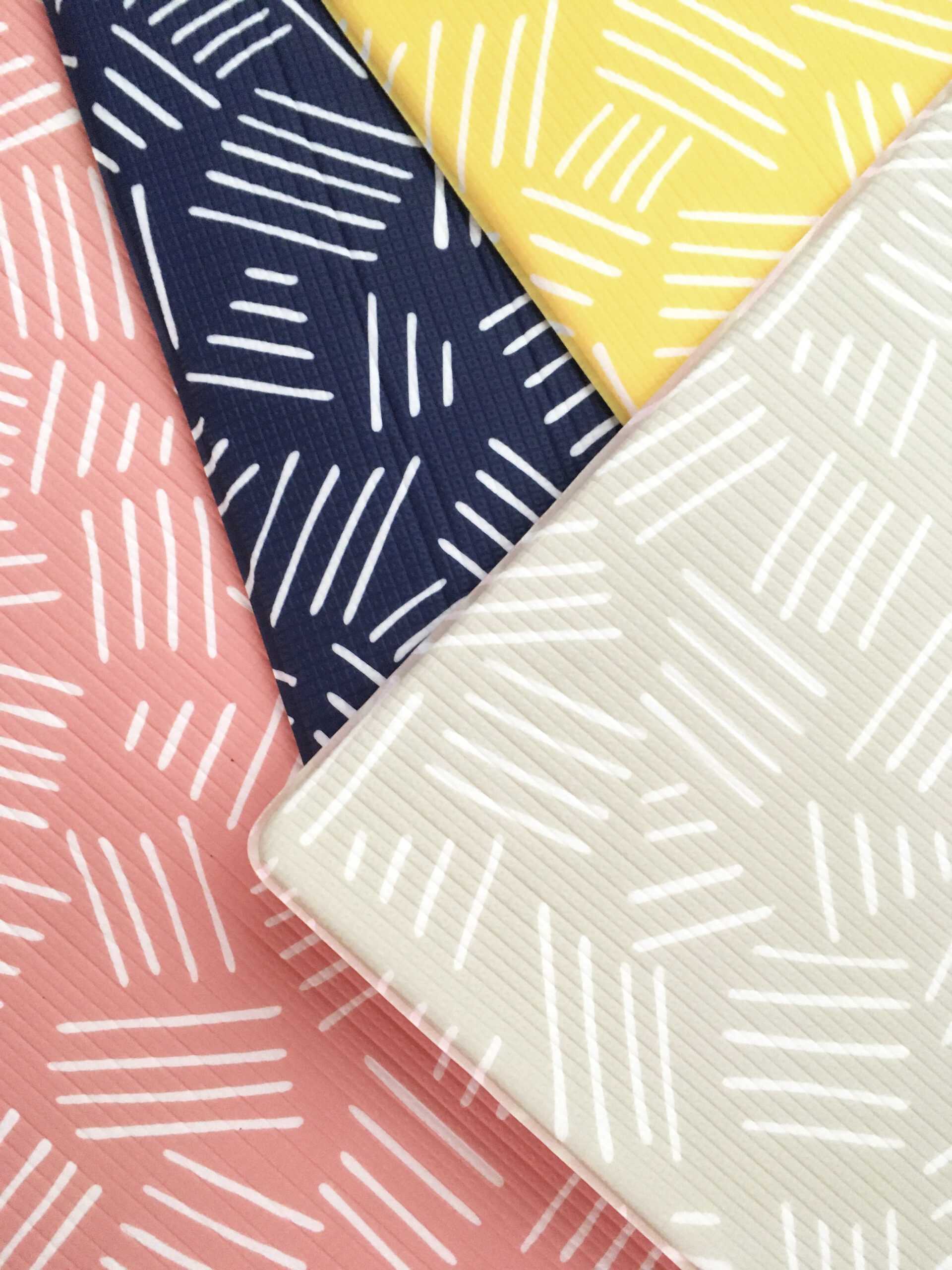 Arrivano dalla Germania, qualità e sicurezza in cameretta con un occhio alle moderne tendenze del design.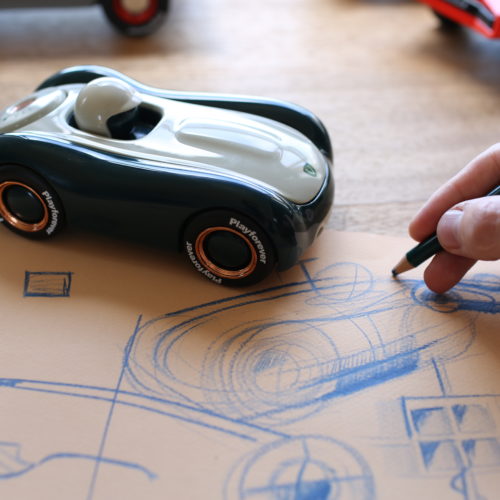 Linee morbide dei classici vintage si sposano a dettagli contemporanei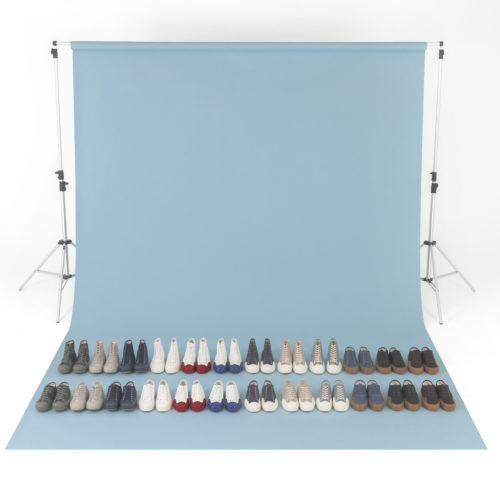 I dettagli del passato danno alle nuove silhouette un aspetto autentico