Gregory Thielker
Above and below 2008  oil on panel   24 x 24 inches Gregory Thielker was born in New Jersey in 1979 and he currently lives and works in Watertown, Massachusetts. He […]
Gregory Thielker
Above and below 2008  oil on panel   24 x 24 inches
Gregory Thielker was born in New Jersey in 1979 and he currently lives and works in Watertown, Massachusetts. He studied art history and studio art at Williams College before training in painting at Washington University in St. Louis. Moving to Boston was an important but familiar change that allowed him to refocus his interests on views of the urban landscape.
In his most recent oil paintings and watercolors, Gregory Thielker, explores the sensation of seeing through a car windshield while driving through the rain. His paintings emphasize speed and projection through space, from the confines of the car. The images are compiled from hundreds of photographs taken while driving in rainstorms with the windshield wipers turned off.
Gregory Thielker's work distinguishes itself by its combination of research and technique, a synthesis of content and form. The Boston Globe describes his work as "sophisticated yet wonderfully accessible… it riddles the viewer with the pictorial illusion of depth versus what's going on right on the surface of our view." It highlights the momentary, overlooked, and daily interruptions and inspires us to tap into something deeply stirring and dramatic in unnoticed parts of our environment.
For images see www.gregorythielker.com.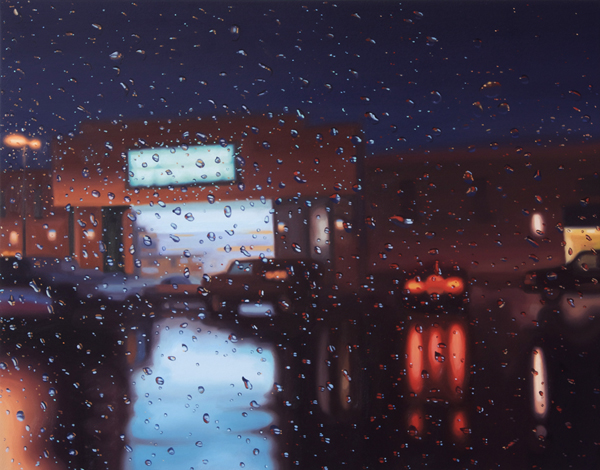 Dash 2008  oil on panel   11 x 14 inches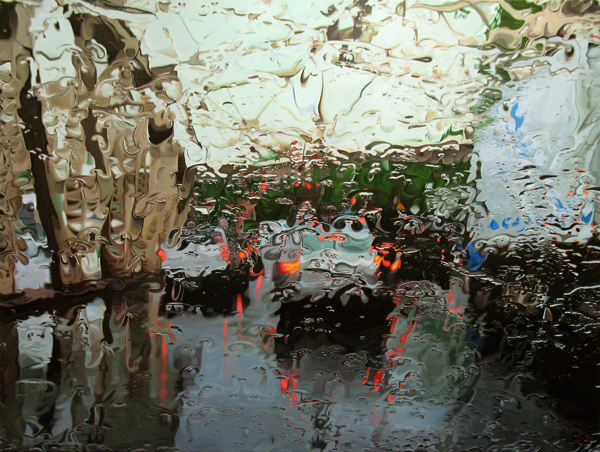 McGrath Highway 2006  oil on canvas   36 x 48 inches
Potrebbero Interessarti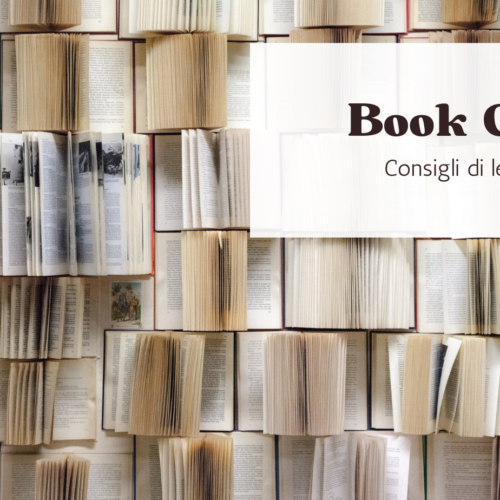 4 libri illustrati per catturare l'immaginazione dei più piccoli (ma non solo) e farli riflettere su emozioni e insegnamenti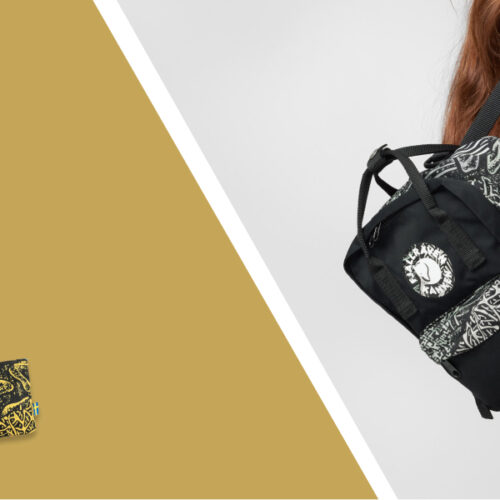 Molto più di uno zaino; è una storia di connessione tra design, natura e creatività.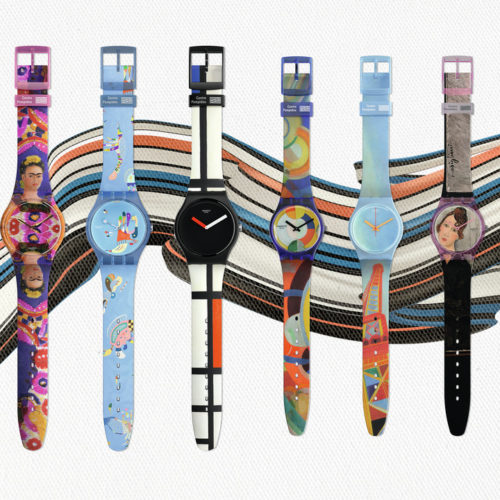 Sei capolavori rielaborati sotto forma di splendidi orologi
Ultimi Articoli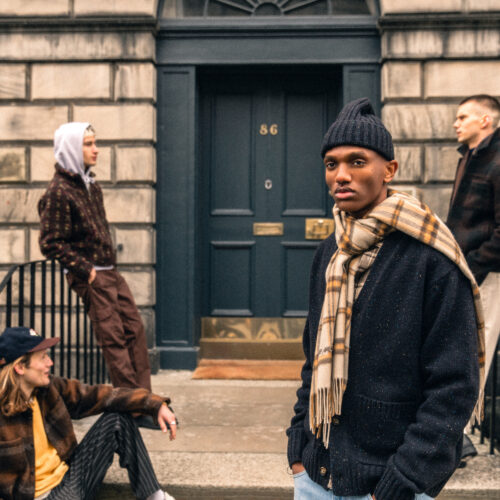 Un Viaggio nella Memoria tra Tradizione e Modernità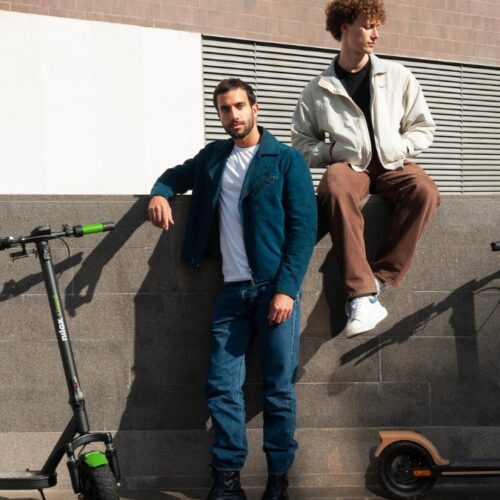 Con 40 km di autonomia è un regalo green che fa bene all'ambiente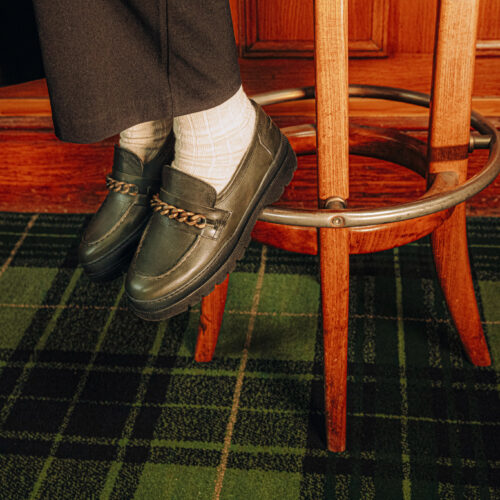 Kleman fa della scarpa professionale un vero e proprio patrimonio dell'uomo che lavora. Un patrimonio ispirato al design vintage e all'autenticità.