Noma Bar: Negative Space
Noma Bar is an Israeli graphic designer using "negative space" relies on the space that surrounds the subject to provide shape and meaning. Of course, the term also refers to any […]
Noma Bar: Negative Space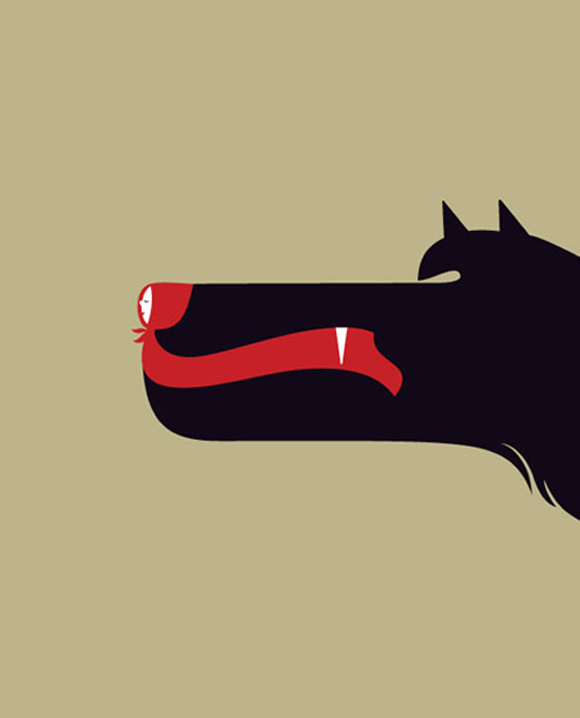 Noma Bar is an Israeli graphic designer using "negative space" relies on the space that surrounds the subject to provide shape and meaning. Of course, the term also refers to any topic that conjures feelings of unease and discomfort. Furthering the partnership begun with the publication of Guess Who? internationally acclaimed illustrator Noma Bar has compiled his newest collection of work, Negative Space. Including works commissioned by such prestigious publications as The Economist,Esquire, Wallpaper, The Guardian and Time Out London, as well as never before seen illustrations, in this book Bar focuses on subject matter ranging from sex, global warming and nuclear warfare to religion, crime and corporate greed.
Negative Space by Noma Bar is published by Mark Batty Publisher (£16) and available to buy here.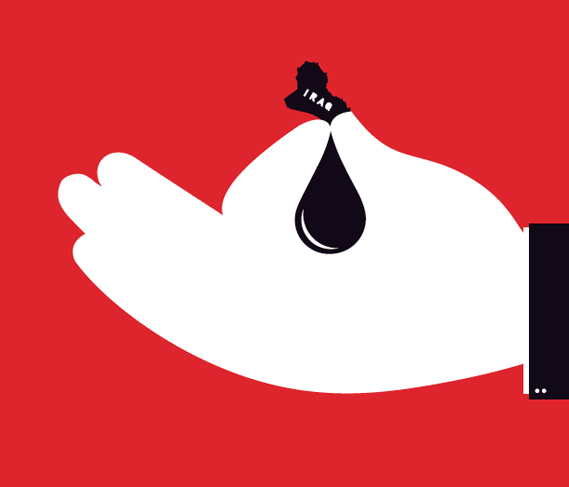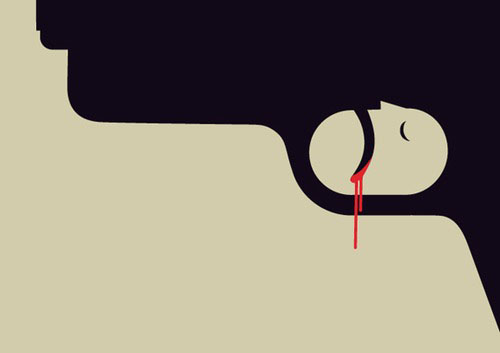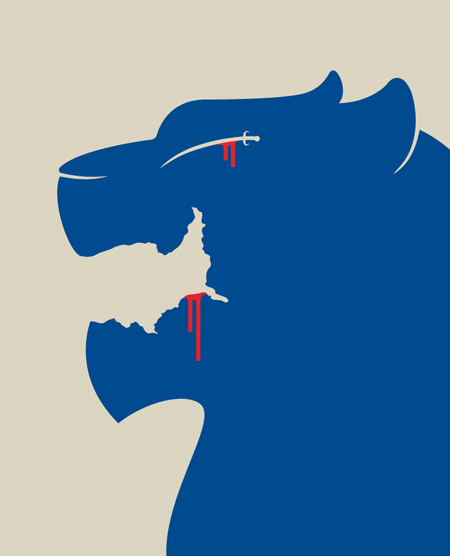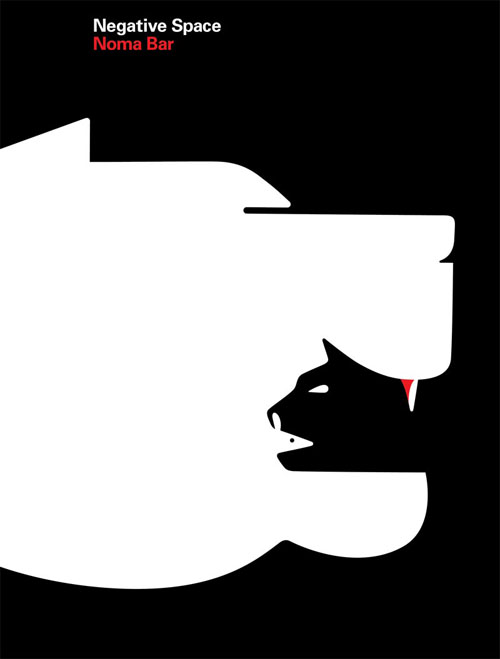 Potrebbero Interessarti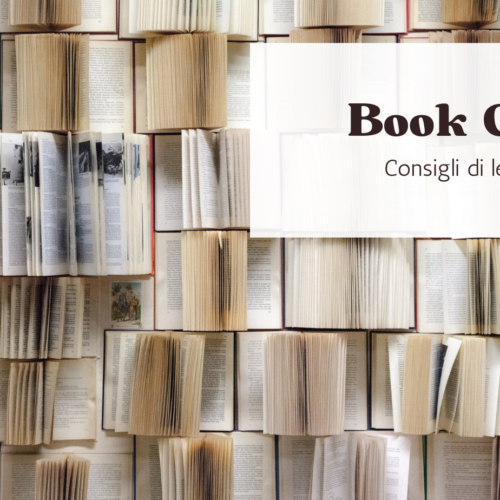 4 libri illustrati per catturare l'immaginazione dei più piccoli (ma non solo) e farli riflettere su emozioni e insegnamenti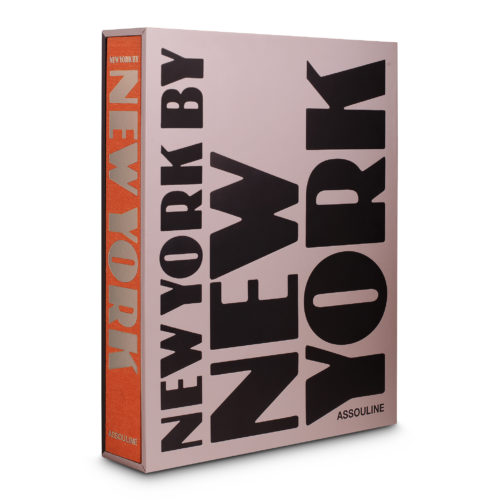 Il libro della casa editrice Assouline è un tributo alla cultura newyorkese, attraverso gli occhi esperti e le immagini iconiche dei principali fotografi degli ultimi anni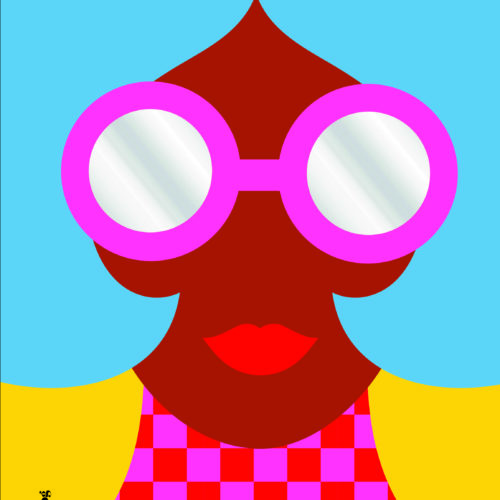 Il libro accompagna l'omonima mostra personale dell'artista, curata da Melania Gazzotti, presso i Chiostri di San Pietro a Reggio Emilia
Ultimi Articoli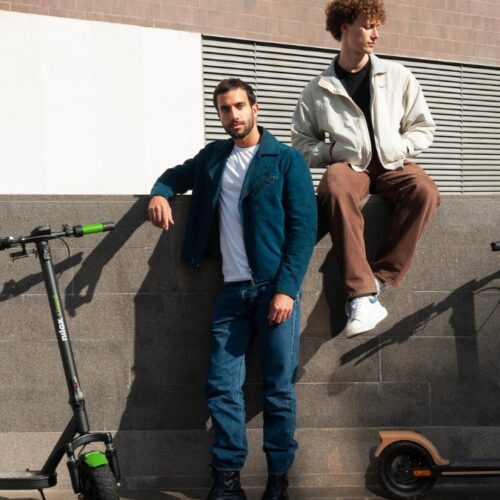 Con 40 km di autonomia è un regalo green che fa bene all'ambiente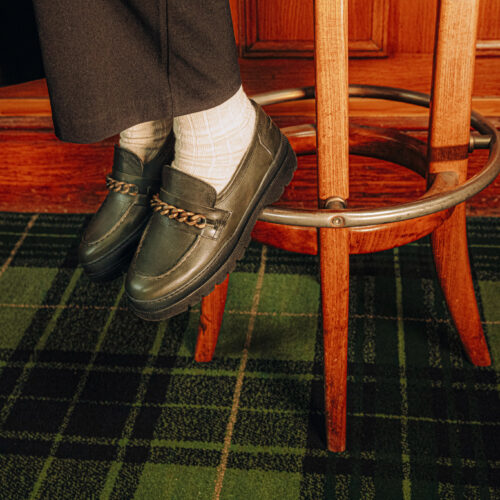 Kleman fa della scarpa professionale un vero e proprio patrimonio dell'uomo che lavora. Un patrimonio ispirato al design vintage e all'autenticità.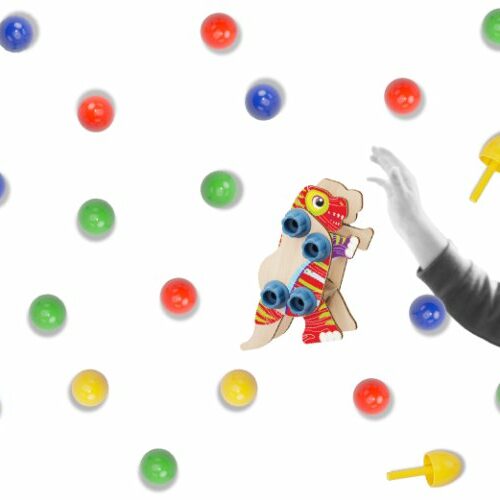 Non solo "chiodini"… un mondo di giochi intramontabili