Noma Bar: Negative Space
Noma Bar is an Israeli graphic designer using "negative space" relies on the space that surrounds the subject to provide shape and meaning. Of course, the term also refers to any […]
Noma Bar: Negative Space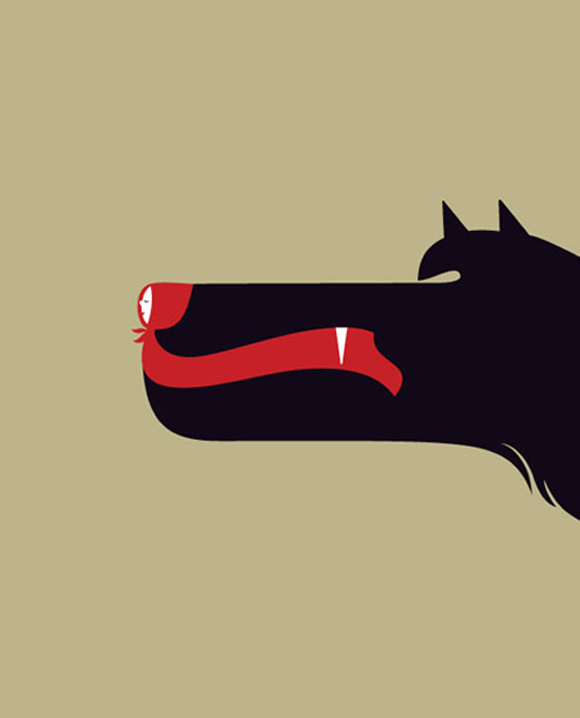 Noma Bar is an Israeli graphic designer using "negative space" relies on the space that surrounds the subject to provide shape and meaning. Of course, the term also refers to any topic that conjures feelings of unease and discomfort. Furthering the partnership begun with the publication of Guess Who? internationally acclaimed illustrator Noma Bar has compiled his newest collection of work, Negative Space. Including works commissioned by such prestigious publications as The Economist,Esquire, Wallpaper, The Guardian and Time Out London, as well as never before seen illustrations, in this book Bar focuses on subject matter ranging from sex, global warming and nuclear warfare to religion, crime and corporate greed.
Negative Space by Noma Bar is published by Mark Batty Publisher (£16) and available to buy here.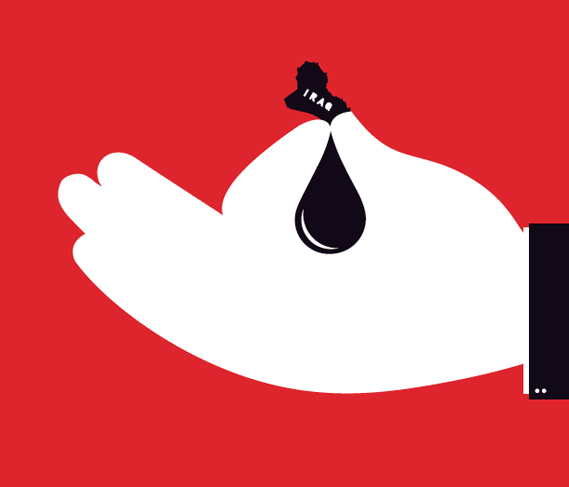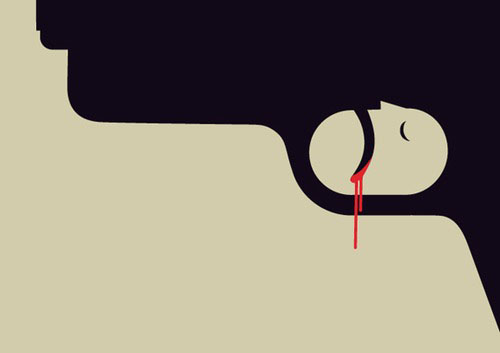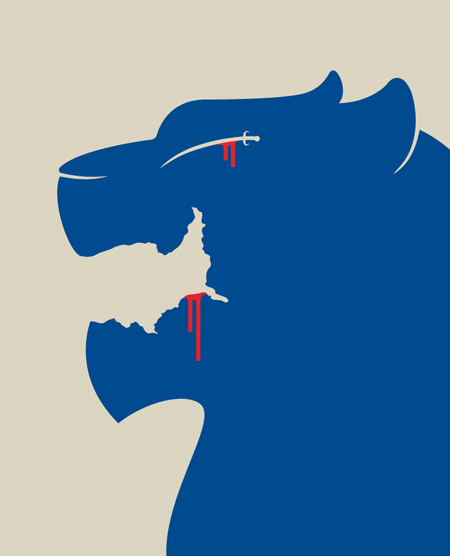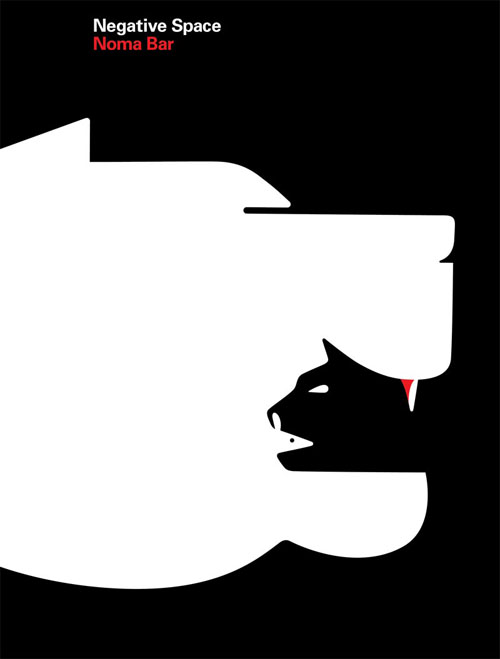 Potrebbero Interessarti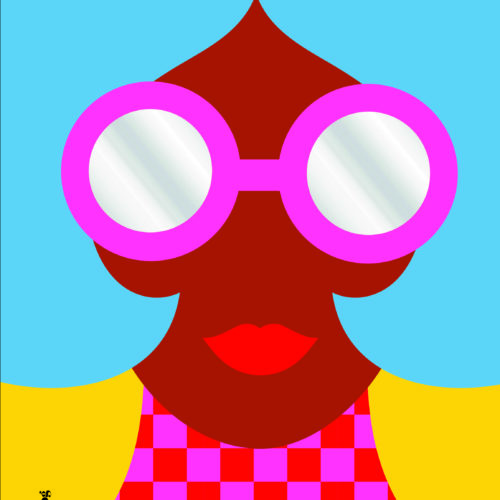 Il libro accompagna l'omonima mostra personale dell'artista, curata da Melania Gazzotti, presso i Chiostri di San Pietro a Reggio Emilia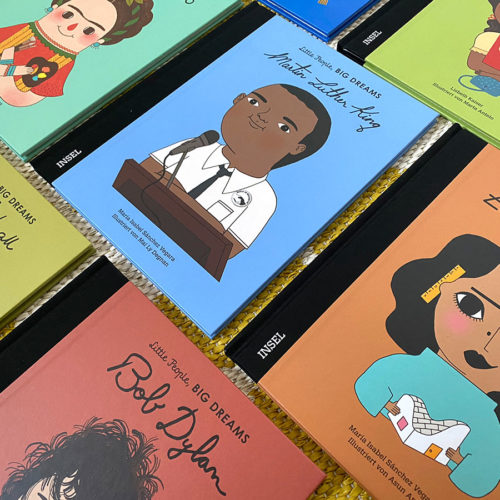 La collana di monografie per scoprire i sogni dei bambini che fanno di tutto per realizzarli
Storie e ricette di osterie d'Italia resilienti e sostenibili
Ultimi Articoli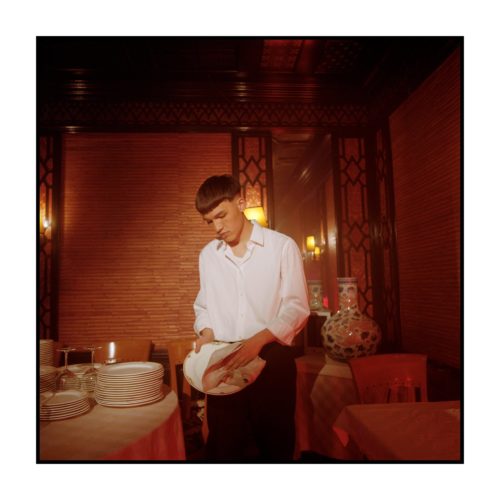 Quattro anni dopo, Andrea Dodicianni, in arte Dodicianni, pubblica il suo nuovo EP "Lettere dalla lunga notte".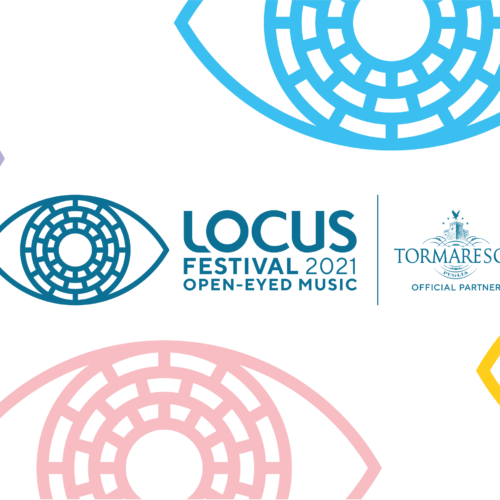 Dal 24 luglio e lungo tutto agosto, nel cuore della Puglia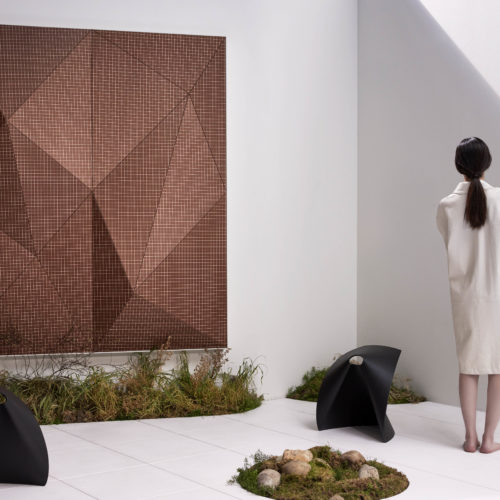 L'azienda italiana Wood-Skin lancia una nuova collezione di rivestimenti per parete in legno che giocano con luci e ombre.