Lines
"What do you get when there's a break in the schedule of television early in the morning? Informercials? Test patterns? Not if you live in Wales. This loop fills those […]
Lines
"What do you get when there's a break in the schedule of television early in the morning? Informercials? Test patterns? Not if you live in Wales. This loop fills those gaps with a serene and mesmerising flow of five lines." John Beohm, Idents.tv.
A strange and hypnotic experience part of a project of Proud Creative Multidisciplinary design studio created for S4/C, a Welsh television channel broadcast
See the rest of the project in their Brodcast menu – Proud Creative
Music by Mr pyke
Potrebbero Interessarti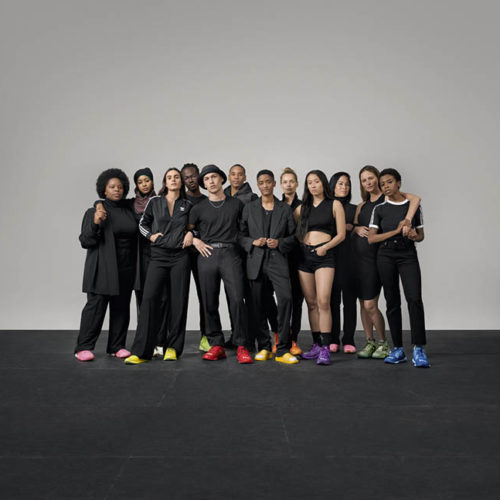 La campagna di Pharrell Williams per adidas Originals NOW IS HER TIME nasce per dare spazio alle voci più forti e attive nella causa dell'empowerment femminile.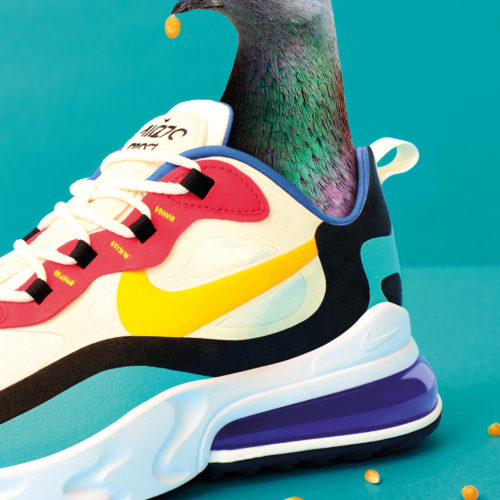 Un'esclusiva attivazione nella città di Milano per le nuove e coloratissime sneakers Nike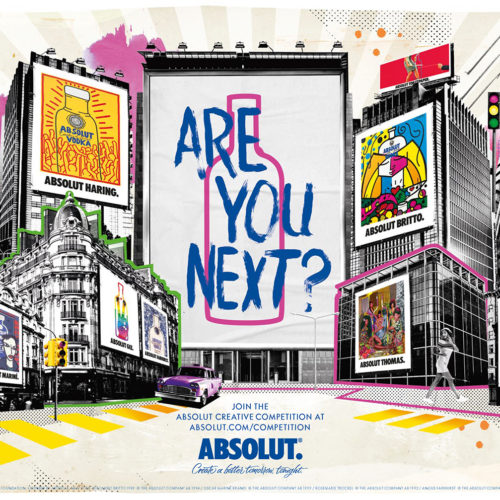 Se hai sempre sognato di vedere una tua creazione su un billboard di Piccadilly Circus o Time Square, questo è il contest giusto per te.
Ultimi Articoli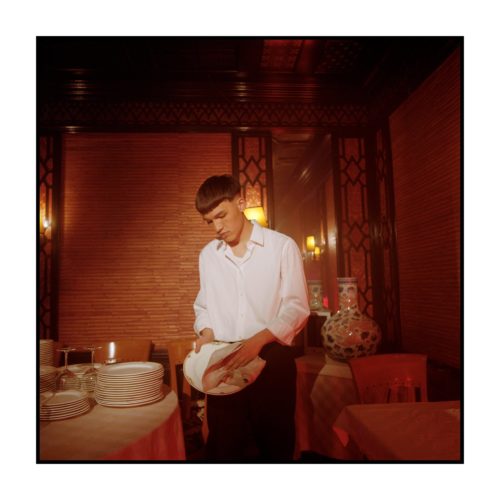 Quattro anni dopo, Andrea Dodicianni, in arte Dodicianni, pubblica il suo nuovo EP "Lettere dalla lunga notte".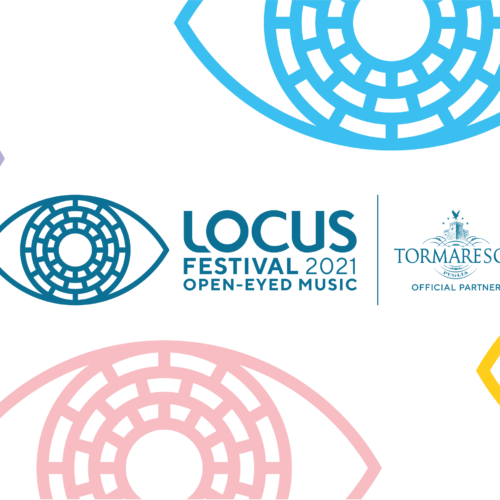 Dal 24 luglio e lungo tutto agosto, nel cuore della Puglia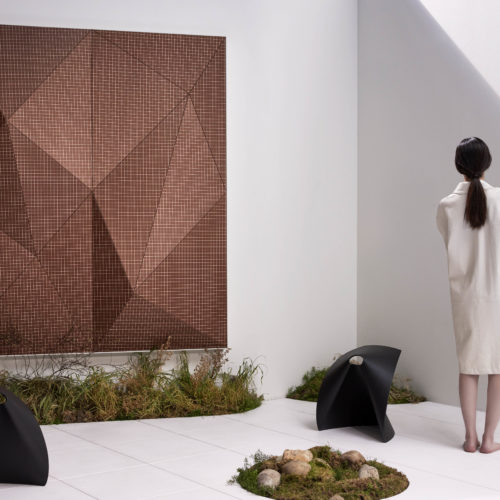 L'azienda italiana Wood-Skin lancia una nuova collezione di rivestimenti per parete in legno che giocano con luci e ombre.