Molecover
Molecover is a small grassroots project based out of San Francisco, California.  Their staff includes a group of travelers, leather artisans and Moleskine® enthusiasts. They say that they love to […]
Molecover
Molecover is a small grassroots project based out of San Francisco, California.  Their staff includes a group of travelers, leather artisans and Moleskine® enthusiasts. They say that they love to work hard/play hard, but sometimes our Moleskine® notebooks have not been able to keep up. That's where their Molecovers come in!
While they love these little black books, they also know them to be quite delicate things. So when users fill them up with notes, artwork or photos, they want the care and attention that we all place within the book to also be reflected on the surface. This means no nasty scuff marks!
The Molecovers are made in black, white and tan colors.  For the traditionalist, the Black Molecover offers the protection of a cover, without sacrificing the standard look and feel that made you initially love the Moleskine® brand. The Beige Molecover represents the traditional cover that carries a natural look.  Lastly, the White Molecover has a retro charm, and is prefect for those rebelling against the standard black Moleskine® notebook.
The covers are made from the finest quality natural leathers with handmade workmanship.   Masterfully stitched, they place a lifetime guarantee on any thread unraveling occurring throughout the Molecover's lifetime. The covers are produced with no harmful chemicals, and provide a durable ecofriendly product with simplicity, beauty and functionality built in.
They have also developed Moletape, an adhesive cloth tape for the Moleskine's spine.  For some time now, they have recognized the spine as being the weakest point of the entire Moleskine® notebook. With this tape, you can fortify the spine and add a classic old book feel to your Moleskine® notebook.  Molecover includes one free Moletape strip along with every Molecover purchase.
In an effort to stay involved in the Moleskine® community, they run the blog, "Moleskine Cover" that looks into further maintenance, modifications and additional Moleskine® cover options.
Potrebbero Interessarti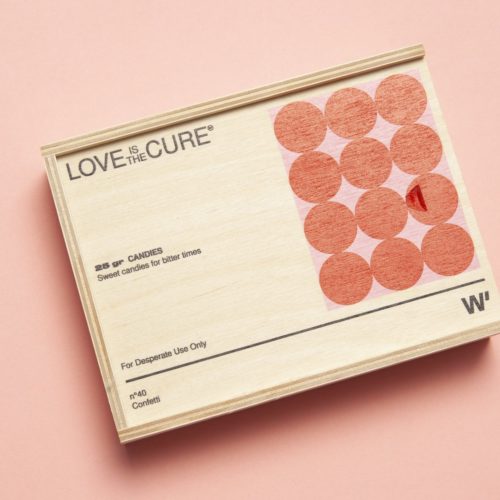 San Valentino si avvicina e i brand si preparano a celebrarlo con tanti prodotti pensati ad hoc. Fra questi, c'è anche Wood'd, marchio italiano che si sta facendo spazio nel mondo degli accessori (e che ci piace molto).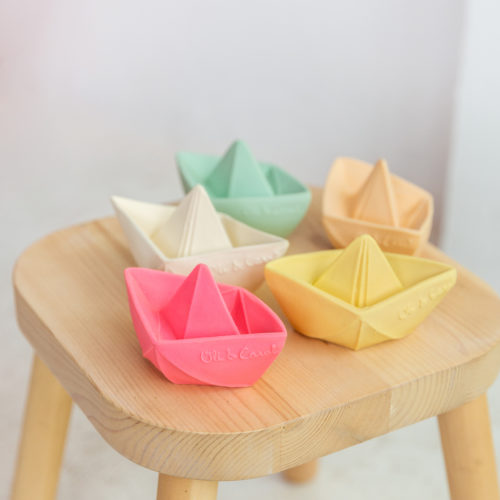 Giocattoli "responsabili" in gomma naturale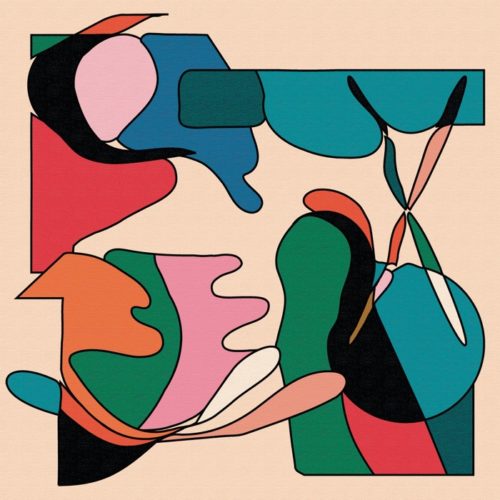 Track of the week riapre con una collaborazione di stampo UK. In prossimità del weekend e in tempi di pandemia, un brano dal sapore elettronico.
Ultimi Articoli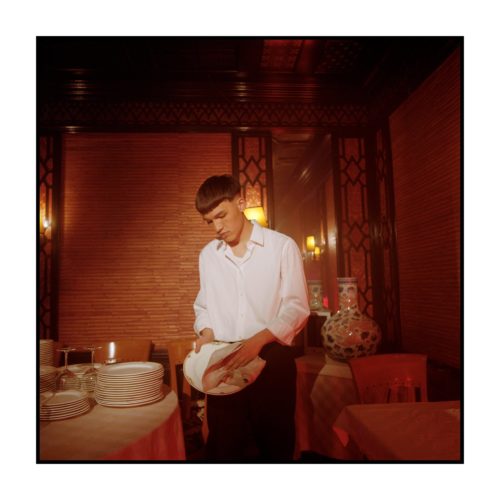 Quattro anni dopo, Andrea Dodicianni, in arte Dodicianni, pubblica il suo nuovo EP "Lettere dalla lunga notte".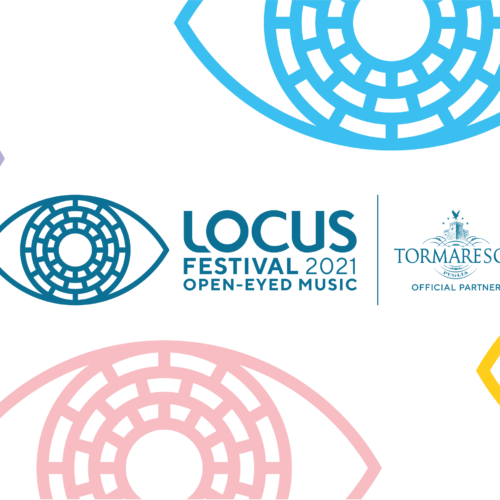 Dal 24 luglio e lungo tutto agosto, nel cuore della Puglia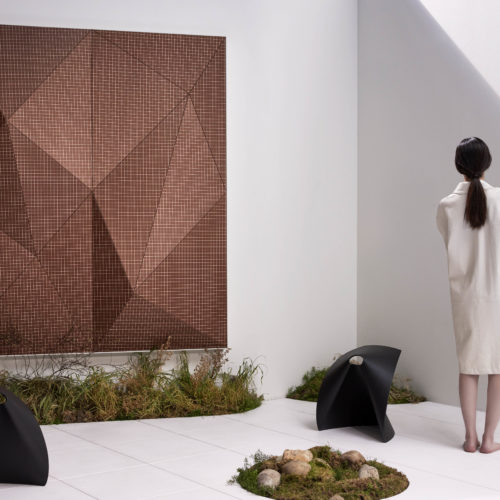 L'azienda italiana Wood-Skin lancia una nuova collezione di rivestimenti per parete in legno che giocano con luci e ombre.