Piece
This is collaborative work between artist Igor Skaletsky and drummer Evgeniy Labich. The collage and painting over it, are the main techniques, giving the subject a good movement and expression.Evgeniy […]
Piece
This is collaborative work between artist Igor Skaletsky and drummer Evgeniy Labich. The collage and painting over it, are the main techniques, giving the subject a good movement and expression.Evgeniy Labich uses is live performances mixed in a single soundtrack combine with the sound design by Selfburning.
Potrebbero Interessarti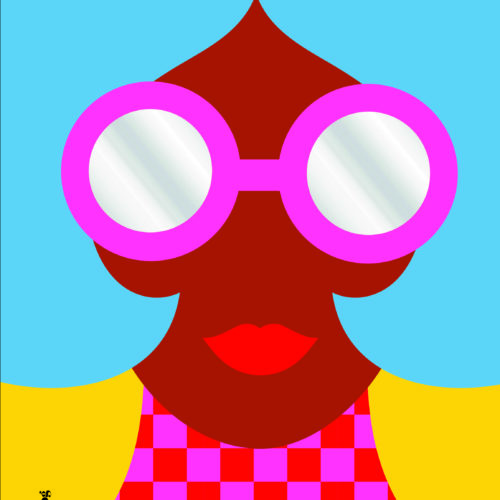 Il libro accompagna l'omonima mostra personale dell'artista, curata da Melania Gazzotti, presso i Chiostri di San Pietro a Reggio Emilia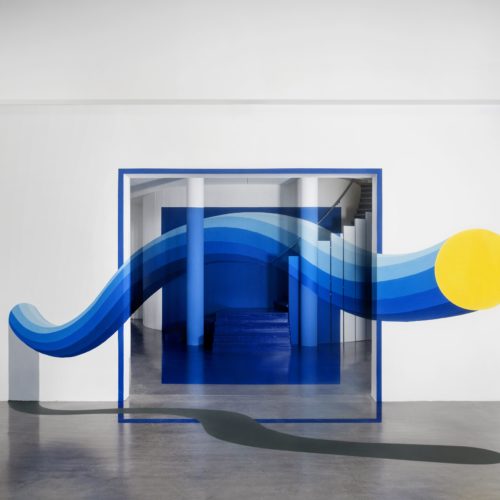 Meno di una settimana di tempo e la propria sede a disposizione. Questi i termini della call dedicata ai makers, lanciata da GAS sui social per supportare i talenti.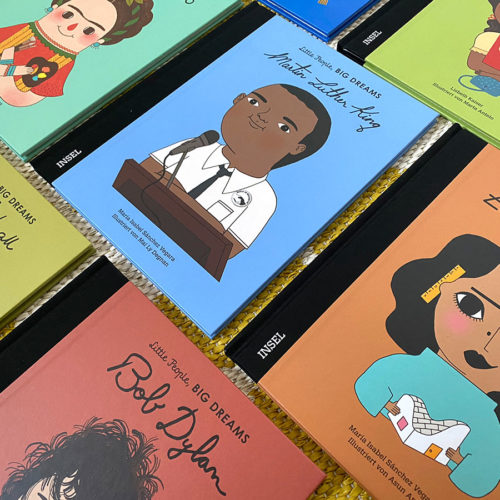 La collana di monografie per scoprire i sogni dei bambini che fanno di tutto per realizzarli
Ultimi Articoli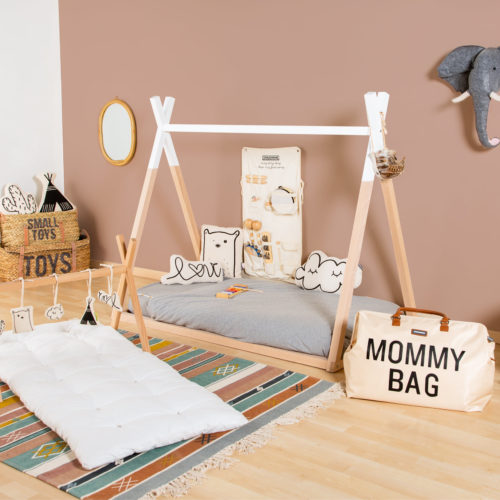 Accessori e complementi per ambienti felici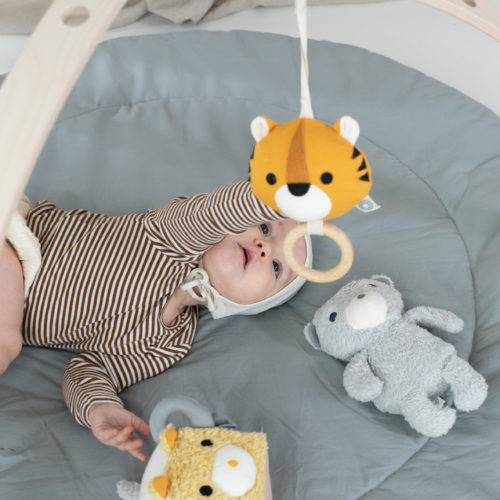 Realizzati in materiali naturali e sicuri, studiati per la sicurezza ed il divertimento di ogni bambino.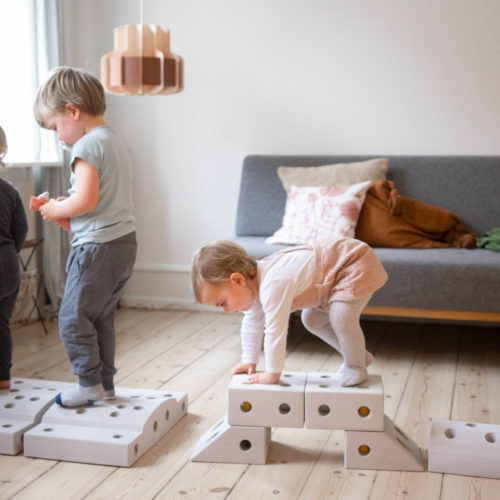 Creatività e gioco attivo è la ricetta per il successo del sistema di gioco danese