Piece
This is collaborative work between artist Igor Skaletsky and drummer Evgeniy Labich. The collage and painting over it, are the main techniques, giving the subject a good movement and expression.Evgeniy […]
Piece
This is collaborative work between artist Igor Skaletsky and drummer Evgeniy Labich. The collage and painting over it, are the main techniques, giving the subject a good movement and expression.Evgeniy Labich uses is live performances mixed in a single soundtrack combine with the sound design by Selfburning.
Potrebbero Interessarti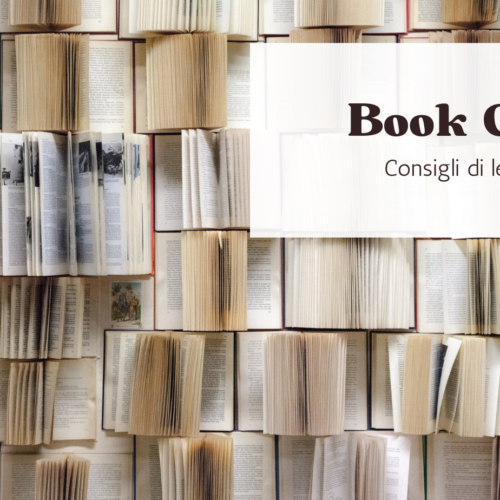 4 libri illustrati per catturare l'immaginazione dei più piccoli (ma non solo) e farli riflettere su emozioni e insegnamenti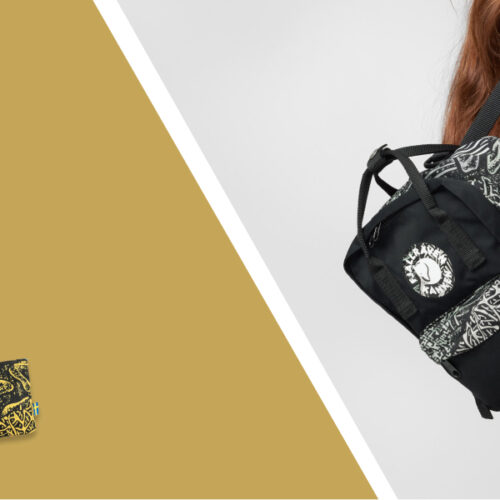 Molto più di uno zaino; è una storia di connessione tra design, natura e creatività.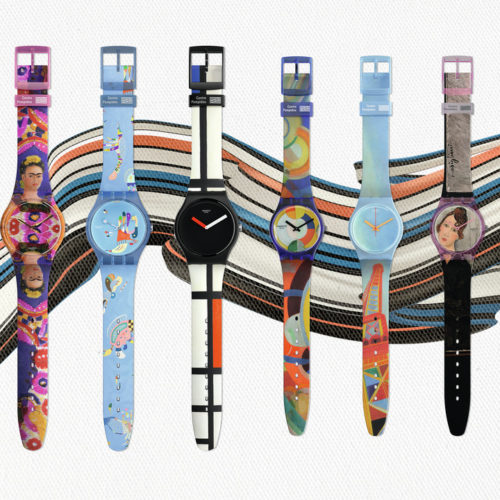 Sei capolavori rielaborati sotto forma di splendidi orologi
Ultimi Articoli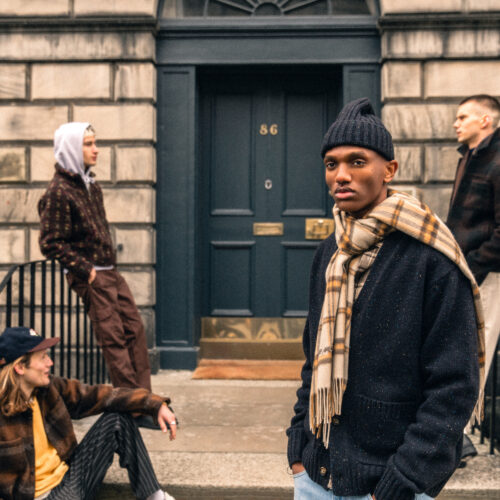 Un Viaggio nella Memoria tra Tradizione e Modernità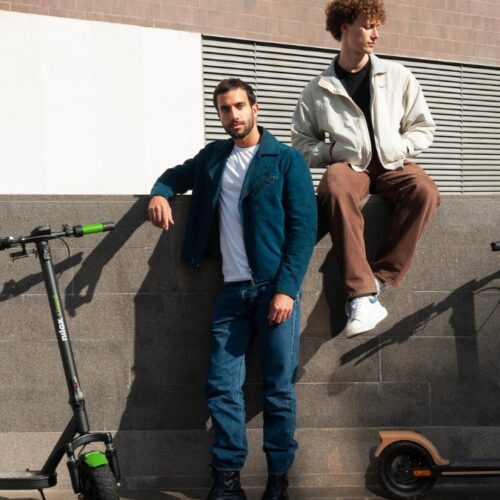 Con 40 km di autonomia è un regalo green che fa bene all'ambiente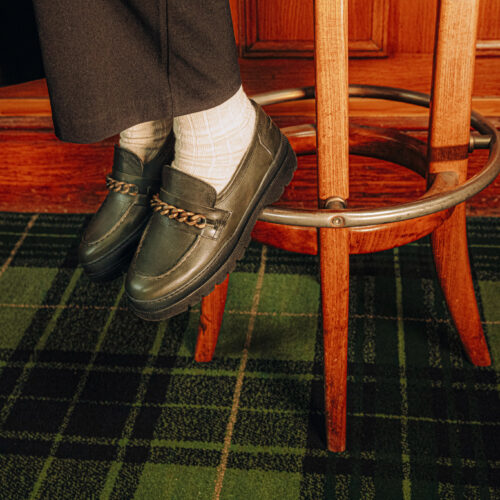 Kleman fa della scarpa professionale un vero e proprio patrimonio dell'uomo che lavora. Un patrimonio ispirato al design vintage e all'autenticità.