Empty Words
Empty Words is an installation by Jürg Lehni and Alex Rich. A plotter punches characters into paper, mechanically visualizing the artists' favorite song titles. The sheets are installed as a narrative panorama […]
Empty Words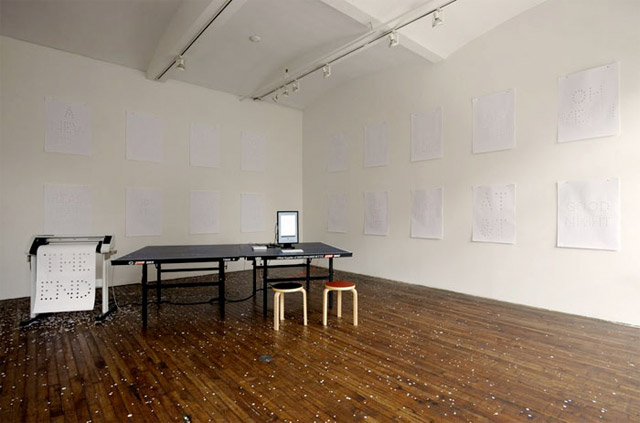 Empty Words is an installation by Jürg Lehni and Alex Rich. A plotter punches characters into paper, mechanically visualizing the artists' favorite song titles. The sheets are installed as a narrative panorama on the gallery walls. Visitors are invited to produce their own artworks and to find the balance between auto-manifestation and technological constraint.
You can go and see it at the Swiss Institute Contemporary Art in New York till October 31st.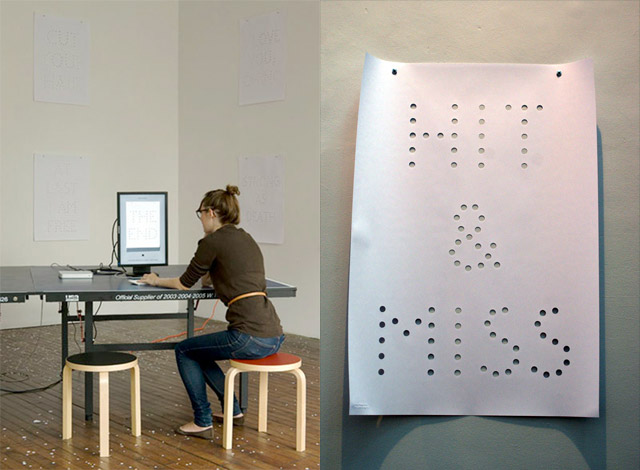 Potrebbero Interessarti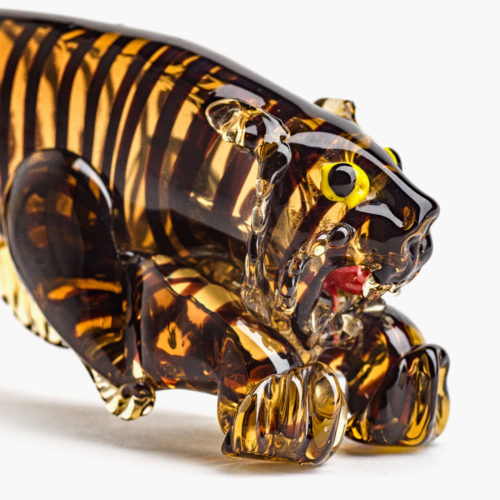 Un favoloso destino per una straordinaria collezione, tra Venezia e Parigi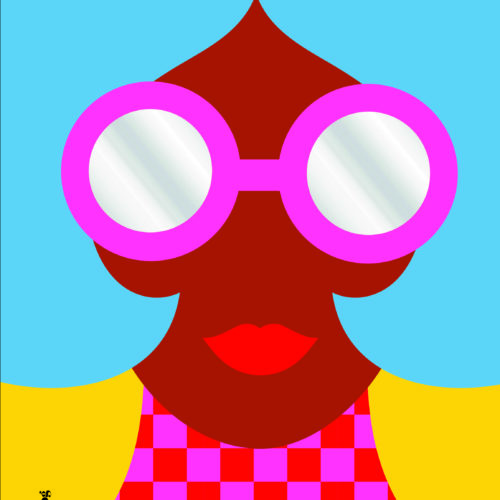 Il libro accompagna l'omonima mostra personale dell'artista, curata da Melania Gazzotti, presso i Chiostri di San Pietro a Reggio Emilia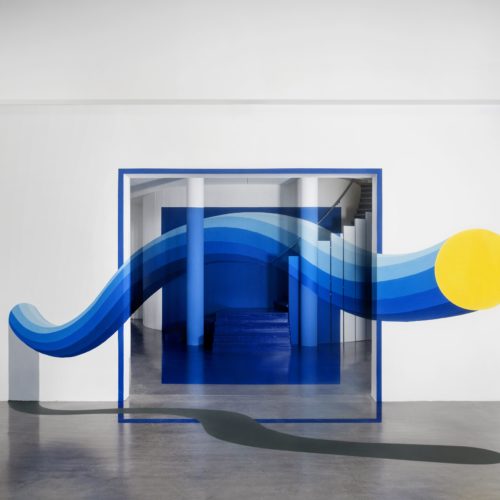 Meno di una settimana di tempo e la propria sede a disposizione. Questi i termini della call dedicata ai makers, lanciata da GAS sui social per supportare i talenti.
Ultimi Articoli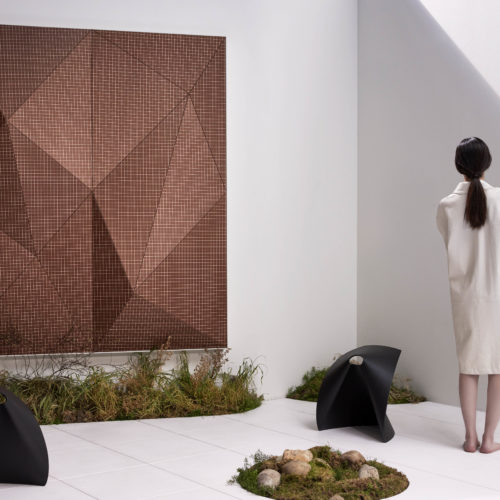 L'azienda italiana Wood-Skin lancia una nuova collezione di rivestimenti per parete in legno che giocano con luci e ombre.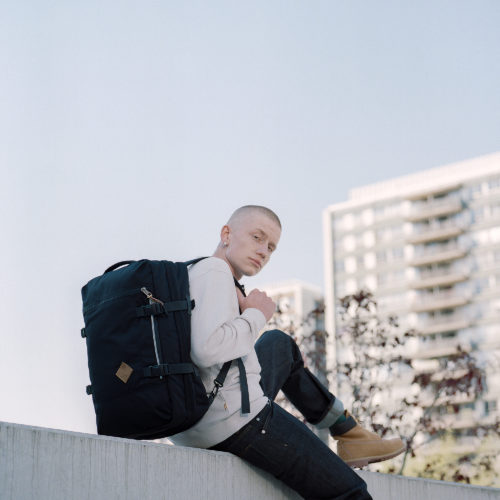 Sostenibilità, resistenza, autenticità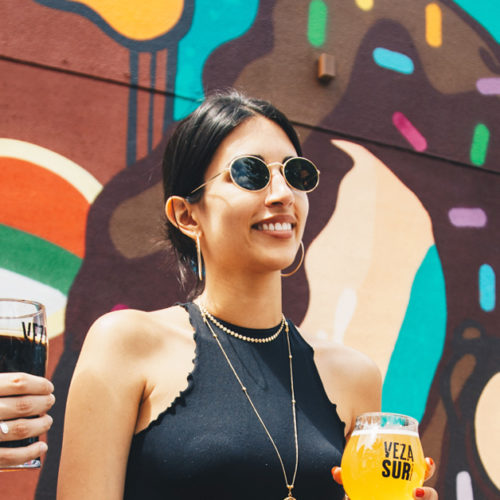 Progettato per far sì che i single si stacchino dal telefono e incontrino effettivamente nuove persone che la pensano come loro