Empty Words
Empty Words is an installation by Jürg Lehni and Alex Rich. A plotter punches characters into paper, mechanically visualizing the artists' favorite song titles. The sheets are installed as a narrative panorama […]
Empty Words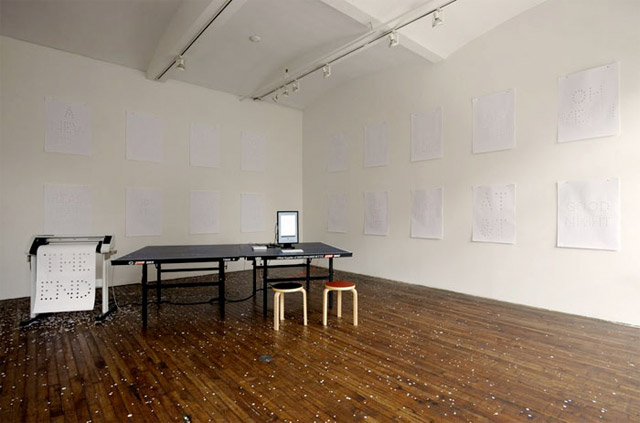 Empty Words is an installation by Jürg Lehni and Alex Rich. A plotter punches characters into paper, mechanically visualizing the artists' favorite song titles. The sheets are installed as a narrative panorama on the gallery walls. Visitors are invited to produce their own artworks and to find the balance between auto-manifestation and technological constraint.
You can go and see it at the Swiss Institute Contemporary Art in New York till October 31st.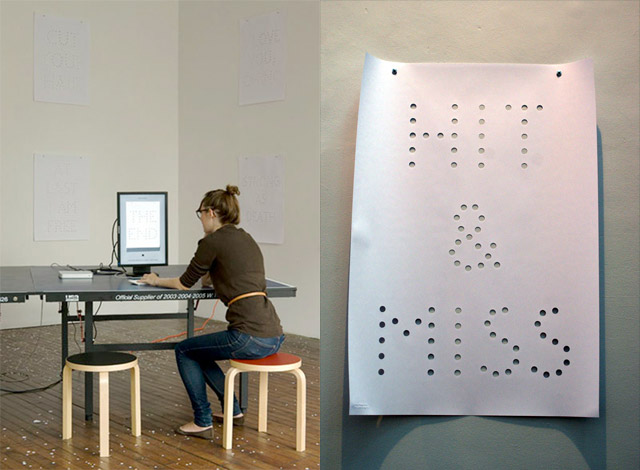 Potrebbero Interessarti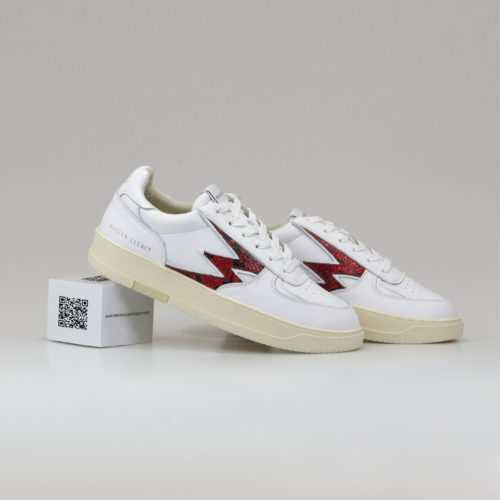 Un inedito progetto NFT per supportare gli artisti emergenti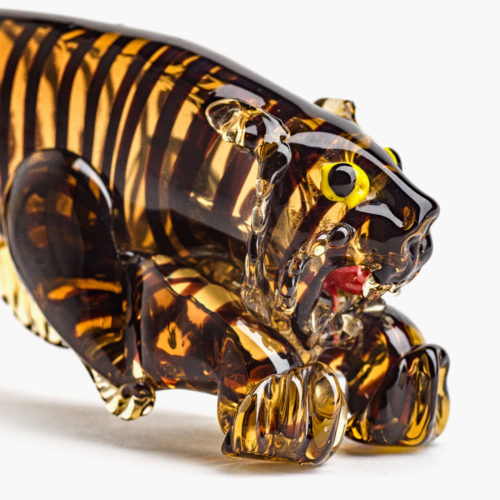 Un favoloso destino per una straordinaria collezione, tra Venezia e Parigi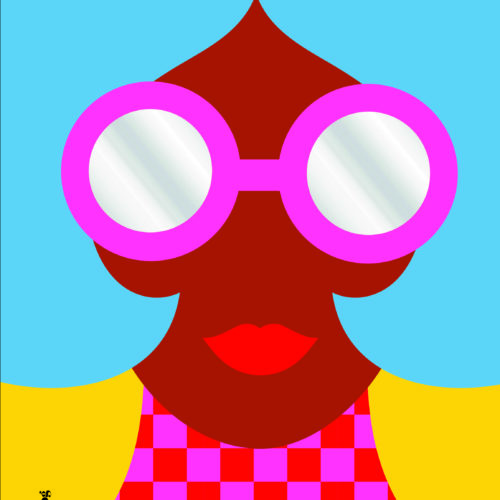 Il libro accompagna l'omonima mostra personale dell'artista, curata da Melania Gazzotti, presso i Chiostri di San Pietro a Reggio Emilia
Ultimi Articoli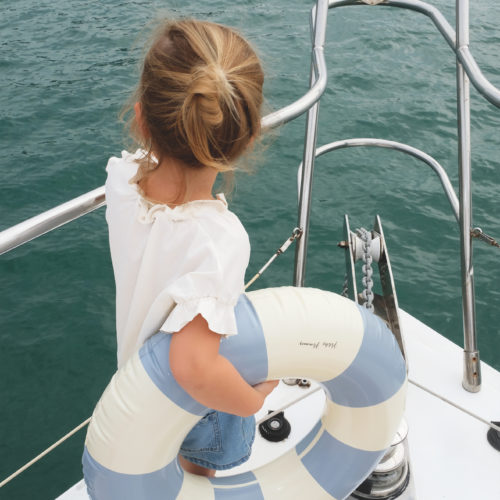 Per chi non subisce il fascino di accessori logati ed enormi fenicotteri, un prodotto sobrio e senza tempo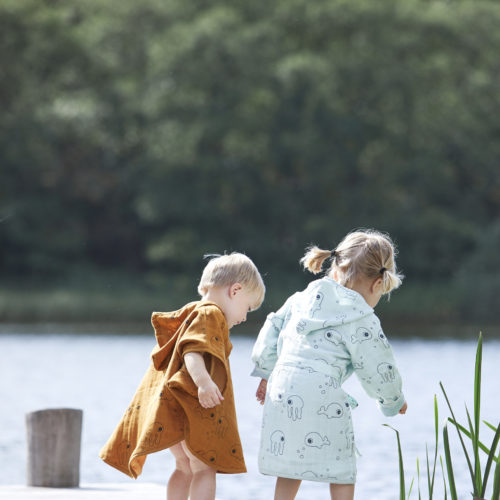 La modernità del design scandinavo applicata al mondo dei più piccoli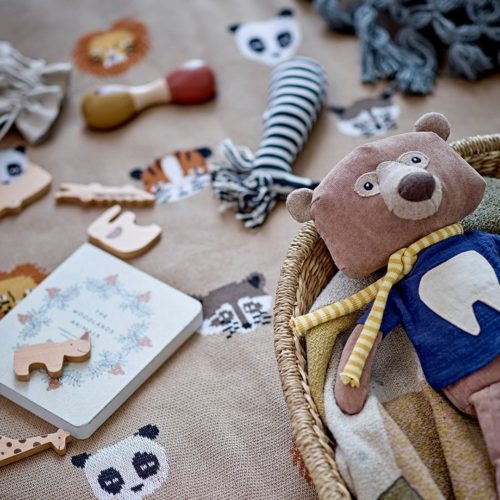 Colori pastello e materiali di tendenza che portano il tocco unico del brand danese anche nella cameretta.