Rickshaw Shaun (Spiderman) in New York
Shaun Emerson, 30, is a Miami transplant who has brought his Florida flair to the streets of New York. Dressed in a Spider-Man suit, with an oddly elongated, custom-designed rickshaw […]
Rickshaw Shaun (Spiderman) in New York
Shaun Emerson, 30, is a Miami transplant who has brought his Florida flair to the streets of New York. Dressed in a Spider-Man suit, with an oddly elongated, custom-designed rickshaw in tow, he rides around at night and has quite a following. Unlike Spider-Man, he doesn't wear a mask. And like Spider-Man, he does not appear to have a proper license for his activities.  Born in Tucson, his father was in the Air Force, and he lived abroad at a young age. When Mr. Emerson got into the rickshaw business in Miami seven years ago, he began wearing the costume once a week on "Spider-Man Saturdays" to stand out. While rickshaw rides are popular in South Florida, donning a Spider-Man suit is not. After deciding to bring his act to New York, he bought a brand-new Spidey outfit, fixed up his pedicab and was ready to make it big.  Mr. Emerson can typically be seen around Manhattan's East Village on St. Marks Place, known for its late-night crowds. He has also been known to ride in Times Square, Union Square and the West Village.
Potrebbero Interessarti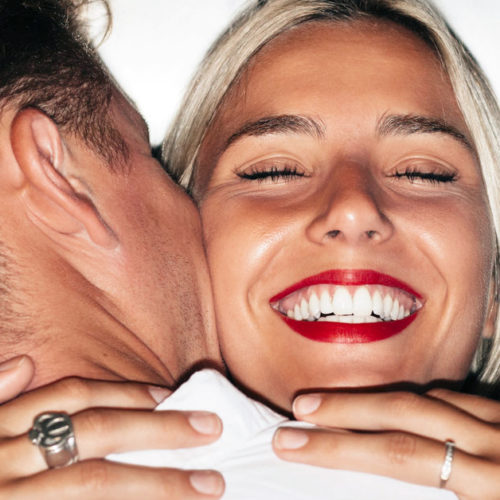 Progettato per far sì che i single si stacchino dal telefono e incontrino effettivamente nuove persone che la pensano come loro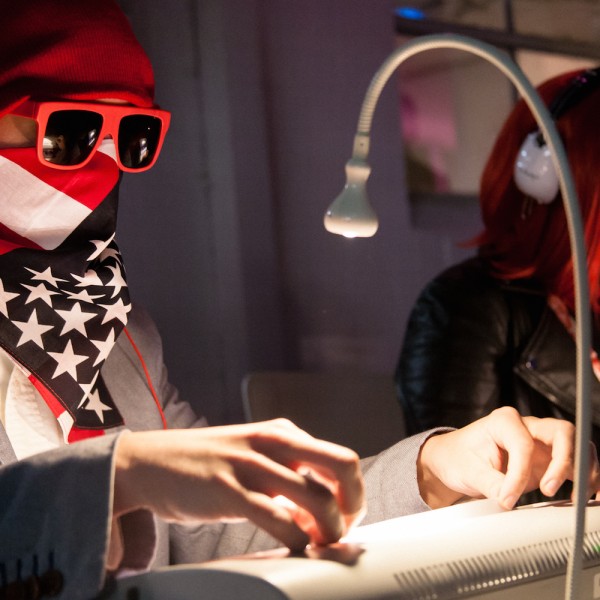 La nuova applicazione che ti mette in prima fila con gli artisti di NY famosi per i loro "appraisals"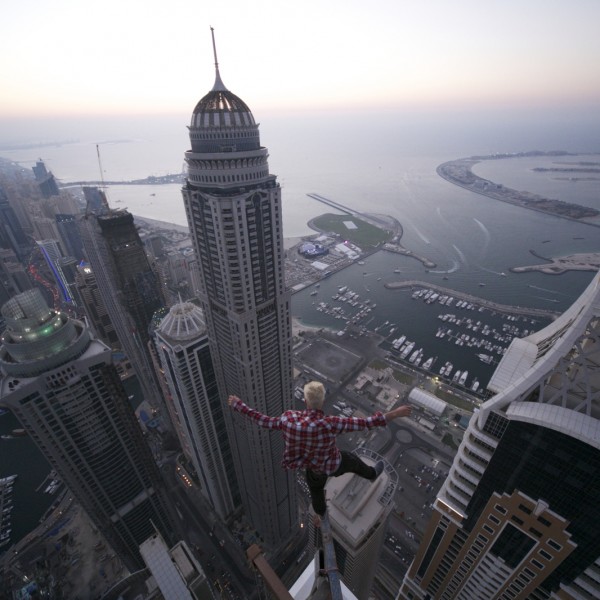 Da qualche giorno è possibile vedere le prospettive inedite di alcuni dei nuovi avventurieri urban contemporanei, grazie all'anteprima degli episodi di Urbex su Red Bull TV. Se soffrite di vertigini, […]
Ultimi Articoli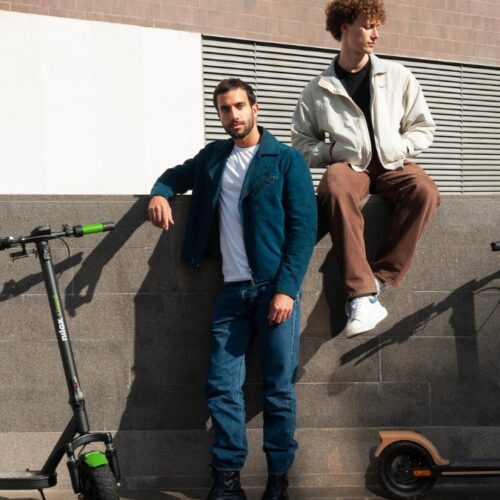 Con 40 km di autonomia è un regalo green che fa bene all'ambiente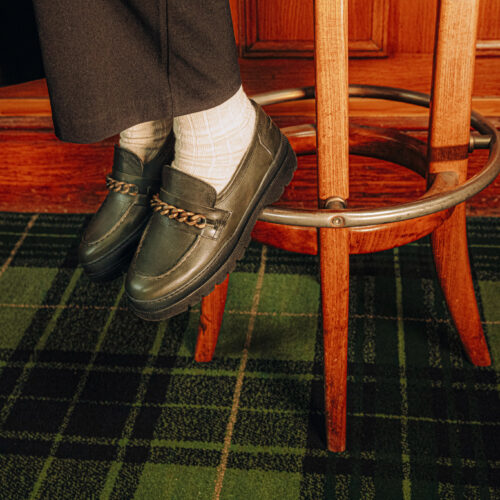 Kleman fa della scarpa professionale un vero e proprio patrimonio dell'uomo che lavora. Un patrimonio ispirato al design vintage e all'autenticità.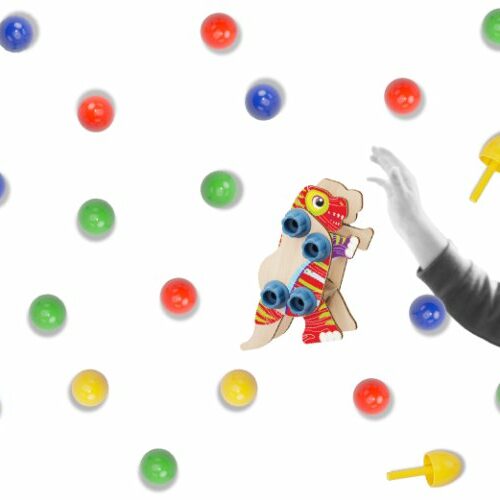 Non solo "chiodini"… un mondo di giochi intramontabili