Temps d'Images in Portugal
VII Festival Arts and Performance "?TEMPS D'IMAGES PORTUGAL 2009" Another edition of the Festival began in 29 Oct. and it will stay until 22 Nov. in Portugal. Instalations by Jesper […]
Temps d'Images in Portugal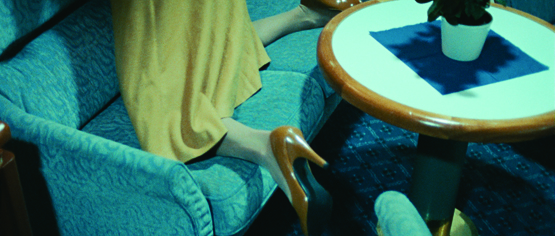 VII Festival Arts and Performance "?TEMPS D'IMAGES PORTUGAL 2009" Another edition of the Festival began in 29 Oct. and it will stay until 22 Nov. in Portugal. Instalations by Jesper Just, Luciana Fina, Patrícia Portela with Christoph de boeck and David Claerbout. Shows and performances by Sónia Batista, Steve Reich and Bang on a Can and Isabella Soupart. There will be some "Talks" with the artists.
Potrebbero Interessarti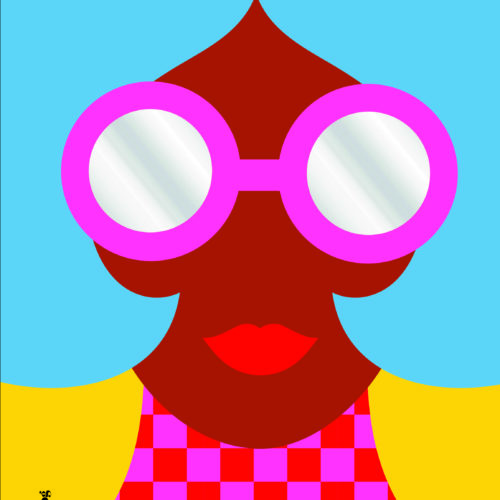 Il libro accompagna l'omonima mostra personale dell'artista, curata da Melania Gazzotti, presso i Chiostri di San Pietro a Reggio Emilia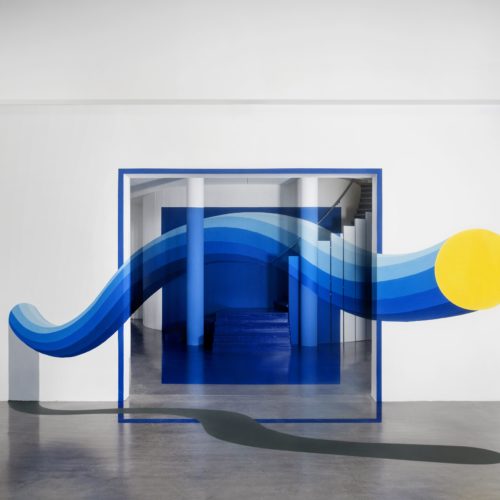 Meno di una settimana di tempo e la propria sede a disposizione. Questi i termini della call dedicata ai makers, lanciata da GAS sui social per supportare i talenti.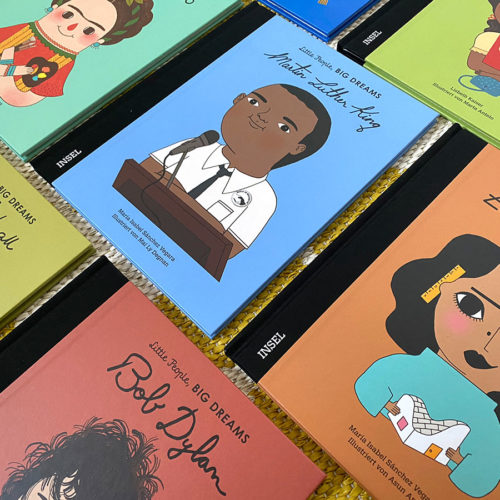 La collana di monografie per scoprire i sogni dei bambini che fanno di tutto per realizzarli
Ultimi Articoli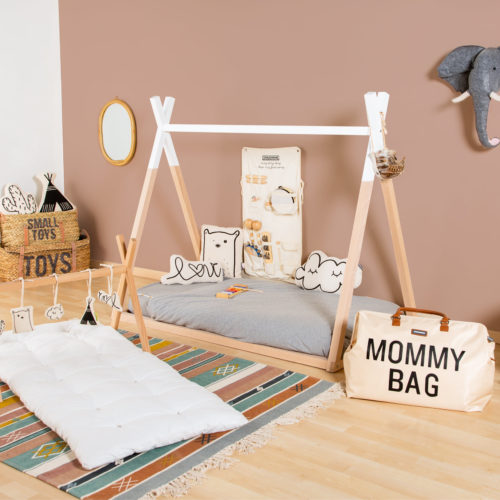 Accessori e complementi per ambienti felici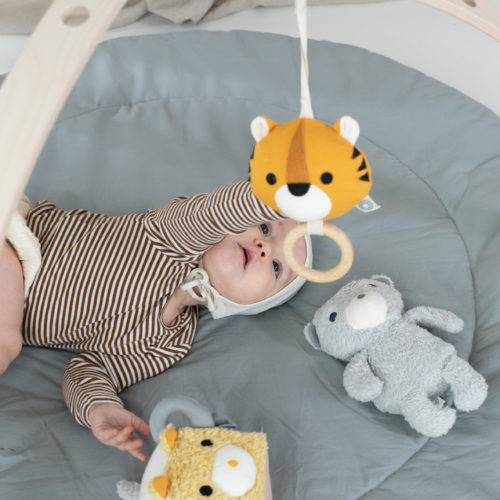 Realizzati in materiali naturali e sicuri, studiati per la sicurezza ed il divertimento di ogni bambino.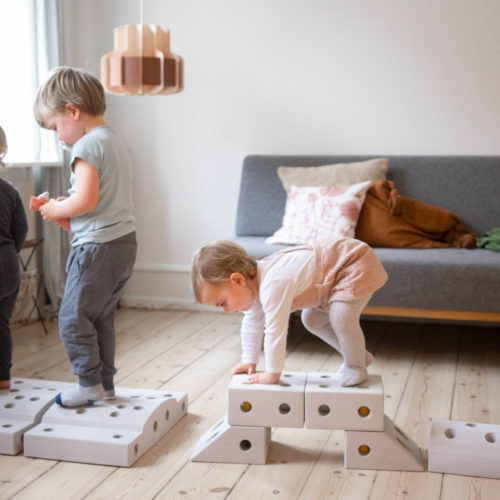 Creatività e gioco attivo è la ricetta per il successo del sistema di gioco danese