R1 radio
R1 radio by il-gu cha is an analog radio which requires one to tune the radio by physically rolling it on a surface. Studying how people manipulate rather than bury their […]
R1 radio
R1 radio by il-gu cha is an analog radio which requires one to tune the radio by physically rolling it on a surface. Studying how people manipulate rather than bury their interactions with a product, the radio brings about a new kind of behavior between itself and the user.
By using a bevel gear system wheel structure, one can control the radio through physical movement. The R1 allows users to turn the gadget on or off, and control volume and tuning simply by physically rolling the radio forward, backward and sideways.
You can view a video of how the R1 functions here.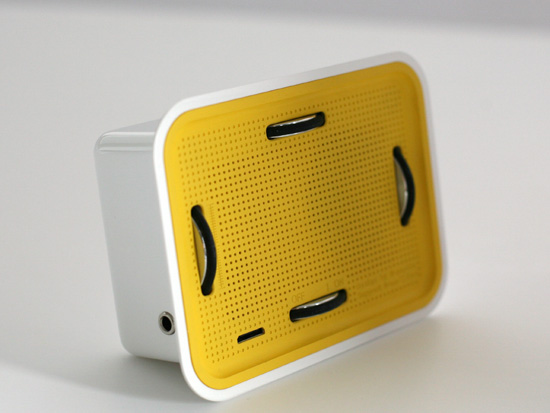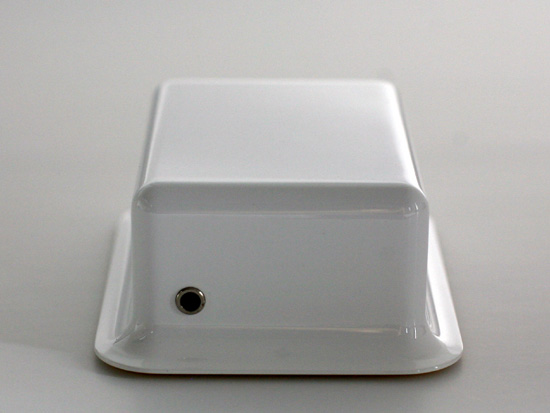 Potrebbero Interessarti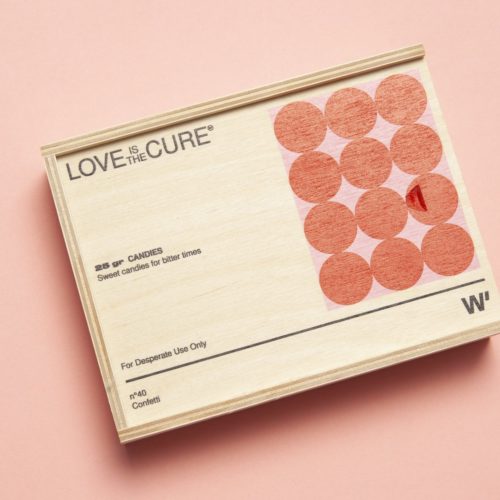 San Valentino si avvicina e i brand si preparano a celebrarlo con tanti prodotti pensati ad hoc. Fra questi, c'è anche Wood'd, marchio italiano che si sta facendo spazio nel mondo degli accessori (e che ci piace molto).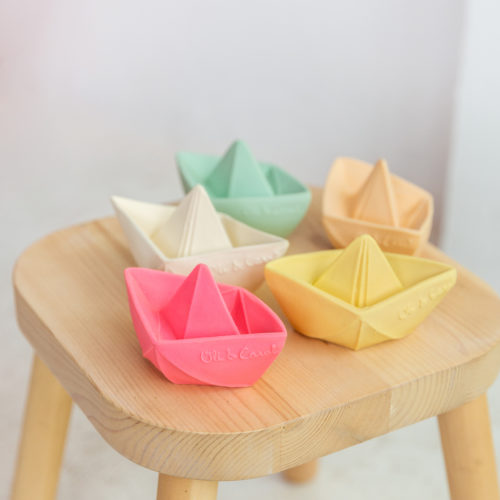 Giocattoli "responsabili" in gomma naturale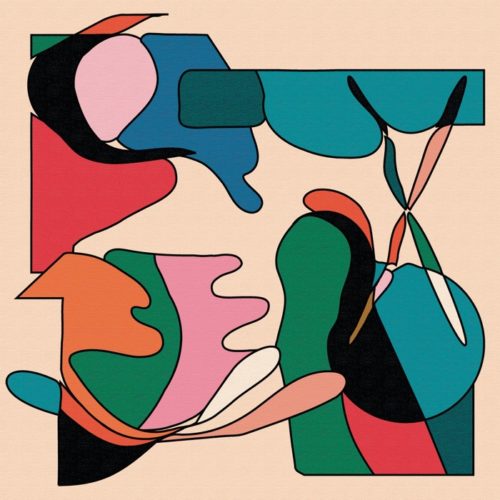 Track of the week riapre con una collaborazione di stampo UK. In prossimità del weekend e in tempi di pandemia, un brano dal sapore elettronico.
Ultimi Articoli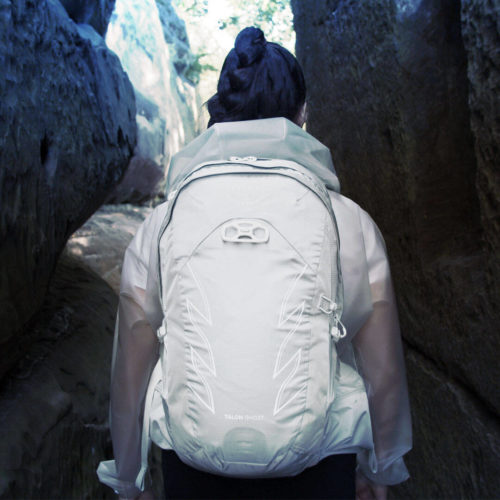 Perfetto per l'hiking leggero come per le escursioni più difficili, per la bici e per la città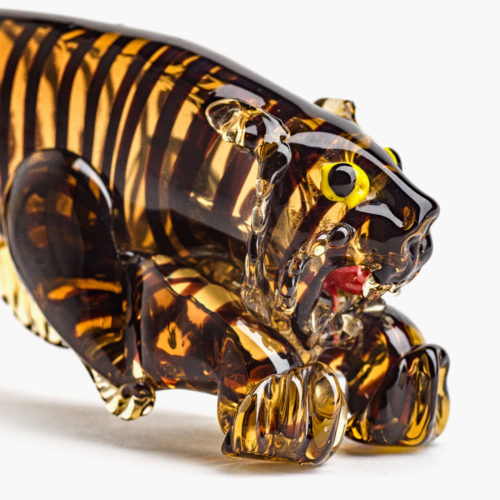 Un favoloso destino per una straordinaria collezione, tra Venezia e Parigi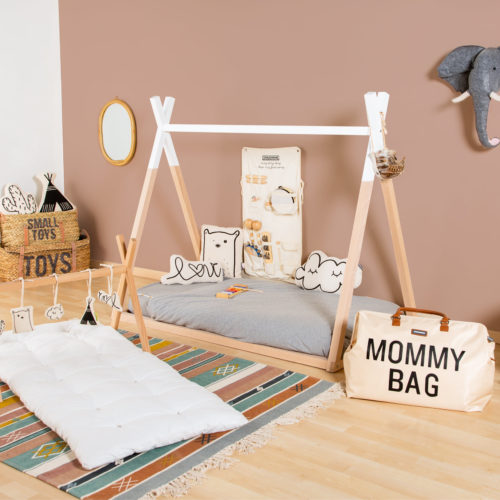 Accessori e complementi per ambienti felici