Tim Burton & animated MOMA logo spot
To build extra excitement around the upcoming Tim Burton retrospective, MOMA has released a new animated spot directed by Tim Burton. The animated reconstruction of the MOMA logo is reminiscent of […]
Tim Burton & animated MOMA logo spot
To build extra excitement around the upcoming Tim Burton retrospective, MOMA has released a new animated spot directed by Tim Burton. The animated reconstruction of the MOMA logo is reminiscent of the Toy Story teaser trailer. The exhibition (sponsored by Syfy) will open to public on November 22nd, 2009 and will run through April 26th, 2010.
Danny Elfman provides the music behind this fun commercial. Produced by Mackinnon and Saunders CGI Animation: Flix Facilities Animation: Chris Tichborne Lighting Camera: Martin Kelly. Via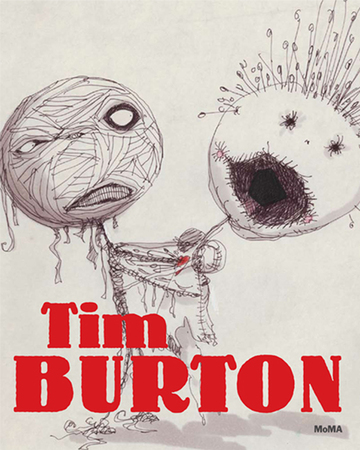 Potrebbero Interessarti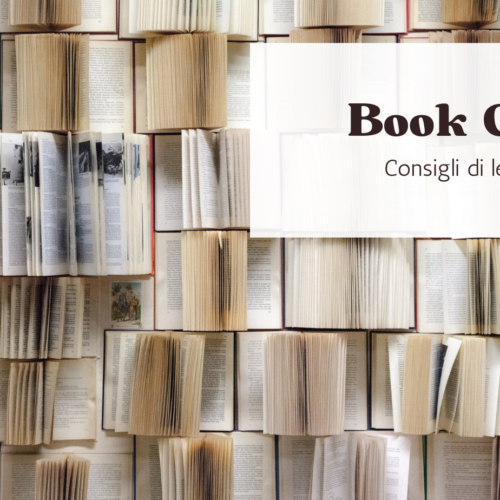 4 libri illustrati per catturare l'immaginazione dei più piccoli (ma non solo) e farli riflettere su emozioni e insegnamenti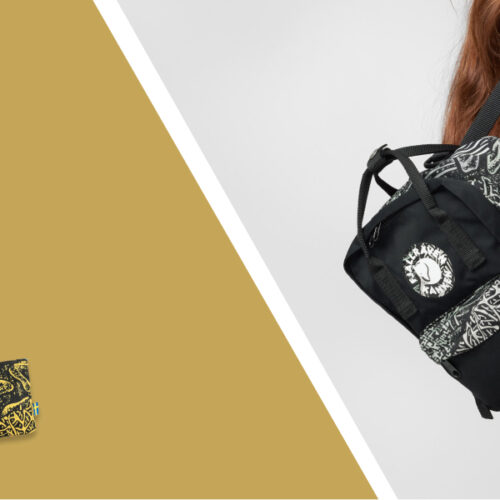 Molto più di uno zaino; è una storia di connessione tra design, natura e creatività.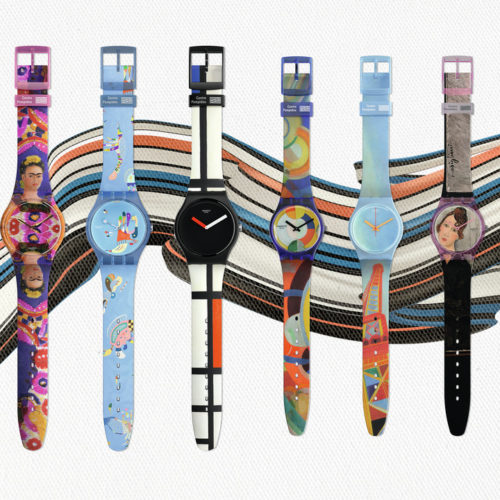 Sei capolavori rielaborati sotto forma di splendidi orologi
Ultimi Articoli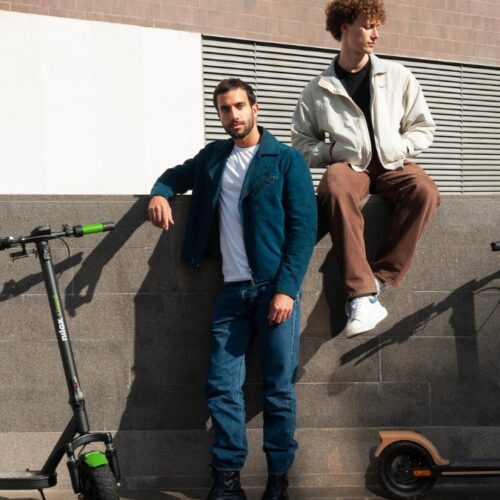 Con 40 km di autonomia è un regalo green che fa bene all'ambiente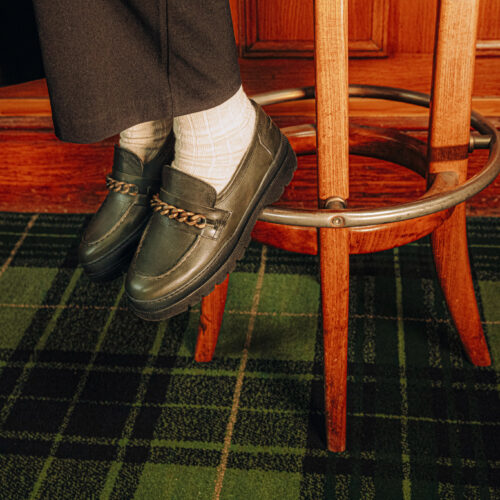 Kleman fa della scarpa professionale un vero e proprio patrimonio dell'uomo che lavora. Un patrimonio ispirato al design vintage e all'autenticità.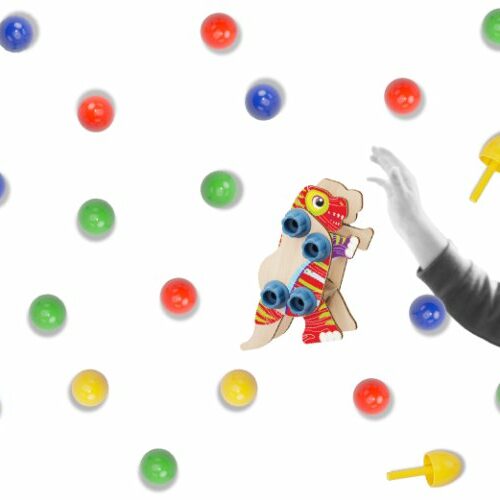 Non solo "chiodini"… un mondo di giochi intramontabili