Tim Burton & animated MOMA logo spot
To build extra excitement around the upcoming Tim Burton retrospective, MOMA has released a new animated spot directed by Tim Burton. The animated reconstruction of the MOMA logo is reminiscent of […]
Tim Burton & animated MOMA logo spot
To build extra excitement around the upcoming Tim Burton retrospective, MOMA has released a new animated spot directed by Tim Burton. The animated reconstruction of the MOMA logo is reminiscent of the Toy Story teaser trailer. The exhibition (sponsored by Syfy) will open to public on November 22nd, 2009 and will run through April 26th, 2010.
Danny Elfman provides the music behind this fun commercial. Produced by Mackinnon and Saunders CGI Animation: Flix Facilities Animation: Chris Tichborne Lighting Camera: Martin Kelly. Via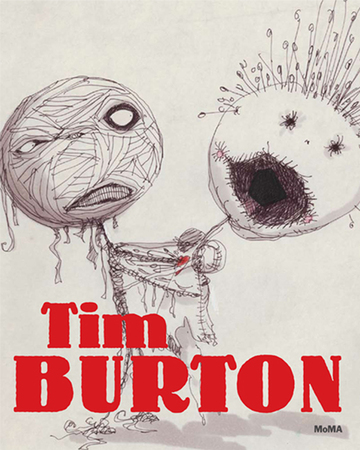 Potrebbero Interessarti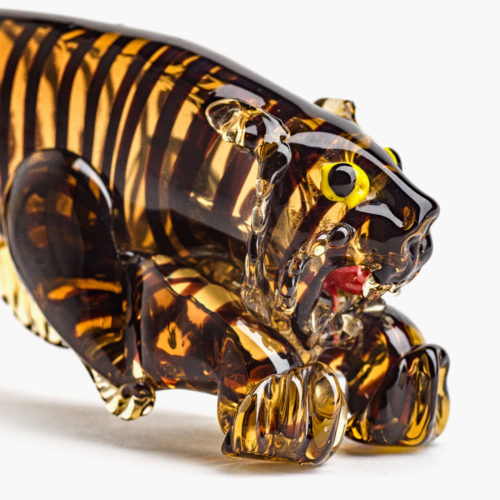 Un favoloso destino per una straordinaria collezione, tra Venezia e Parigi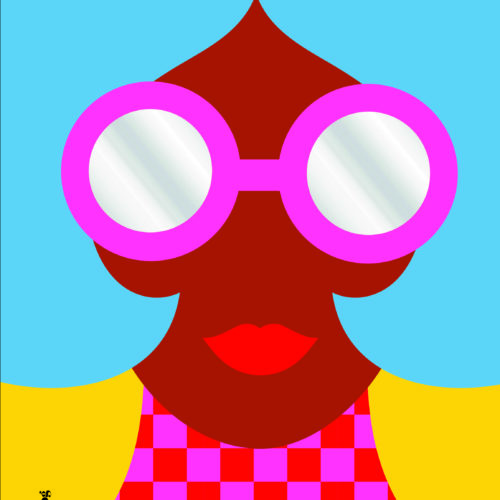 Il libro accompagna l'omonima mostra personale dell'artista, curata da Melania Gazzotti, presso i Chiostri di San Pietro a Reggio Emilia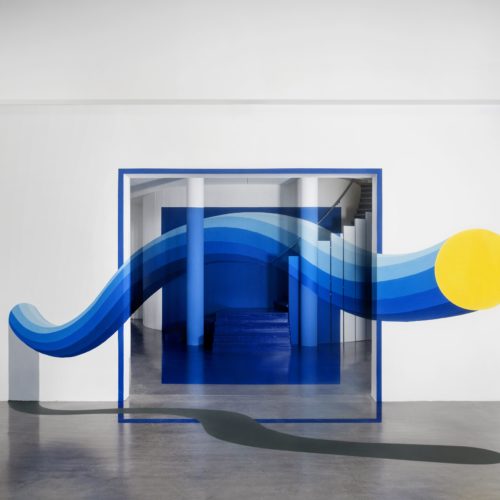 Meno di una settimana di tempo e la propria sede a disposizione. Questi i termini della call dedicata ai makers, lanciata da GAS sui social per supportare i talenti.
Ultimi Articoli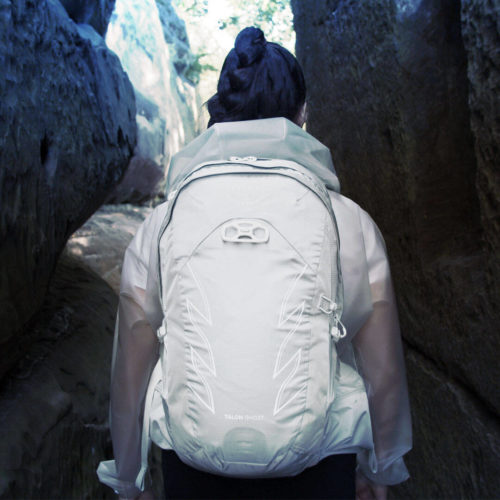 Perfetto per l'hiking leggero come per le escursioni più difficili, per la bici e per la città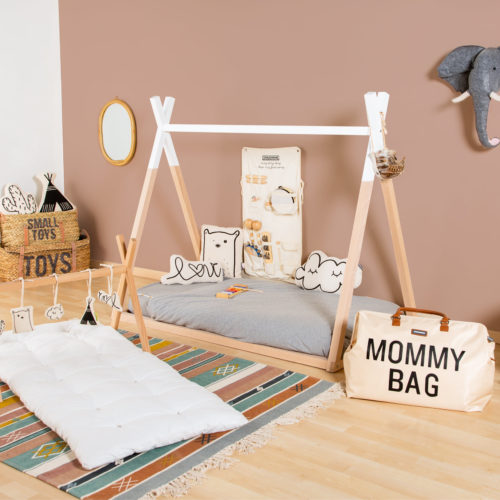 Accessori e complementi per ambienti felici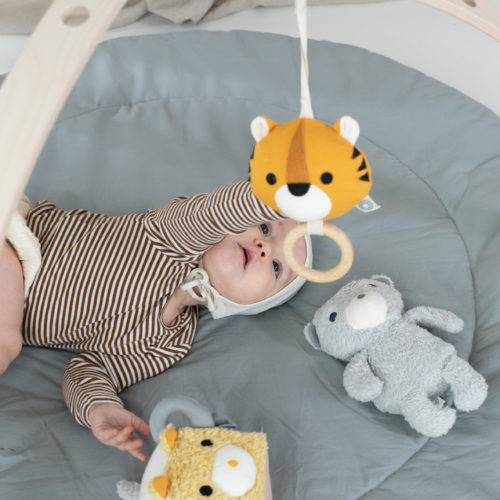 Realizzati in materiali naturali e sicuri, studiati per la sicurezza ed il divertimento di ogni bambino.