Yeasayer – Ambling Alp
Loved this video and it's imaginary. Check out the rest of the artists work. Daft Arts and Spy Films (Canada) . Director: Radical Friend. Producers: Paul Hahn and Jett Steiger […]
Yeasayer – Ambling Alp
Loved this video and it's imaginary. Check out the rest of the artists work.
Daft Arts and Spy Films (Canada) . Director: Radical Friend.
Producers: Paul Hahn and Jett Steiger
Production Manager: Ryan Patten
DP: Kevin Phillips
Gaffer: Wyatt Garfield
Key Grip: Eli Born
1st AC: Dylan Johnson
2nd AC: Scott Johnson
Grip: Matthew Harfield
Production Designer: Megan Fenton
Art Dept: David Gruner, Liz Garner, Ayse Arf, Douglas Armour
Costume Design: Diana Contreras and Eliot Lee Hazel
Makeup and Body Paint: William Lemon
radicalfriend.com
amblingalp.com
mute.com
secretlycanadian.com
spyfilms.com
daftarts.com
teamgproductions.com
via: Two Dot Two
Potrebbero Interessarti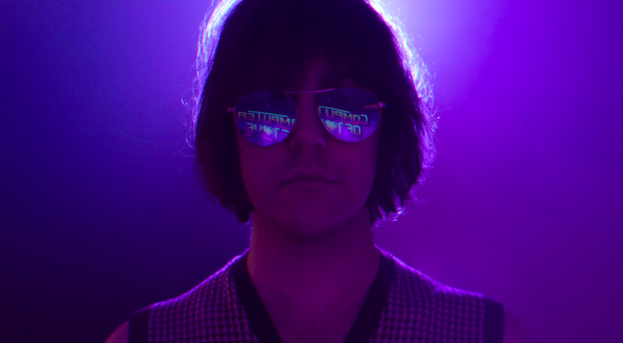 Computer of Love è un invito del cantante Aaron Lee Tasjan a lasciare social media e tirare giù la barriera emozionale che questi creano.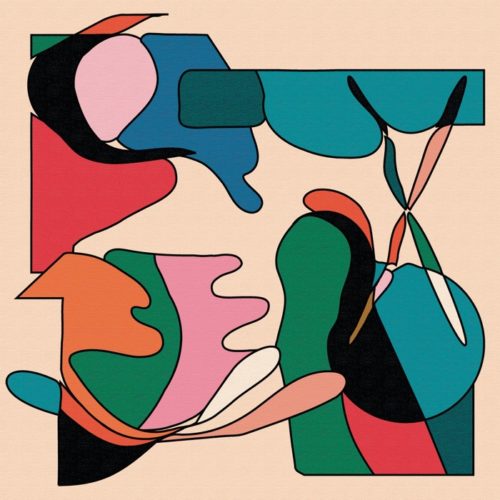 Track of the week riapre con una collaborazione di stampo UK. In prossimità del weekend e in tempi di pandemia, un brano dal sapore elettronico.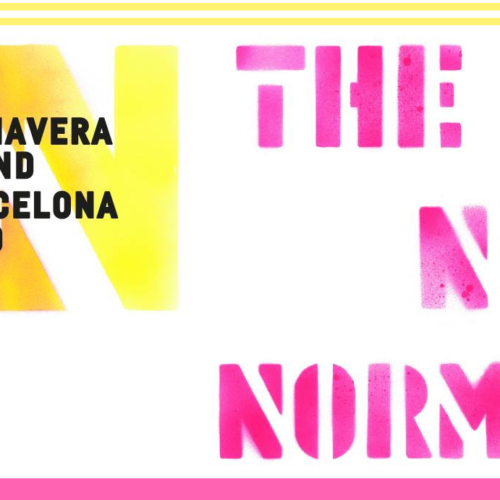 Ci siamo. Occhiali da sole e propensione al divertimento e all'ascolto al massimo.
Ultimi Articoli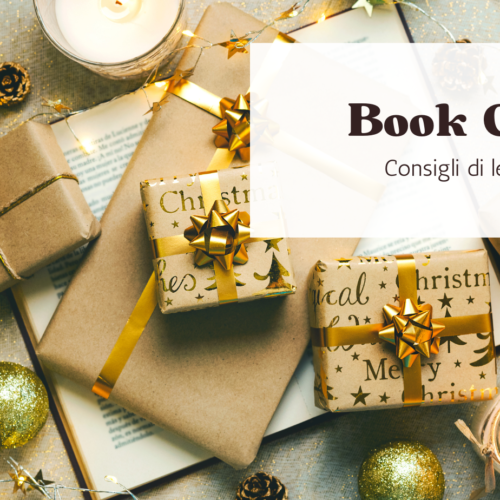 6 libri da mettere sotto l'albero per i più piccoli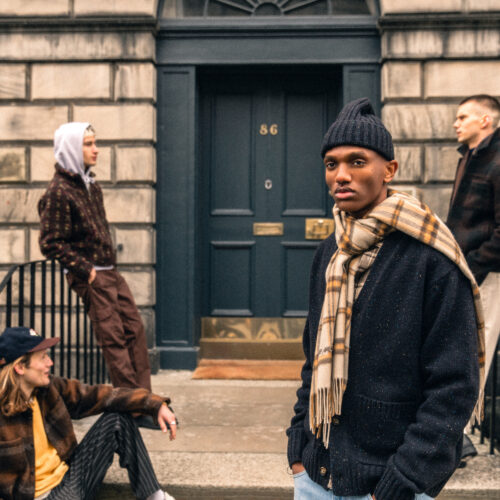 Un Viaggio nella Memoria tra Tradizione e Modernità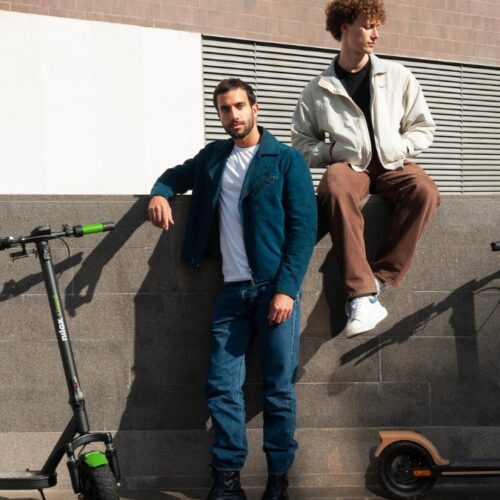 Con 40 km di autonomia è un regalo green che fa bene all'ambiente