Dunlop Melody Road
Dunlop Falken Tires are being promoted in Japan through association with a "Melody Road" set up in the Nagano Prefecture. A billboard informs motorists that if they slow down to […]
Dunlop Melody Road
Dunlop Falken Tires are being promoted in Japan through association with a "Melody Road" set up in the Nagano Prefecture. A billboard informs motorists that if they slow down to 40 km/h on the twisting hilly road, they will hear a melody played out by their tires on the road. The safety message won the Grande INNOVA Lotus at Adfest 2009 and a Gold Outdoor Lion at Cannes International Advertising Festival 2009. See the campaign online at melodyroad.dunlop.co.jp.
The Dunlop Melody Road project was developed at Dentsu Razorfish, Tokyo, Japan, by executive creative director Mikio Yasuda, creative director/copywriter/planner Masae Miki, creative director/planner Ryohei Manabe, copywriter Tomoko Arai (Les Soph!stes), planner/web director Yuko Takada, web art director/illustrator Yu-Ki Sakurai (Metamosphere), web programmer/technical director Ken Murayama (Undefined Inc), director Yuichi Miyayama, photographer/producer Seiji Shirafuji, producer Hirosuke Nagai, account supervisors Tatsuya Ikeda, Hideto Kato, Azumi Ebukuro, Satoshi Ide, directors Yuko Takada and Yi. The road was built by Shizuo Shinoda. The road sign was designed by Shiro Susuki (Spooky).
The "Melody Road" concept was first developed in Japan in Hokkaido Shibetsu-gun Shibetsu-cho. According to the developer Shizuo Shinoda of Shinoda Kogyo, he first heard a sound when driving over the grooves of the a
sphalt road which he had accidentally scraped by a bulldozer. Then he realised that the sound changed with the driving speed. He realised that he could create a melody by developing multiple thin grooves. The pitch changes by the groove interval; a narrow interval gives a high-pitched sound, and a wide one will give a low-pitch sound.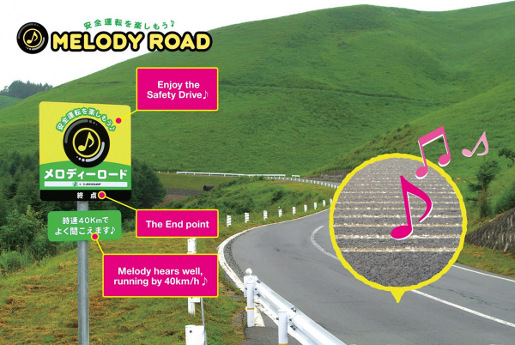 Potrebbero Interessarti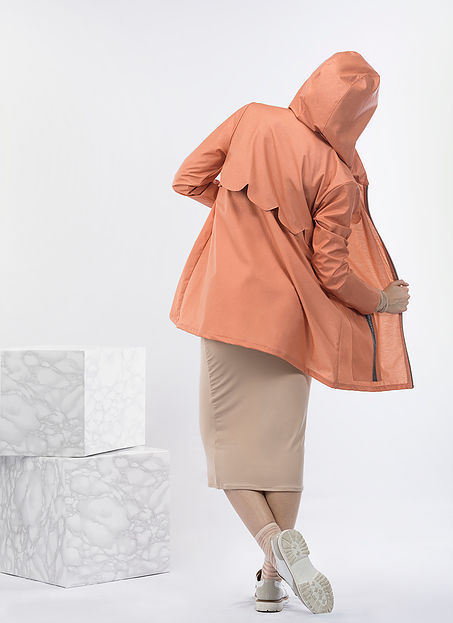 Trasformare un materiale freddo, pesante e statico come il marmo in eleganti impermeabili eco-friendly dai dettagli irresistibili? Oggi si può. Grazie a Fili Pari, brand nato dalla collaborazione tra Francesca […]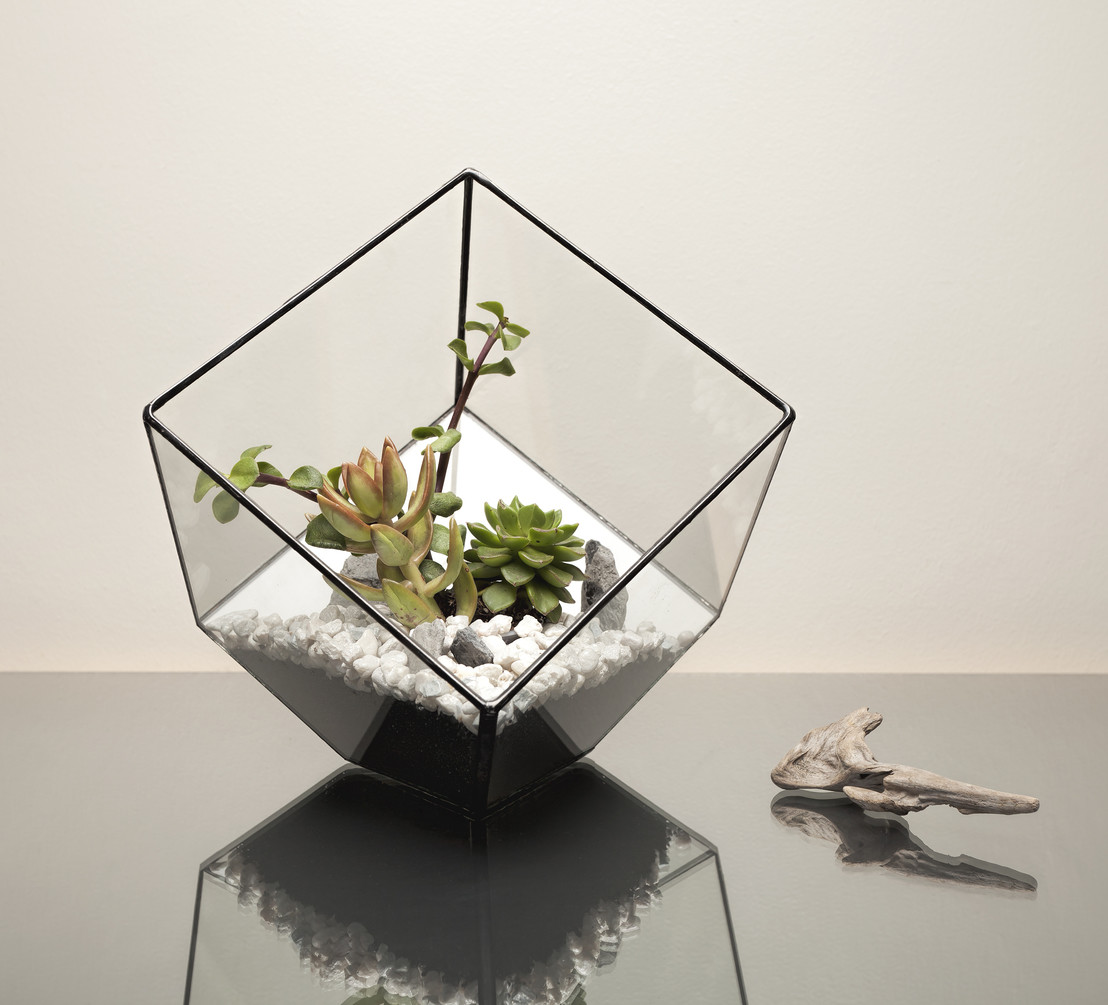 The Urban botanist ha pronta la soluzione a chi cerca di ravvivare la propria casa con delle piante, pur non avendo un pollice verde. I loro bellissimi terrari sono già […]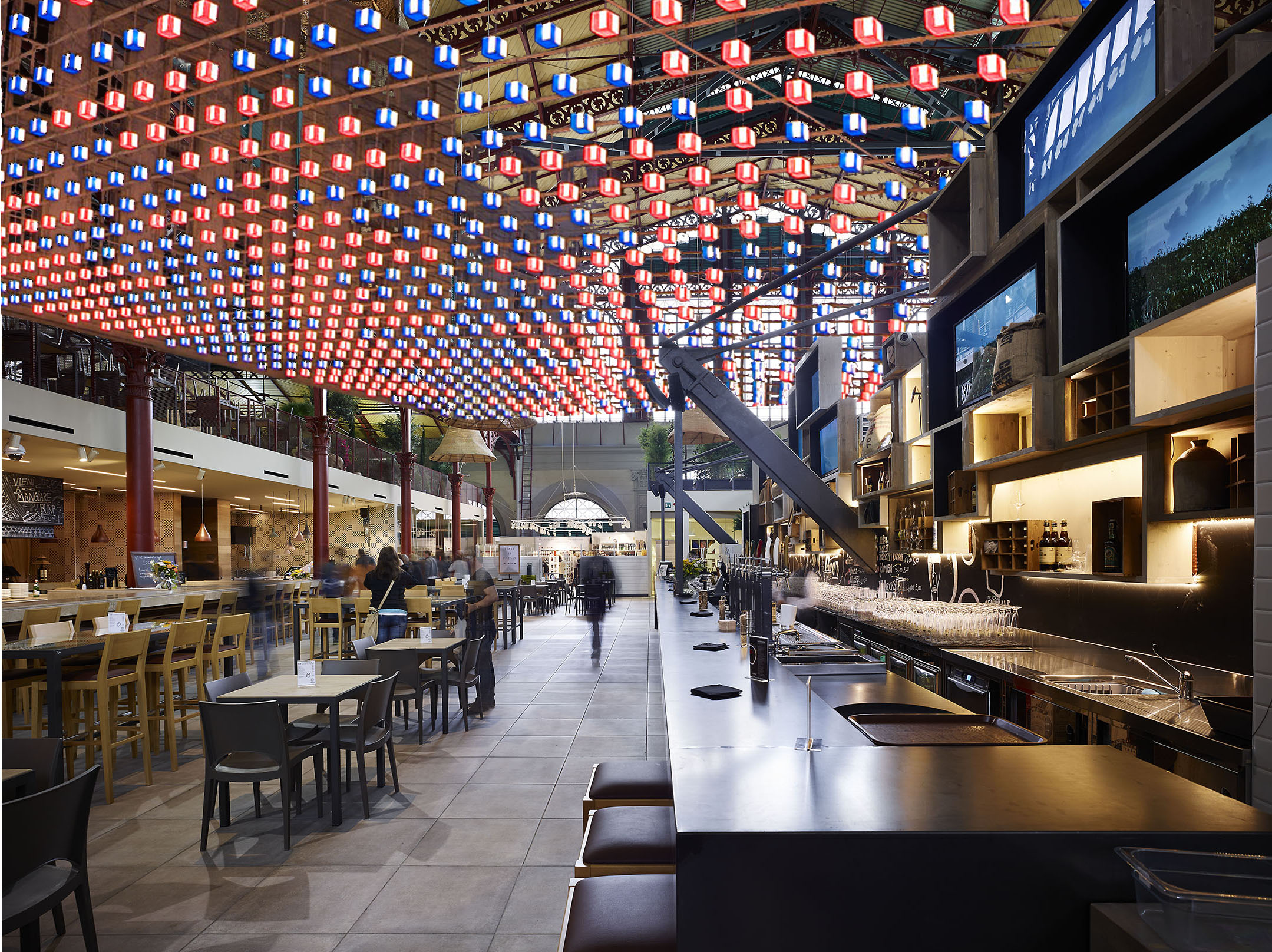 Daniel Buren, uno dei più importanti artisti francesi contemporanei, presenterà domenica 7 dicembre 2014 alle ore 19.00 presso il Mercato Centrale di Firenze, "Tappeto Volante" una delle sue installazioni site-specific […]
Ultimi Articoli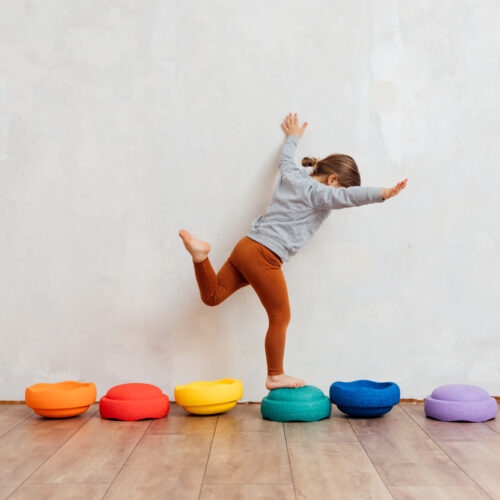 Perfetti per promuovere l'apprendimento e la fantasia dei più piccoli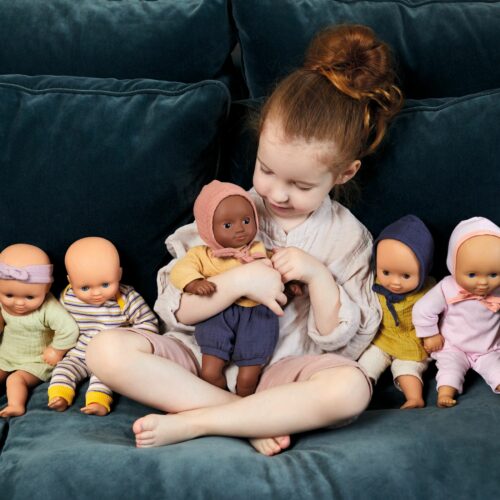 Una collezione davvero dolce dai colori pastello e materiali di altissima qualità.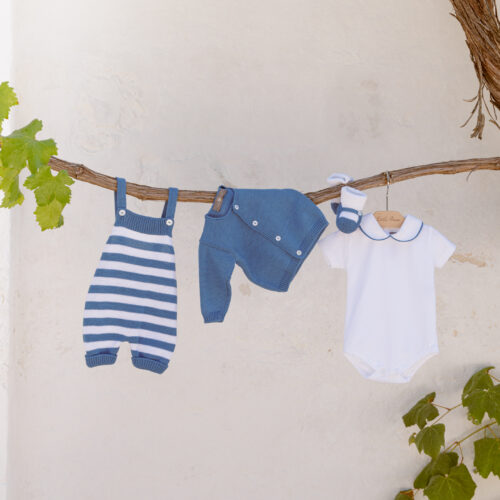 Il brand di abbigliamento per i più piccoli rende omaggio alla Puglia