Douwe Egberts
How do you take a perfect espresso one step further? Irrefutably excellent ingredients, roasted and blended by an expert, can only be improved one way – with pure showmanship. Behind […]
Douwe Egberts
How do you take a perfect espresso one step further? Irrefutably excellent ingredients, roasted and blended by an expert, can only be improved one way – with pure showmanship. Behind every cup of Cappuccino is a story.Take a look to the video. And read more to know how to win a trip to Amsterdam.
Douwe Egberts Coffee Systems develops and markets a range of unique coffee systems for the out-of-home market. A-Brand, high quality coffees are the core of our systems approach. State of the art coffee machines and technical service are the other main parts of the system to ensure consistent top quality coffee and a reliable operation.
Tell Douwe Egberts all about your perfect coffee moment to win an all-expenses-paid trip, including 3 nights in a 4* hotel, a gourmet dinner and loads of great trips around the cultural and culinary capital of the land where Douwe Egberts' coffee story first began. Follow this link.
Potrebbero Interessarti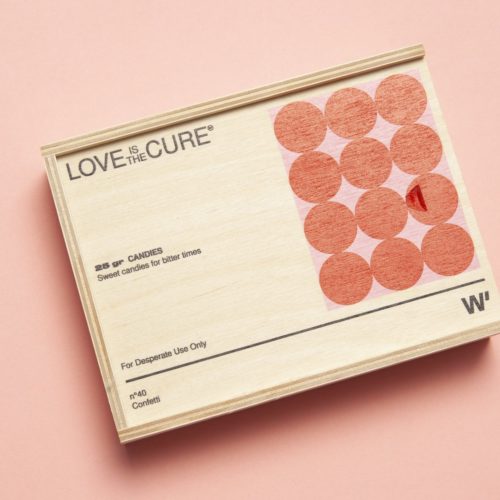 San Valentino si avvicina e i brand si preparano a celebrarlo con tanti prodotti pensati ad hoc. Fra questi, c'è anche Wood'd, marchio italiano che si sta facendo spazio nel mondo degli accessori (e che ci piace molto).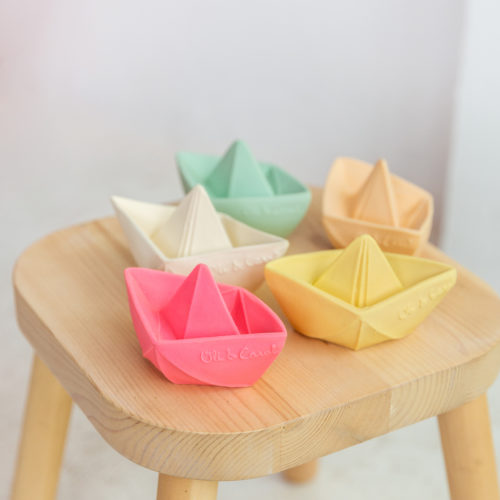 Giocattoli "responsabili" in gomma naturale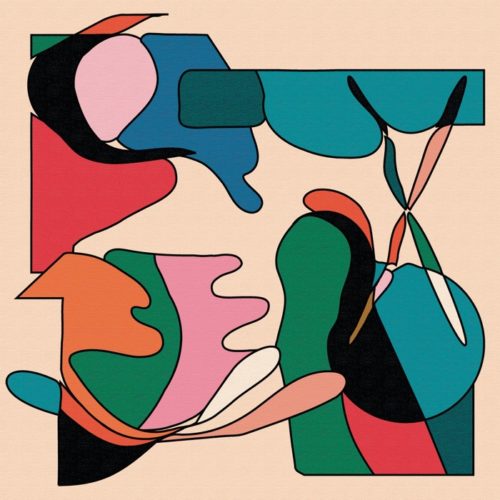 Track of the week riapre con una collaborazione di stampo UK. In prossimità del weekend e in tempi di pandemia, un brano dal sapore elettronico.
Ultimi Articoli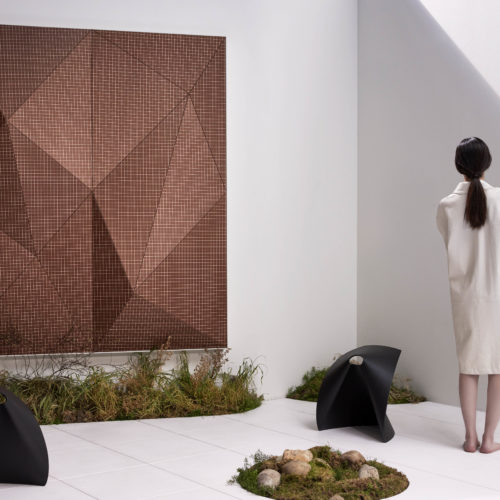 L'azienda italiana Wood-Skin lancia una nuova collezione di rivestimenti per parete in legno che giocano con luci e ombre.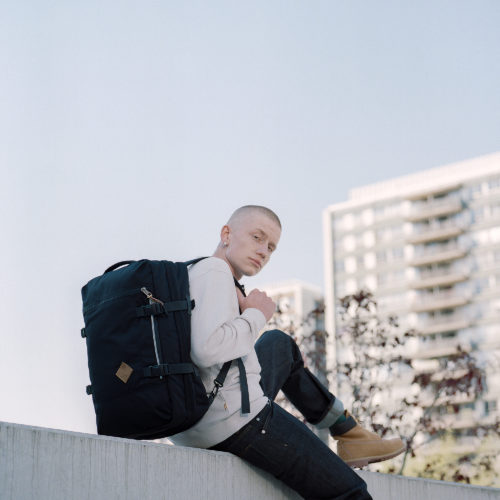 Sostenibilità, resistenza, autenticità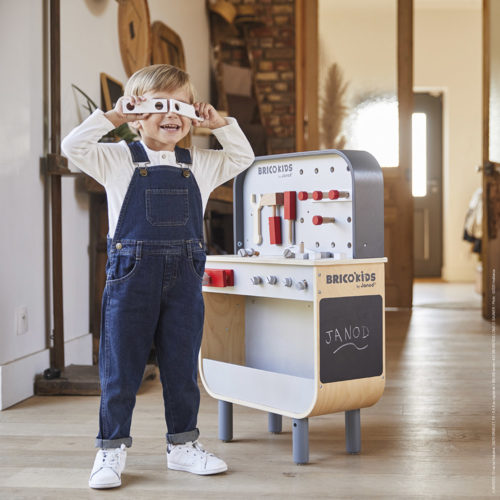 Giocattoli semplici ed essenziali per lo sviluppo del bambino