Xmas Gifts Picks: Rocket Design
Have you got some friends crazy for the music? Rocket design collection could help you to find a nice gift for them. The concept of the collection was born between London […]
Xmas Gifts Picks: Rocket Design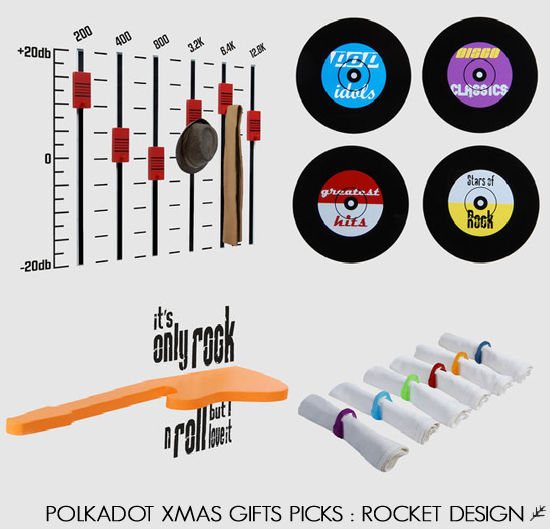 Have you got some friends crazy for the music? Rocket design collection could help you to find a nice gift for them. The concept of the collection was born between London and Milan by the italian designer Marco Fanelli & Luca Bregoli: quality made in Italy and inspiration from East End district focused on indie scene and rock'n'roll icons! An hanger like an old equalizer (€ 98) or a  surrealistic shelf named "Smash it" (€160) in memory of the destroyed guitars on the stage by Jimi Hendrix. Coasters (€29) like vintage vinyls and napkin rings (€29) as dj's headphones.
All pieces are available on Yoox, find the complete collection following the link: yoox.com/selection.asp?name=rocket
Potrebbero Interessarti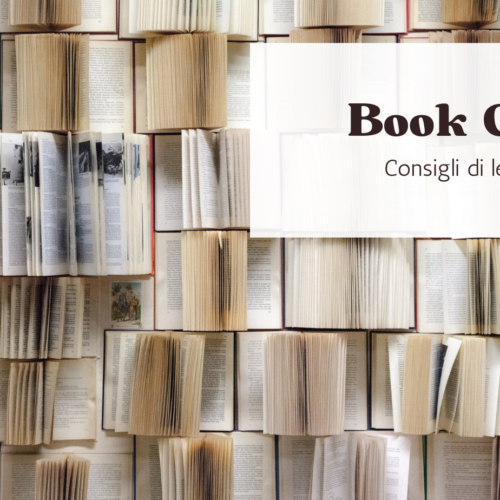 4 libri illustrati per catturare l'immaginazione dei più piccoli (ma non solo) e farli riflettere su emozioni e insegnamenti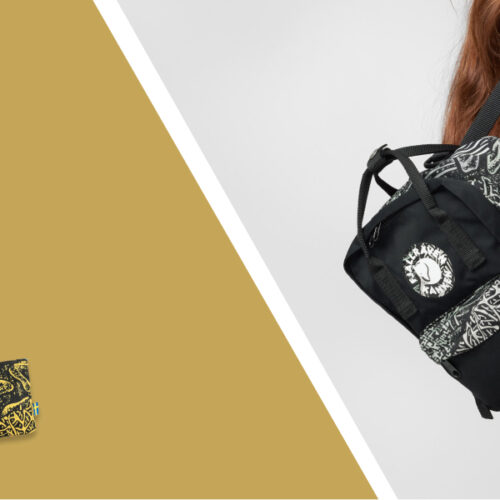 Molto più di uno zaino; è una storia di connessione tra design, natura e creatività.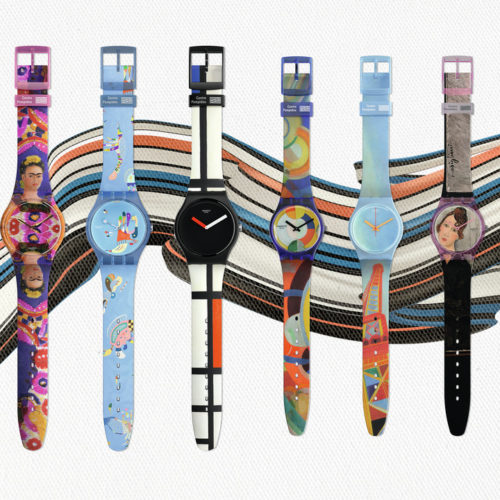 Sei capolavori rielaborati sotto forma di splendidi orologi
Ultimi Articoli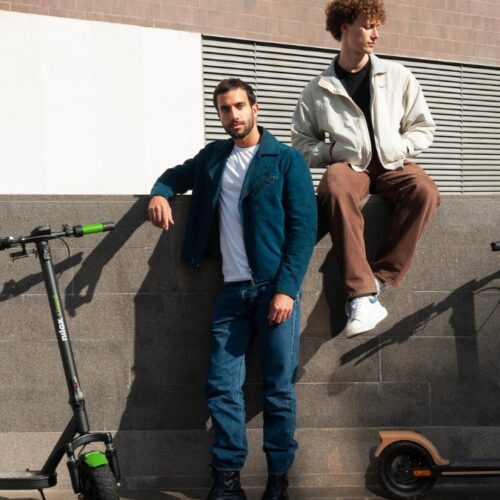 Con 40 km di autonomia è un regalo green che fa bene all'ambiente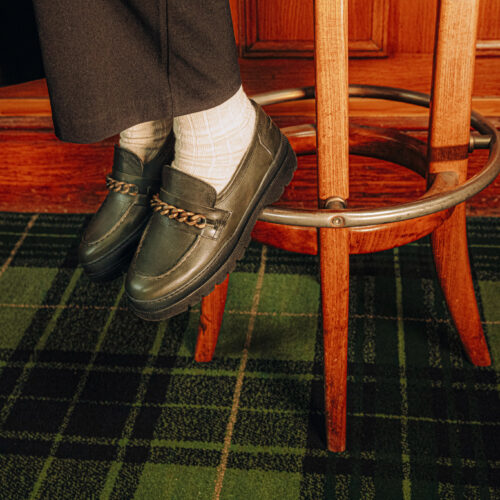 Kleman fa della scarpa professionale un vero e proprio patrimonio dell'uomo che lavora. Un patrimonio ispirato al design vintage e all'autenticità.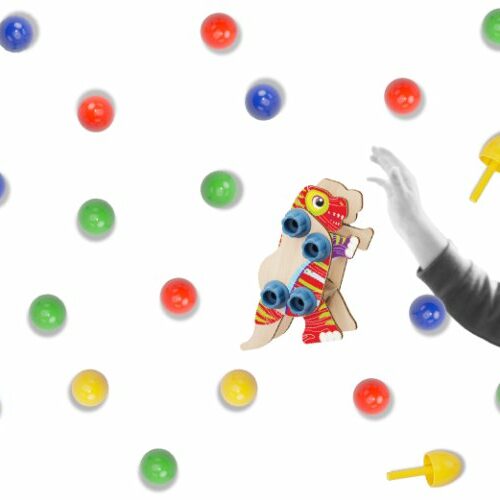 Non solo "chiodini"… un mondo di giochi intramontabili