Xmas Gifts Picks: Rocket Design
Have you got some friends crazy for the music? Rocket design collection could help you to find a nice gift for them. The concept of the collection was born between London […]
Xmas Gifts Picks: Rocket Design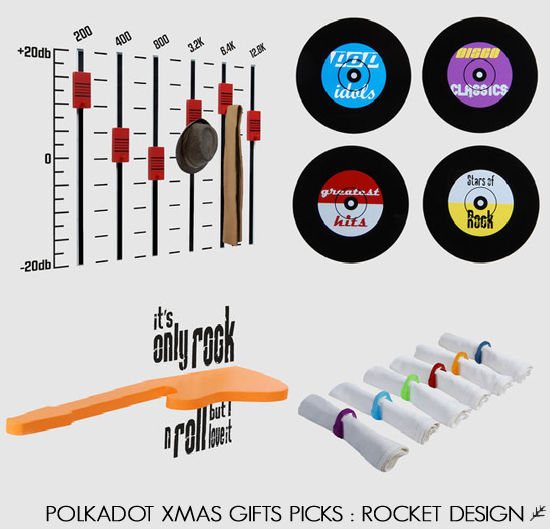 Have you got some friends crazy for the music? Rocket design collection could help you to find a nice gift for them. The concept of the collection was born between London and Milan by the italian designer Marco Fanelli & Luca Bregoli: quality made in Italy and inspiration from East End district focused on indie scene and rock'n'roll icons! An hanger like an old equalizer (€ 98) or a  surrealistic shelf named "Smash it" (€160) in memory of the destroyed guitars on the stage by Jimi Hendrix. Coasters (€29) like vintage vinyls and napkin rings (€29) as dj's headphones.
All pieces are available on Yoox, find the complete collection following the link: yoox.com/selection.asp?name=rocket
Potrebbero Interessarti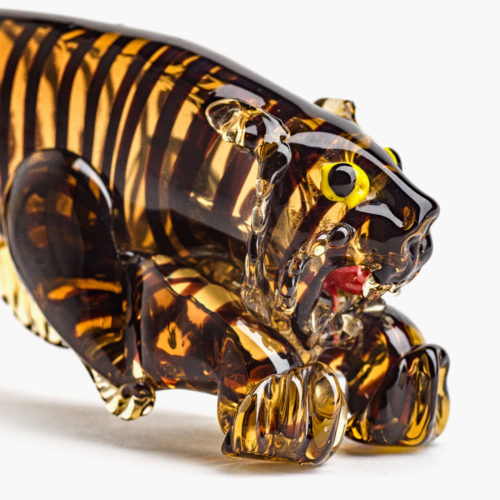 Un favoloso destino per una straordinaria collezione, tra Venezia e Parigi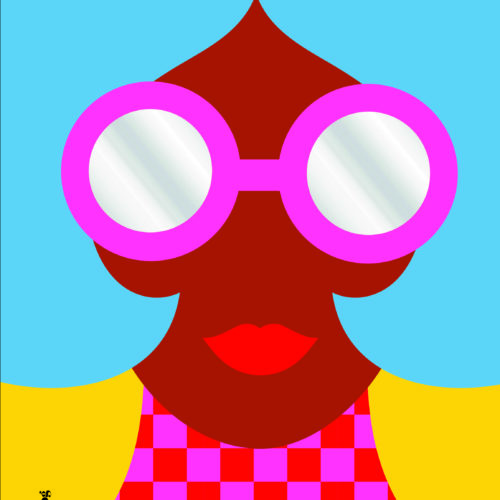 Il libro accompagna l'omonima mostra personale dell'artista, curata da Melania Gazzotti, presso i Chiostri di San Pietro a Reggio Emilia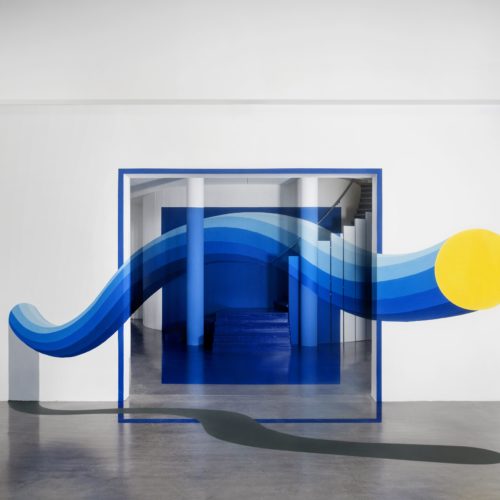 Meno di una settimana di tempo e la propria sede a disposizione. Questi i termini della call dedicata ai makers, lanciata da GAS sui social per supportare i talenti.
Ultimi Articoli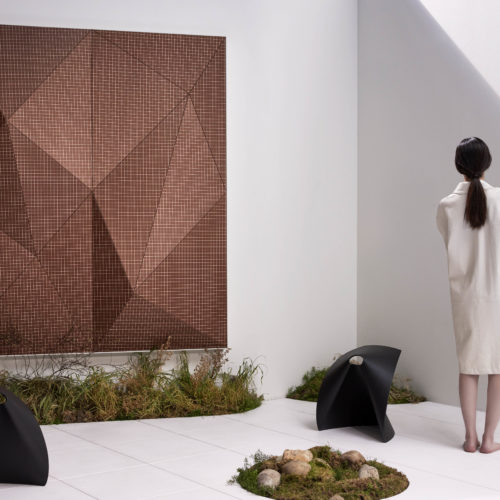 L'azienda italiana Wood-Skin lancia una nuova collezione di rivestimenti per parete in legno che giocano con luci e ombre.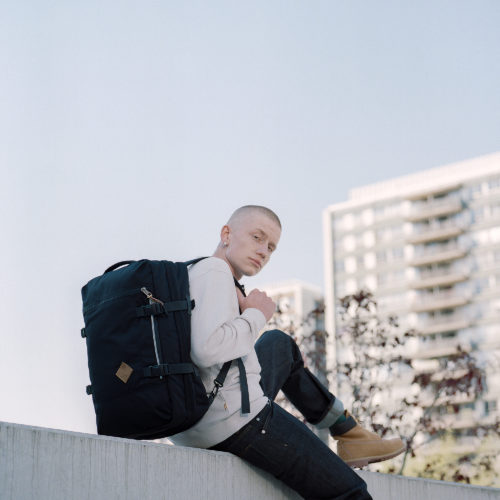 Sostenibilità, resistenza, autenticità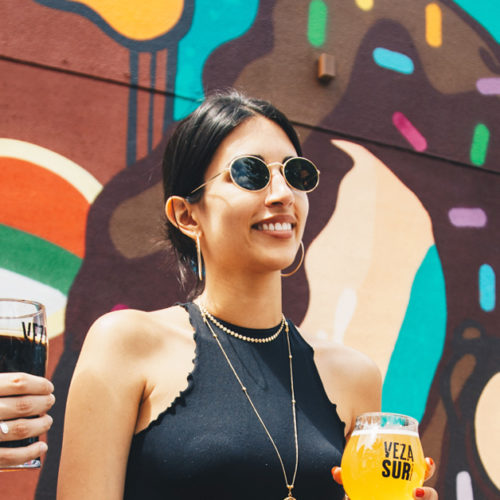 Progettato per far sì che i single si stacchino dal telefono e incontrino effettivamente nuove persone che la pensano come loro