Benedict Redgrove
Benedict Redgrove's meticulously crafted and eloquently presented photographs ooze style and clean graphic quality. Due to an eye for good design and functionality, whether he is documenting cars and technology […]
Benedict Redgrove
Benedict Redgrove's meticulously crafted and eloquently presented photographs ooze style and clean graphic quality.
Due to an eye for good design and functionality, whether he is documenting cars and technology – probably what he is best known for – intimate interiors, vast landscapes or staged still lives, Redgrove has a unique way of turning anything he photographs into a striking, intelligent image with a retro feel that makes it timeless and therefore permanently potent. Editorial work includes projects for Arena, GQ, New York Times Style magazine and of course Wallpaper*. Past clients have included Sergio Rossie, Nissan, Sony, British Airways, Honda, Jaguar, Renault and Toyota. Redgrove's signature experimentation with composition, angles and scale is illustrated in his image for Wallpaper* Selects. Shot in 2005 at the private Bertone museum in Italy, the Alfa Romeo Carabo, which features in the photograph, is one of a number of radical one-off concept cars on display to those lucky enough to be invited.
Potrebbero Interessarti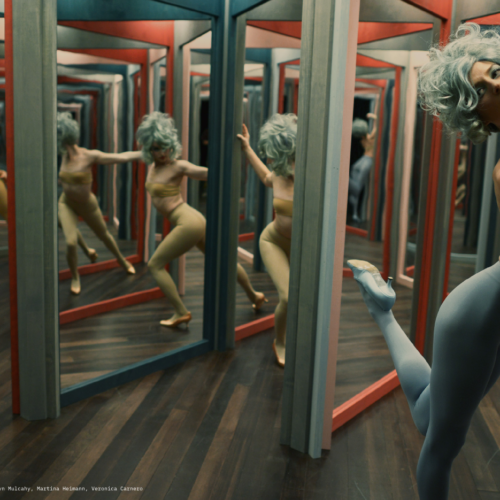 L'influente regista e fotografa presenta le nuove immagini dei più grandi nomi della musica e di Hollywood.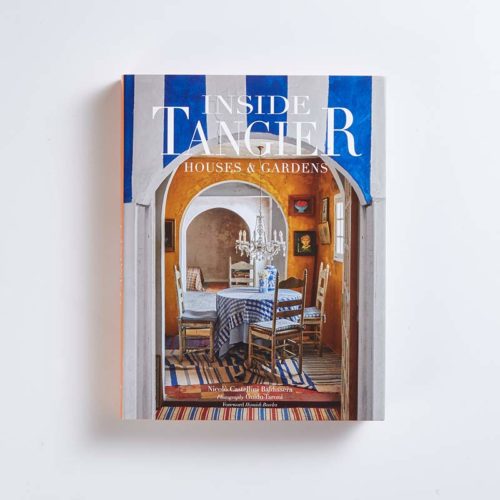 L'interior designer Nicolò Castellini Baldissera unisce le forze con il fotografo di moda ed interni Guido Taroni
Nella splendida cornice di Villa Brandolini di Pieve di Soligo
Ultimi Articoli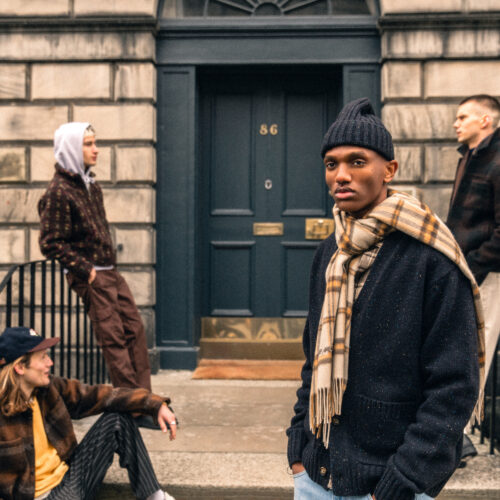 Un Viaggio nella Memoria tra Tradizione e Modernità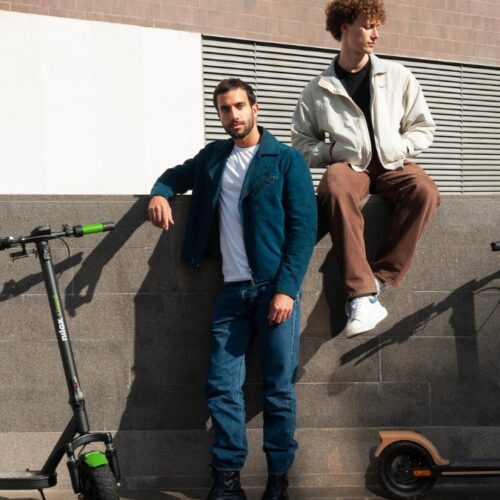 Con 40 km di autonomia è un regalo green che fa bene all'ambiente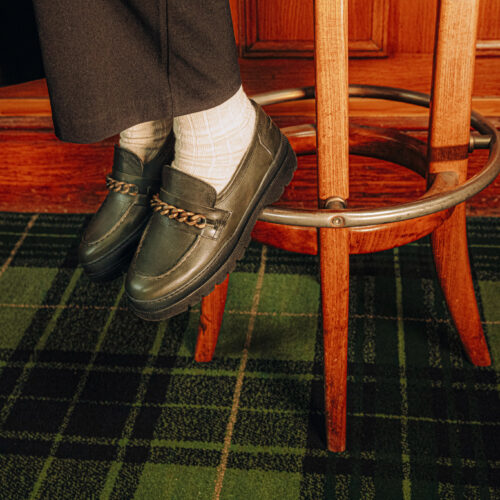 Kleman fa della scarpa professionale un vero e proprio patrimonio dell'uomo che lavora. Un patrimonio ispirato al design vintage e all'autenticità.