Diana F+ SLR adaptor
The Diana Family has grown and the plastic revolution continues with the new Diana F+ SLR Adaptors. Adding a little style and Diana F+ extravaganza to a Canon or Nikon […]
Diana F+ SLR adaptor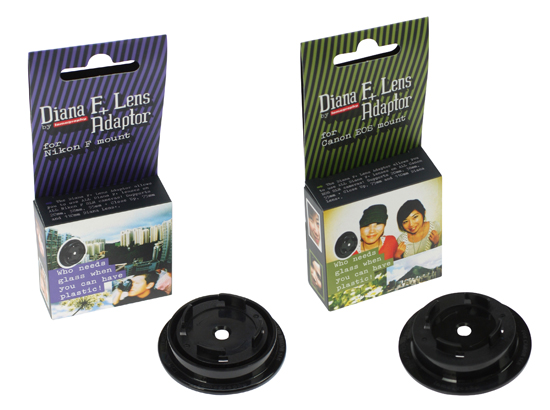 The Diana Family has grown and the plastic revolution continues with the new Diana F+ SLR Adaptors. Adding a little style and Diana F+ extravaganza to a Canon or Nikon has never been easier. In the twinkling of an eye the Diana F+ Adaptors link ALL Diana F+ lenses with ALL Canon EOS SLR and Nikon F SLR cameras, enabling a whole new range of stunning effects. Super-saturated colours, unpredictable blurring and random contrast are waiting to take over the unknowing cameras out there.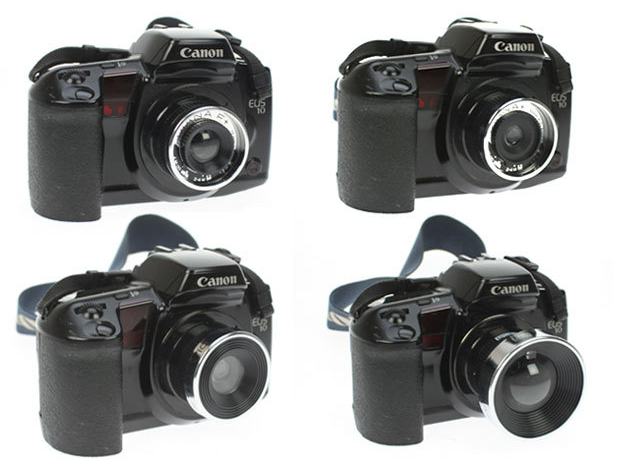 Potrebbero Interessarti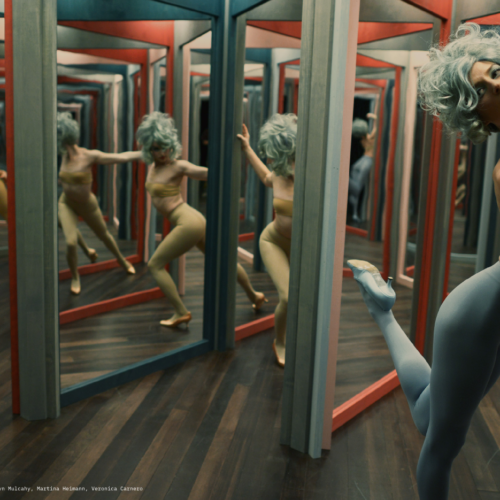 L'influente regista e fotografa presenta le nuove immagini dei più grandi nomi della musica e di Hollywood.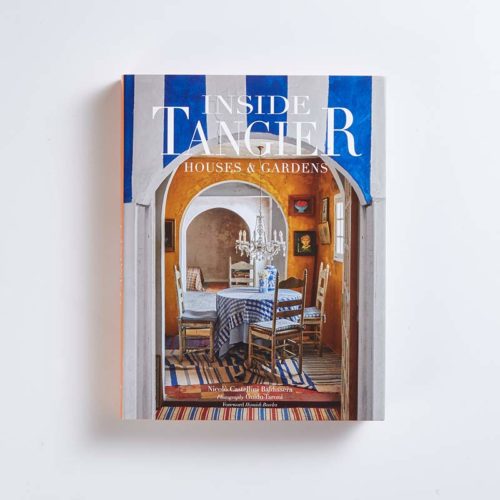 L'interior designer Nicolò Castellini Baldissera unisce le forze con il fotografo di moda ed interni Guido Taroni
Nella splendida cornice di Villa Brandolini di Pieve di Soligo
Ultimi Articoli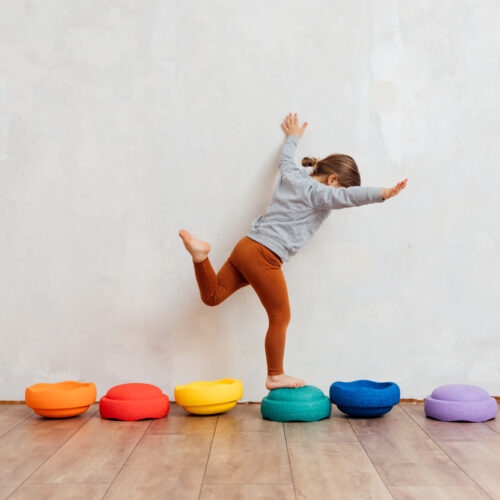 Perfetti per promuovere l'apprendimento e la fantasia dei più piccoli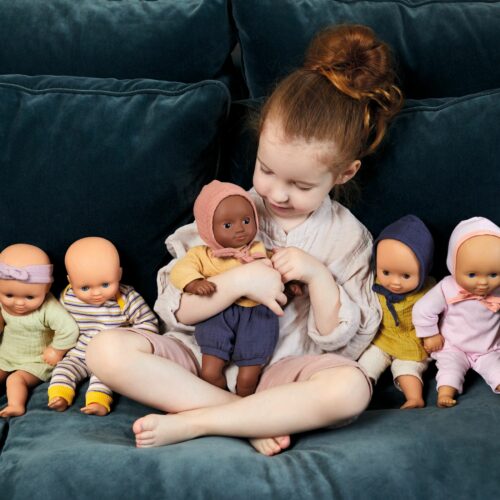 Una collezione davvero dolce dai colori pastello e materiali di altissima qualità.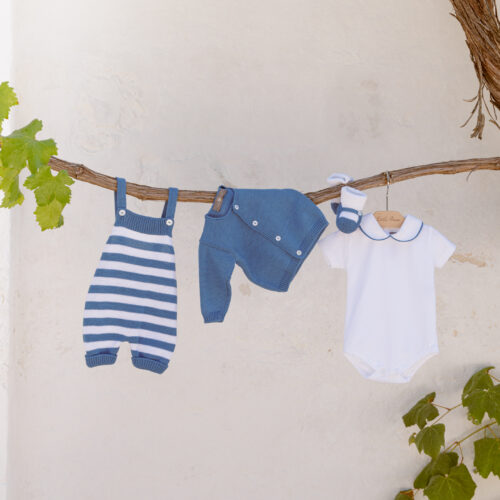 Il brand di abbigliamento per i più piccoli rende omaggio alla Puglia