Diana F+ SLR adaptor
The Diana Family has grown and the plastic revolution continues with the new Diana F+ SLR Adaptors. Adding a little style and Diana F+ extravaganza to a Canon or Nikon […]
Diana F+ SLR adaptor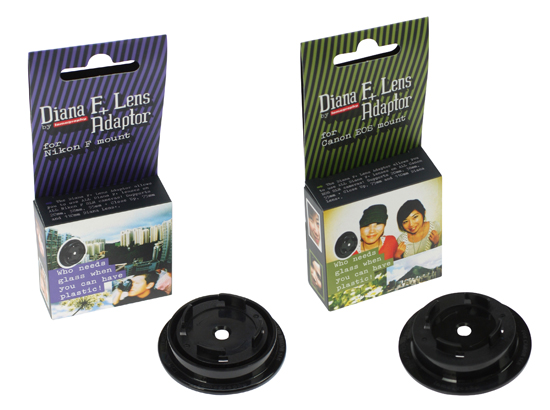 The Diana Family has grown and the plastic revolution continues with the new Diana F+ SLR Adaptors. Adding a little style and Diana F+ extravaganza to a Canon or Nikon has never been easier. In the twinkling of an eye the Diana F+ Adaptors link ALL Diana F+ lenses with ALL Canon EOS SLR and Nikon F SLR cameras, enabling a whole new range of stunning effects. Super-saturated colours, unpredictable blurring and random contrast are waiting to take over the unknowing cameras out there.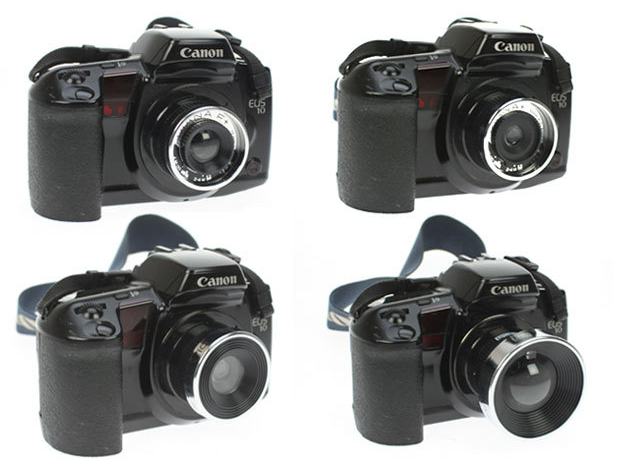 Potrebbero Interessarti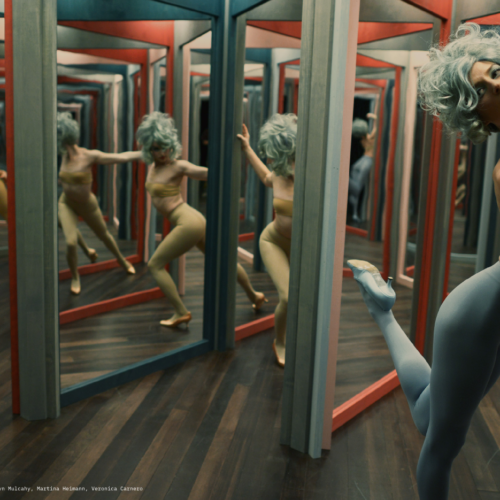 L'influente regista e fotografa presenta le nuove immagini dei più grandi nomi della musica e di Hollywood.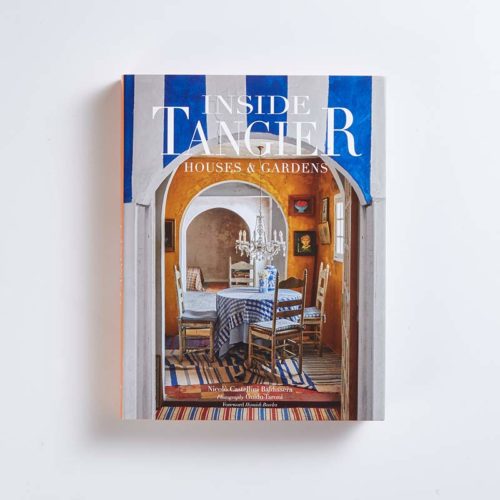 L'interior designer Nicolò Castellini Baldissera unisce le forze con il fotografo di moda ed interni Guido Taroni
Nella splendida cornice di Villa Brandolini di Pieve di Soligo
Ultimi Articoli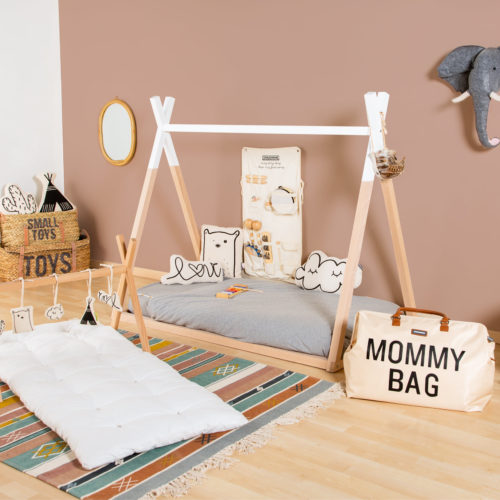 Accessori e complementi per ambienti felici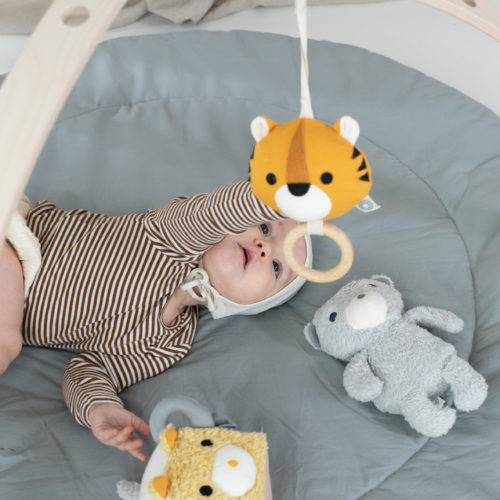 Realizzati in materiali naturali e sicuri, studiati per la sicurezza ed il divertimento di ogni bambino.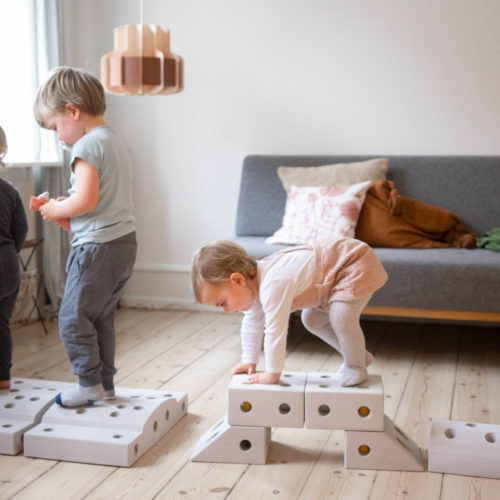 Creatività e gioco attivo è la ricetta per il successo del sistema di gioco danese