Lauren Dukoff
Lauren Dukoff (born 1984) is one of the most promising young photographer of the last years. She learned photography from her father and got her start by documenting the musical […]
Lauren Dukoff
Lauren Dukoff (born 1984) is one of the most promising young photographer of the last years. She learned photography from her father and got her start by documenting the musical career of long time friend Devendra Banhart. Chronicle Books published her first book Family in 2009. Family collects 100 of Dukoff's portraits and candid images of Devendra Banhart, Joanna Newsom, Entrance, Bat for Lashes, Feathers, Espers, Vetiver, Bert Jansch, Vashti Bunyan, and many others individually and together, in performance and more private spaces.
She also directed, Devendra's "Walillamdzi" video.
Lauren Dukoff
Potrebbero Interessarti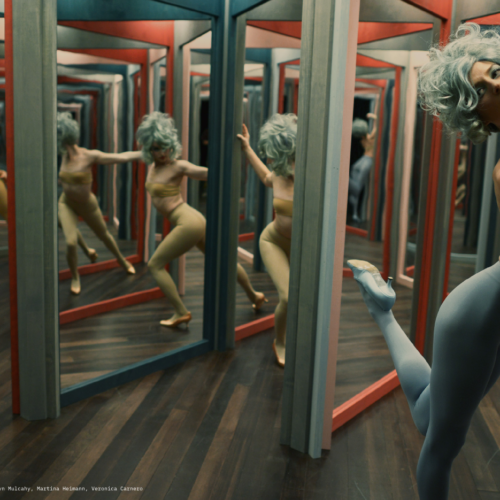 L'influente regista e fotografa presenta le nuove immagini dei più grandi nomi della musica e di Hollywood.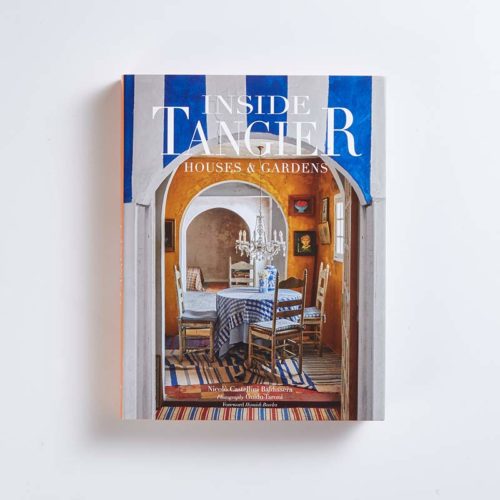 L'interior designer Nicolò Castellini Baldissera unisce le forze con il fotografo di moda ed interni Guido Taroni
Nella splendida cornice di Villa Brandolini di Pieve di Soligo
Ultimi Articoli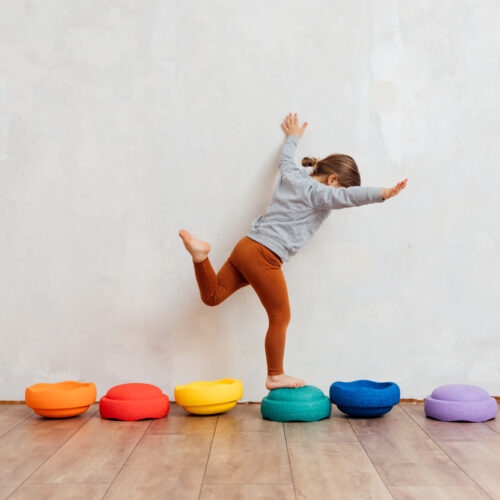 Perfetti per promuovere l'apprendimento e la fantasia dei più piccoli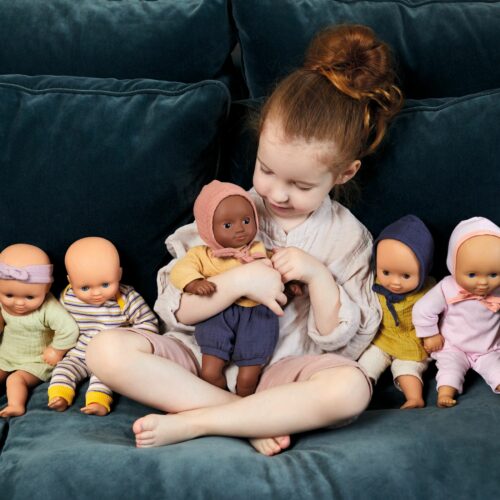 Una collezione davvero dolce dai colori pastello e materiali di altissima qualità.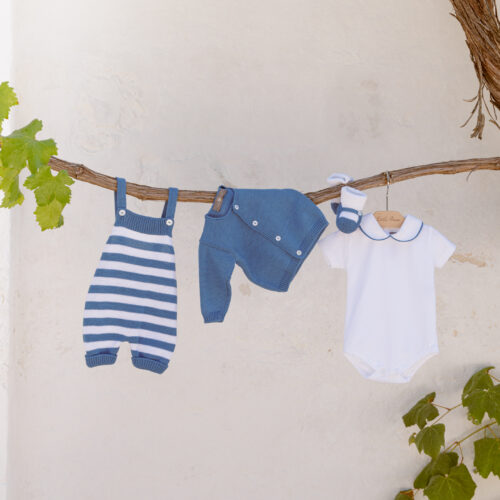 Il brand di abbigliamento per i più piccoli rende omaggio alla Puglia