Fisheye 2 Pink
Winter is so yesterday. Pink is the new deal! Right on time for Valentines Day the Lomographic Society International created a new shiny outfit for the Fisheye 2 camera. Passionate […]
Fisheye 2 Pink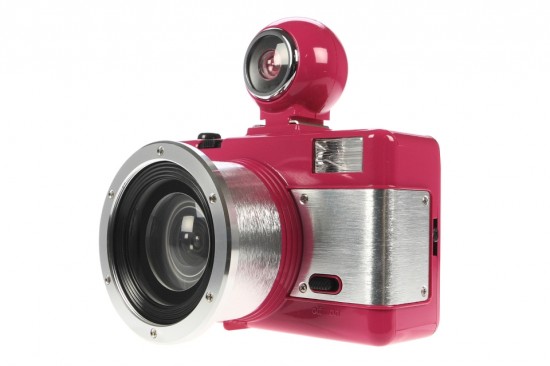 Winter is so yesterday. Pink is the new deal! Right on time for Valentines Day the Lomographic Society International created a new shiny outfit for the Fisheye 2 camera. Passionate pink, cool metal and a quirky fisheye won't fit anyone but the Fisheye 2 Pink.
Pink plastic passion: world's only 35mm compact fisheye camera in a shiny new outfit
the world in a circle: 180 degrees shots
a hubby experience: the removable fisheye viewfinder
hotshoe attachment: Colorspalsh Flash or Diana Flash for a little extra colour
Potrebbero Interessarti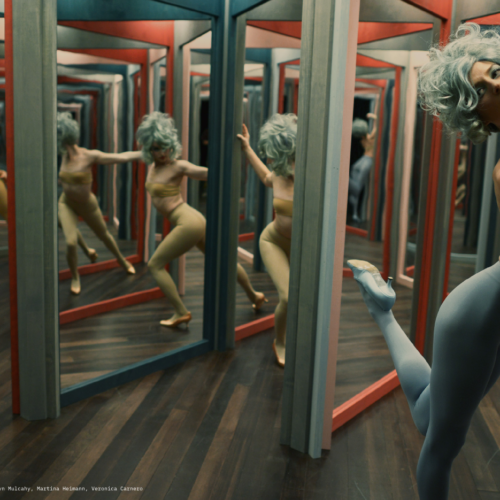 L'influente regista e fotografa presenta le nuove immagini dei più grandi nomi della musica e di Hollywood.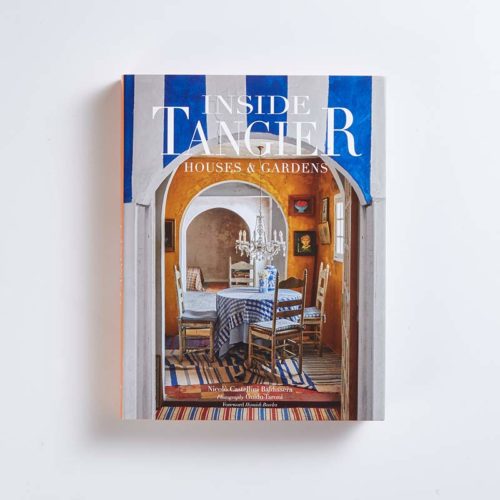 L'interior designer Nicolò Castellini Baldissera unisce le forze con il fotografo di moda ed interni Guido Taroni
Nella splendida cornice di Villa Brandolini di Pieve di Soligo
Ultimi Articoli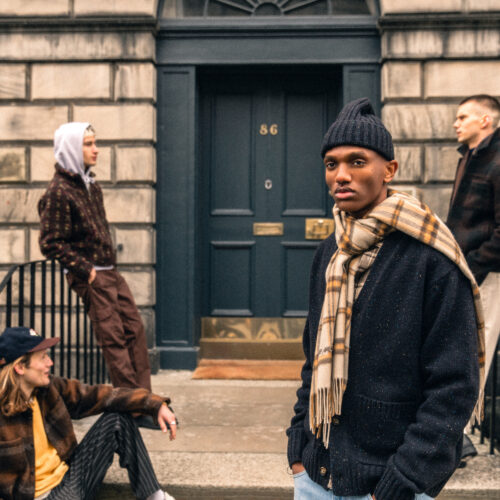 Un Viaggio nella Memoria tra Tradizione e Modernità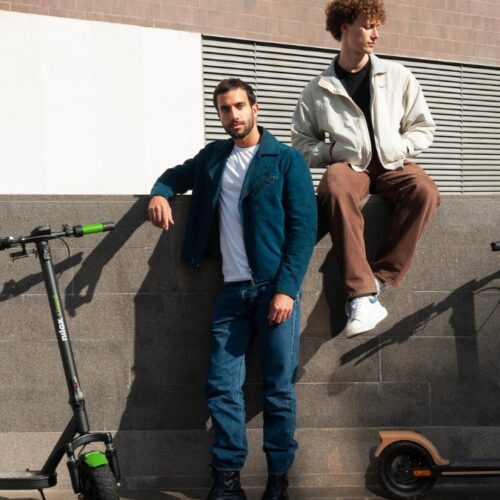 Con 40 km di autonomia è un regalo green che fa bene all'ambiente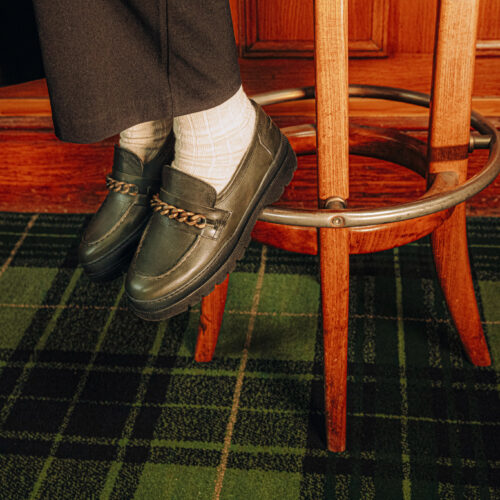 Kleman fa della scarpa professionale un vero e proprio patrimonio dell'uomo che lavora. Un patrimonio ispirato al design vintage e all'autenticità.