How Many Billboards? Art In Stead
The MAK Center for Art and Architecture at the Schindler House is pleased to present its most ambitious project to date: How Many Billboards? Art in Stead. This large-scale urban exhibition […]
How Many Billboards? Art In Stead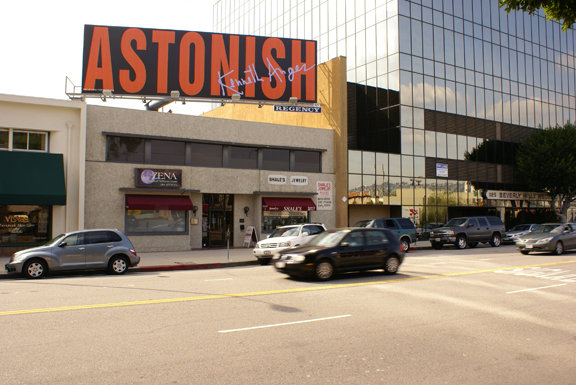 The MAK Center for Art and Architecture at the Schindler House is pleased to present its most ambitious project to date: How Many Billboards? Art in Stead. This large-scale urban exhibition debuts 21 newly commissioned works by leading contemporary artists, presented simultaneously on billboards in Los Angeles in February and March 2010.
A dedicated website, howmanybillboards.org, has been launched to provide up-to-date exhibition information as the project unfolds. | Via
Potrebbero Interessarti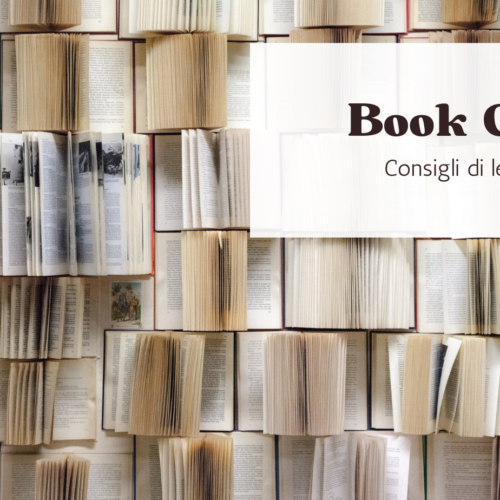 4 libri illustrati per catturare l'immaginazione dei più piccoli (ma non solo) e farli riflettere su emozioni e insegnamenti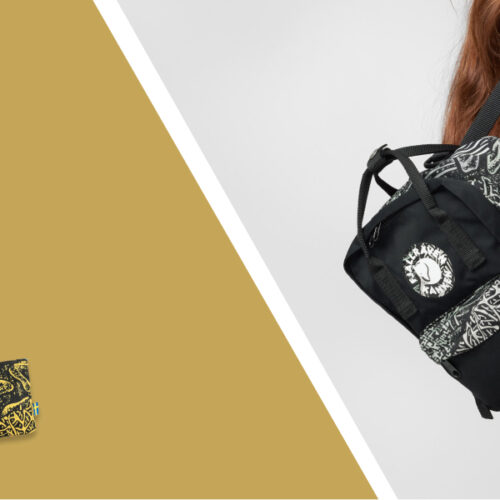 Molto più di uno zaino; è una storia di connessione tra design, natura e creatività.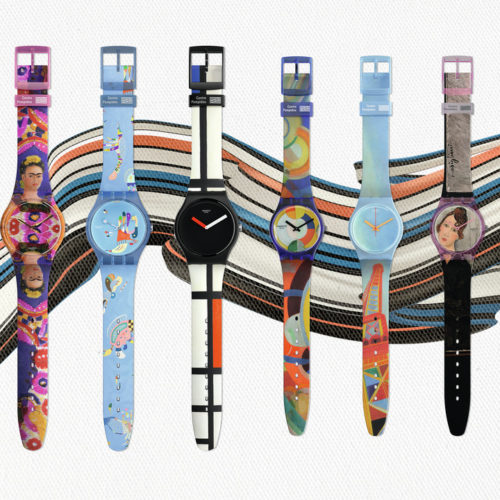 Sei capolavori rielaborati sotto forma di splendidi orologi
Ultimi Articoli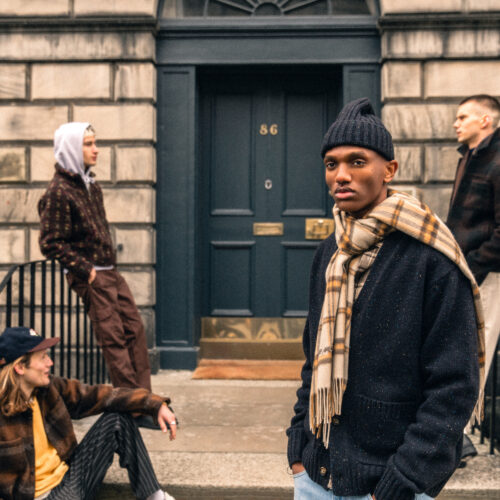 Un Viaggio nella Memoria tra Tradizione e Modernità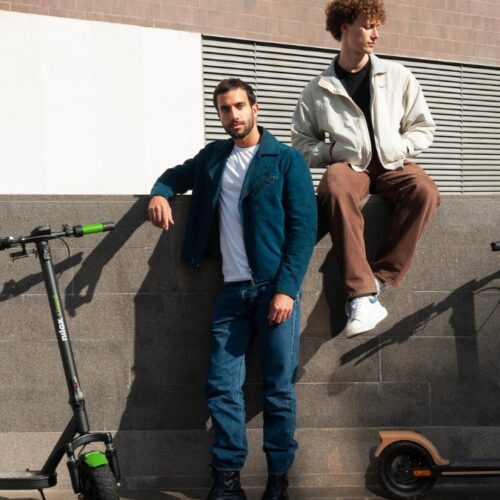 Con 40 km di autonomia è un regalo green che fa bene all'ambiente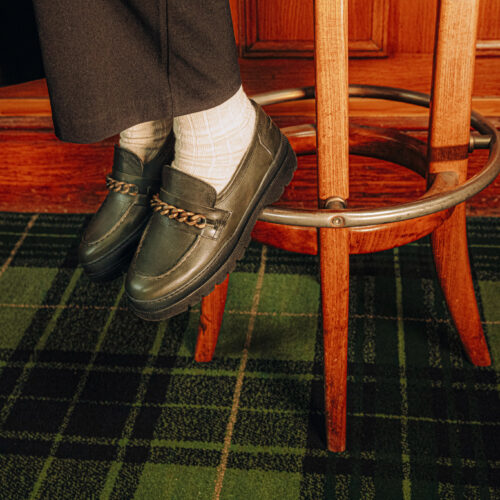 Kleman fa della scarpa professionale un vero e proprio patrimonio dell'uomo che lavora. Un patrimonio ispirato al design vintage e all'autenticità.