Nike – Human Chain
Another piece of magic from our friends at W+K Portland and directed by Smuggler's Brian Beletic with visual effects by MassMarket. Agency: Wieden+Kennedy, Portland Creative Directors: Alberto Ponte & Jeff […]
Nike – Human Chain
Another piece of magic from our friends at W+K Portland and directed by Smuggler's Brian Beletic with visual effects by MassMarket.
Agency: Wieden+Kennedy, Portland
Creative Directors: Alberto Ponte & Jeff Williams
Potrebbero Interessarti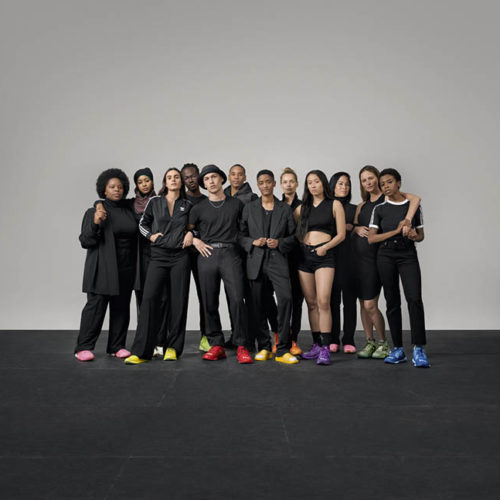 La campagna di Pharrell Williams per adidas Originals NOW IS HER TIME nasce per dare spazio alle voci più forti e attive nella causa dell'empowerment femminile.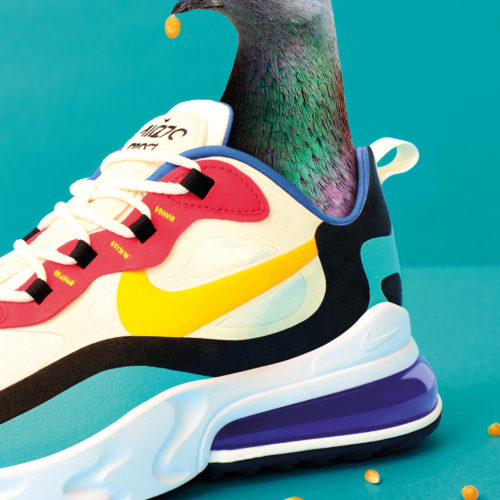 Un'esclusiva attivazione nella città di Milano per le nuove e coloratissime sneakers Nike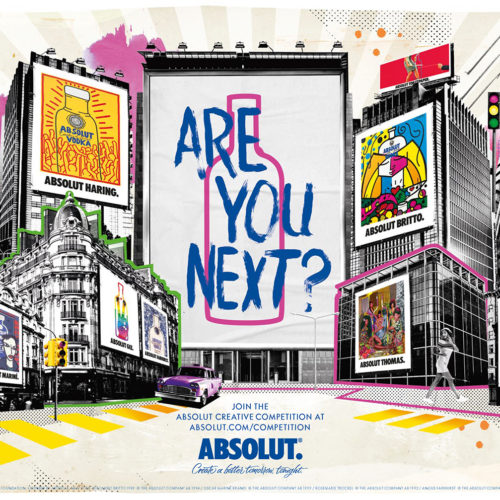 Se hai sempre sognato di vedere una tua creazione su un billboard di Piccadilly Circus o Time Square, questo è il contest giusto per te.
Ultimi Articoli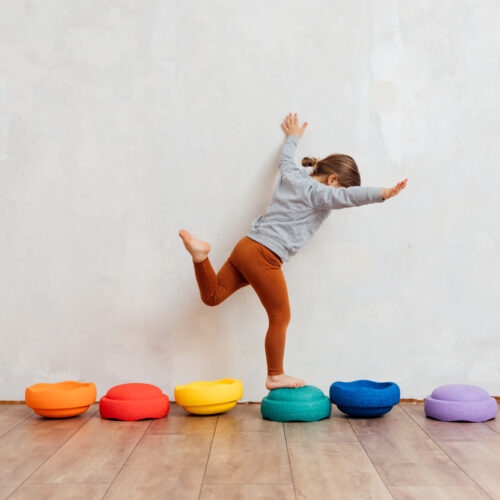 Perfetti per promuovere l'apprendimento e la fantasia dei più piccoli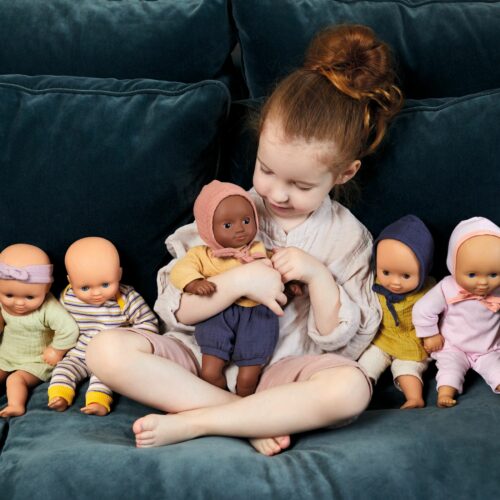 Una collezione davvero dolce dai colori pastello e materiali di altissima qualità.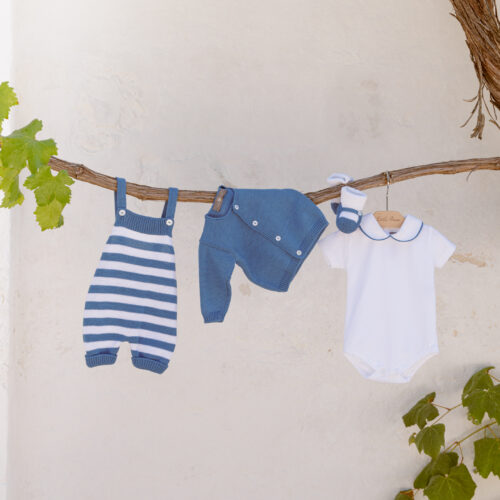 Il brand di abbigliamento per i più piccoli rende omaggio alla Puglia