The Faile Bast Deluxx Fluxx Arcade
Backlights, neon paint, and videogames!? What more could you want or expect from a Faile and Bast exhibition taking over two floors of London's Lazarides gallery? Faile and long-time collaborator […]
The Faile Bast Deluxx Fluxx Arcade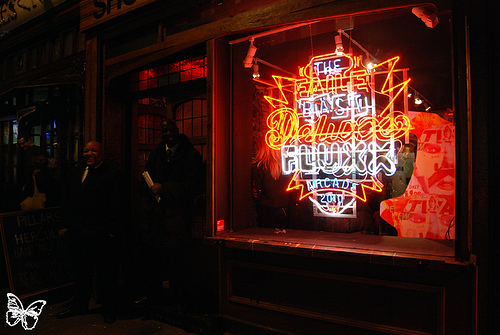 Backlights, neon paint, and videogames!? What more could you want or expect from a Faile and Bast exhibition taking over two floors of London's Lazarides gallery?
Faile and long-time collaborator Bast have transformed the gallery space into a truly experiential exhibition. Faile and Bast's signature elements resound throughout the gallery, creating an explosive installation. Viewers are able to interact with the products of this artistic collaboration, and even purchase original works for just £2, unless, you want to use them within the exhibition. Intrigued? You should be. The show is on view now through March 27th, 2010 at Lazarides.
Potrebbero Interessarti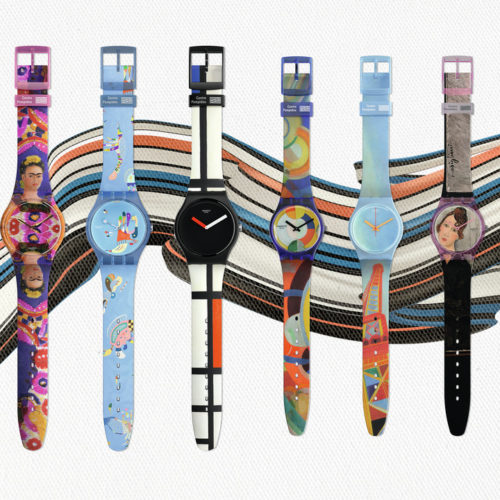 Sei capolavori rielaborati sotto forma di splendidi orologi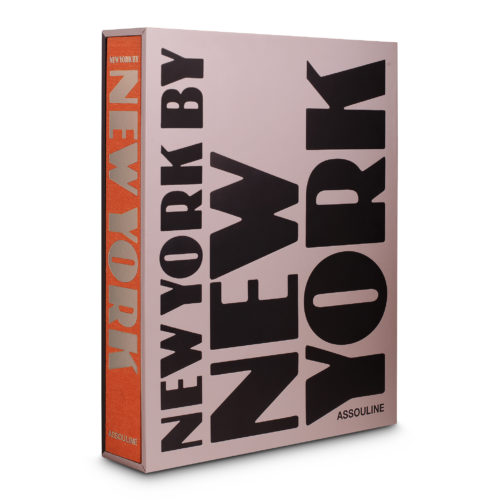 Il libro della casa editrice Assouline è un tributo alla cultura newyorkese, attraverso gli occhi esperti e le immagini iconiche dei principali fotografi degli ultimi anni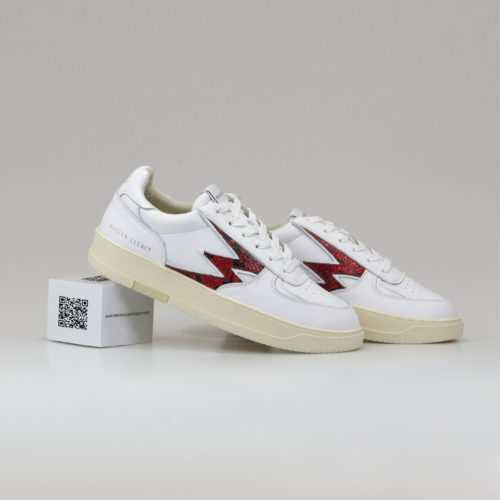 Un inedito progetto NFT per supportare gli artisti emergenti
Ultimi Articoli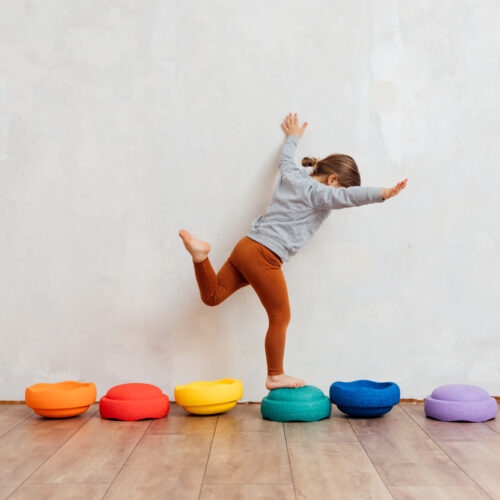 Perfetti per promuovere l'apprendimento e la fantasia dei più piccoli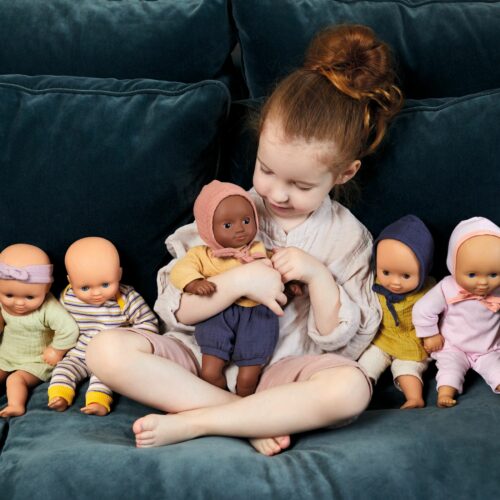 Una collezione davvero dolce dai colori pastello e materiali di altissima qualità.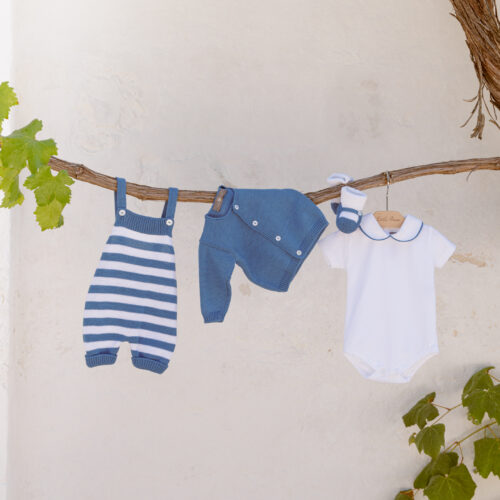 Il brand di abbigliamento per i più piccoli rende omaggio alla Puglia