The Faile Bast Deluxx Fluxx Arcade
Backlights, neon paint, and videogames!? What more could you want or expect from a Faile and Bast exhibition taking over two floors of London's Lazarides gallery? Faile and long-time collaborator […]
The Faile Bast Deluxx Fluxx Arcade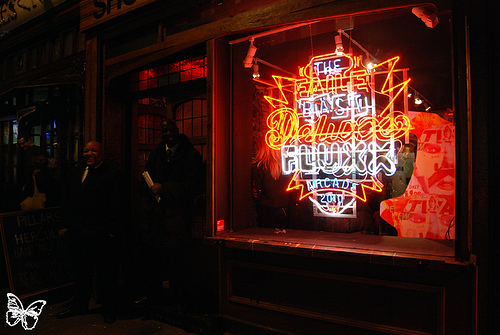 Backlights, neon paint, and videogames!? What more could you want or expect from a Faile and Bast exhibition taking over two floors of London's Lazarides gallery?
Faile and long-time collaborator Bast have transformed the gallery space into a truly experiential exhibition. Faile and Bast's signature elements resound throughout the gallery, creating an explosive installation. Viewers are able to interact with the products of this artistic collaboration, and even purchase original works for just £2, unless, you want to use them within the exhibition. Intrigued? You should be. The show is on view now through March 27th, 2010 at Lazarides.
Potrebbero Interessarti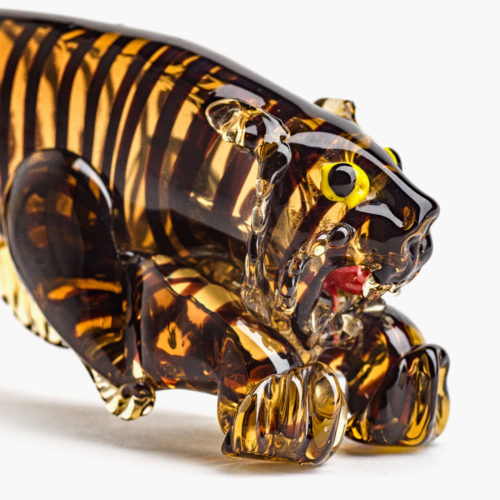 Un favoloso destino per una straordinaria collezione, tra Venezia e Parigi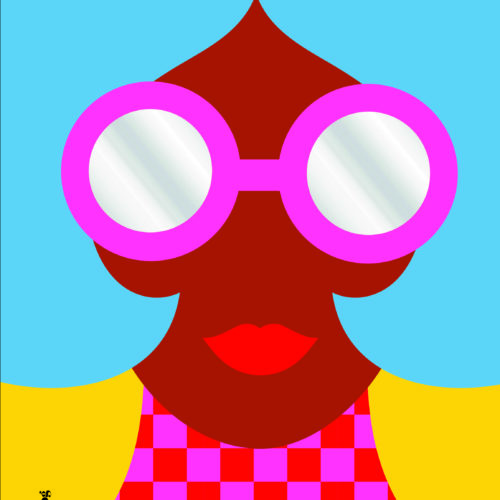 Il libro accompagna l'omonima mostra personale dell'artista, curata da Melania Gazzotti, presso i Chiostri di San Pietro a Reggio Emilia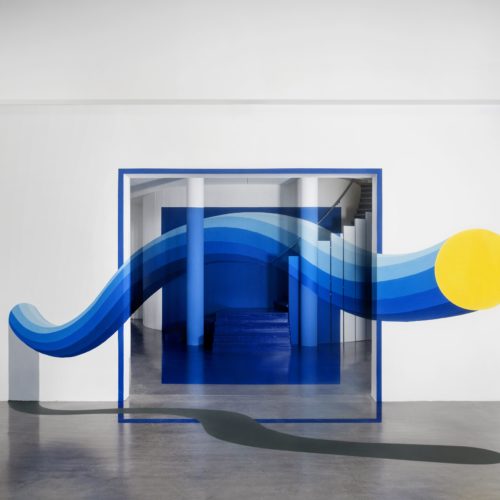 Meno di una settimana di tempo e la propria sede a disposizione. Questi i termini della call dedicata ai makers, lanciata da GAS sui social per supportare i talenti.
Ultimi Articoli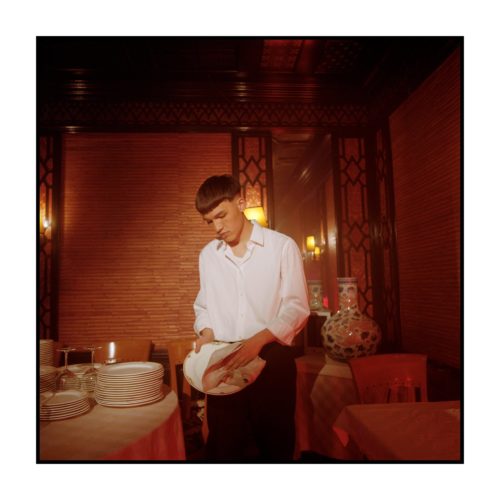 Quattro anni dopo, Andrea Dodicianni, in arte Dodicianni, pubblica il suo nuovo EP "Lettere dalla lunga notte".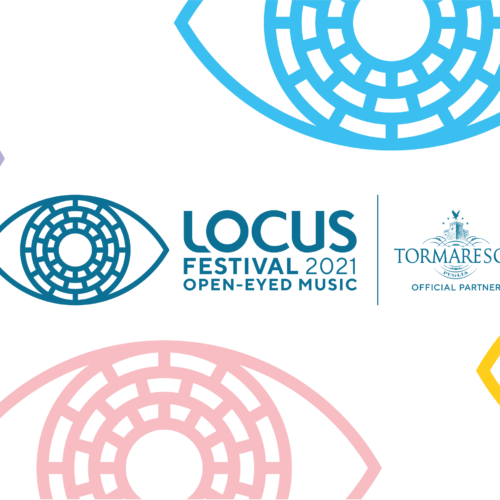 Dal 24 luglio e lungo tutto agosto, nel cuore della Puglia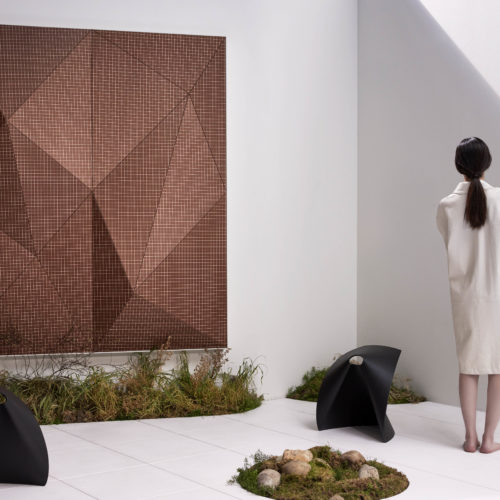 L'azienda italiana Wood-Skin lancia una nuova collezione di rivestimenti per parete in legno che giocano con luci e ombre.