Edit your Consciousness: Spray to forget
SPRAY TO FORGET is a conceptual and functional product based on the possibility that "a substrate to physical reality exists, and that it can be deterministically altered and influenced by human […]
Edit your Consciousness: Spray to forget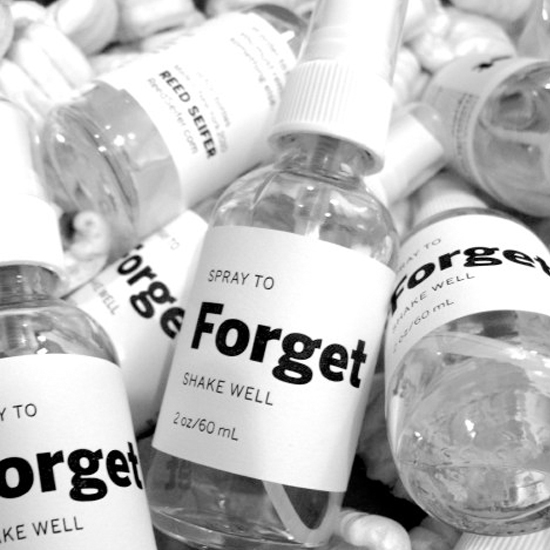 SPRAY TO FORGET is a conceptual and functional product based on the possibility that "a substrate to physical reality exists, and that it can be deterministically altered and influenced by human intention." – Duncan Laurie, The Secret Art
SPRAY TO FORGET functions as a beneficial editor for one's consciousness, removing undesired memories from the user's psyche via supported intent. Reed Seifer proposes that "in order to forget, we must remember something else. Spray to Forget acts as a conceptual sideways-elevator, nudging the unconscious to release a difficult memory and replace it with a more appealing one, or to create a new memory through experience… It also happens to smell quite good."
While based in concept, SPRAY TO FORGET utilizes well-researched ingredients in support of its function. An aesthetic olfactory experience is provided through a blend of essentials oils selected for their reputed aroma-therapeutic benefits in grounding and elevating the emotions. Herkimer diamonds and black tourmaline, crystals believed to metaphysically assist in the elimination of tension from the body, were steeped for several days in the purified, magnetized water used to create the spray.
SPRAY TO FORGET, handmade in an edition of 500, is available in a 2 ounce (60 mL) glass bottle. The beautiful letterpress label is signed and numbered.  Buy it here.
Potrebbero Interessarti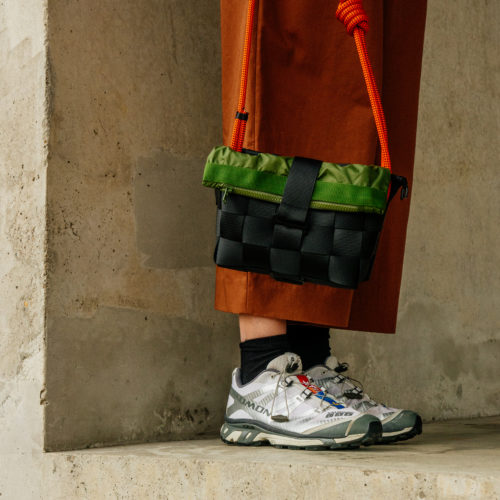 Possono essere facilmente assemblate o smontate seguendo lo stile del consumatore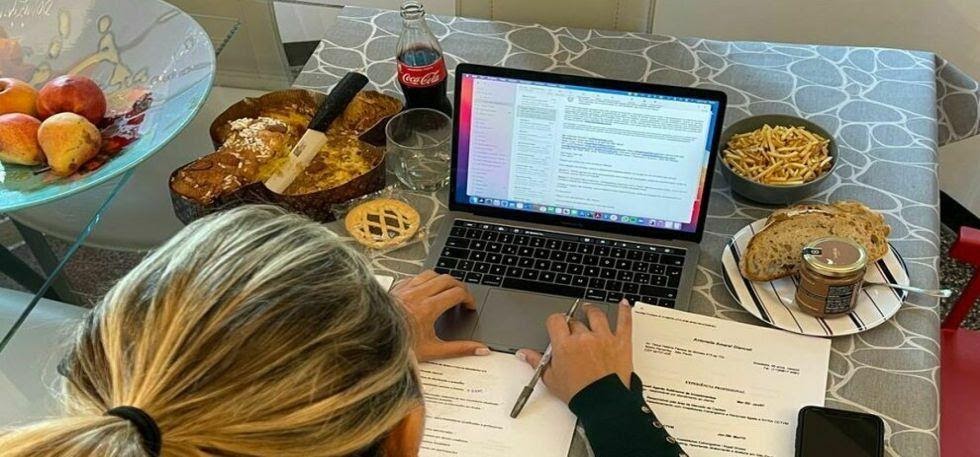 Vuoi approfondire l'argomento?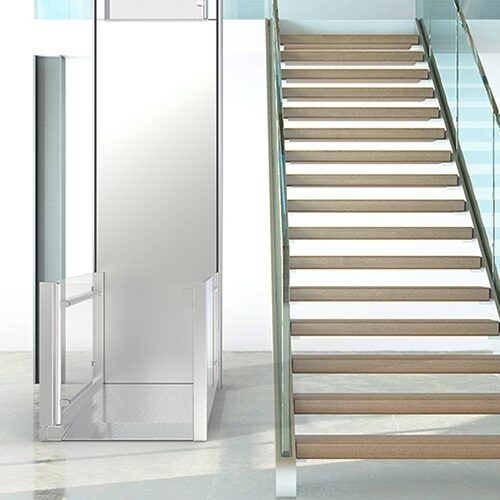 Soluzioni per superare le barriere architettoniche
Ultimi Articoli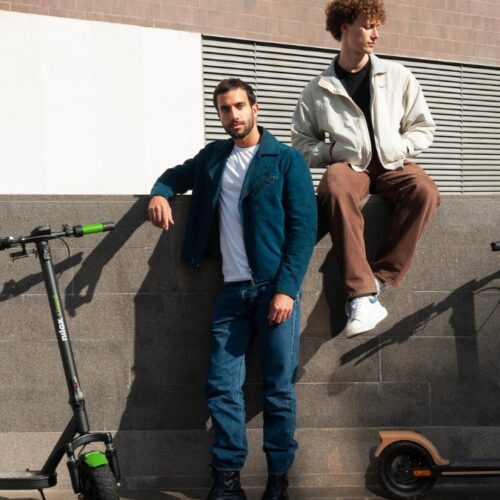 Con 40 km di autonomia è un regalo green che fa bene all'ambiente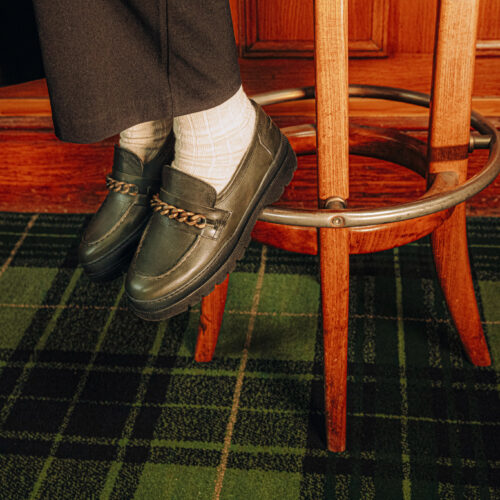 Kleman fa della scarpa professionale un vero e proprio patrimonio dell'uomo che lavora. Un patrimonio ispirato al design vintage e all'autenticità.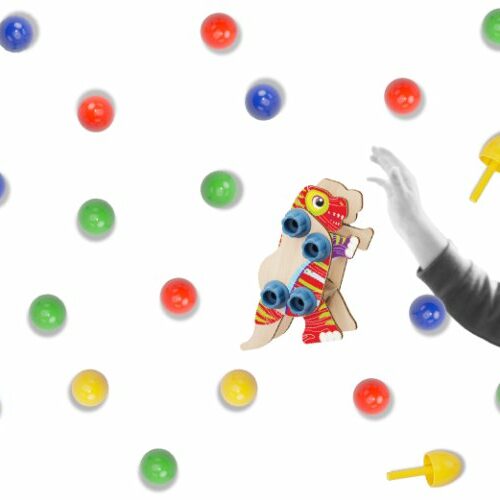 Non solo "chiodini"… un mondo di giochi intramontabili