Edit your Consciousness: Spray to forget
SPRAY TO FORGET is a conceptual and functional product based on the possibility that "a substrate to physical reality exists, and that it can be deterministically altered and influenced by human […]
Edit your Consciousness: Spray to forget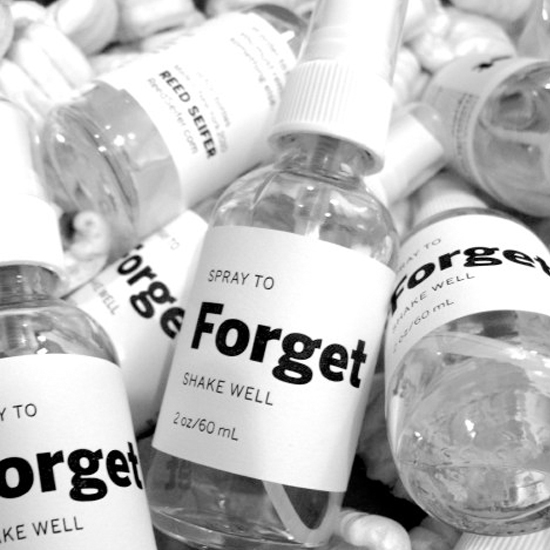 SPRAY TO FORGET is a conceptual and functional product based on the possibility that "a substrate to physical reality exists, and that it can be deterministically altered and influenced by human intention." – Duncan Laurie, The Secret Art
SPRAY TO FORGET functions as a beneficial editor for one's consciousness, removing undesired memories from the user's psyche via supported intent. Reed Seifer proposes that "in order to forget, we must remember something else. Spray to Forget acts as a conceptual sideways-elevator, nudging the unconscious to release a difficult memory and replace it with a more appealing one, or to create a new memory through experience… It also happens to smell quite good."
While based in concept, SPRAY TO FORGET utilizes well-researched ingredients in support of its function. An aesthetic olfactory experience is provided through a blend of essentials oils selected for their reputed aroma-therapeutic benefits in grounding and elevating the emotions. Herkimer diamonds and black tourmaline, crystals believed to metaphysically assist in the elimination of tension from the body, were steeped for several days in the purified, magnetized water used to create the spray.
SPRAY TO FORGET, handmade in an edition of 500, is available in a 2 ounce (60 mL) glass bottle. The beautiful letterpress label is signed and numbered.  Buy it here.
Potrebbero Interessarti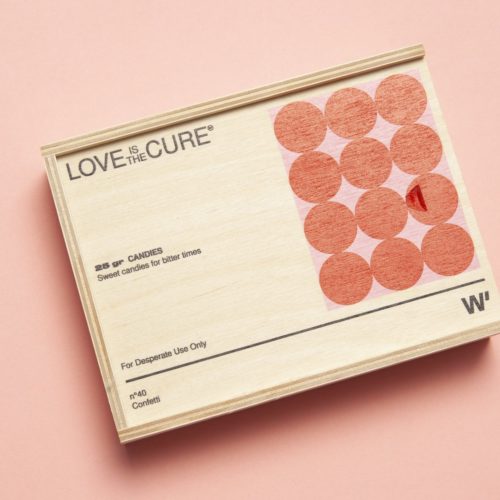 San Valentino si avvicina e i brand si preparano a celebrarlo con tanti prodotti pensati ad hoc. Fra questi, c'è anche Wood'd, marchio italiano che si sta facendo spazio nel mondo degli accessori (e che ci piace molto).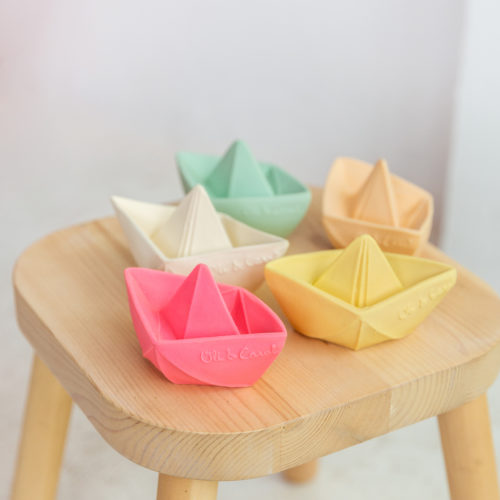 Giocattoli "responsabili" in gomma naturale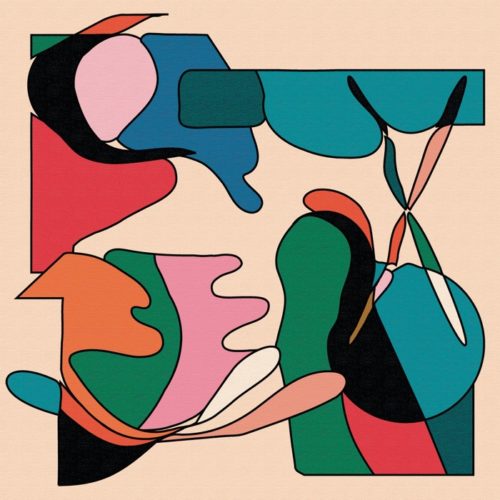 Track of the week riapre con una collaborazione di stampo UK. In prossimità del weekend e in tempi di pandemia, un brano dal sapore elettronico.
Ultimi Articoli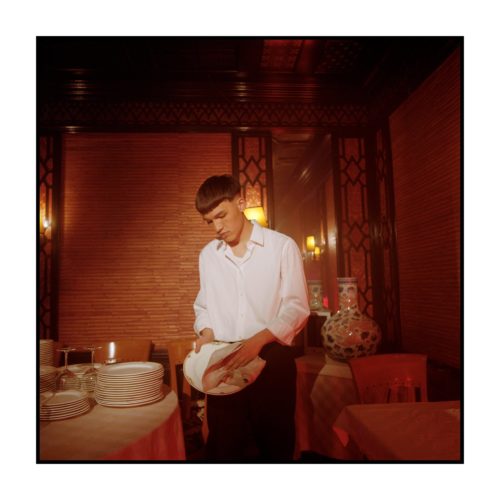 Quattro anni dopo, Andrea Dodicianni, in arte Dodicianni, pubblica il suo nuovo EP "Lettere dalla lunga notte".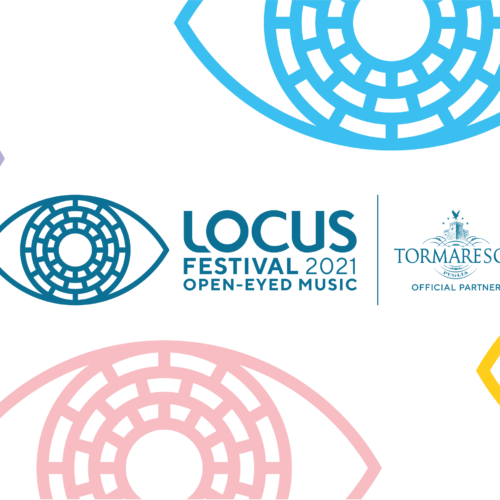 Dal 24 luglio e lungo tutto agosto, nel cuore della Puglia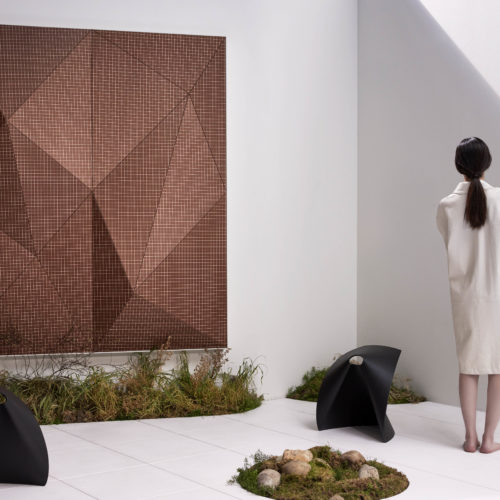 L'azienda italiana Wood-Skin lancia una nuova collezione di rivestimenti per parete in legno che giocano con luci e ombre.