Sunbeam Poem Projector
Sunbeam Poem Projector by Jiyeon Song. The type is formed ( as you can see ) through a complex array of perforations aligned with the passing of the sun. The poem […]
Sunbeam Poem Projector
Sunbeam Poem Projector by Jiyeon Song.
The type is formed ( as you can see ) through a complex array of perforations aligned with the passing of the sun. The poem takes about 8hrs to sweep through the full text. Based around the solar calendar, winter and summer display different poems. Extremely clever. Read the detailed description, see development sketches and don't miss the ingenious video of initial experiments creating type from light and pin holes.
Be sure to check out the time lapse video. Sculpture / Installation Design by Jiyeon Song. | Via
Potrebbero Interessarti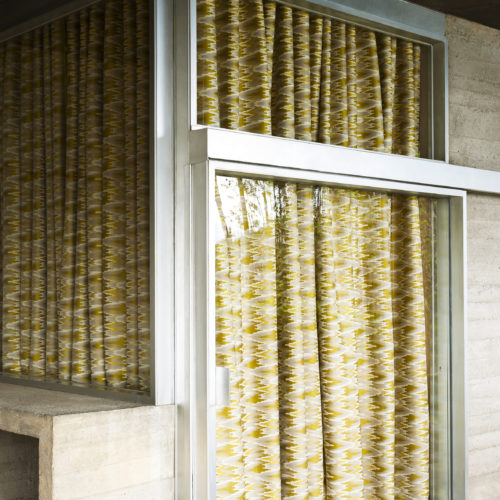 Il capolavoro neo-brutalista dell'architetto Vittoriano Viganò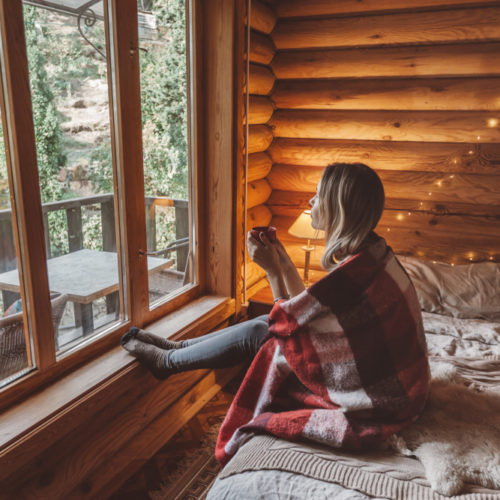 Un nuovo concetto di edilizia sostenibile e accogliente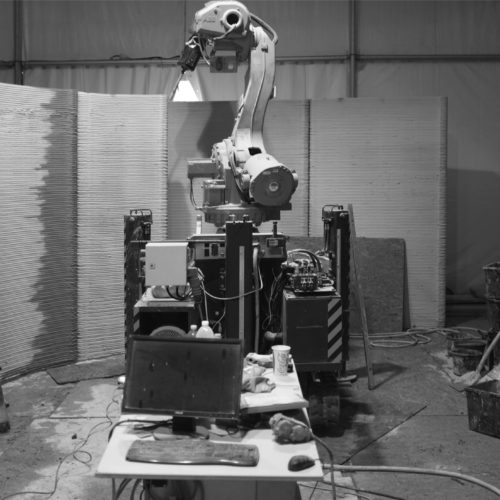 100mq nel cuore di Milano, una casa realizzata in soli 7 giorni con tecnologie di 3D printing all'avanguardia.
Ultimi Articoli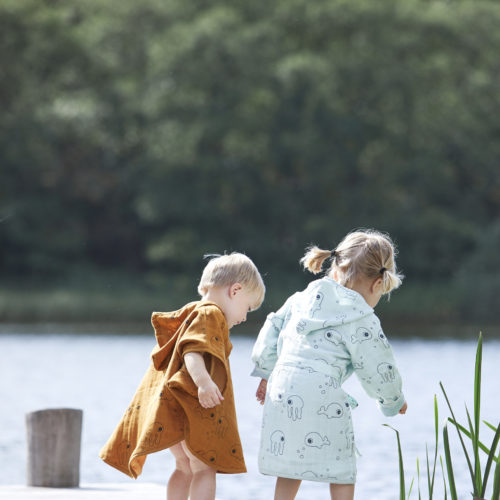 La modernità del design scandinavo applicata al mondo dei più piccoli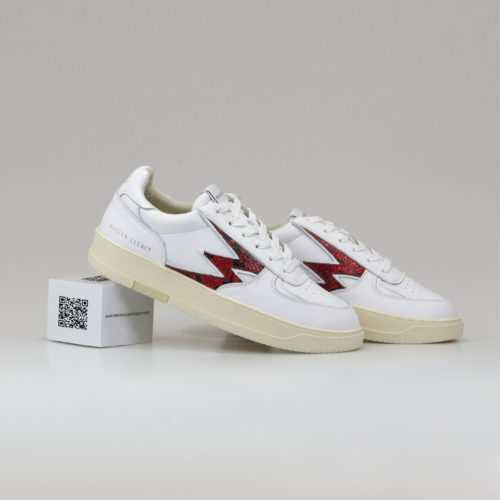 Un inedito progetto NFT per supportare gli artisti emergenti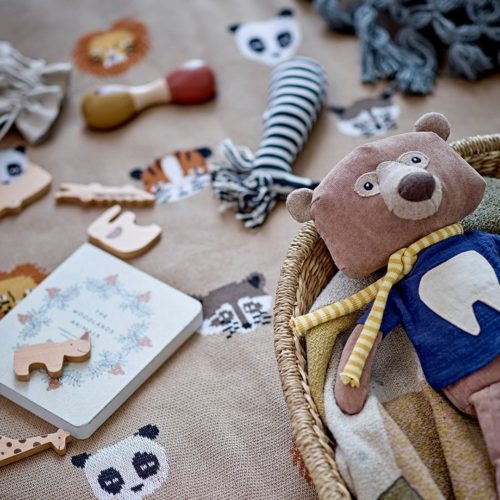 Colori pastello e materiali di tendenza che portano il tocco unico del brand danese anche nella cameretta.