Cocoon
Cocoon: combined decoration, storage and cultivation for the kitchen window. You can grow spices and store fruits in the organic shape and  you will get both life and colour in […]
Cocoon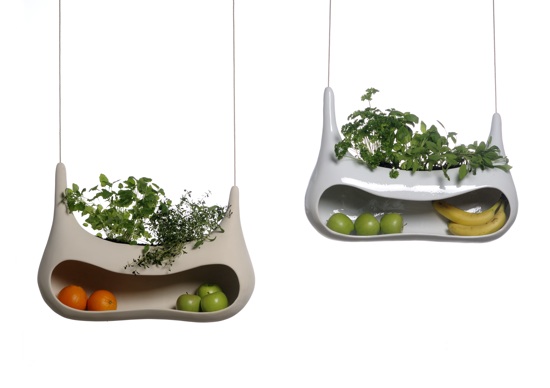 Cocoon: combined decoration, storage and cultivation for the kitchen window.
You can grow spices and store fruits in the organic shape and  you will get both life and colour in the kitchen.
Cocoon is made of clay which absorb water from the cultivation, when it evaporates the storage is cooled down.
It is a project by Swedish designer Måns Salomonsen.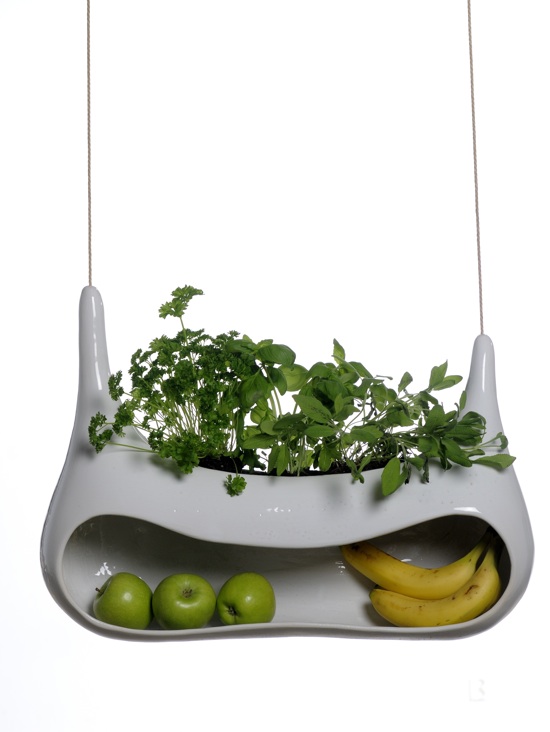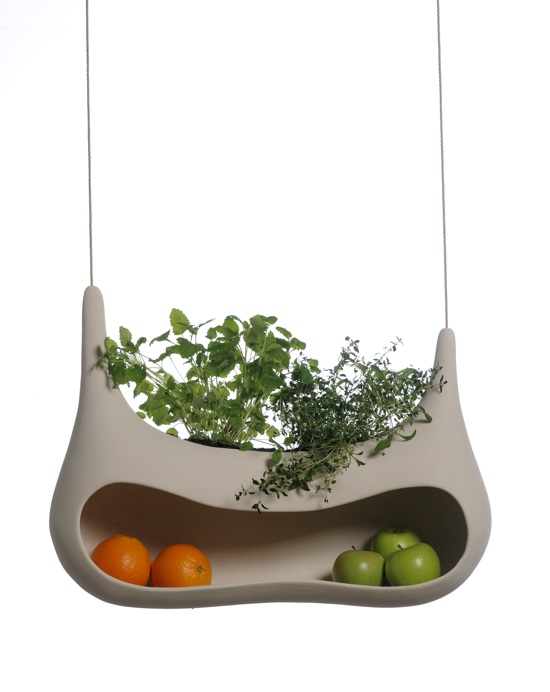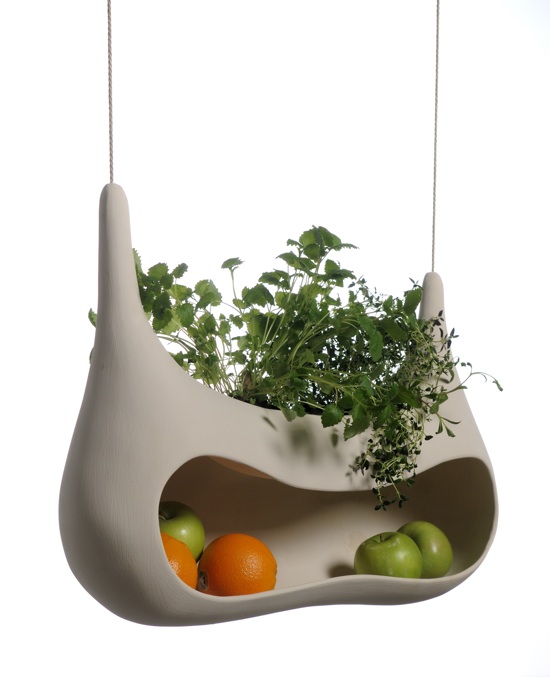 Potrebbero Interessarti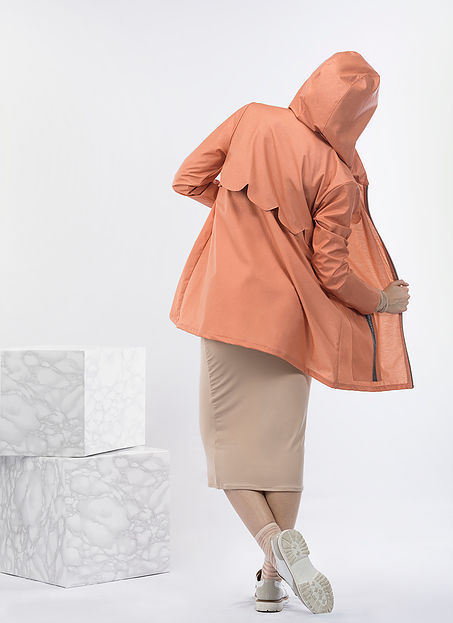 Trasformare un materiale freddo, pesante e statico come il marmo in eleganti impermeabili eco-friendly dai dettagli irresistibili? Oggi si può. Grazie a Fili Pari, brand nato dalla collaborazione tra Francesca […]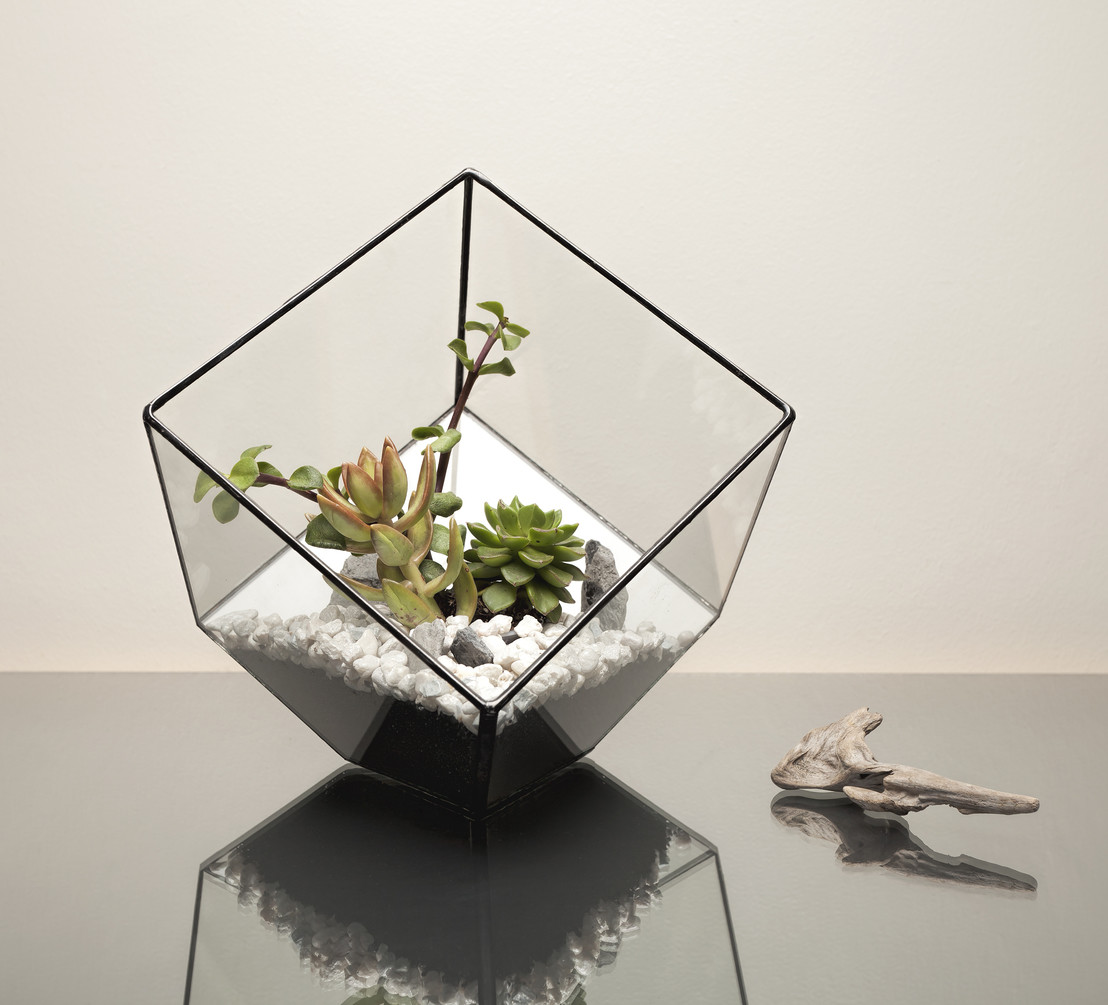 The Urban botanist ha pronta la soluzione a chi cerca di ravvivare la propria casa con delle piante, pur non avendo un pollice verde. I loro bellissimi terrari sono già […]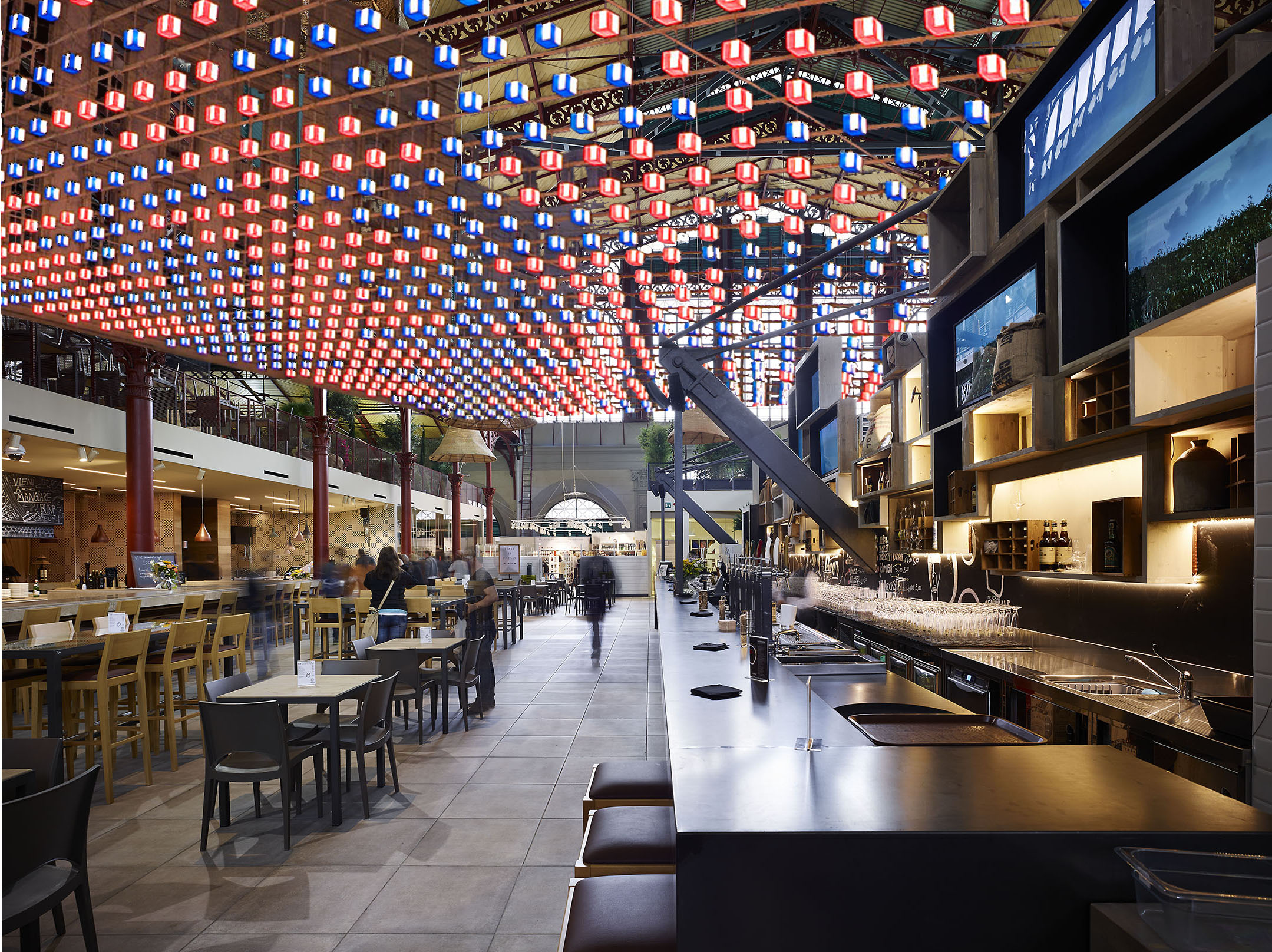 Daniel Buren, uno dei più importanti artisti francesi contemporanei, presenterà domenica 7 dicembre 2014 alle ore 19.00 presso il Mercato Centrale di Firenze, "Tappeto Volante" una delle sue installazioni site-specific […]
Ultimi Articoli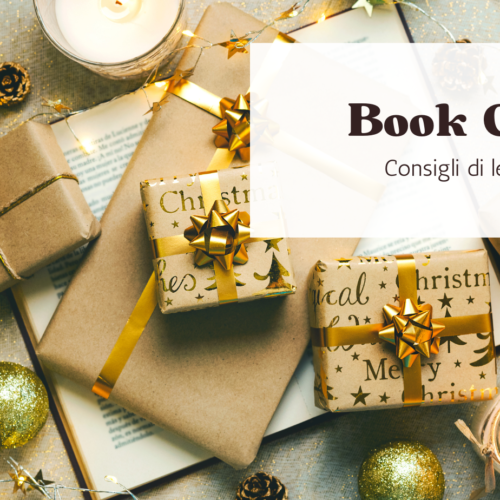 4 libri da mettere sotto l'albero per i più piccoli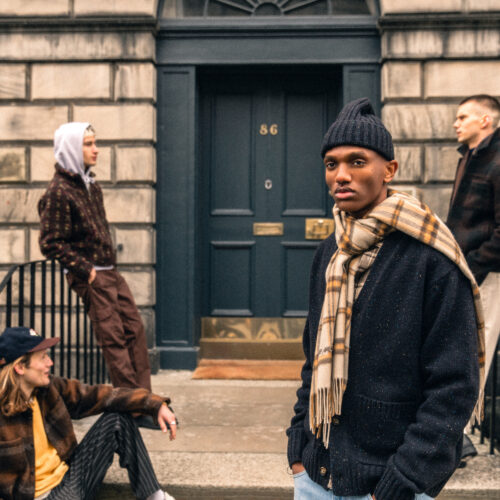 Un Viaggio nella Memoria tra Tradizione e Modernità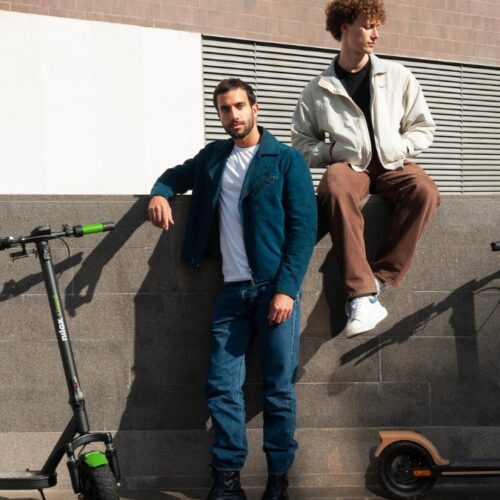 Con 40 km di autonomia è un regalo green che fa bene all'ambiente