Mark Wong: one minute movies
Mark Wong, 35, has spent the last three years turning films, including Speed, Pearl Harbour and Top Gun, into 60 second spoofs. The movie buff even built a life-size aeroplane cockpit […]
Mark Wong: one minute movies
Mark Wong, 35, has spent the last three years turning films, including Speed, Pearl Harbour and Top Gun, into 60 second spoofs. The movie buff even built a life-size aeroplane cockpit in his garden for his version of Pearl Harbour. Mr Wong, an accountant, spends up to nine months planning, directing and making each movie with the help of family and friends, then posts them on YouTube.
"One minute isn't very long to recreate a whole film, you have to make it coherent but you only really have time to tell the basic story," he said. "I've put a lot of effort into making the films, people really like them and I think they've got better and better. They look like Hollywood productions as they are shot in a clever way." Mark's filmed his first miniature movie, Speed, on the buses in his home city of Cambridge. "It was great fun. I jumped on buses and filmed for as long as I could, then I bought toy buses and used fire crackers to blow them up," he said.
The film was shortlisted in Empire magazine's Done In 60 Seconds competition, which challenges film-makers to create a one minute version of their favourite movie. The following year his second film Pearl Harbour, also made it into the top five. Mr Wong has just finished filming Top Gun and his future plans include one minute versions of Gladiator, Jaws and Point Break.
For more, visit his YouTube channel. | Via
Potrebbero Interessarti
In attesa della prossima edizione di Bread&Butter by Zalando a Berlino (1-3 settembre), Zalando lancia "Bold Minds Speak", una serie che presenta le ultime novità del Festival of Style and […]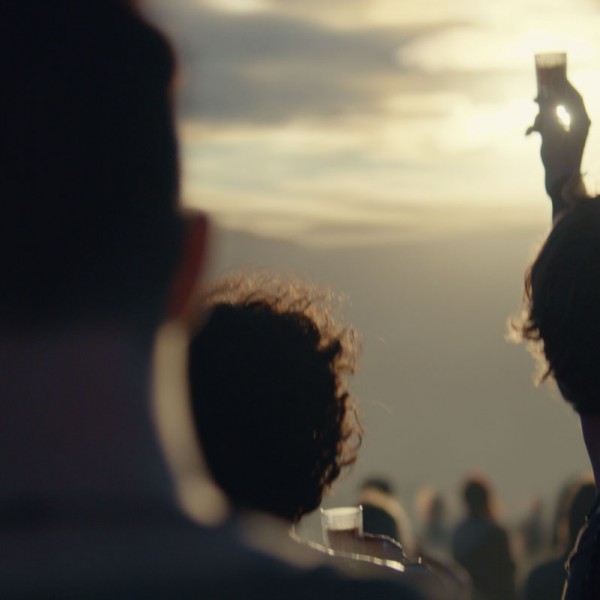 Dopo averci presentato il Night Meister, Jägermeister lancia il secondo capitolo della sua storia: "Ask for a Darker Night" è un invito a vivere una notte diversa dalle altre, più […]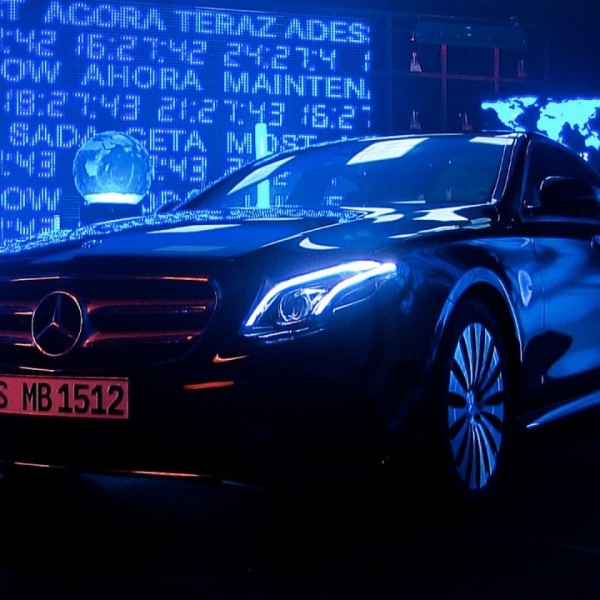 Il progetto artistico, con oltre 1 milione di visualizzazioni su YouTube, esalta l'importanza del momento e la visione della casa automobilistica tedesca legata alle auto elettriche.
Ultimi Articoli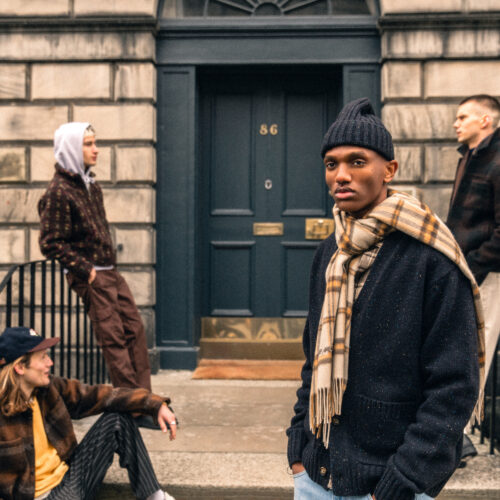 Un Viaggio nella Memoria tra Tradizione e Modernità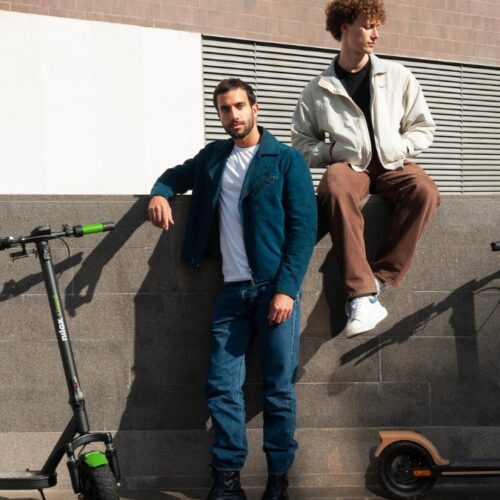 Con 40 km di autonomia è un regalo green che fa bene all'ambiente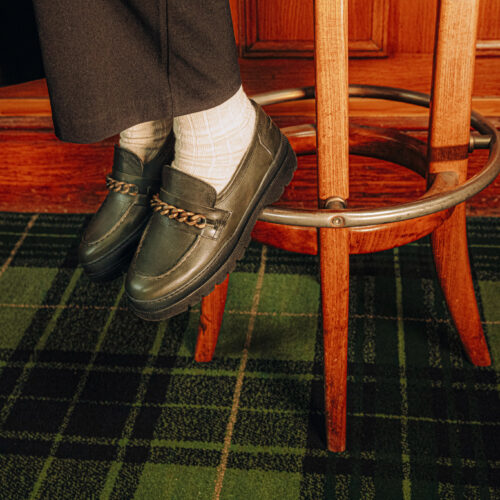 Kleman fa della scarpa professionale un vero e proprio patrimonio dell'uomo che lavora. Un patrimonio ispirato al design vintage e all'autenticità.