Wendy Bevan
Within the world of fashion photography, Wendy Bevan is an unexpected unique curiosity. Her rich and painterly works of art draw us into a world of ambiguity and uneasy narratives. […]
Wendy Bevan
Within the world of fashion photography, Wendy Bevan is an unexpected unique curiosity. Her rich and painterly works of art draw us into a world of ambiguity and uneasy narratives. Perusing her portfolio, one is led through a labyrinth of antique film sets in which dramatic silent performances are taking place, with disconcertingly beautiful femme fatales acting out their memories, bittersweet feelings and repressed emotions.
Bevan has worked for many leading magazines. Publications include; Russian Vogue, Italian Marie Claire, Harpers Bazaar, Muse, Financial Times: How To Spend It, The Independent, The Observer, Self Service, Big, 10, Lula, Nylon, V Magazine, Qvest, POP Magazine, I-D, Grey and online Magazine TEST. Through these commissions she has worked with a number of top Fashion Directors and Stylists, namely Simon Robins, Katie Felstead, Fran Burns, and Jacob K.
Potrebbero Interessarti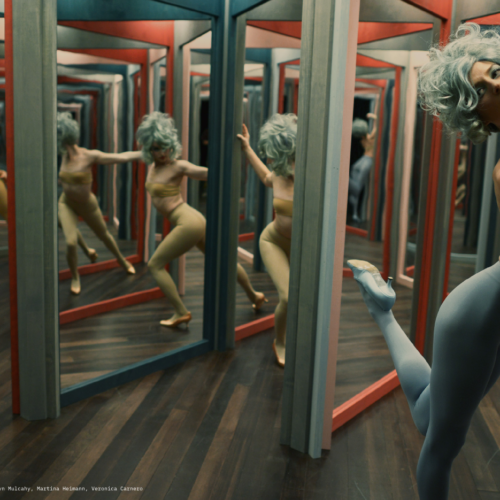 L'influente regista e fotografa presenta le nuove immagini dei più grandi nomi della musica e di Hollywood.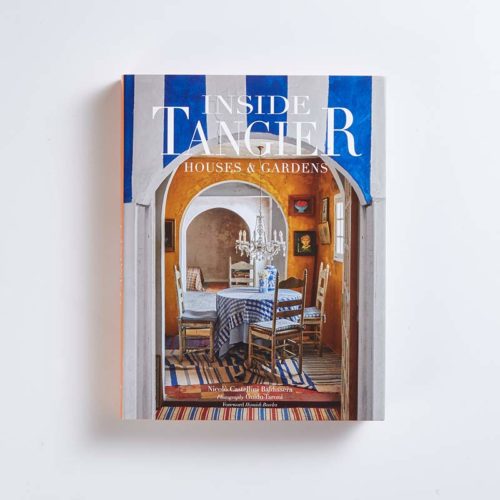 L'interior designer Nicolò Castellini Baldissera unisce le forze con il fotografo di moda ed interni Guido Taroni
Nella splendida cornice di Villa Brandolini di Pieve di Soligo
Ultimi Articoli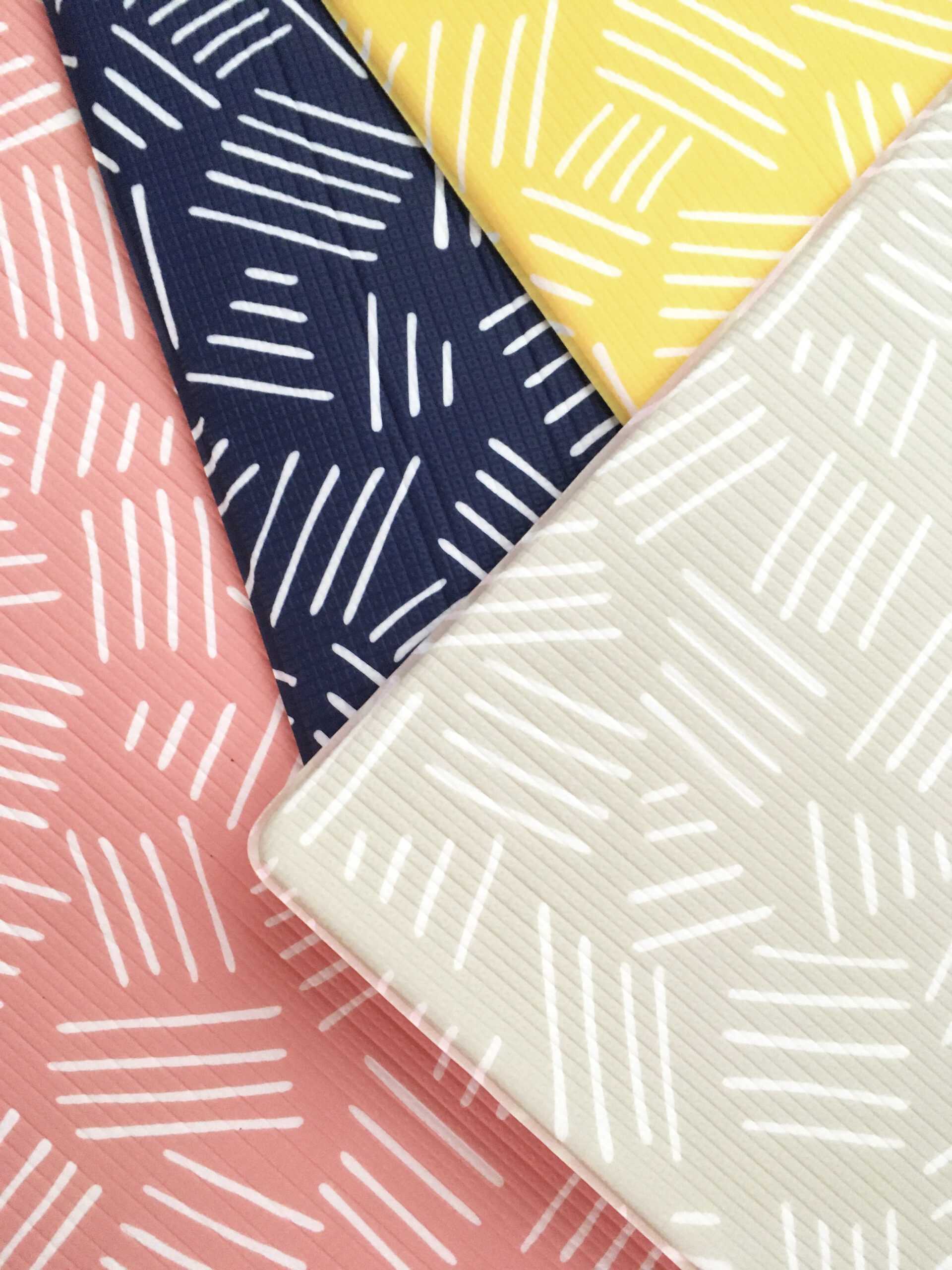 Arrivano dalla Germania, qualità e sicurezza in cameretta con un occhio alle moderne tendenze del design.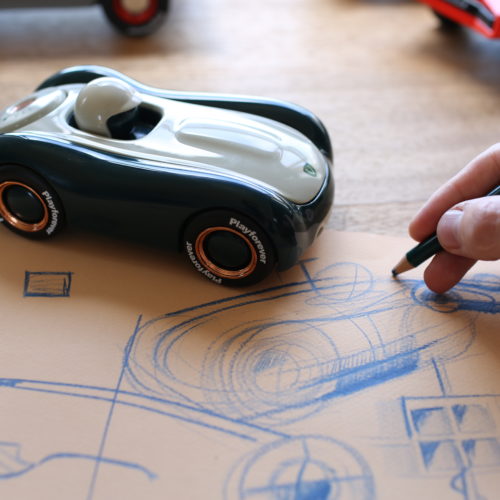 Linee morbide dei classici vintage si sposano a dettagli contemporanei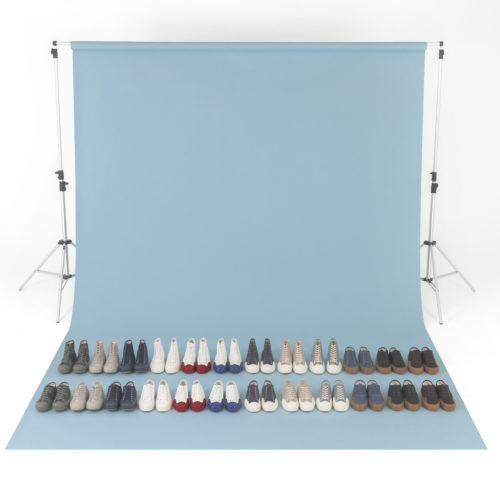 I dettagli del passato danno alle nuove silhouette un aspetto autentico