RearViewMirror magazine
Photo © Justin Jin  | courtesy of RVM One hundred pages, 16 x 24 cm in size, a cover encompassing front-to- back the magazine within the horizon of a single click: […]
RearViewMirror magazine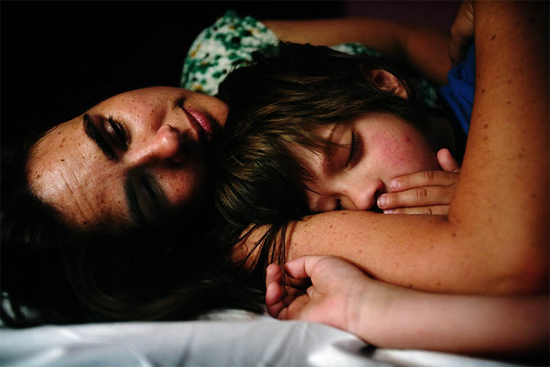 Photo © Justin Jin  | courtesy of RVM
One hundred pages, 16 x 24 cm in size, a cover encompassing front-to- back the magazine within the horizon of a single click: RearViewMirror – published by Postcart – is a new quarterly magazine dedicated to documentary photography. In the bulls' eye of its target, RVM puts photojournalistic reportage, explored, even beyond traditional codes, with various approaches: hardly reassuring, more unexpected (and less prone to mainstream publishing specifications), provided it remains faithful to the magazine's declared vocation of telling stories. Photography is a language, an exercise in selecting one's own point of view, a criterion of knowledge of the world we live in, an access key to its surprising places, unfamiliar lives and untraveled roads
Starting from the cover, RVM follows a storytelling thread: choosing a shot which, all by itself, makes up a story. But is also a door ajar on a broader photographic work which will not dwell in RVM printed pages, but will lead readers directly to the website www.rearviewmirror.it, an extension of the magazine's structure offering a wider field of view.
Photography on Board is a photography workshop on a ship with two renowned photographers (Massimo Berruti and Massimo Sciacca, both winners of the World Press Photo) organized by RVM. May 15-16-17-18 , Rome-Barcelona-Rome, making practice and theoretical lessons. More informations here.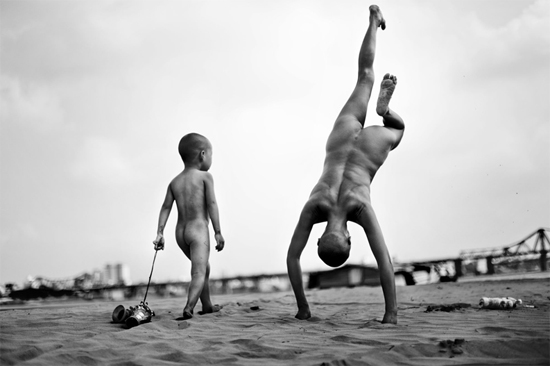 Photo © Justin Maxon  | courtesy of RVM
Potrebbero Interessarti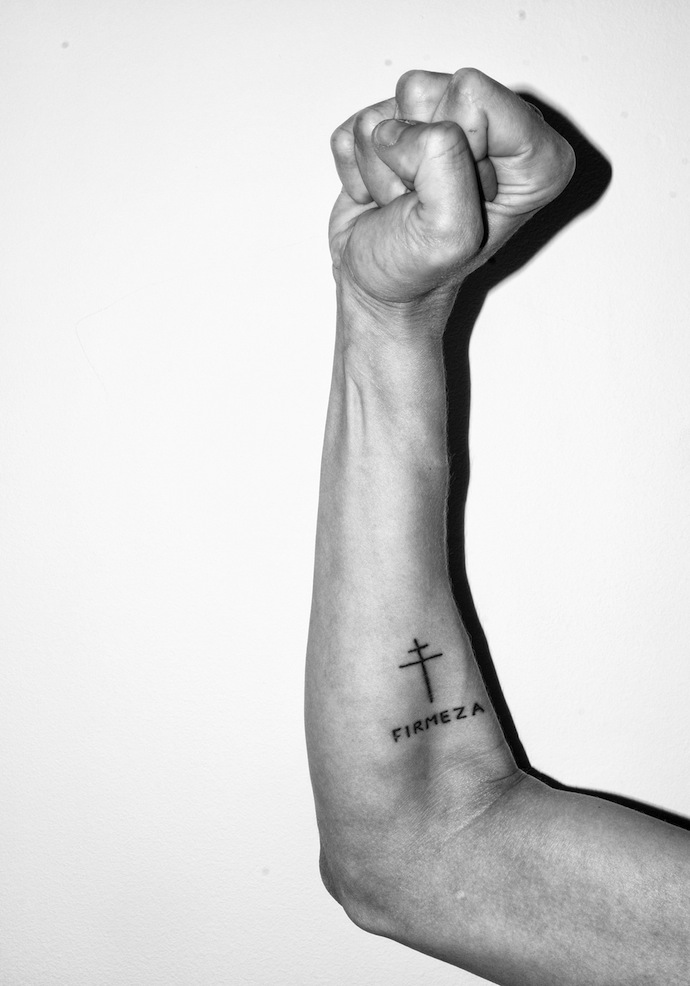 Asia Argento, Lydia Lunch, Michael Gira, Teho Teardo, Carla R. Bozulich sono solo alcuni dei volti fotografati da Jacopo Benassi nel numero 02 del magazine the eyes can see what […]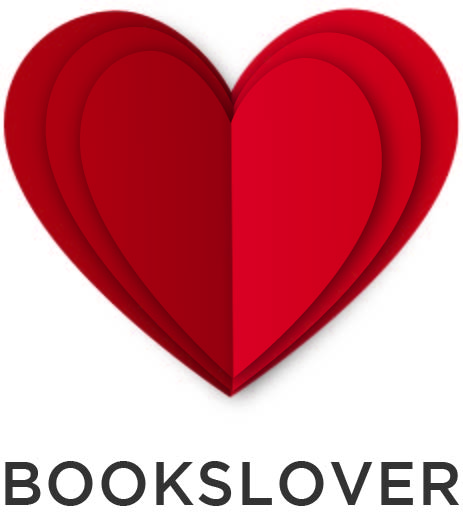 Toglietevi i brutti ricordi di scuola quando dovevate leggere libri noiosissimi. E' l'ora di concedersi un bel libro scelto da sè o consigliato da un vostro profondo conoscitore, magari da […]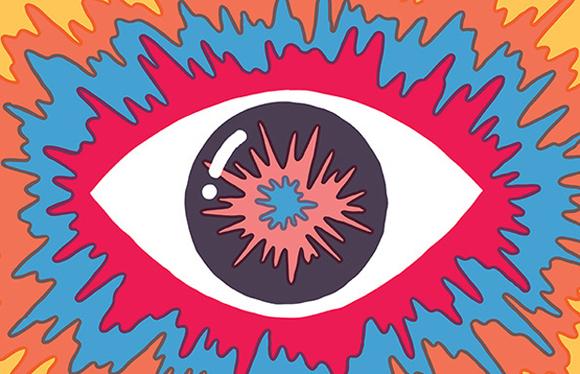 Dopo un'esplosiva capsule collection che ha segnato il successo della prima collaborazione tra il duo stilistico Carol Lim & Humberto Leon –Kenzo– e i due geni visionari di Toilet Paper […]
Ultimi Articoli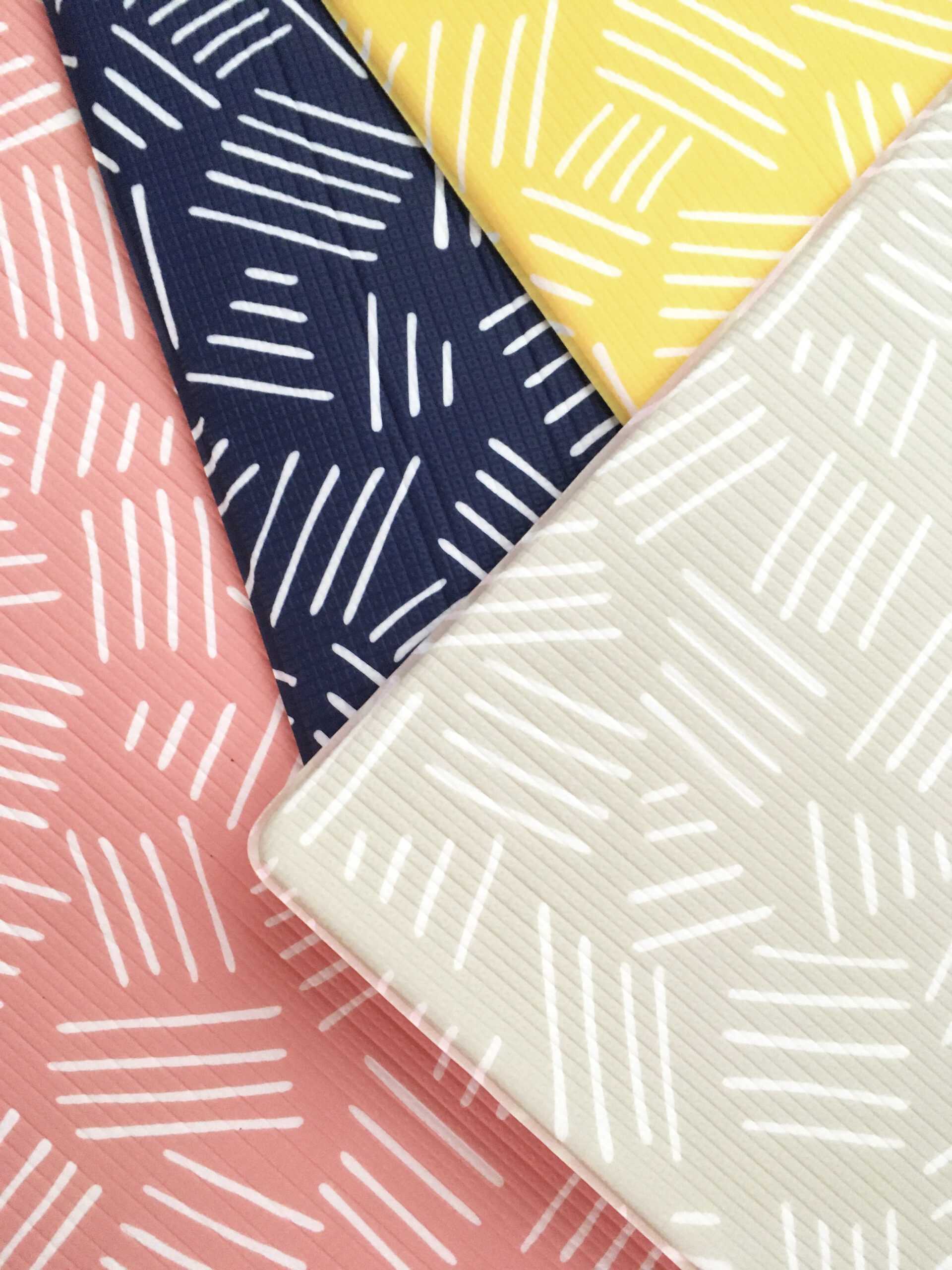 Arrivano dalla Germania, qualità e sicurezza in cameretta con un occhio alle moderne tendenze del design.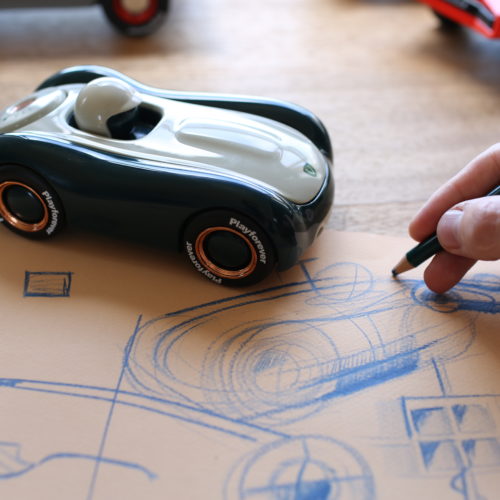 Linee morbide dei classici vintage si sposano a dettagli contemporanei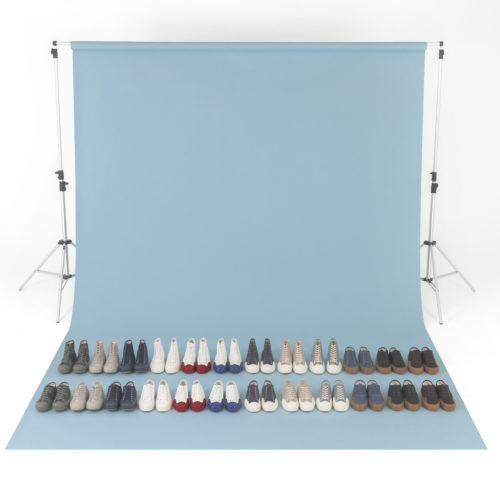 I dettagli del passato danno alle nuove silhouette un aspetto autentico