Gemma Booth
Amazing works from England. Born in Manchester, but residing in London, Gemma Booth photographer has photographed for big name clients such as American Eagle, Levi's, ROXY, Carhart, Vogue, i-D, Nylon, […]
Gemma Booth
Amazing works from England. Born in Manchester, but residing in London, Gemma Booth photographer has photographed for big name clients such as American Eagle, Levi's, ROXY, Carhart, Vogue, i-D, Nylon, and more. Nice use of sunlight, this work is a breath of fresh air and vintage look.
Her new blog, GemBlog, has a collection of her latest work, and photographs from other photographers. Read more about her in a nice interview on a little sussy.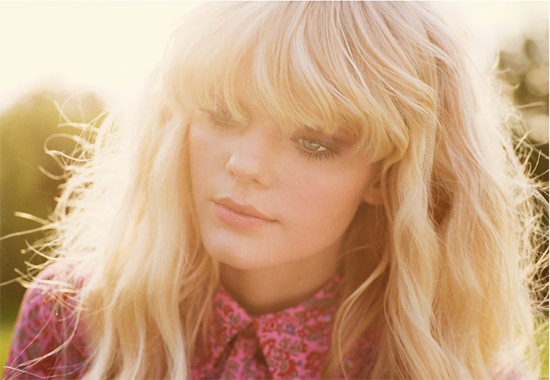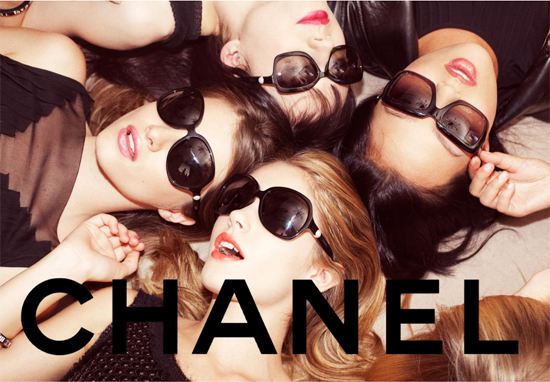 Potrebbero Interessarti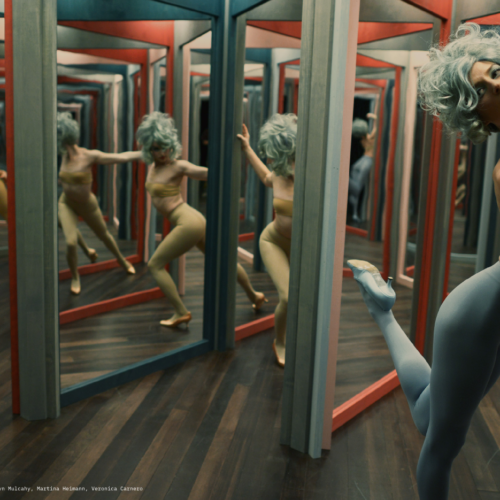 L'influente regista e fotografa presenta le nuove immagini dei più grandi nomi della musica e di Hollywood.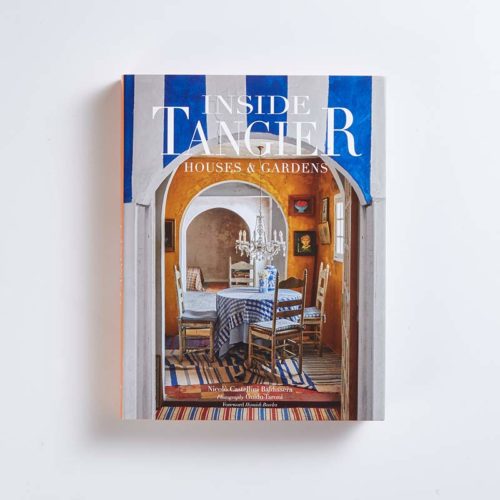 L'interior designer Nicolò Castellini Baldissera unisce le forze con il fotografo di moda ed interni Guido Taroni
Nella splendida cornice di Villa Brandolini di Pieve di Soligo
Ultimi Articoli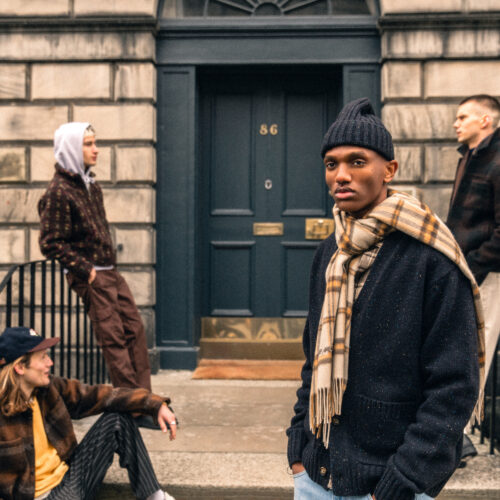 Un Viaggio nella Memoria tra Tradizione e Modernità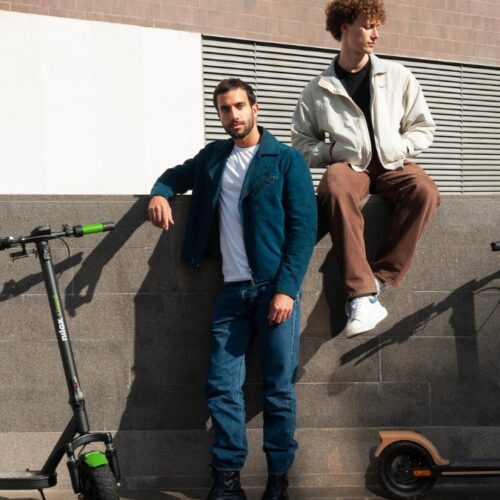 Con 40 km di autonomia è un regalo green che fa bene all'ambiente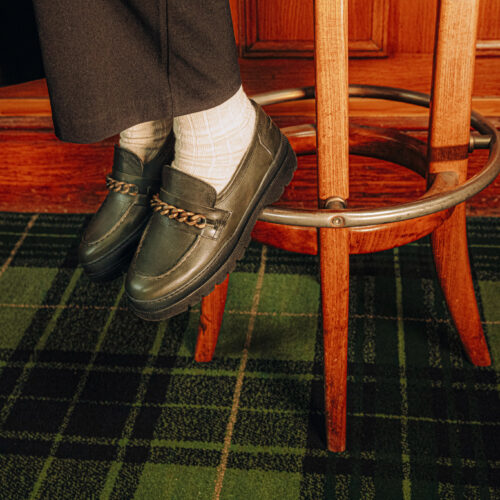 Kleman fa della scarpa professionale un vero e proprio patrimonio dell'uomo che lavora. Un patrimonio ispirato al design vintage e all'autenticità.