Artificial Smile
Artificial Smile is a collaboration between Stefan Stubbe and Andreas Schmelas realized in the summer semester 2009 at "Digitale Klasse", University of the Arts, Berlin. The camera 'Artificial Smile' plays with the notion of […]
Artificial Smile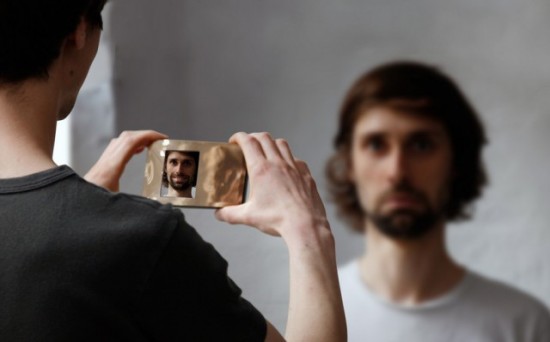 Artificial Smile is a collaboration between Stefan Stubbe and Andreas Schmelas realized in the summer semester 2009 at "Digitale Klasse", University of the Arts, Berlin.
The camera 'Artificial Smile' plays with the notion of perfection and auto-retouch. Created as a picture apparatus, it shows only smiling people's picture to be taken, irrespective of their former emotional state.
The team writes:
The tools we use change the way we perceive and understand ourselves. Since the 1950s the proliferation of the amateur camera has allowed for the mass documentation of our individual self and our portrait. The staging of the image and how we 'look' or represent our selves and our body changed as we learnt in part to 'play-to-the-camera'. Editing softwares such as Photoshop lead to further changes and to the 'touching' up of our image in the pursuit of 'perfection'. While contemporary digital image processing techniques such as the auto-retouch function enables digital cameras to alter your image in real-time.
Project is made with openFrameworks, AAM Library and Amit Agrawals Poisson Solver.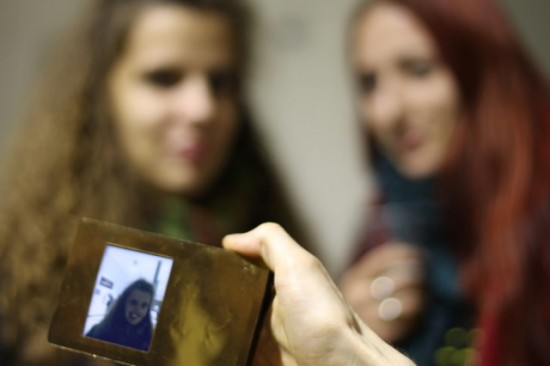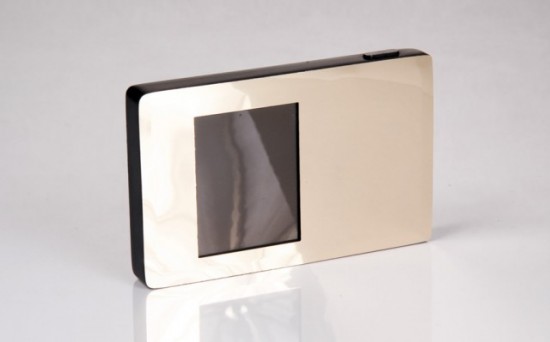 More info here + see this post on oF forums for source code soon to be released. | Via
Potrebbero Interessarti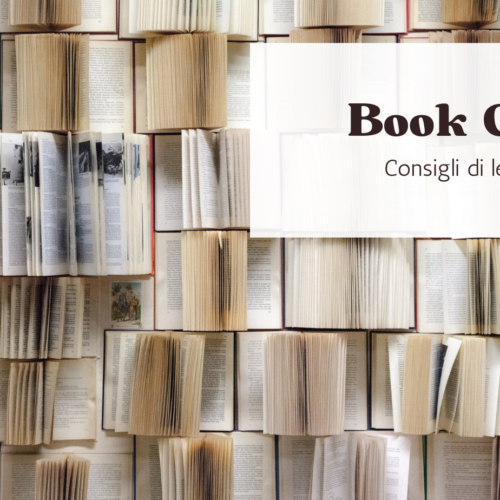 4 libri illustrati per catturare l'immaginazione dei più piccoli (ma non solo) e farli riflettere su emozioni e insegnamenti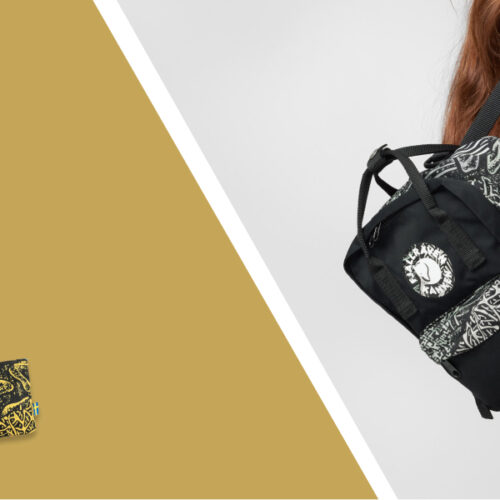 Molto più di uno zaino; è una storia di connessione tra design, natura e creatività.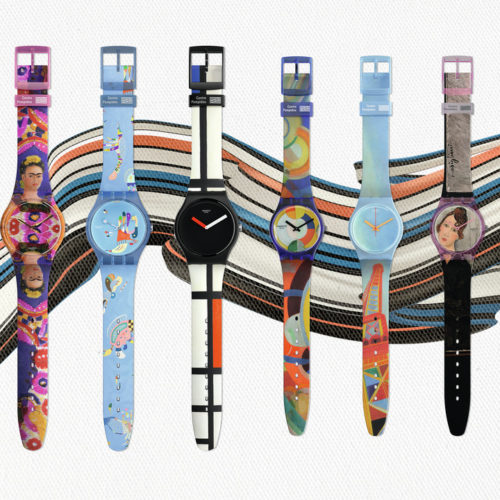 Sei capolavori rielaborati sotto forma di splendidi orologi
Ultimi Articoli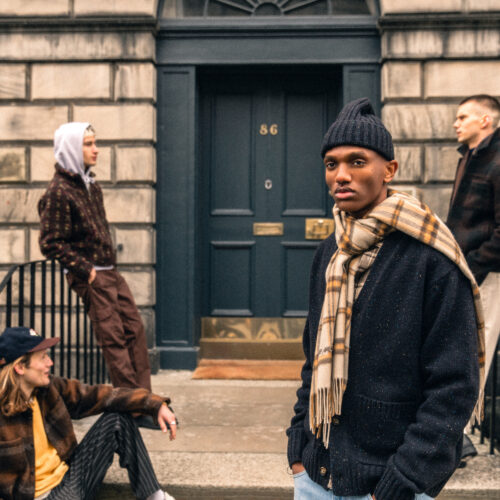 Un Viaggio nella Memoria tra Tradizione e Modernità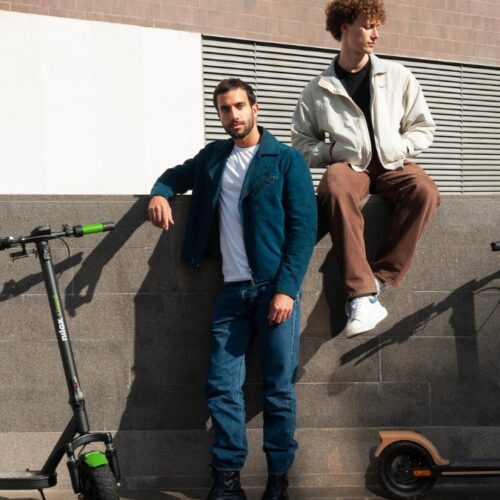 Con 40 km di autonomia è un regalo green che fa bene all'ambiente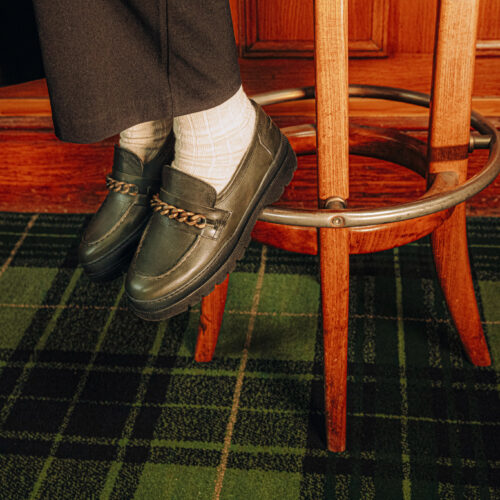 Kleman fa della scarpa professionale un vero e proprio patrimonio dell'uomo che lavora. Un patrimonio ispirato al design vintage e all'autenticità.