Polaroid PX film
The Impossible Project started in October 2008 at the last preserved Polaroid plant in Enschede (The Netherlands) with the aim to save anlog Instant Photography from extinction; today it presented […]
Polaroid PX film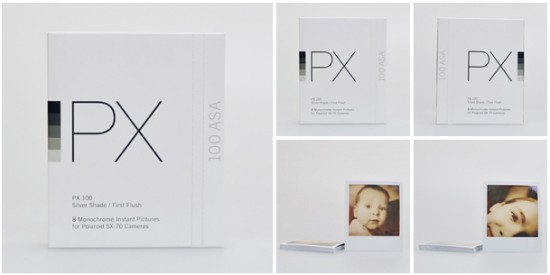 The Impossible Project started in October 2008 at the last preserved Polaroid plant in Enschede (The Netherlands) with the aim to save anlog Instant Photography from extinction; today it presented its significant result. After 17 months of research and development, The Impossible Project announced that it succeeded in its task of re-producing a new analog Instant Film for traditional Polaroid cameras.
Containing more than 30 newly developed components, Impossible today introduced a new, monochrome Instant Film – the PX 100 and PX 600 Silver Shade – and is therewith saving millions of perfectly functioning Polaroid cameras from becoming obsolete (as Polaroid discontinued its instant film production early in 2008). It will be available online at the-impossibleproject.com from March 25 onwards, and thereafter also at selected premium retail partners all over the world.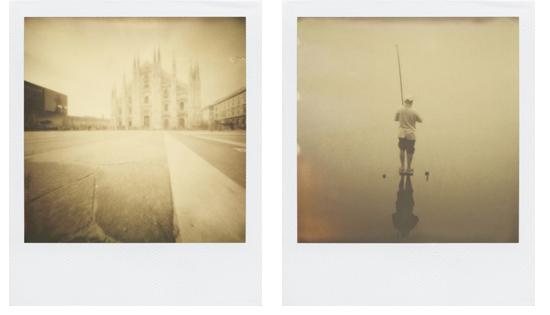 Being the only company worldwide capable of manufacturing analog Instant Film, Impossible plans to present its first PX Color Film in summer 2010. Furthermore a Silver Shade as well as a Color Version of the larger Integral Instant Film format for usage in all Polaroid Image/Spectra/1200 cameras is planned. In total, Impossible's schedule is to present 6 new Instant Film formats within 2010.
Potrebbero Interessarti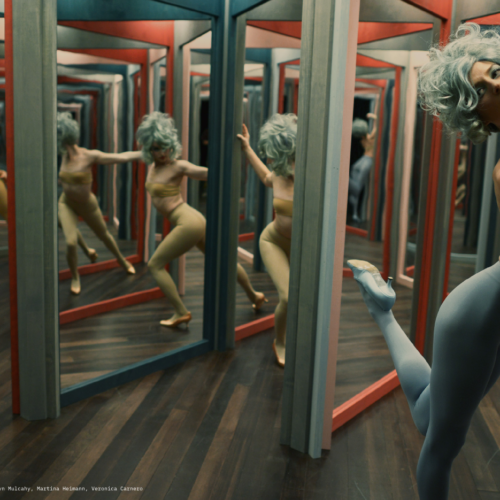 L'influente regista e fotografa presenta le nuove immagini dei più grandi nomi della musica e di Hollywood.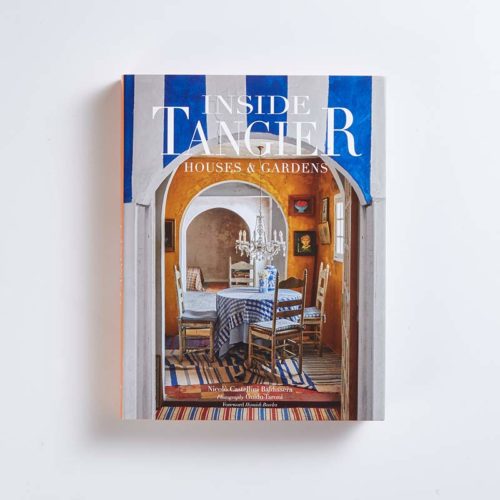 L'interior designer Nicolò Castellini Baldissera unisce le forze con il fotografo di moda ed interni Guido Taroni
Nella splendida cornice di Villa Brandolini di Pieve di Soligo
Ultimi Articoli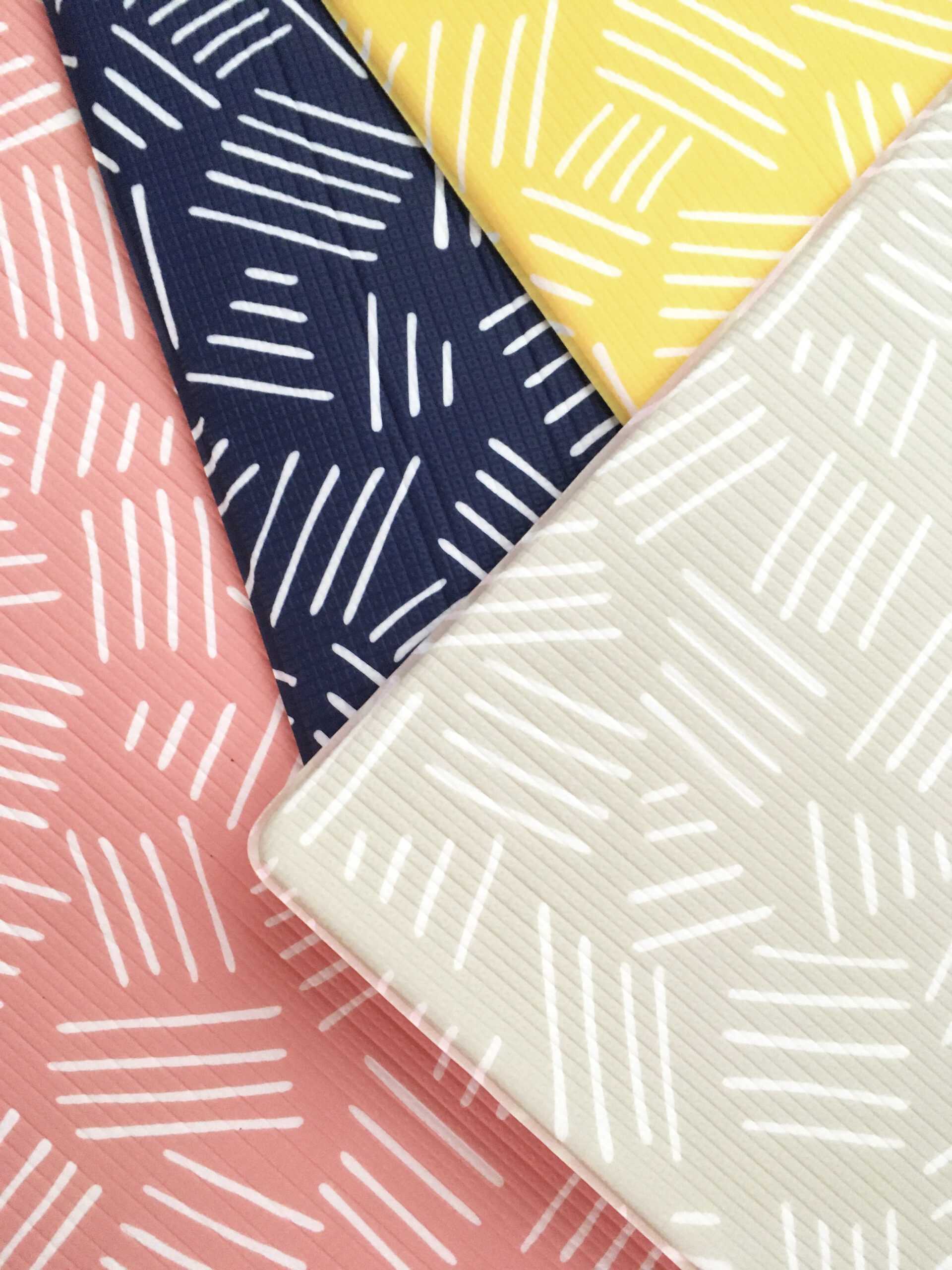 Arrivano dalla Germania, qualità e sicurezza in cameretta con un occhio alle moderne tendenze del design.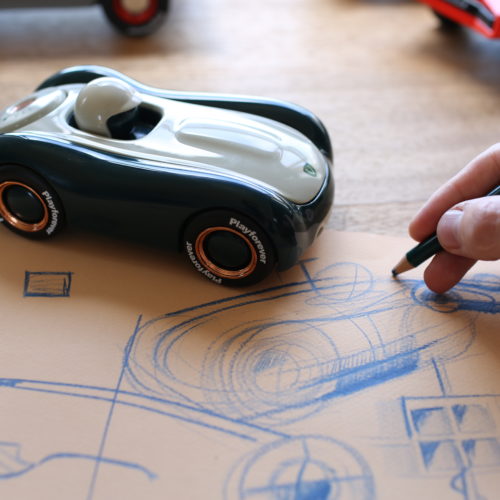 Linee morbide dei classici vintage si sposano a dettagli contemporanei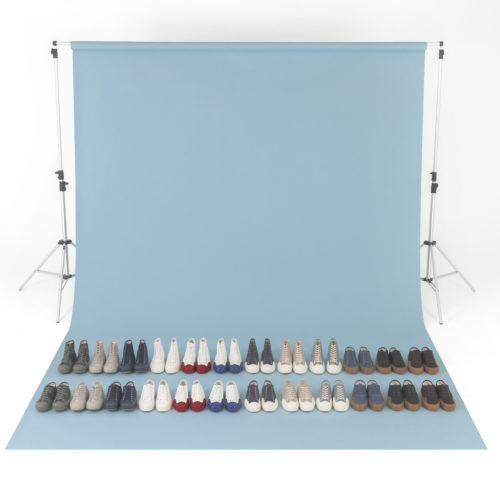 I dettagli del passato danno alle nuove silhouette un aspetto autentico