Minimiam: A Hungry Imagination
During Akiko Ida and Pierre Javelle's youth, the term 'Stop playing with your food!' must have fallen on deaf ears. And let's be thankful for it. Because now, the husband and […]
Minimiam: A Hungry Imagination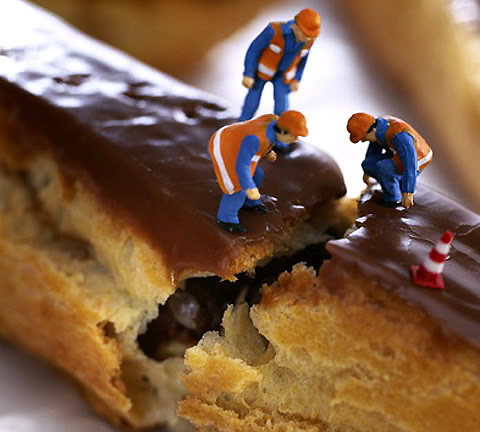 During Akiko Ida and Pierre Javelle's youth, the term 'Stop playing with your food!' must have fallen on deaf ears. And let's be thankful for it. Because now, the husband and wife food photographers, who work under the name Minimiam (meaning MINI YUM), spend their days transforming everyday foods into whimsical, storied landscapes.
Akiko and Pierre find the textures of basic foods provide as a chance to not only satisfy their hunger, but also their imagination. Cracks in, what would appear to us as, a basic Eclair, turn into a hazardous fault line and peas become weights lifted by an Oldtimie Strongman. | Via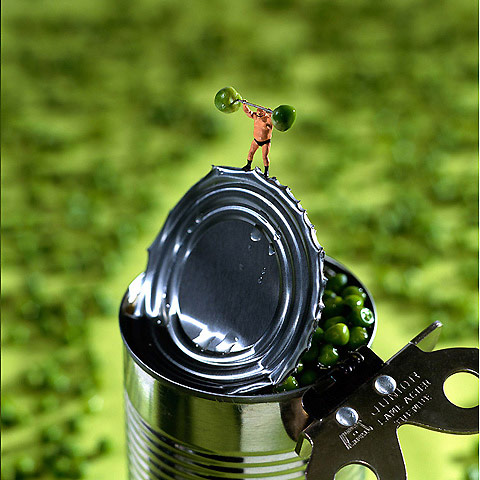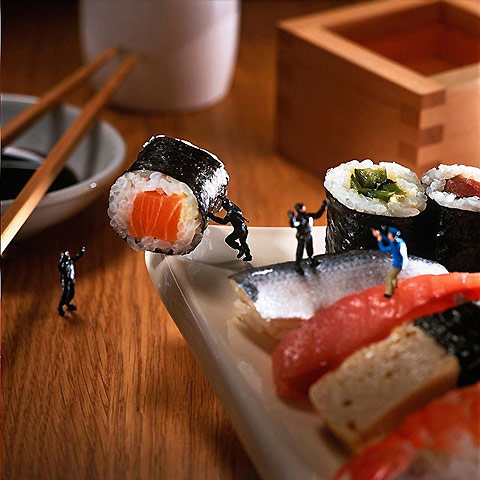 Potrebbero Interessarti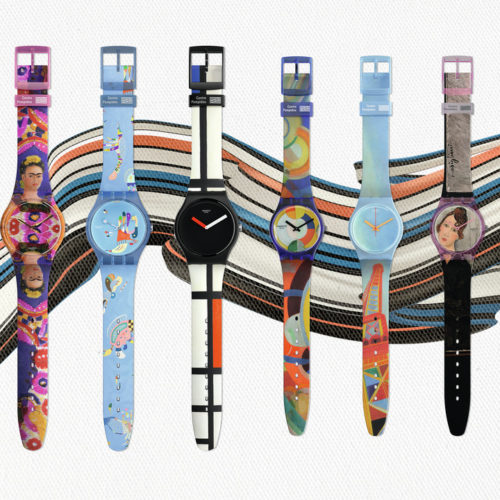 Sei capolavori rielaborati sotto forma di splendidi orologi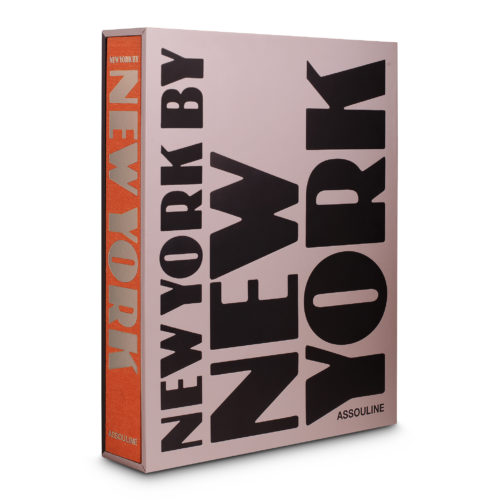 Il libro della casa editrice Assouline è un tributo alla cultura newyorkese, attraverso gli occhi esperti e le immagini iconiche dei principali fotografi degli ultimi anni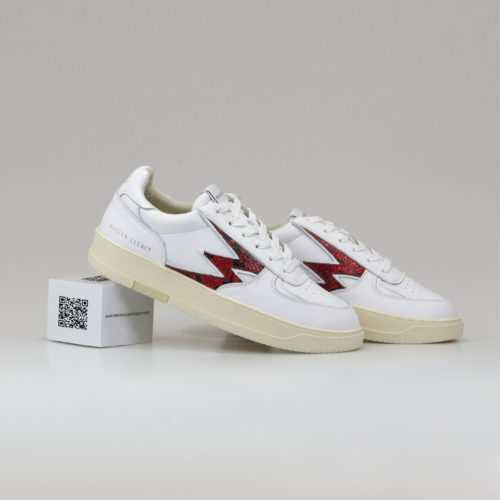 Un inedito progetto NFT per supportare gli artisti emergenti
Ultimi Articoli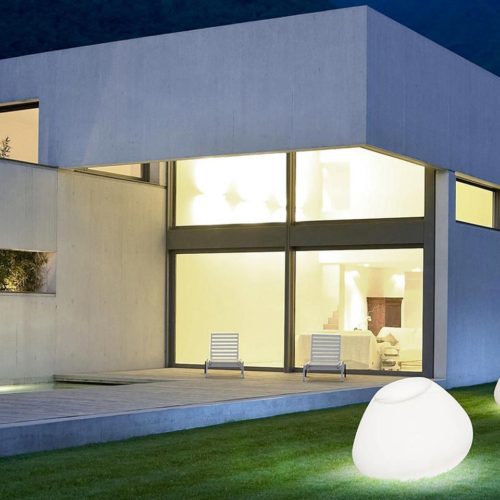 A volte non c'è vacanza più bella di quella a casa propria, soprattutto quando si hanno spazi all'aperto arredati e illuminati con stile e in armonia con l'ambiente.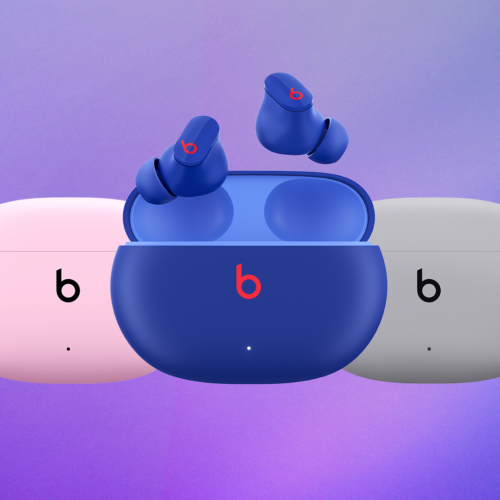 Gli auricolari true wireless perfetti per la bella stagione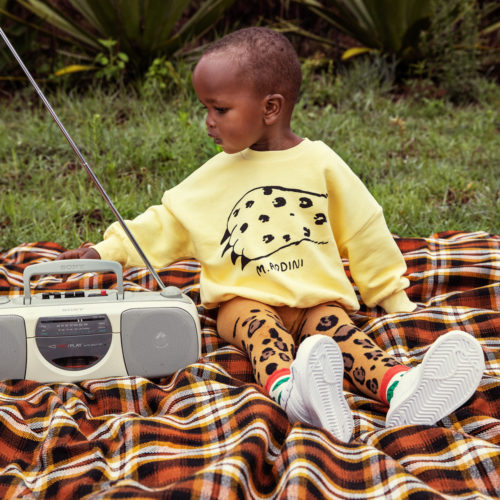 L'ispirazione per la primavera/estate è il maestoso monte Kilimanjaro, gli animali che vivono con la montagna come sfondo, e la flora sorprendente che lo circonda.