Minimiam: A Hungry Imagination
During Akiko Ida and Pierre Javelle's youth, the term 'Stop playing with your food!' must have fallen on deaf ears. And let's be thankful for it. Because now, the husband and […]
Minimiam: A Hungry Imagination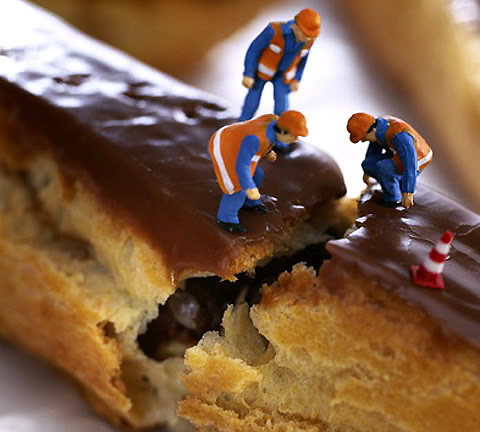 During Akiko Ida and Pierre Javelle's youth, the term 'Stop playing with your food!' must have fallen on deaf ears. And let's be thankful for it. Because now, the husband and wife food photographers, who work under the name Minimiam (meaning MINI YUM), spend their days transforming everyday foods into whimsical, storied landscapes.
Akiko and Pierre find the textures of basic foods provide as a chance to not only satisfy their hunger, but also their imagination. Cracks in, what would appear to us as, a basic Eclair, turn into a hazardous fault line and peas become weights lifted by an Oldtimie Strongman. | Via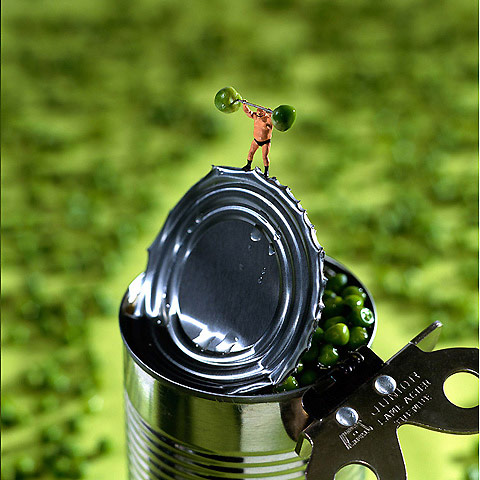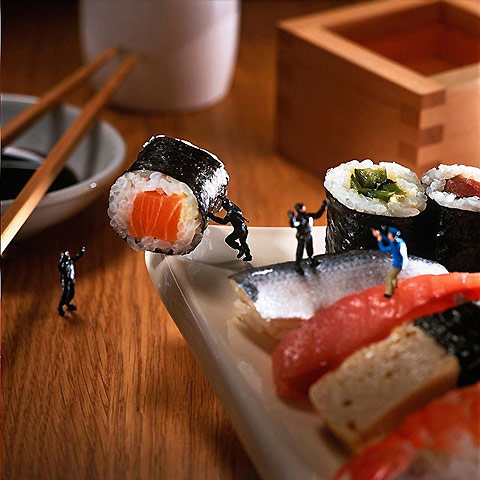 Potrebbero Interessarti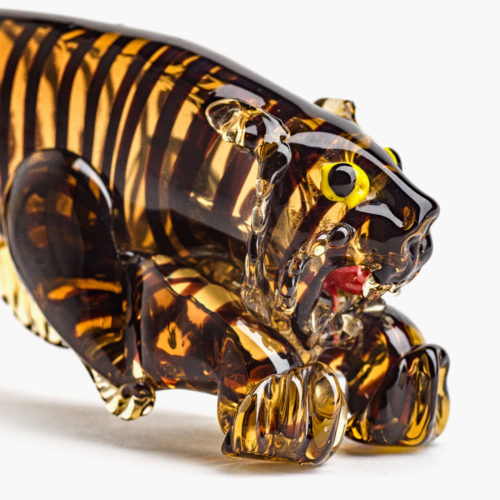 Un favoloso destino per una straordinaria collezione, tra Venezia e Parigi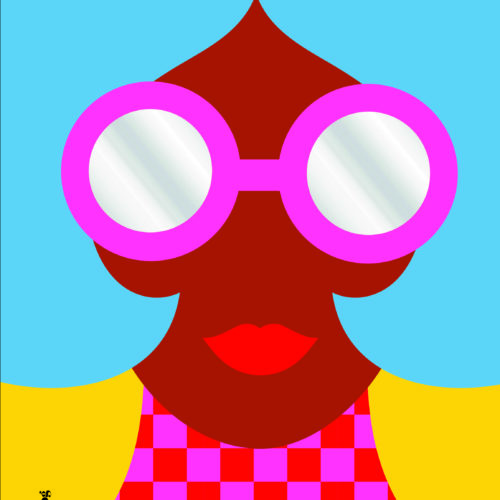 Il libro accompagna l'omonima mostra personale dell'artista, curata da Melania Gazzotti, presso i Chiostri di San Pietro a Reggio Emilia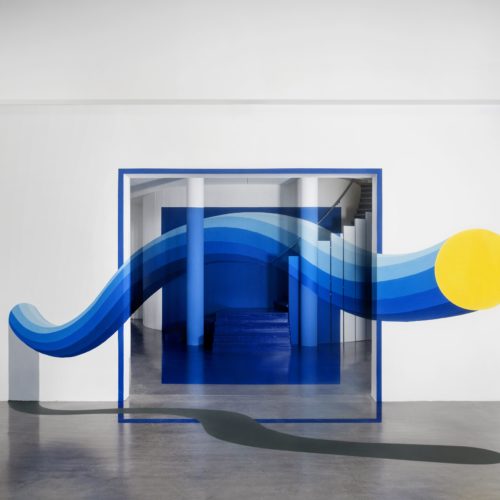 Meno di una settimana di tempo e la propria sede a disposizione. Questi i termini della call dedicata ai makers, lanciata da GAS sui social per supportare i talenti.
Ultimi Articoli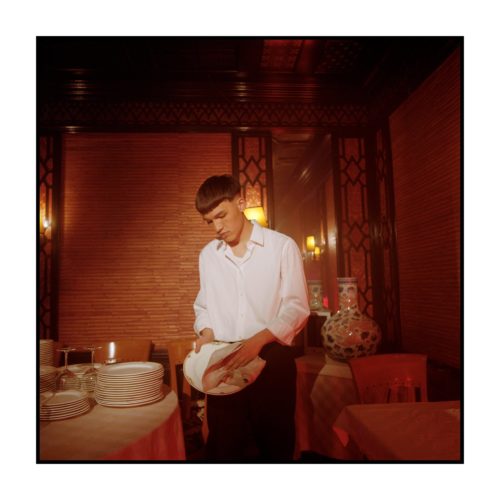 Quattro anni dopo, Andrea Dodicianni, in arte Dodicianni, pubblica il suo nuovo EP "Lettere dalla lunga notte".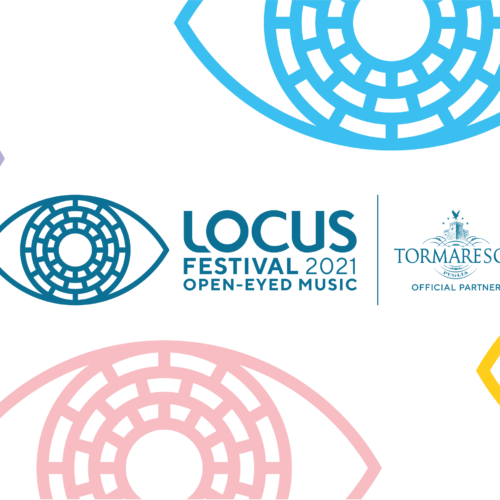 Dal 24 luglio e lungo tutto agosto, nel cuore della Puglia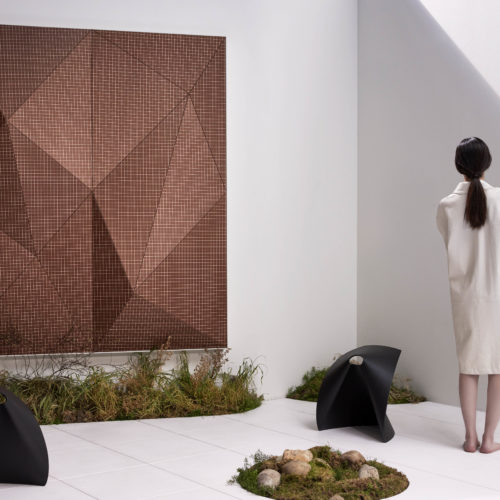 L'azienda italiana Wood-Skin lancia una nuova collezione di rivestimenti per parete in legno che giocano con luci e ombre.