Manga farming
Tokyo-based artist Koshi Kawachi recently demonstrated his "Manga Farming" technique — which uses old manga as a growing medium for vegetables — by cultivating a crop of radish sprouts in […]
Manga farming
Tokyo-based artist Koshi Kawachi recently demonstrated his "Manga Farming" technique — which uses old manga as a growing medium for vegetables — by cultivating a crop of radish sprouts in an installation at the Matsuzakaya department store in Nagoya.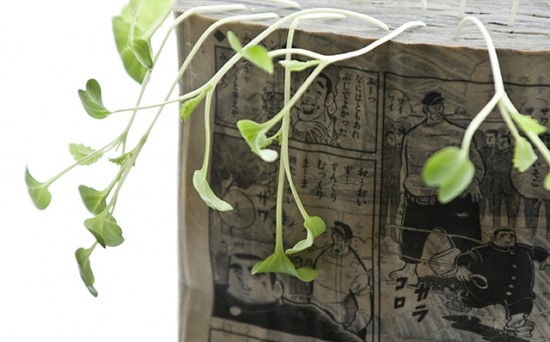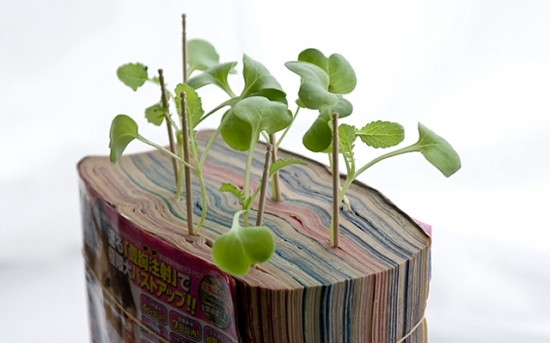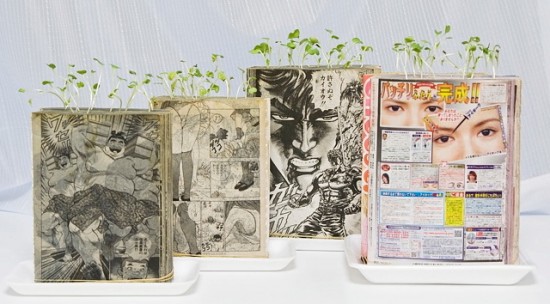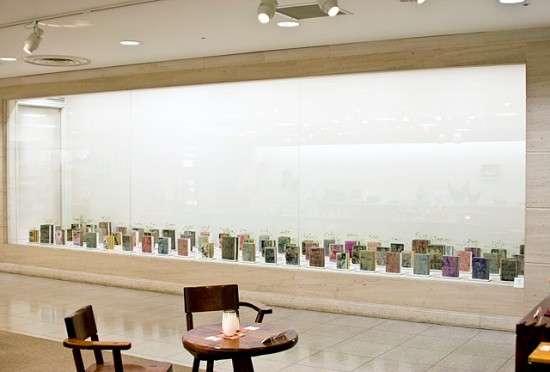 Potrebbero Interessarti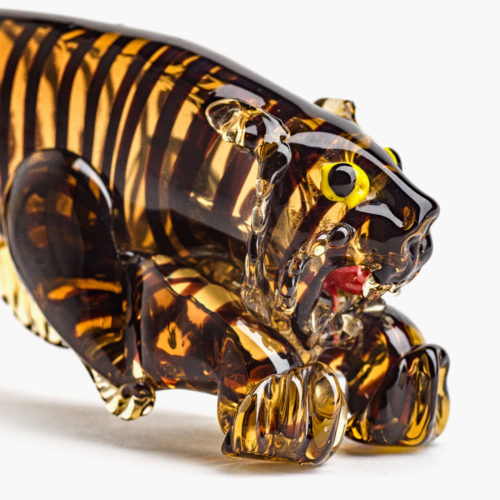 Un favoloso destino per una straordinaria collezione, tra Venezia e Parigi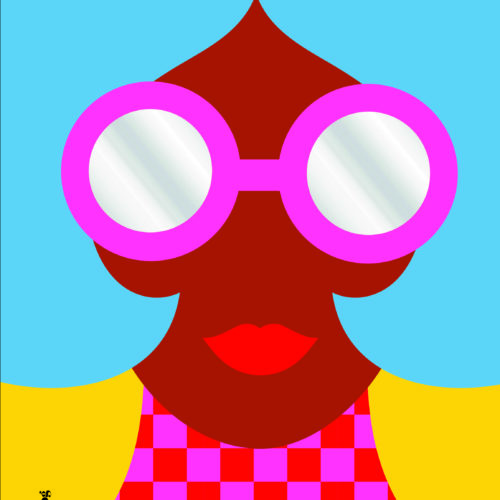 Il libro accompagna l'omonima mostra personale dell'artista, curata da Melania Gazzotti, presso i Chiostri di San Pietro a Reggio Emilia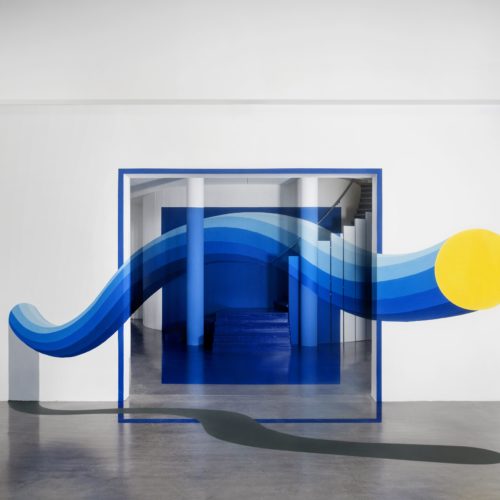 Meno di una settimana di tempo e la propria sede a disposizione. Questi i termini della call dedicata ai makers, lanciata da GAS sui social per supportare i talenti.
Ultimi Articoli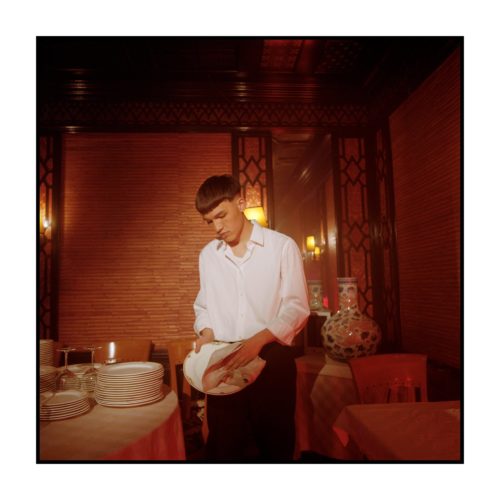 Quattro anni dopo, Andrea Dodicianni, in arte Dodicianni, pubblica il suo nuovo EP "Lettere dalla lunga notte".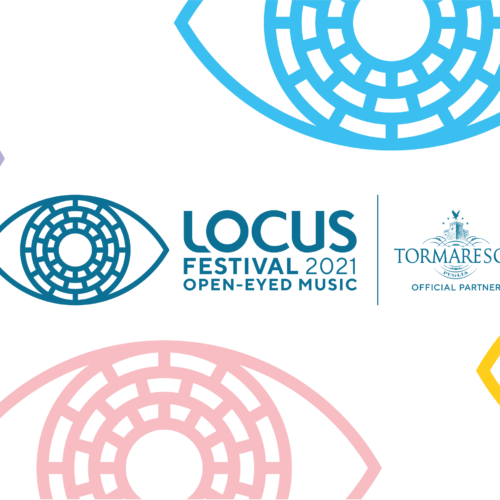 Dal 24 luglio e lungo tutto agosto, nel cuore della Puglia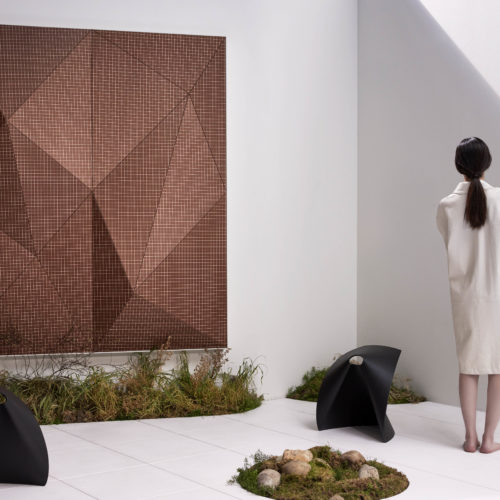 L'azienda italiana Wood-Skin lancia una nuova collezione di rivestimenti per parete in legno che giocano con luci e ombre.