Art Brussels
From the 23rd to the 26th of April, Brussels will become a real Mecca for professionals, artists, critics, collectors or simply art lovers. The 28th edition of the Art Brussels […]
Art Brussels
From the 23rd to the 26th of April, Brussels will become a real Mecca for professionals, artists, critics, collectors or simply art lovers. The 28th edition of the Art Brussels Art Fair will host  the works of more than 1 500 artists showing a selection of their finest paintings, sculptures,photos, video, and installations.
The attention is not only concentrated on the presence of established names such as ORLAN, Atelier Van Lieshout, Lei Xue or Peter Lindbergh,  but it  is a unique occasion to promote and enjoy young, emerging talents and galleries from all over the world.
Aside from their presentation in one of the existing zones, galleries are given the opportunity to present a Solo Show highlighting one particular artist. The best Solo Show will be awarded the 10.000$ 'Illy Prize' by the Collectors Committee. The name of the winner will be disclosed on April 22nd.
Potrebbero Interessarti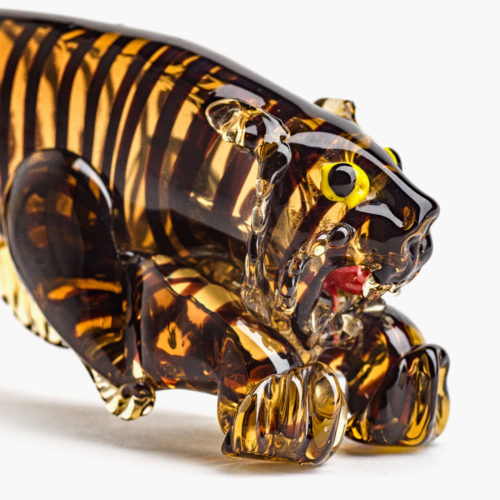 Un favoloso destino per una straordinaria collezione, tra Venezia e Parigi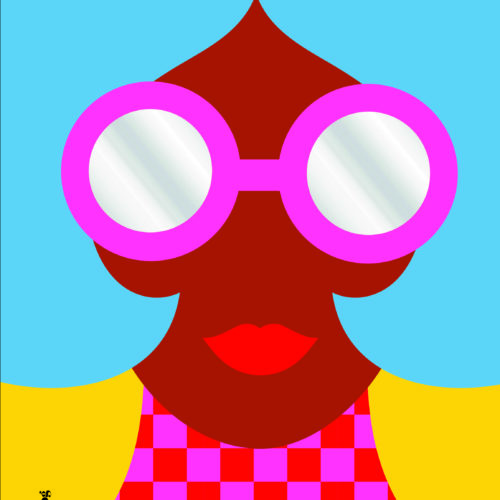 Il libro accompagna l'omonima mostra personale dell'artista, curata da Melania Gazzotti, presso i Chiostri di San Pietro a Reggio Emilia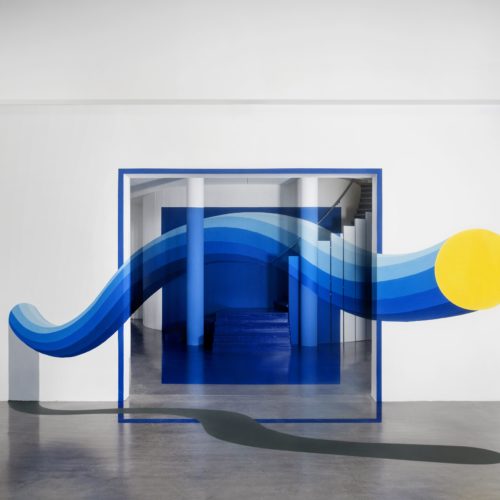 Meno di una settimana di tempo e la propria sede a disposizione. Questi i termini della call dedicata ai makers, lanciata da GAS sui social per supportare i talenti.
Ultimi Articoli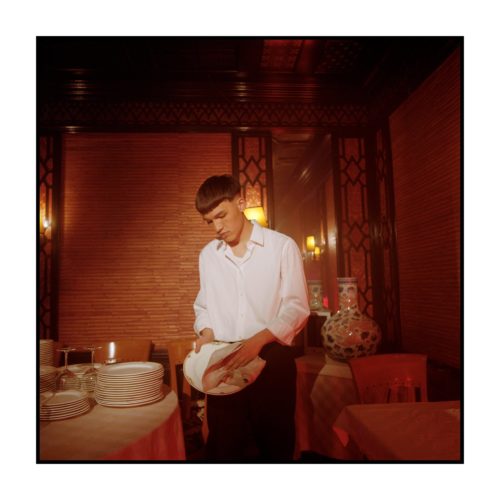 Quattro anni dopo, Andrea Dodicianni, in arte Dodicianni, pubblica il suo nuovo EP "Lettere dalla lunga notte".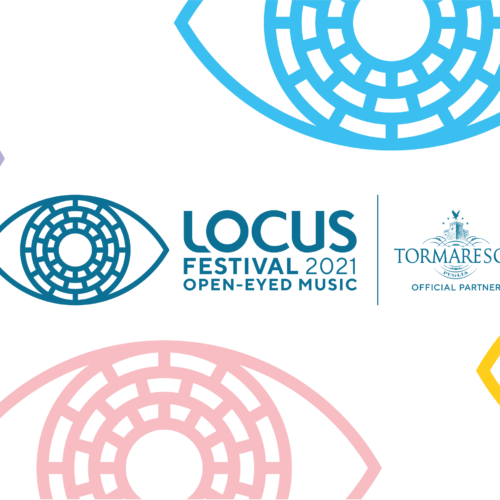 Dal 24 luglio e lungo tutto agosto, nel cuore della Puglia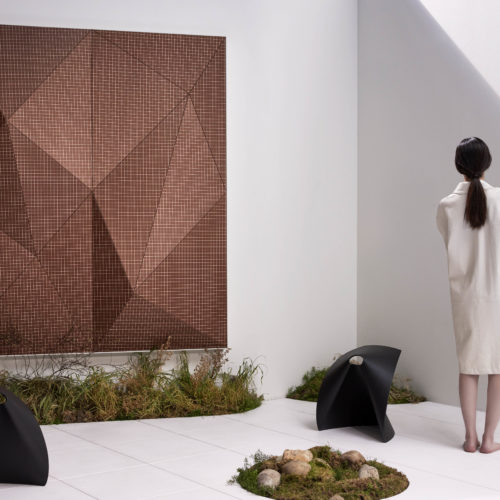 L'azienda italiana Wood-Skin lancia una nuova collezione di rivestimenti per parete in legno che giocano con luci e ombre.