Houette ABSTRACT PAINTINGS
Hiding in the back room of 0fr System is a series generically entitled: Abstract Paintings.  Except there's nothing generic about Charlotte Houette's pieces hanging on the stoic walls.  This Parisian […]
Houette ABSTRACT PAINTINGS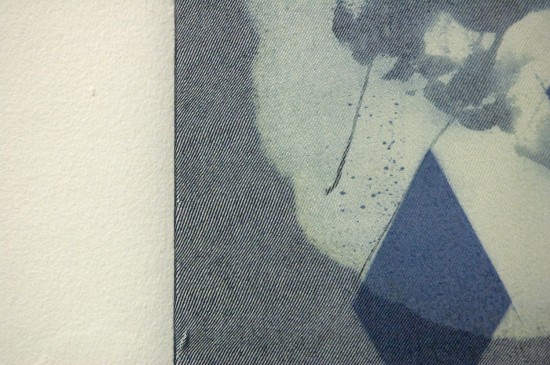 Hiding in the back room of 0fr System is a series generically entitled: Abstract Paintings.  Except there's nothing generic about Charlotte Houette's pieces hanging on the stoic walls.  This Parisian artist allows color to bleed across fine-grain patterns and sharp geometries.  Subtle contracts in color against plays in texture bring each piece alive, even in the grimace of the flourescent lighting.  (And you thought Paris was only good for Les Nymphéas.) On until May 2, so hurry!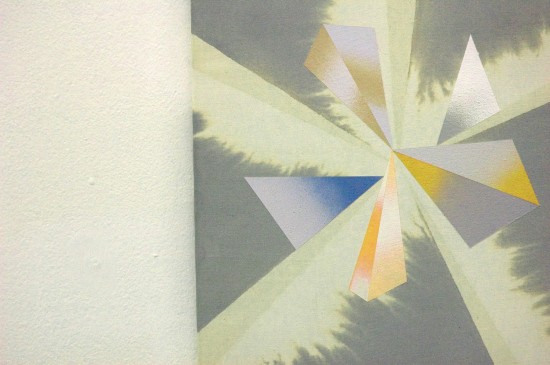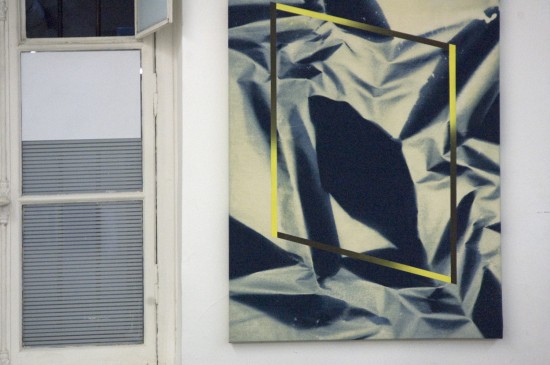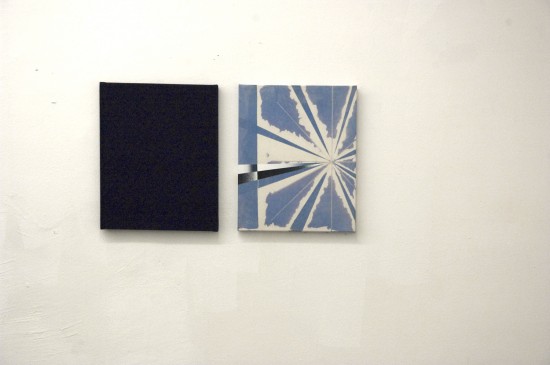 Potrebbero Interessarti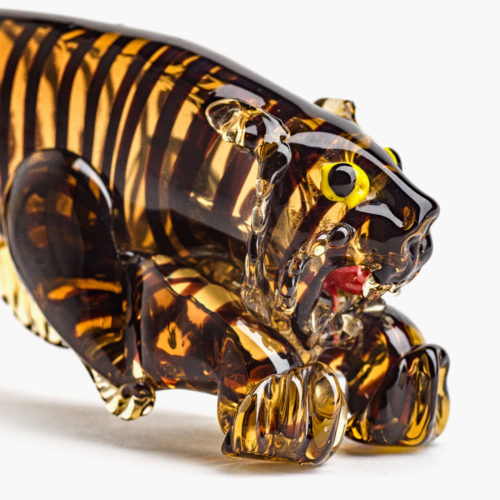 Un favoloso destino per una straordinaria collezione, tra Venezia e Parigi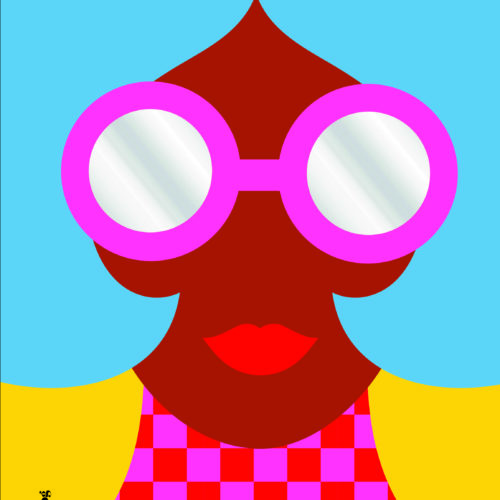 Il libro accompagna l'omonima mostra personale dell'artista, curata da Melania Gazzotti, presso i Chiostri di San Pietro a Reggio Emilia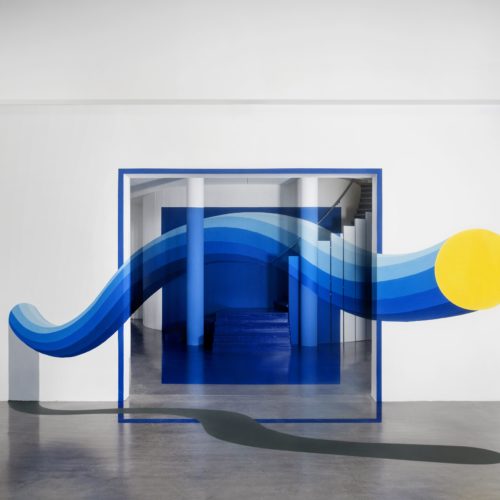 Meno di una settimana di tempo e la propria sede a disposizione. Questi i termini della call dedicata ai makers, lanciata da GAS sui social per supportare i talenti.
Ultimi Articoli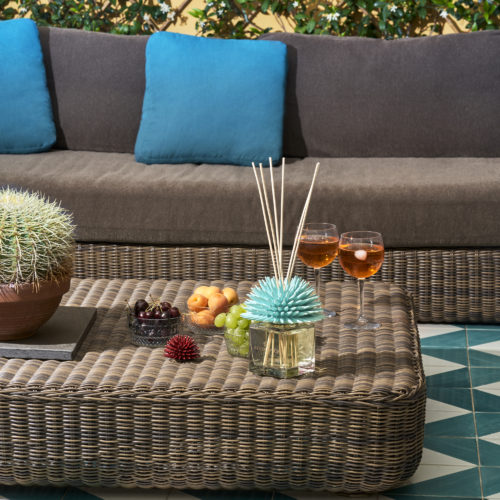 Arte, design, e un pizzico di Capri
Si ispirano alla natura, alle sue linee organiche, e all'armonia che si trova nei paesaggi nordici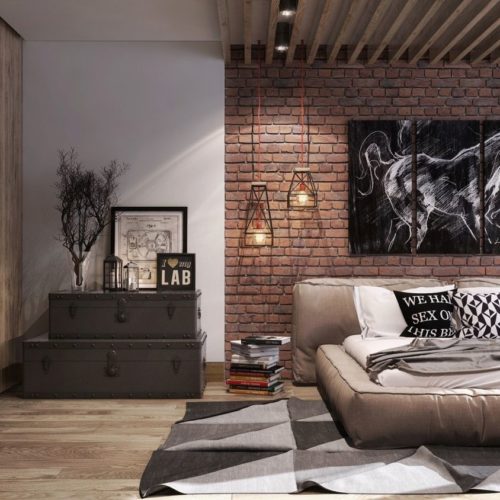 Alcune idee per dare un tocco originale agli ambienti