Sun Boxes
"Sun Boxes are twenty speakers operating independently each powered by solar panels. There is a different guitar sample in each box all playing together making the composition. The guitar samples […]
Sun Boxes
"Sun Boxes are twenty speakers operating independently each powered by solar panels. There is a different guitar sample in each box all playing together making the composition. The guitar samples are all of different lengths so the whole piece keeps evolving.
Participants are encouraged to walk amongst the speakers. It sounds different inside of the array. There is a different sense of space inside. Certain speakers will be closer and louder therefore the piece will sound different to different people in different positions throughout the array. Creating a unique experience for everyone.
There are no batteries involved. The Sun Boxes are reliant on the sun. When the sun sets the music stops. The piece changes as the length of the day changes. Making the participants aware of the cycle of the day." | Via
Potrebbero Interessarti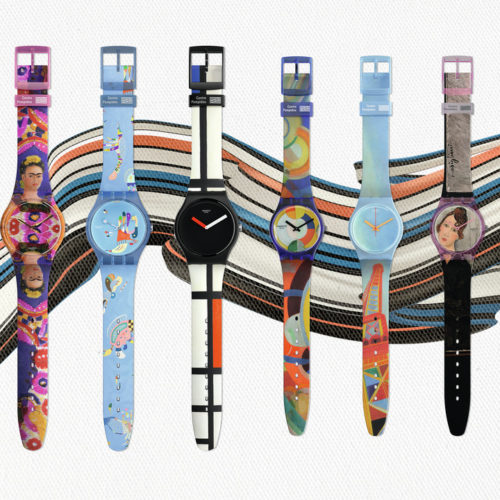 Sei capolavori rielaborati sotto forma di splendidi orologi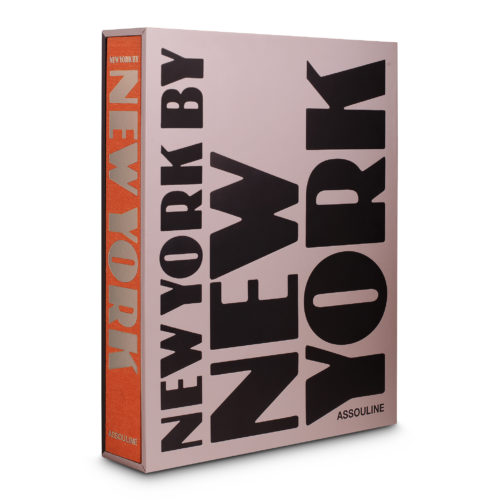 Il libro della casa editrice Assouline è un tributo alla cultura newyorkese, attraverso gli occhi esperti e le immagini iconiche dei principali fotografi degli ultimi anni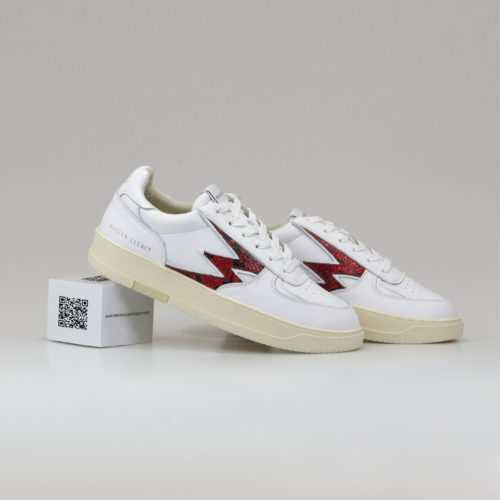 Un inedito progetto NFT per supportare gli artisti emergenti
Ultimi Articoli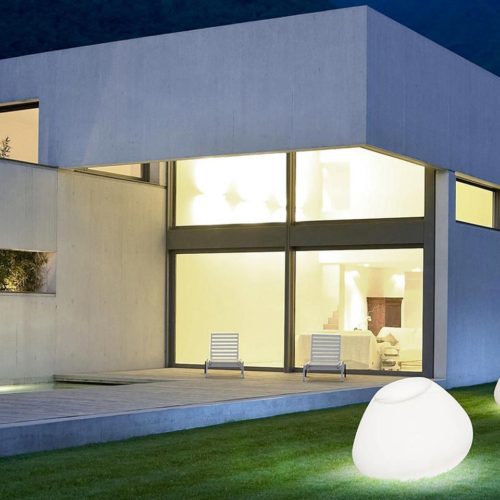 A volte non c'è vacanza più bella di quella a casa propria, soprattutto quando si hanno spazi all'aperto arredati e illuminati con stile e in armonia con l'ambiente.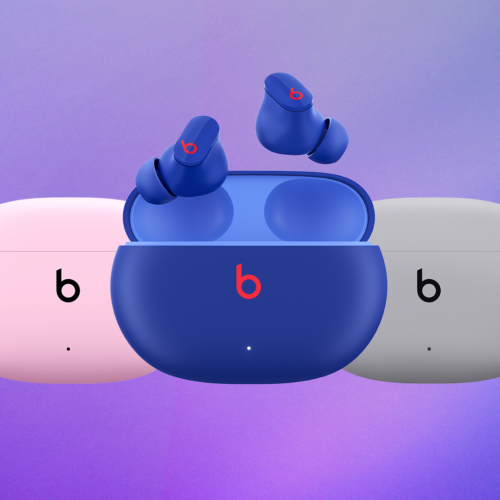 Gli auricolari true wireless perfetti per la bella stagione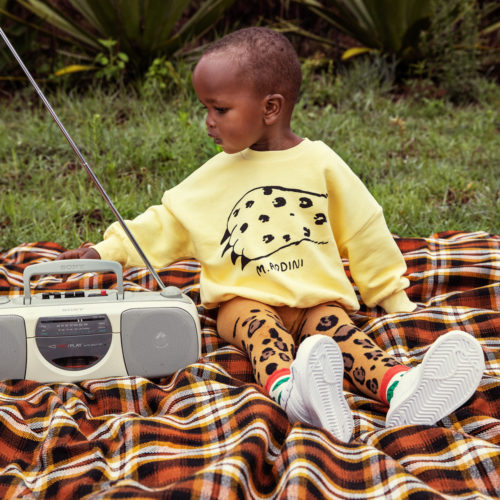 L'ispirazione per la primavera/estate è il maestoso monte Kilimanjaro, gli animali che vivono con la montagna come sfondo, e la flora sorprendente che lo circonda.