Sun Boxes
"Sun Boxes are twenty speakers operating independently each powered by solar panels. There is a different guitar sample in each box all playing together making the composition. The guitar samples […]
Sun Boxes
"Sun Boxes are twenty speakers operating independently each powered by solar panels. There is a different guitar sample in each box all playing together making the composition. The guitar samples are all of different lengths so the whole piece keeps evolving.
Participants are encouraged to walk amongst the speakers. It sounds different inside of the array. There is a different sense of space inside. Certain speakers will be closer and louder therefore the piece will sound different to different people in different positions throughout the array. Creating a unique experience for everyone.
There are no batteries involved. The Sun Boxes are reliant on the sun. When the sun sets the music stops. The piece changes as the length of the day changes. Making the participants aware of the cycle of the day." | Via
Potrebbero Interessarti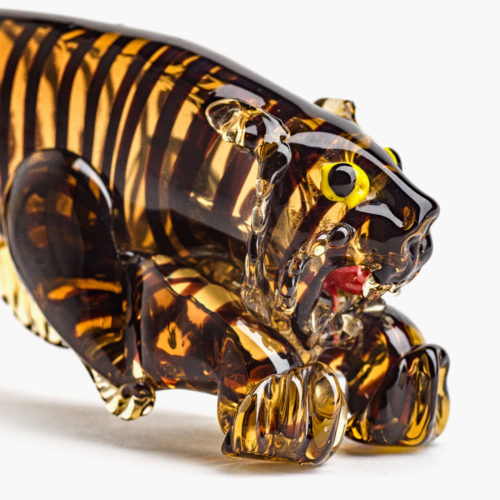 Un favoloso destino per una straordinaria collezione, tra Venezia e Parigi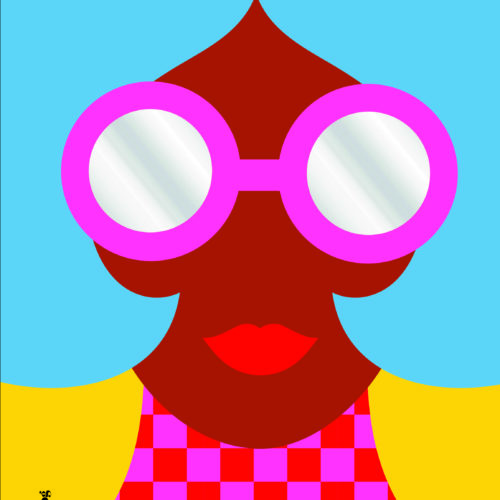 Il libro accompagna l'omonima mostra personale dell'artista, curata da Melania Gazzotti, presso i Chiostri di San Pietro a Reggio Emilia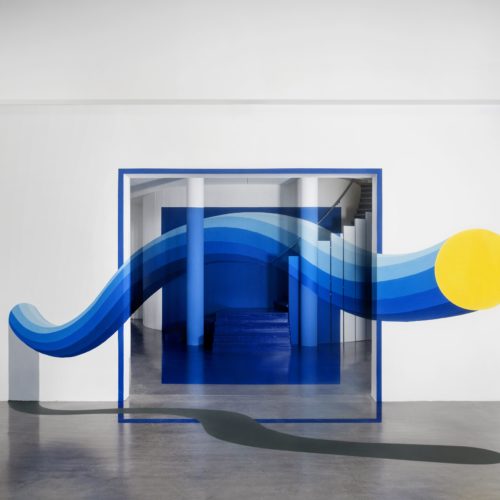 Meno di una settimana di tempo e la propria sede a disposizione. Questi i termini della call dedicata ai makers, lanciata da GAS sui social per supportare i talenti.
Ultimi Articoli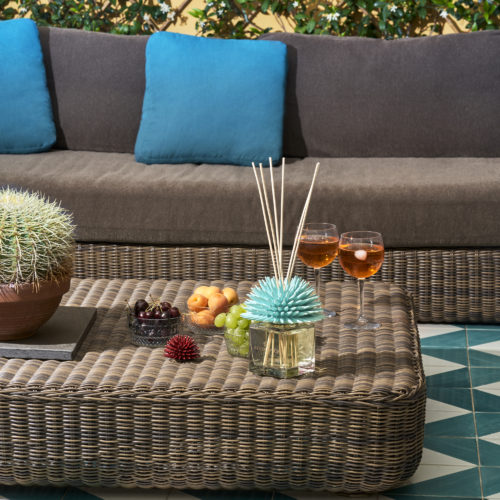 Arte, design, e un pizzico di Capri
Si ispirano alla natura, alle sue linee organiche, e all'armonia che si trova nei paesaggi nordici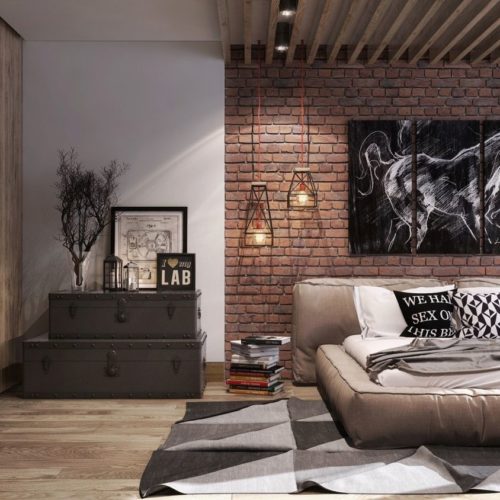 Alcune idee per dare un tocco originale agli ambienti