Bart Simpson writes every Blackboard-Line on Real Life-Blackboard
Every 6 months, Work Club, a London based ad agency, invites an up and coming artist to decorate its 22m long blackboard wall. This time Bart Simpson was invited to […]
Bart Simpson writes every Blackboard-Line on Real Life-Blackboard
Every 6 months, Work Club, a London based ad agency, invites an up and coming artist to decorate its 22m long blackboard wall. This time Bart Simpson was invited to come over on his skateboard and take over the office with every single line he's ever written on the Springfield Elementary School blackboard. In order!
The man behind the mask is in fact illustrator Matt Williams. It took him two days, 20 white markers, 288 lines and 7697 characters to complete his lines.  Via
Potrebbero Interessarti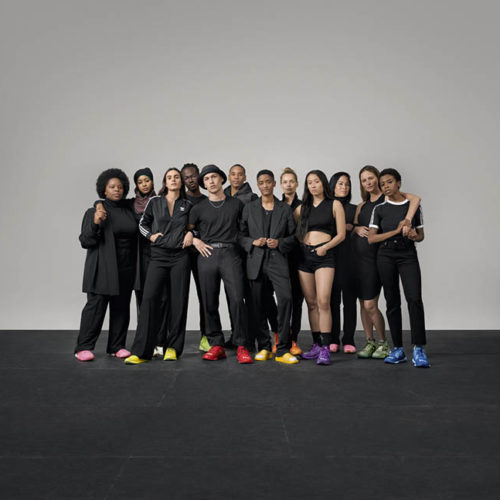 La campagna di Pharrell Williams per adidas Originals NOW IS HER TIME nasce per dare spazio alle voci più forti e attive nella causa dell'empowerment femminile.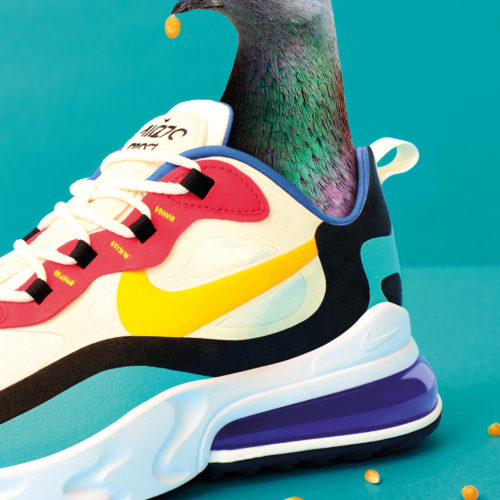 Un'esclusiva attivazione nella città di Milano per le nuove e coloratissime sneakers Nike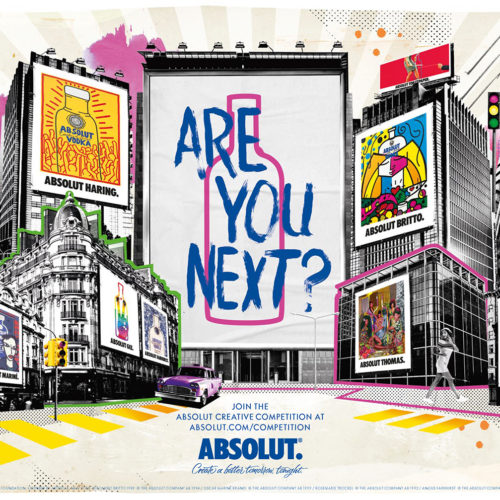 Se hai sempre sognato di vedere una tua creazione su un billboard di Piccadilly Circus o Time Square, questo è il contest giusto per te.
Ultimi Articoli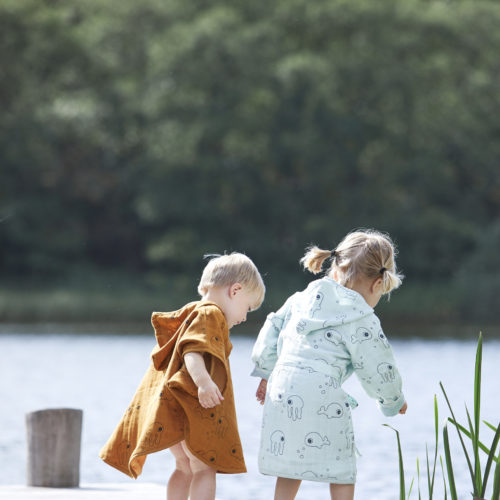 La modernità del design scandinavo applicata al mondo dei più piccoli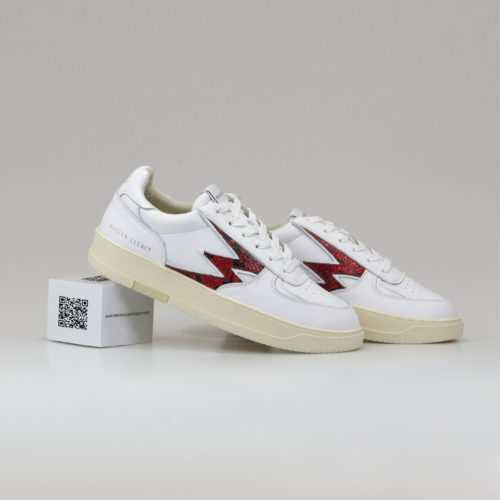 Un inedito progetto NFT per supportare gli artisti emergenti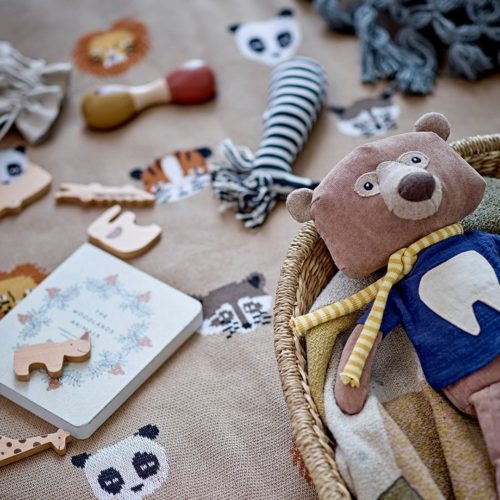 Colori pastello e materiali di tendenza che portano il tocco unico del brand danese anche nella cameretta.