Joel Kyack Superclogger 2010
Superclogger will present various puppet shows to drivers caught in afternoon traffic jams from a mobile theater housed in the back of a nondescript white pickup truck. Broadcasting soundtracks discretely […]
Joel Kyack Superclogger 2010
Superclogger will present various puppet shows to drivers caught in afternoon traffic jams from a mobile theater housed in the back of a nondescript white pickup truck. Broadcasting soundtracks discretely to the viewer's car stereo, Superclogger aims to briefly halt the progression of chaos by temporarily drawing the audience out of the commute experience and placing them within an intimate space of engagement and performance that highlights their own individual presence within the broader structure of the traffic jam.
Potrebbero Interessarti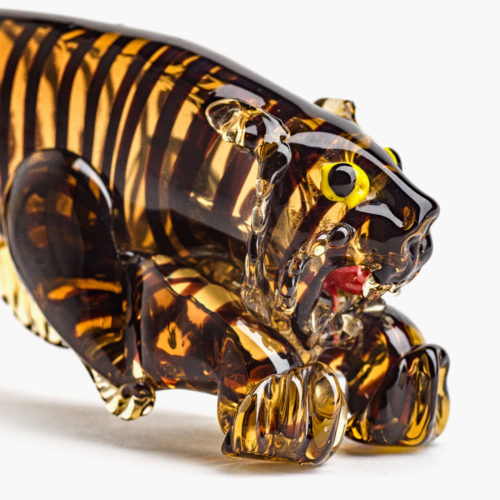 Un favoloso destino per una straordinaria collezione, tra Venezia e Parigi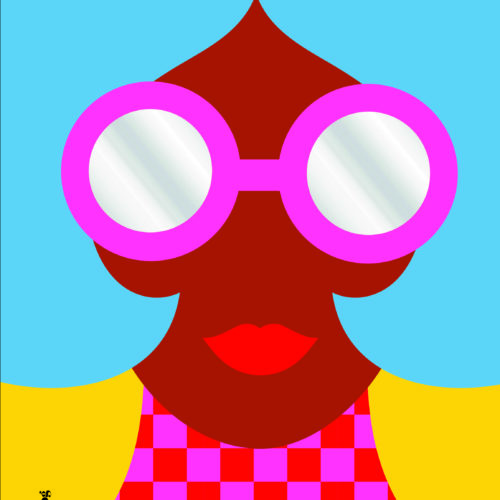 Il libro accompagna l'omonima mostra personale dell'artista, curata da Melania Gazzotti, presso i Chiostri di San Pietro a Reggio Emilia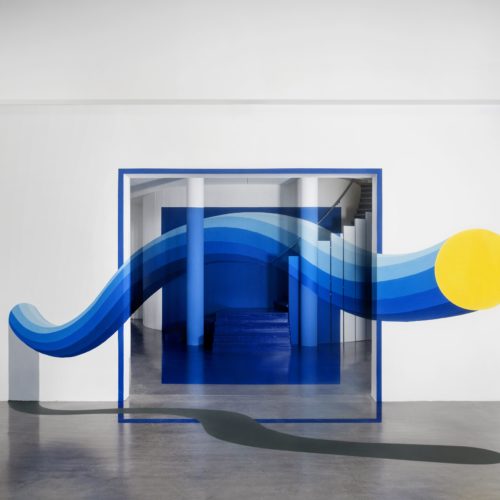 Meno di una settimana di tempo e la propria sede a disposizione. Questi i termini della call dedicata ai makers, lanciata da GAS sui social per supportare i talenti.
Ultimi Articoli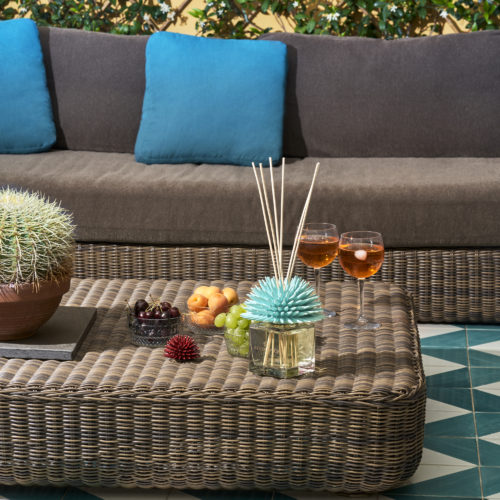 Arte, design, e un pizzico di Capri
Si ispirano alla natura, alle sue linee organiche, e all'armonia che si trova nei paesaggi nordici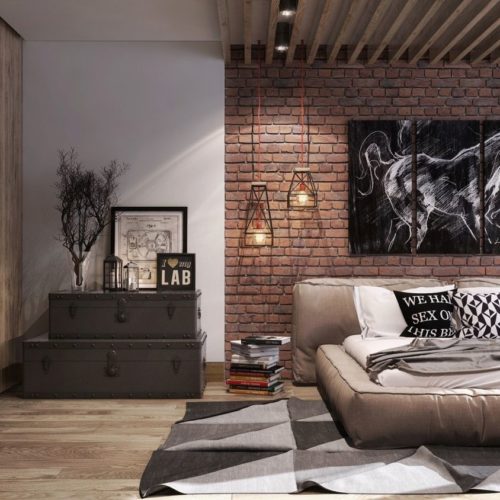 Alcune idee per dare un tocco originale agli ambienti