Eltono collaborates with the public
A few months ago, Eltono put together an experiment on the streets of Coruña, Spain. First, he painted geometric designs on sheets of plexiglass. Then he painted the entire other side […]
Eltono collaborates with the public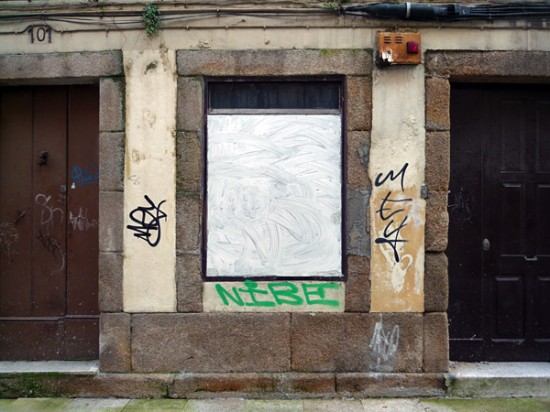 A few months ago, Eltono put together an experiment on the streets of Coruña, Spain. First, he painted geometric designs on sheets of plexiglass. Then he painted the entire other side of the glass white. He placed these sheets in three spots around town and waited. Here are the results: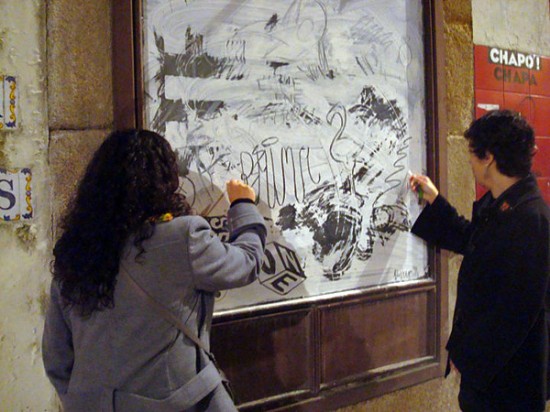 Everyday passersby began to draw on the plexiglass or scratch away at the paint… Eventually Eltono's designs on the other side of the glass began to show through.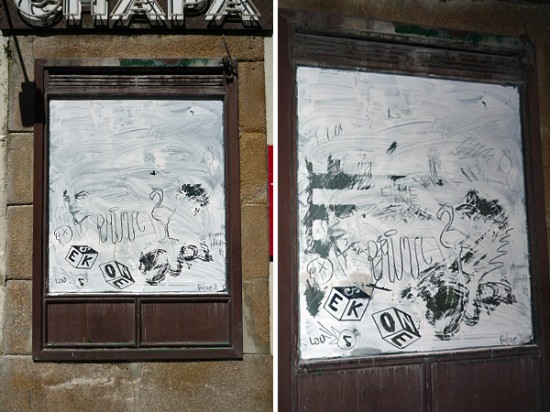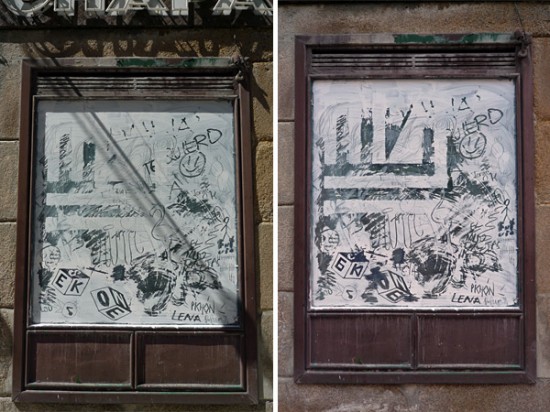 After 5 days, Eltono removed the pieces and brought them back to a gallery for the MUAU: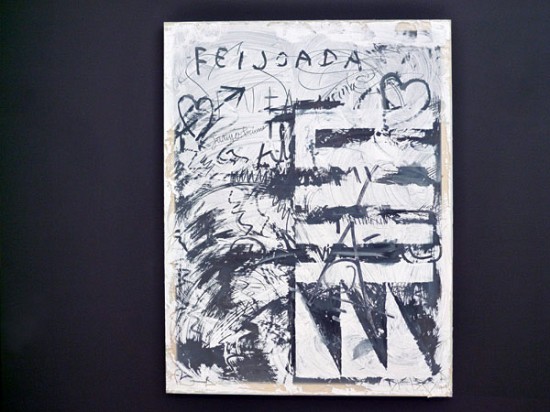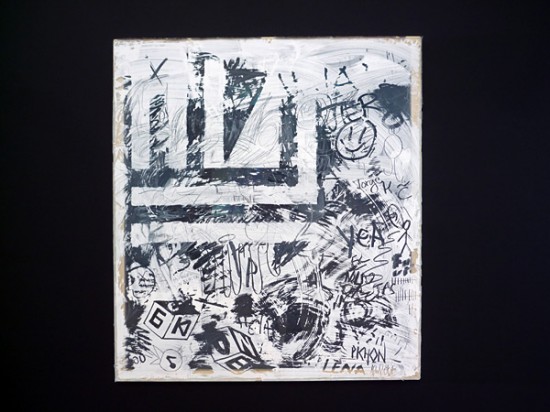 You can see more about the project on Eltono's website.
Potrebbero Interessarti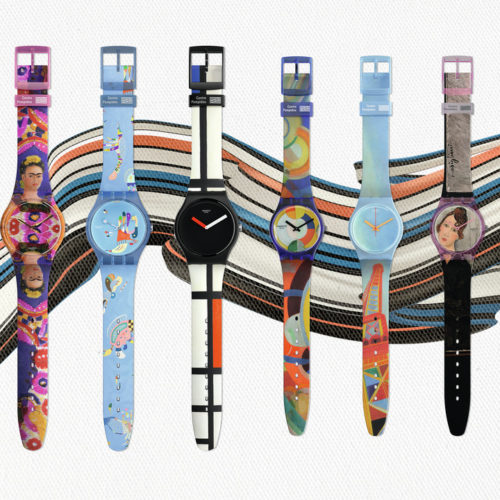 Sei capolavori rielaborati sotto forma di splendidi orologi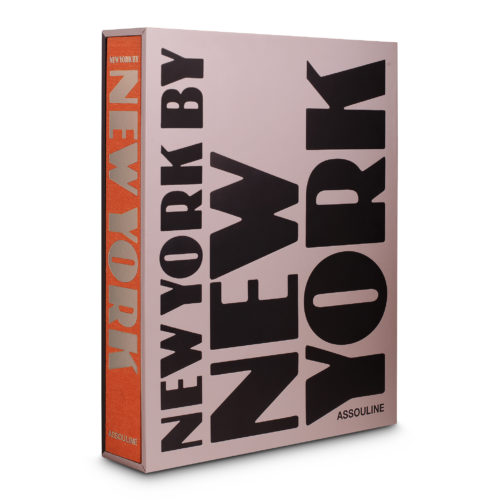 Il libro della casa editrice Assouline è un tributo alla cultura newyorkese, attraverso gli occhi esperti e le immagini iconiche dei principali fotografi degli ultimi anni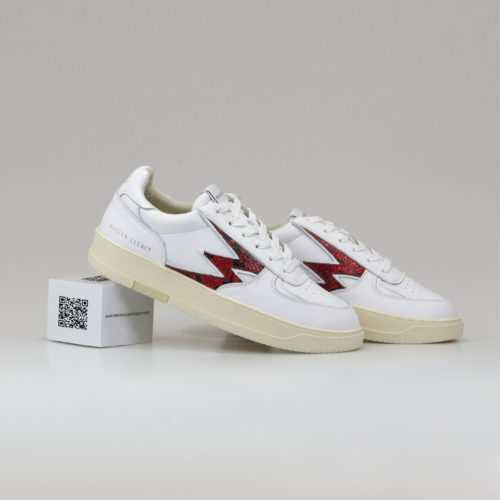 Un inedito progetto NFT per supportare gli artisti emergenti
Ultimi Articoli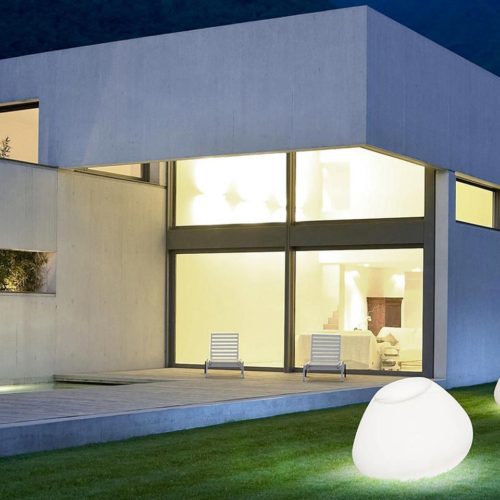 A volte non c'è vacanza più bella di quella a casa propria, soprattutto quando si hanno spazi all'aperto arredati e illuminati con stile e in armonia con l'ambiente.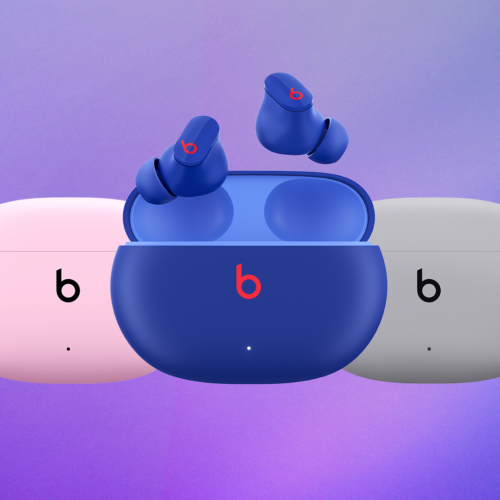 Gli auricolari true wireless perfetti per la bella stagione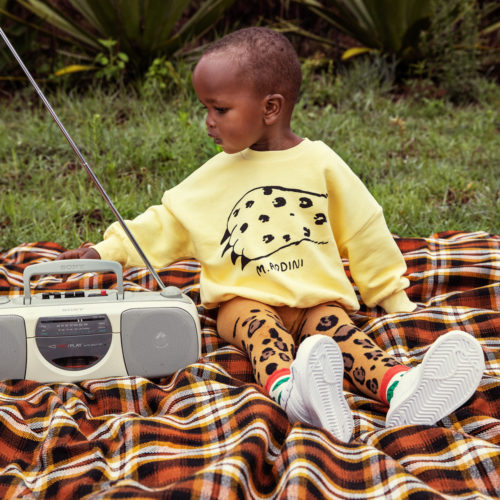 L'ispirazione per la primavera/estate è il maestoso monte Kilimanjaro, gli animali che vivono con la montagna come sfondo, e la flora sorprendente che lo circonda.