Honda's Hipster Hatchback
Honda have just released a hilarious digital campaign called "Jazz Packing" for their compact Jazz (equivalent of the Honda Fit for US readers). The campaign features an extremely well executed […]
Honda's Hipster Hatchback
Honda have just released a hilarious digital campaign called "Jazz Packing" for their compact Jazz (equivalent of the Honda Fit for US readers). The campaign features an extremely well executed and very tongue-in-cheek nod to hipsters, bodybuilders, ninjas and rappers.
I can't say it makes me want to rush out and buy a Honda Jazz. But it does help me believe that Honda (and their Australian agency DTDigtal) 'get it'.
Obviously blogging about the ad is exactly what the brand/agency hoped for. But hats-off to them, for an entertaining campaign and well-deserved attention.
Potrebbero Interessarti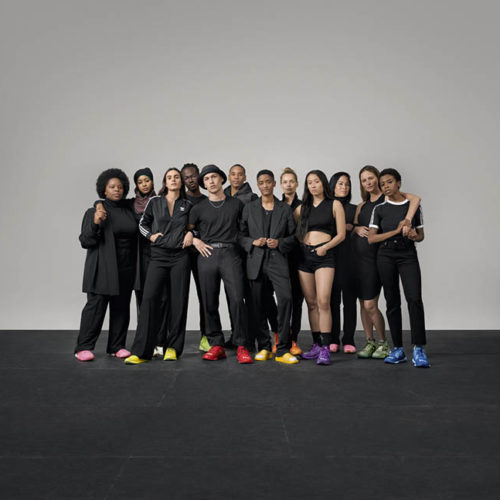 La campagna di Pharrell Williams per adidas Originals NOW IS HER TIME nasce per dare spazio alle voci più forti e attive nella causa dell'empowerment femminile.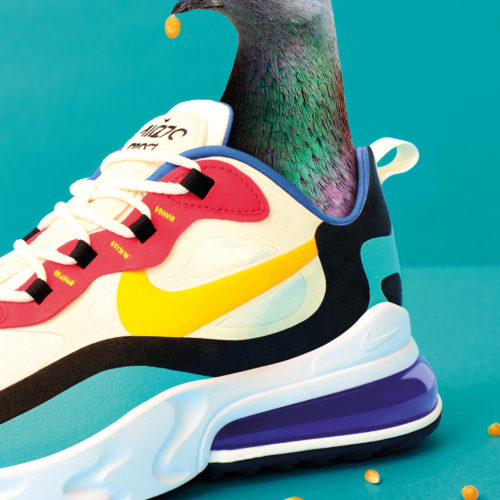 Un'esclusiva attivazione nella città di Milano per le nuove e coloratissime sneakers Nike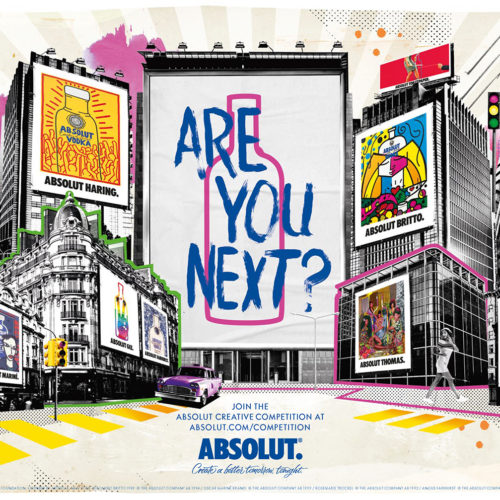 Se hai sempre sognato di vedere una tua creazione su un billboard di Piccadilly Circus o Time Square, questo è il contest giusto per te.
Ultimi Articoli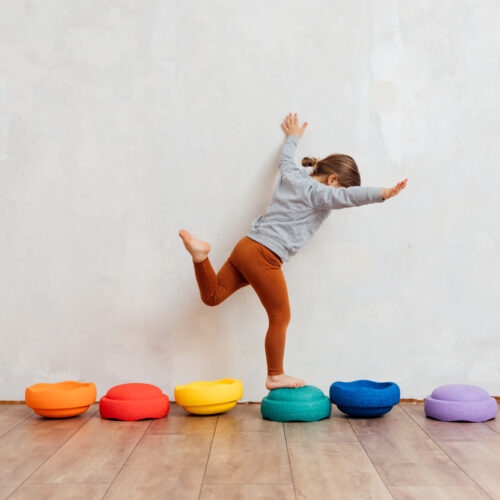 Perfetti per promuovere l'apprendimento e la fantasia dei più piccoli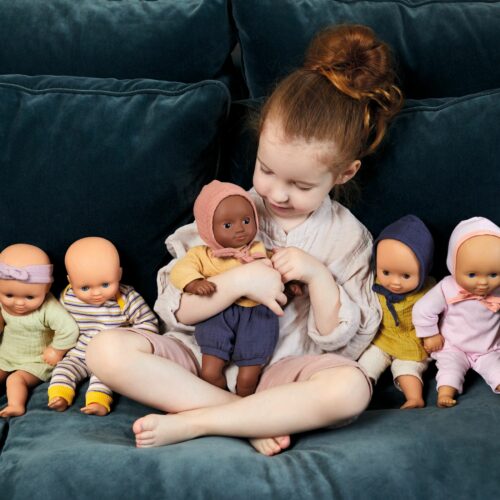 Una collezione davvero dolce dai colori pastello e materiali di altissima qualità.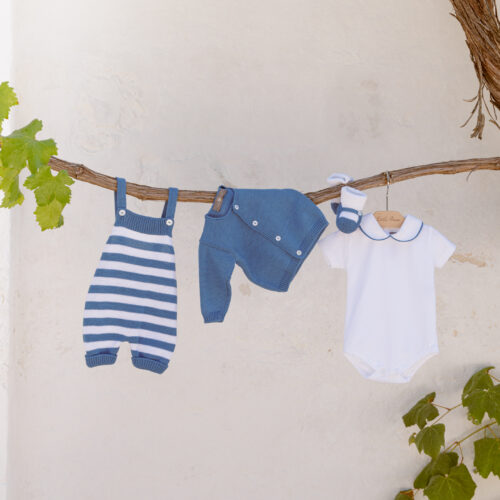 Il brand di abbigliamento per i più piccoli rende omaggio alla Puglia