Propellerhead Creates Worlds Largest Drum Machine
Propellerhead recently decided to create a giant, 4×4 light-emitting device so large that you have to literally jump between each of the pads in order to trigger the drum samples. […]
Propellerhead Creates Worlds Largest Drum Machine
Propellerhead recently decided to create a giant, 4×4 light-emitting device so large that you have to literally jump between each of the pads in order to trigger the drum samples. Then they just randomly set up shop outdoors somewhere and hooked everything up to a projector showing the Kong drum synthesizer that it was hooked up to, and hundreds of people just stood there in awe.
Kong is a new instrument added in Reason 5, which by the way, has benn launched on 25th of August. It is a $129 upgrade if you currently own ANY previous version of the program, $349 if you are buying it for the first time, and $449 in combination with Record, which is also getting an update tomorrow. More info here! | via
Potrebbero Interessarti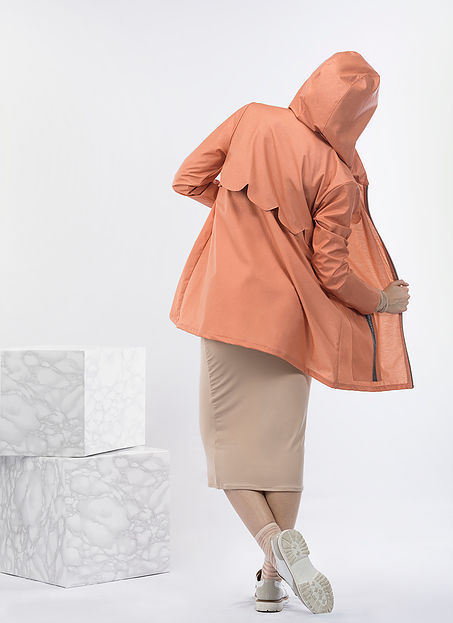 Trasformare un materiale freddo, pesante e statico come il marmo in eleganti impermeabili eco-friendly dai dettagli irresistibili? Oggi si può. Grazie a Fili Pari, brand nato dalla collaborazione tra Francesca […]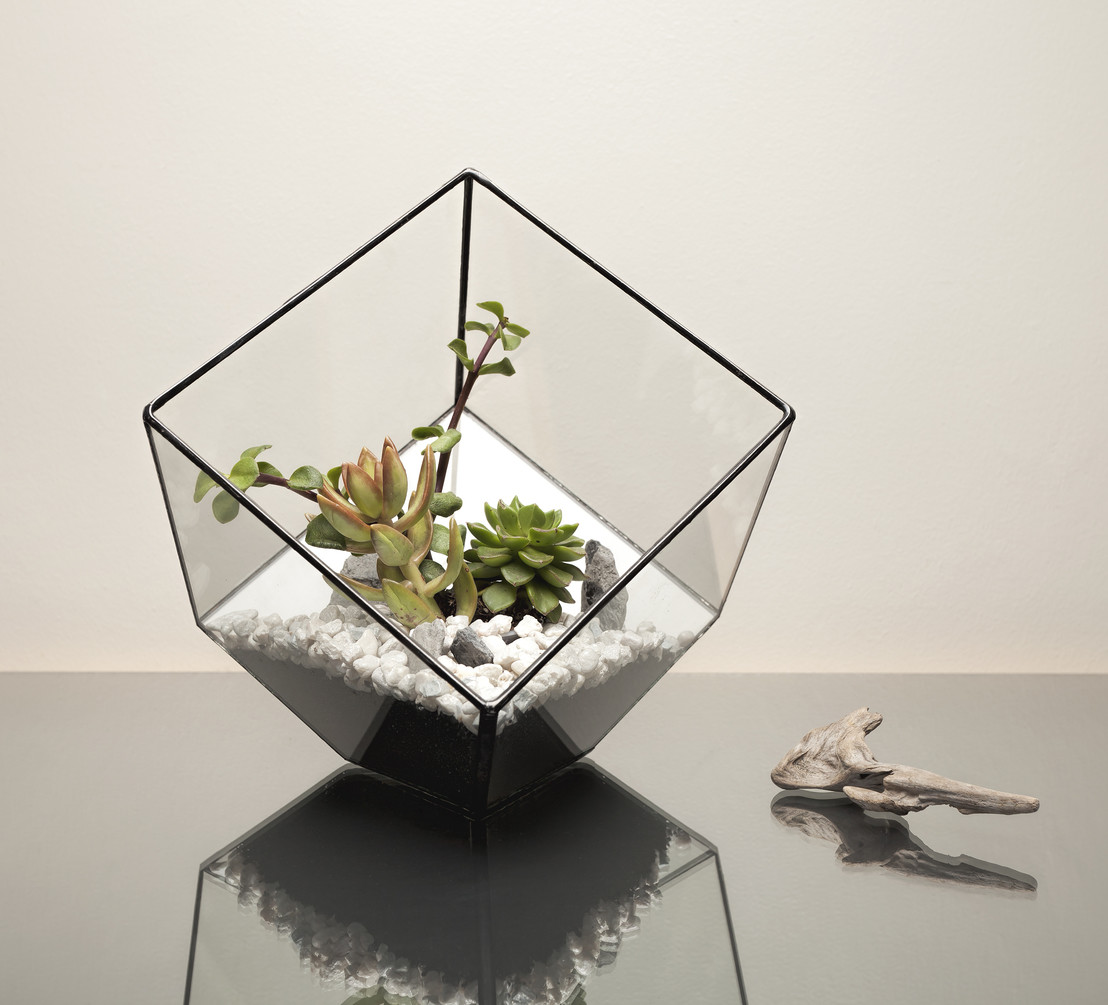 The Urban botanist ha pronta la soluzione a chi cerca di ravvivare la propria casa con delle piante, pur non avendo un pollice verde. I loro bellissimi terrari sono già […]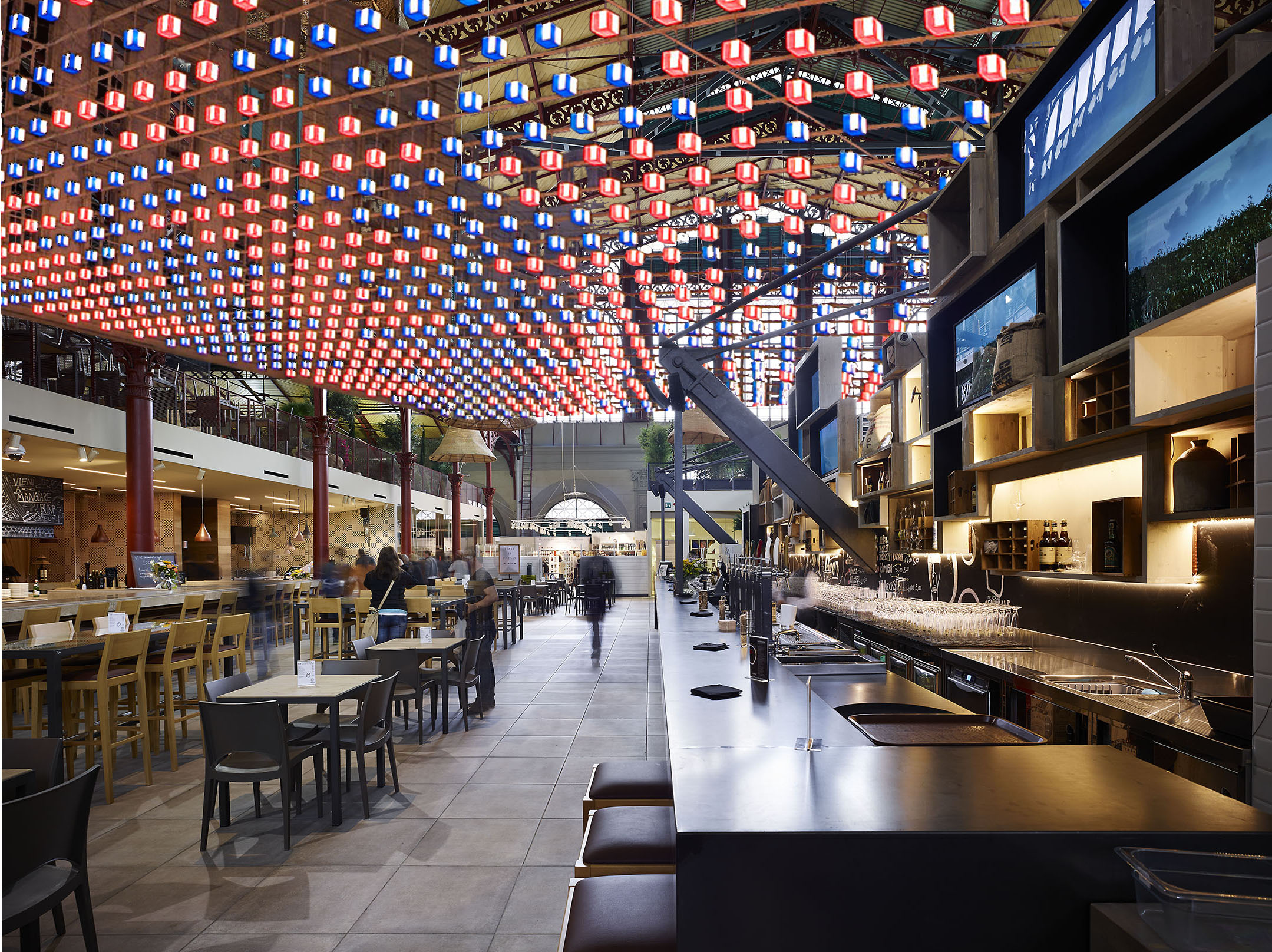 Daniel Buren, uno dei più importanti artisti francesi contemporanei, presenterà domenica 7 dicembre 2014 alle ore 19.00 presso il Mercato Centrale di Firenze, "Tappeto Volante" una delle sue installazioni site-specific […]
Ultimi Articoli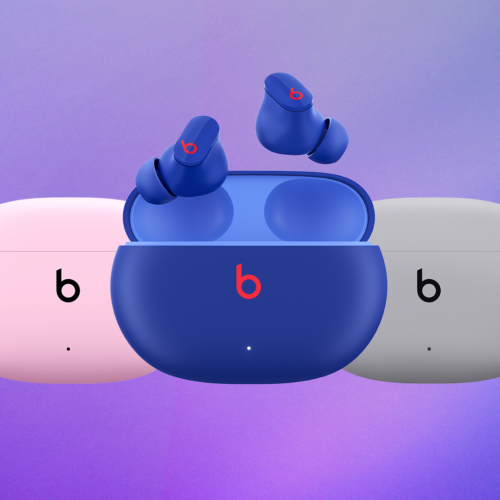 Gli auricolari true wireless perfetti per la bella stagione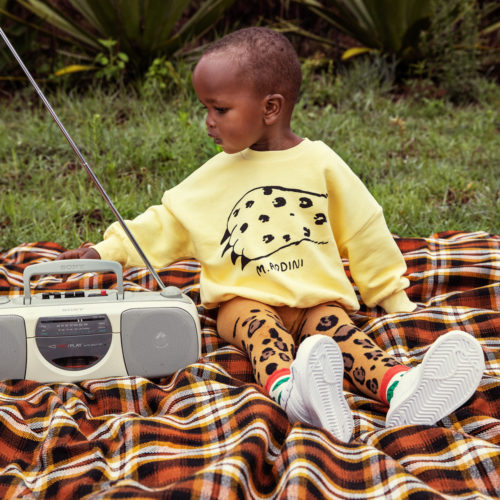 L'ispirazione per la primavera/estate è il maestoso monte Kilimanjaro, gli animali che vivono con la montagna come sfondo, e la flora sorprendente che lo circonda.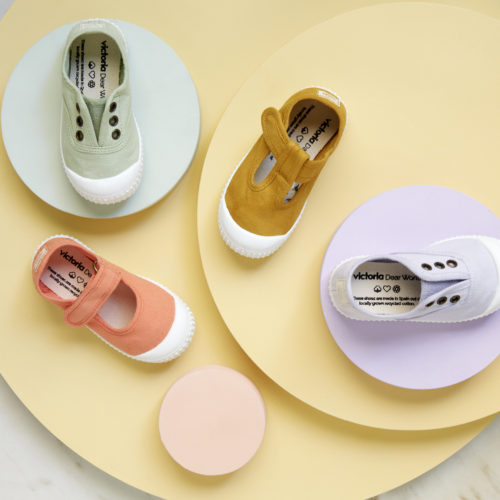 Tessuti ecologici e una palette di colori pastello per la primavera/estate