paris review – Château de Compiègne
From Gare du Nord, train yourself an hour outside of Paris and you've got yourself at Compiègne and it's Château.  I must confess I was actually in search of Château […]
paris review – Château de Compiègne
From Gare du Nord, train yourself an hour outside of Paris and you've got yourself at Compiègne and it's Château.  I must confess I was actually in search of Château de Pierrefonds but with a helpful hint from fellow train rider Nico, I ended at "the Castle," namely Château de Compiègne.  Unfortunately since I never made it to Pierrefonds, I'm unable to compare the two, but Château de Compiègne is a fantasy in itself.  It may not have the panache of Versailles, however it's typical French landscape layout (a central axis disappearing over the hill and the forested horizon with smaller blocks of up-kept gardens on either side of the axis) has a languid elegance in it's seeming simplicity.  Open to the public, Château gardens hold shirtless youths playing football, couples strolling through the flowers, lovers lounging in the grass, and the town's population at large enjoying the sunny afternoon with various bottles of chilled white. With the typical Parisian clouds bobbing overhead, you feel as if in a Monet. Definitely worth a worth trip for those in need of a escape from Paris!
Potrebbero Interessarti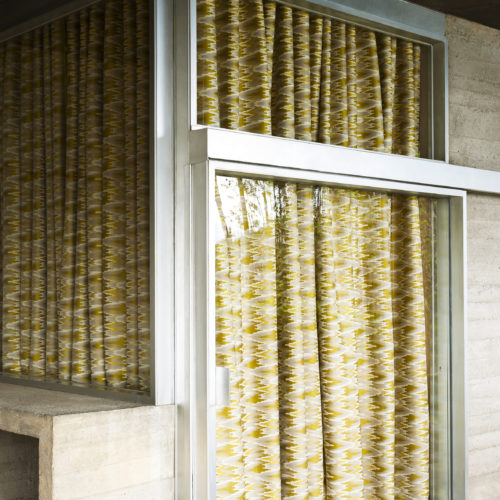 Il capolavoro neo-brutalista dell'architetto Vittoriano Viganò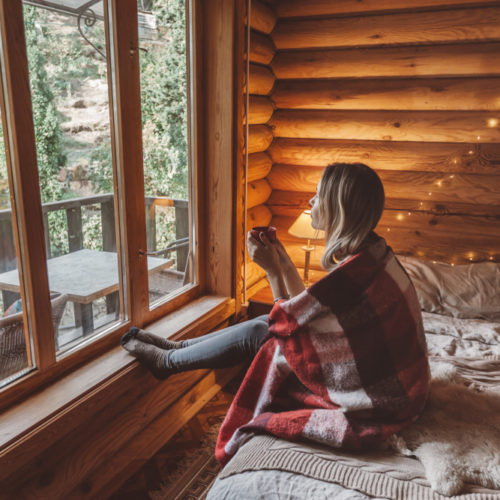 Un nuovo concetto di edilizia sostenibile e accogliente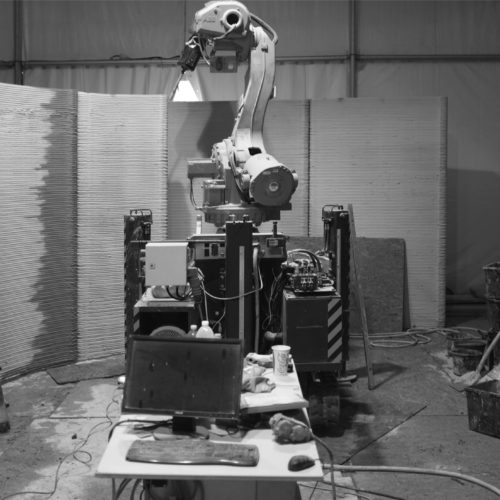 100mq nel cuore di Milano, una casa realizzata in soli 7 giorni con tecnologie di 3D printing all'avanguardia.
Ultimi Articoli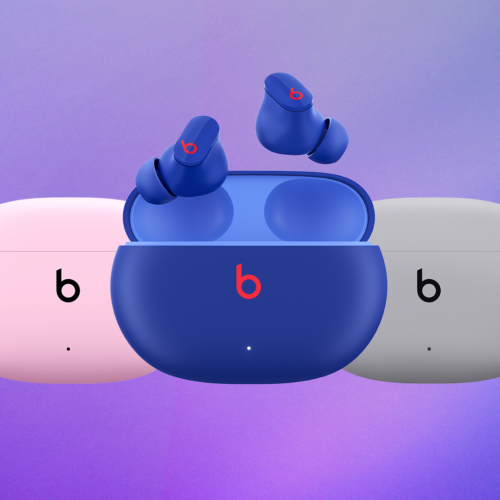 Gli auricolari true wireless perfetti per la bella stagione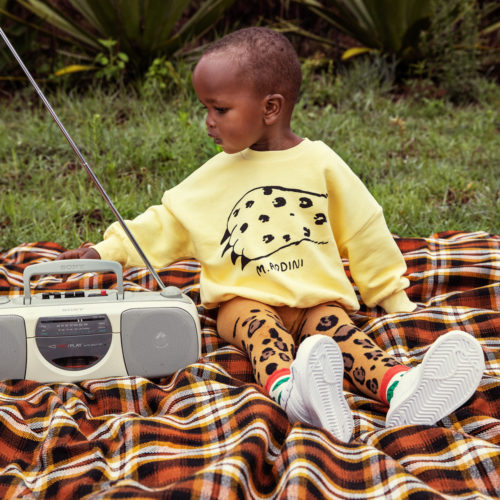 L'ispirazione per la primavera/estate è il maestoso monte Kilimanjaro, gli animali che vivono con la montagna come sfondo, e la flora sorprendente che lo circonda.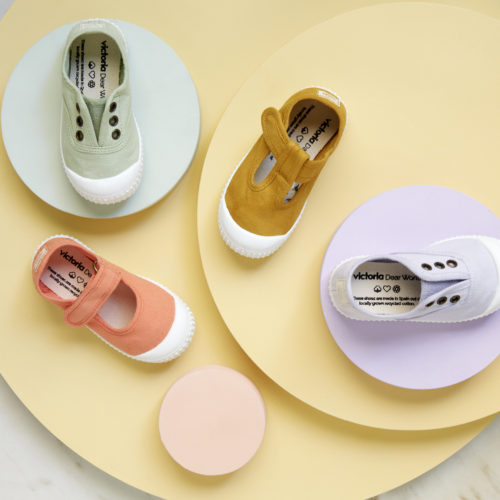 Tessuti ecologici e una palette di colori pastello per la primavera/estate