Gregor Calendar by Patrick Frey
Industrial designer Patrick Frey's "Gregor Calendar" poignantly illustrates the unbearable lightness of being by slowly unraveling with the passage of time into a useless heap on the barren floor of infinite […]
Gregor Calendar by Patrick Frey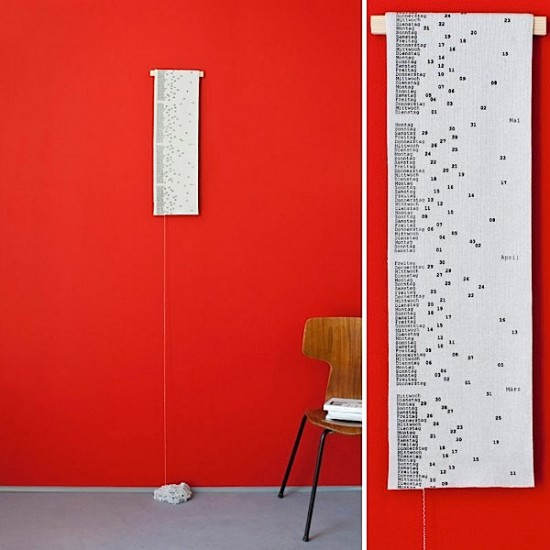 Industrial designer Patrick Frey's "Gregor Calendar" poignantly illustrates the unbearable lightness of being by slowly unraveling with the passage of time into a useless heap on the barren floor of infinite nothing.
Available for purchase here. | via & via
Potrebbero Interessarti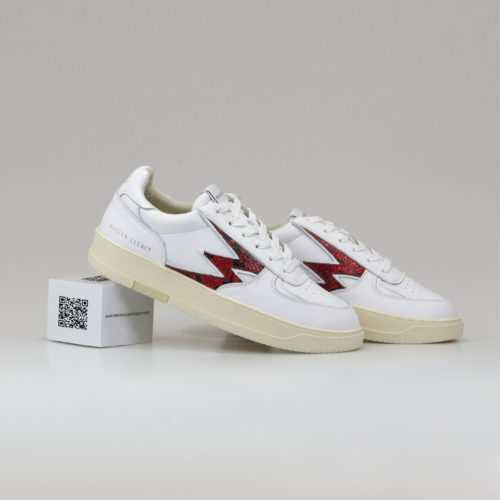 Un inedito progetto NFT per supportare gli artisti emergenti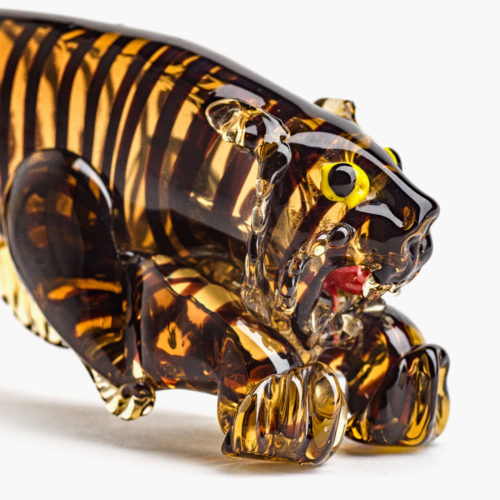 Un favoloso destino per una straordinaria collezione, tra Venezia e Parigi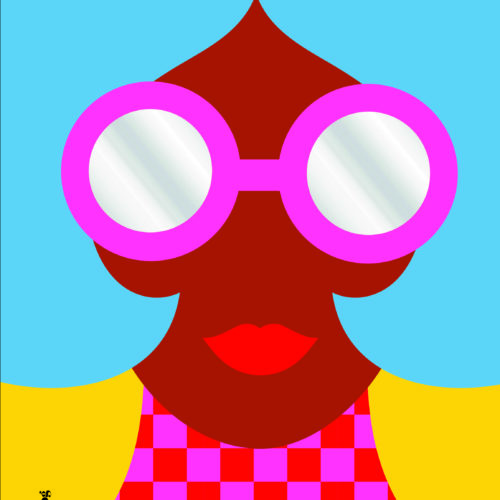 Il libro accompagna l'omonima mostra personale dell'artista, curata da Melania Gazzotti, presso i Chiostri di San Pietro a Reggio Emilia
Ultimi Articoli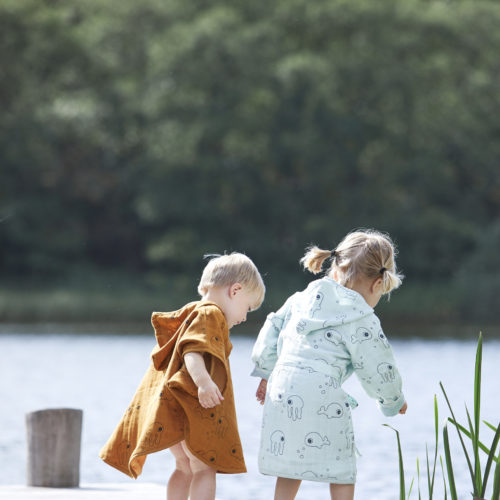 La modernità del design scandinavo applicata al mondo dei più piccoli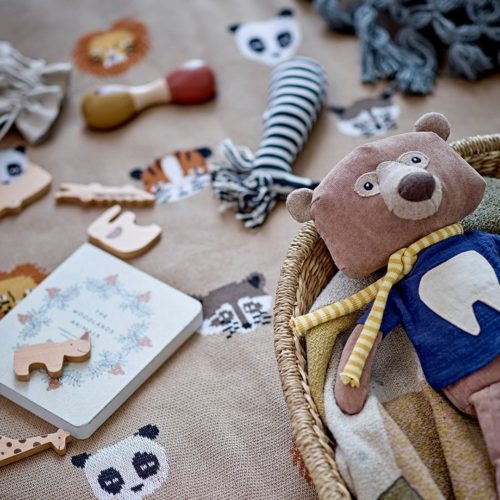 Colori pastello e materiali di tendenza che portano il tocco unico del brand danese anche nella cameretta.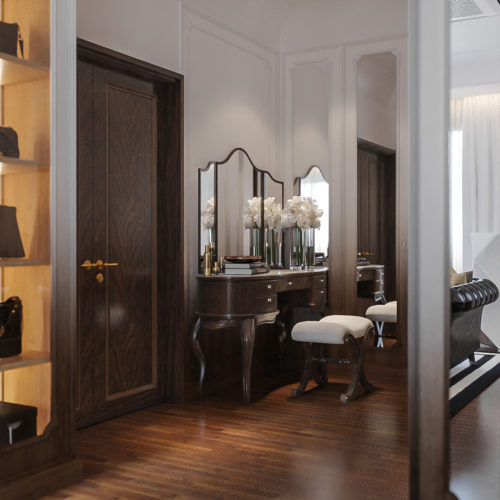 Materiali pregiati e rifiniture di qualità