Gregor Calendar by Patrick Frey
Industrial designer Patrick Frey's "Gregor Calendar" poignantly illustrates the unbearable lightness of being by slowly unraveling with the passage of time into a useless heap on the barren floor of infinite […]
Gregor Calendar by Patrick Frey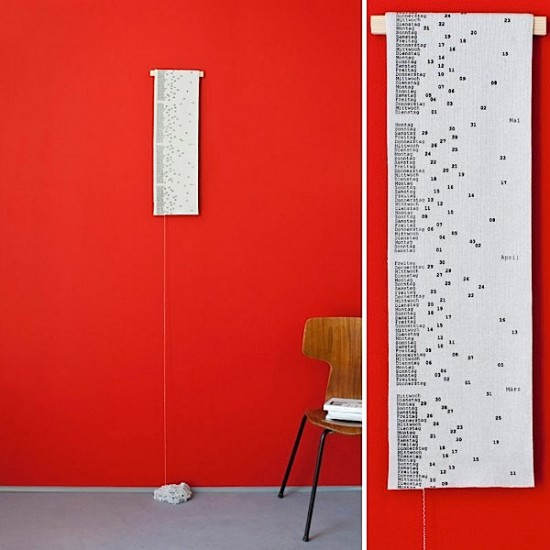 Industrial designer Patrick Frey's "Gregor Calendar" poignantly illustrates the unbearable lightness of being by slowly unraveling with the passage of time into a useless heap on the barren floor of infinite nothing.
Available for purchase here. | via & via
Potrebbero Interessarti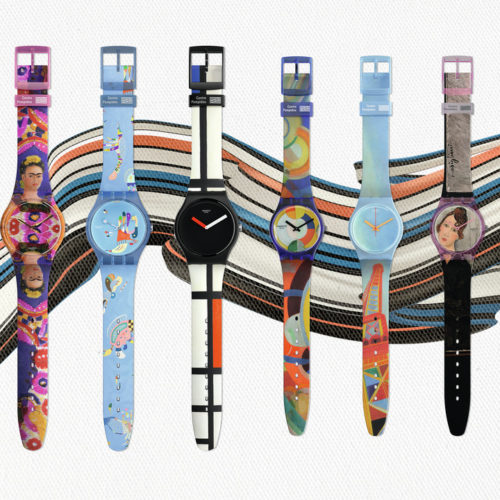 Sei capolavori rielaborati sotto forma di splendidi orologi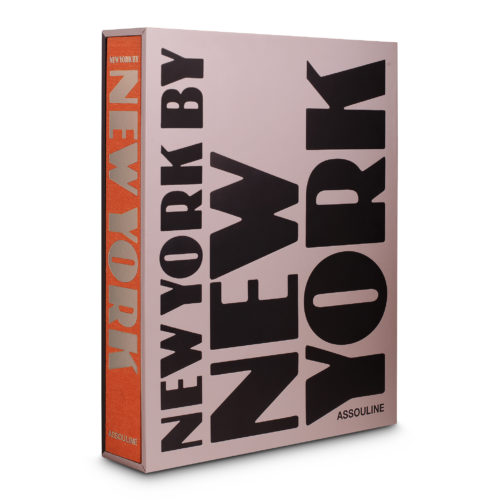 Il libro della casa editrice Assouline è un tributo alla cultura newyorkese, attraverso gli occhi esperti e le immagini iconiche dei principali fotografi degli ultimi anni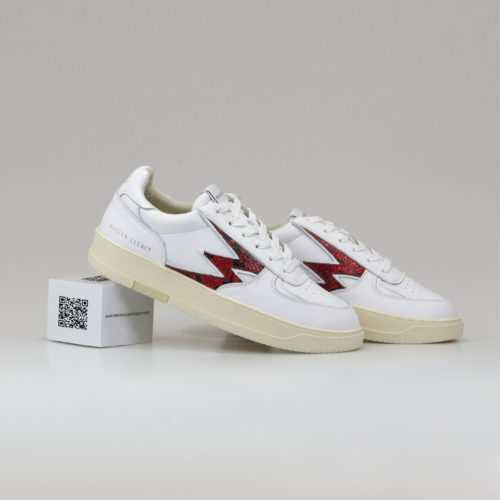 Un inedito progetto NFT per supportare gli artisti emergenti
Ultimi Articoli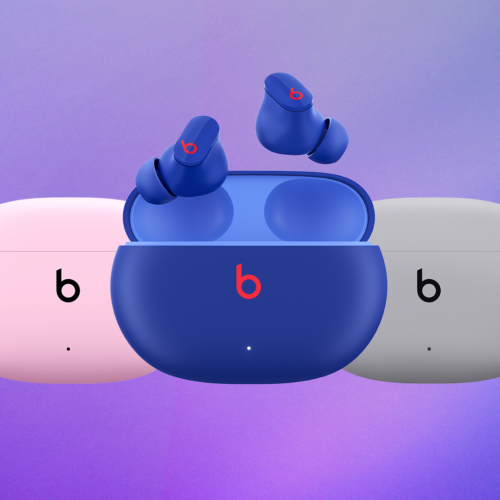 Gli auricolari true wireless perfetti per la bella stagione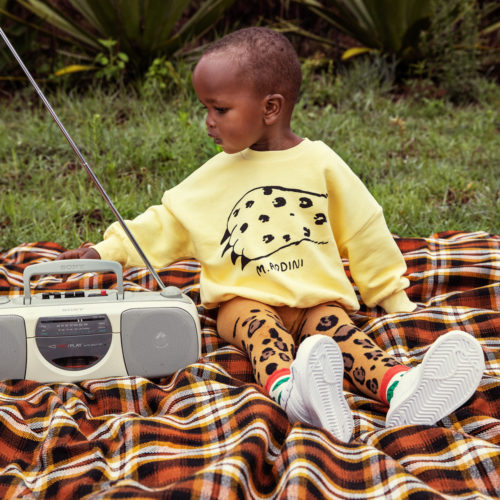 L'ispirazione per la primavera/estate è il maestoso monte Kilimanjaro, gli animali che vivono con la montagna come sfondo, e la flora sorprendente che lo circonda.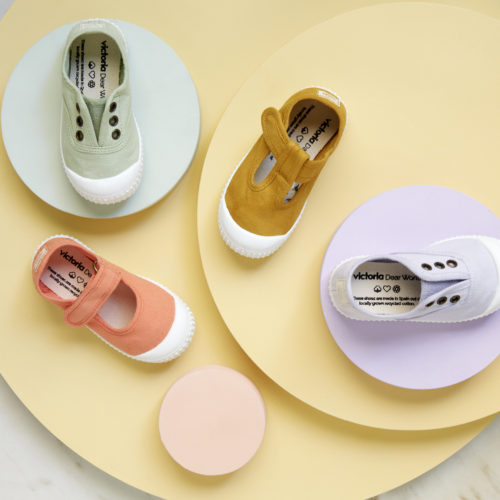 Tessuti ecologici e una palette di colori pastello per la primavera/estate