Abner Preis: "The Superhero Project"
In The Superhero Project by Abner Preis, we find the artist (as hero) performing by going to work in different cities around the world. His job is to transform experience, […]
Abner Preis: "The Superhero Project"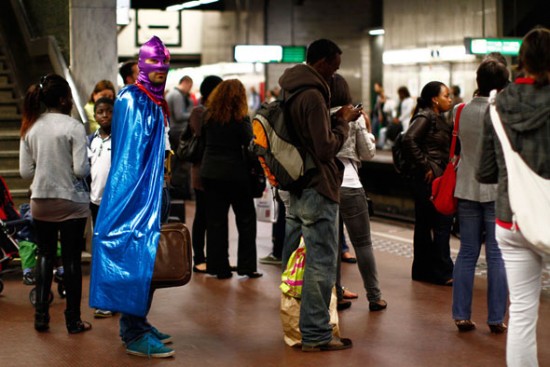 In The Superhero Project by Abner Preis, we find the artist (as hero) performing by going to work in different cities around the world. His job is to transform experience, shift the perspective of other citizens and help bring out the hero in their hearts. His superpower? The ability to help you imagine yours and become a hero. Financial crisis does not make this work easier, but our hero will not be defeated. In an almost militant manner, he carries on. (…) The masked superhero is the ultimate expression of fashion's power to transform and of the concealed face as a symbol of personal freedom. Peter Parker, Clark Kent and Bruce Wayne all understood the power of dressing right; passing unsuspected in daily life, their masquerade gave them liberty to express a side of their selves that was unconventional and even transgressive. The Superhero Project allows 'ordinary' citizens access to the liberty of free expression that comes from wearing a mask, and, by extension the transformative power of fashion.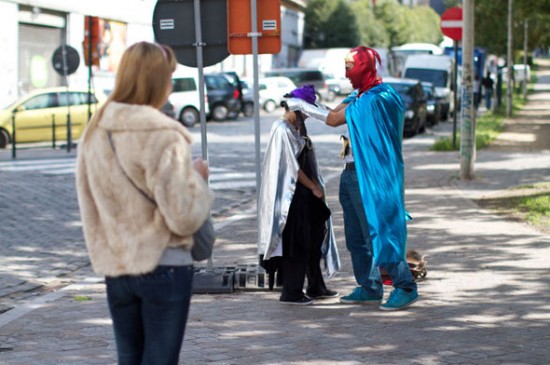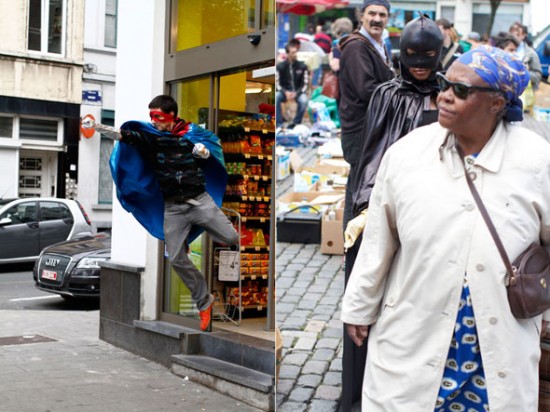 Potrebbero Interessarti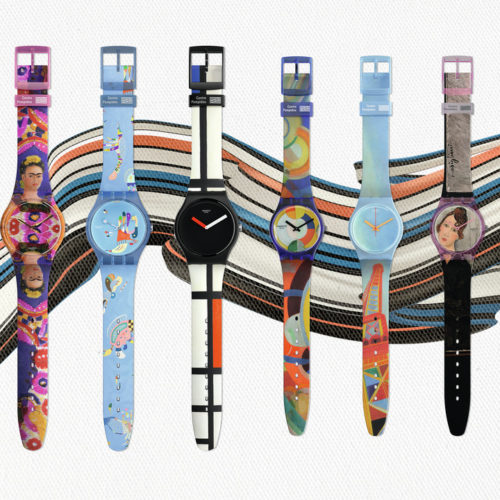 Sei capolavori rielaborati sotto forma di splendidi orologi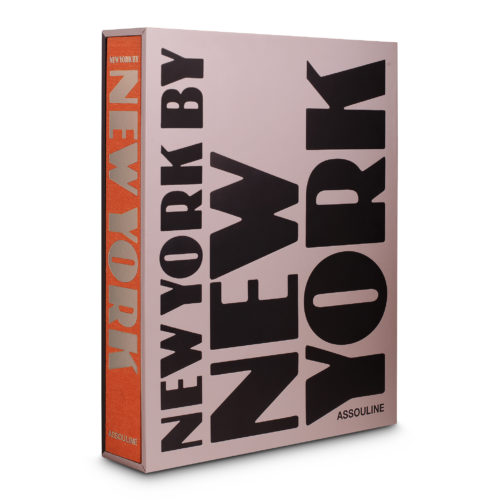 Il libro della casa editrice Assouline è un tributo alla cultura newyorkese, attraverso gli occhi esperti e le immagini iconiche dei principali fotografi degli ultimi anni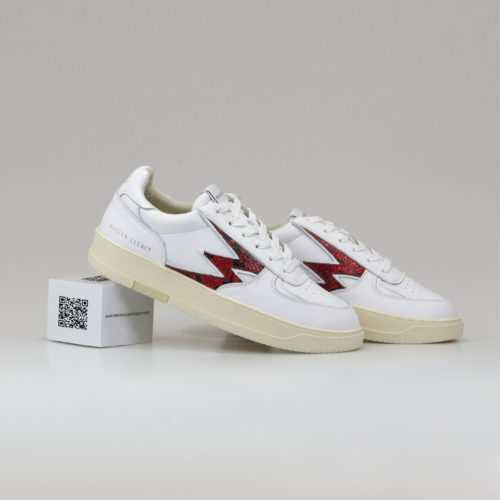 Un inedito progetto NFT per supportare gli artisti emergenti
Ultimi Articoli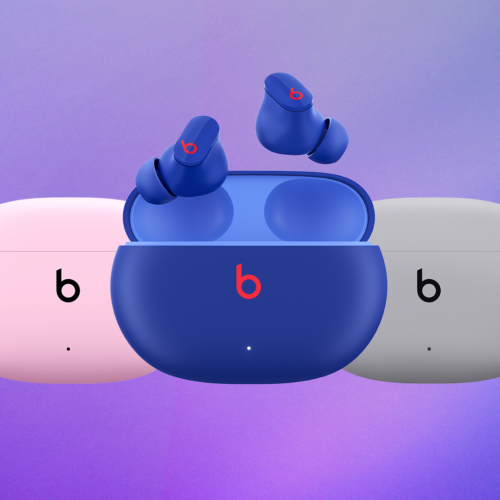 Gli auricolari true wireless perfetti per la bella stagione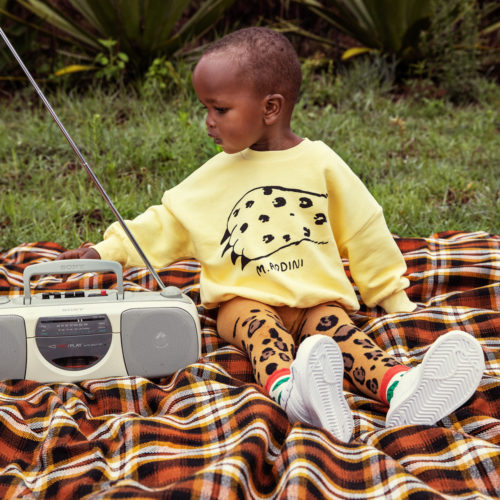 L'ispirazione per la primavera/estate è il maestoso monte Kilimanjaro, gli animali che vivono con la montagna come sfondo, e la flora sorprendente che lo circonda.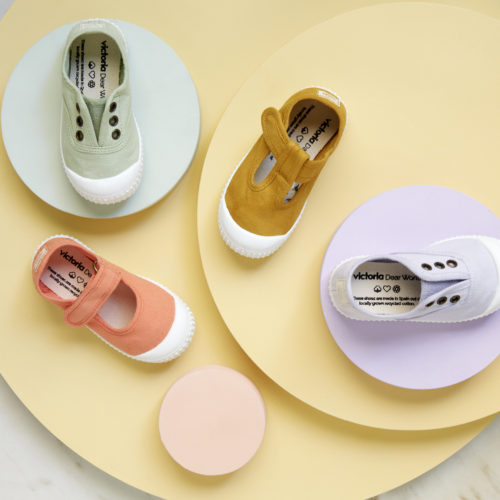 Tessuti ecologici e una palette di colori pastello per la primavera/estate