Talking Tree
Initiated by the EOS Magazine and created by Happiness Brussels, A 100 year old tree, living on the edge of Brussels, was hooked up to a fine dust meter, ozone meter, light […]
Talking Tree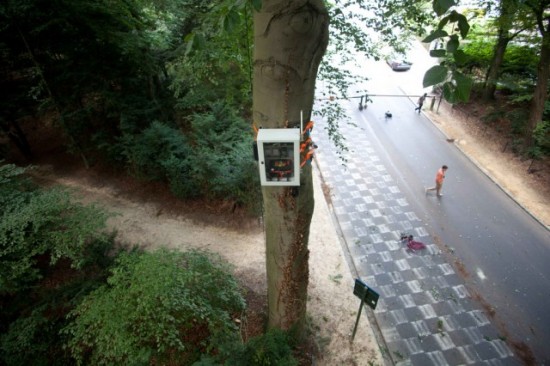 Initiated by the EOS Magazine and created by Happiness Brussels, A 100 year old tree, living on the edge of Brussels, was hooked up to a fine dust meter, ozone meter, light meter, weatherstation, webcam and microphone. This equipment constantly measures the tree's living circumstances. And translates this information into human language via custom MaxMSP software patch. Follow the life of the talking tree via Twitter, Flickr, Soundcloud and you friend it on Facebook.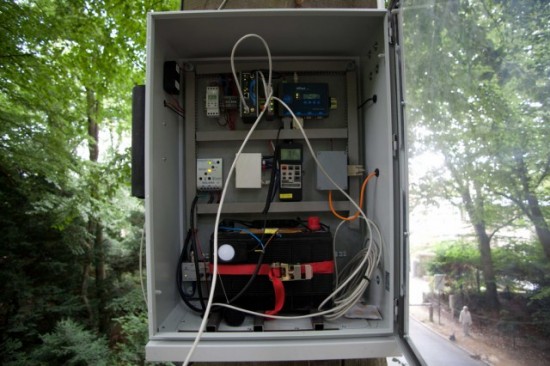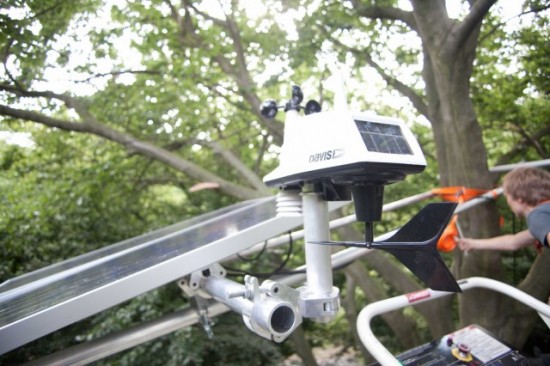 Potrebbero Interessarti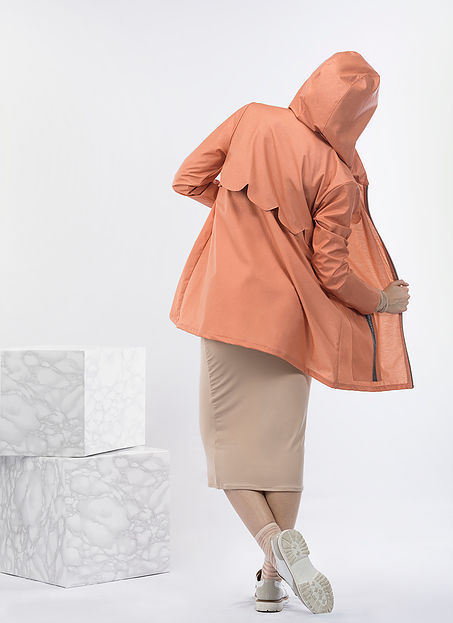 Trasformare un materiale freddo, pesante e statico come il marmo in eleganti impermeabili eco-friendly dai dettagli irresistibili? Oggi si può. Grazie a Fili Pari, brand nato dalla collaborazione tra Francesca […]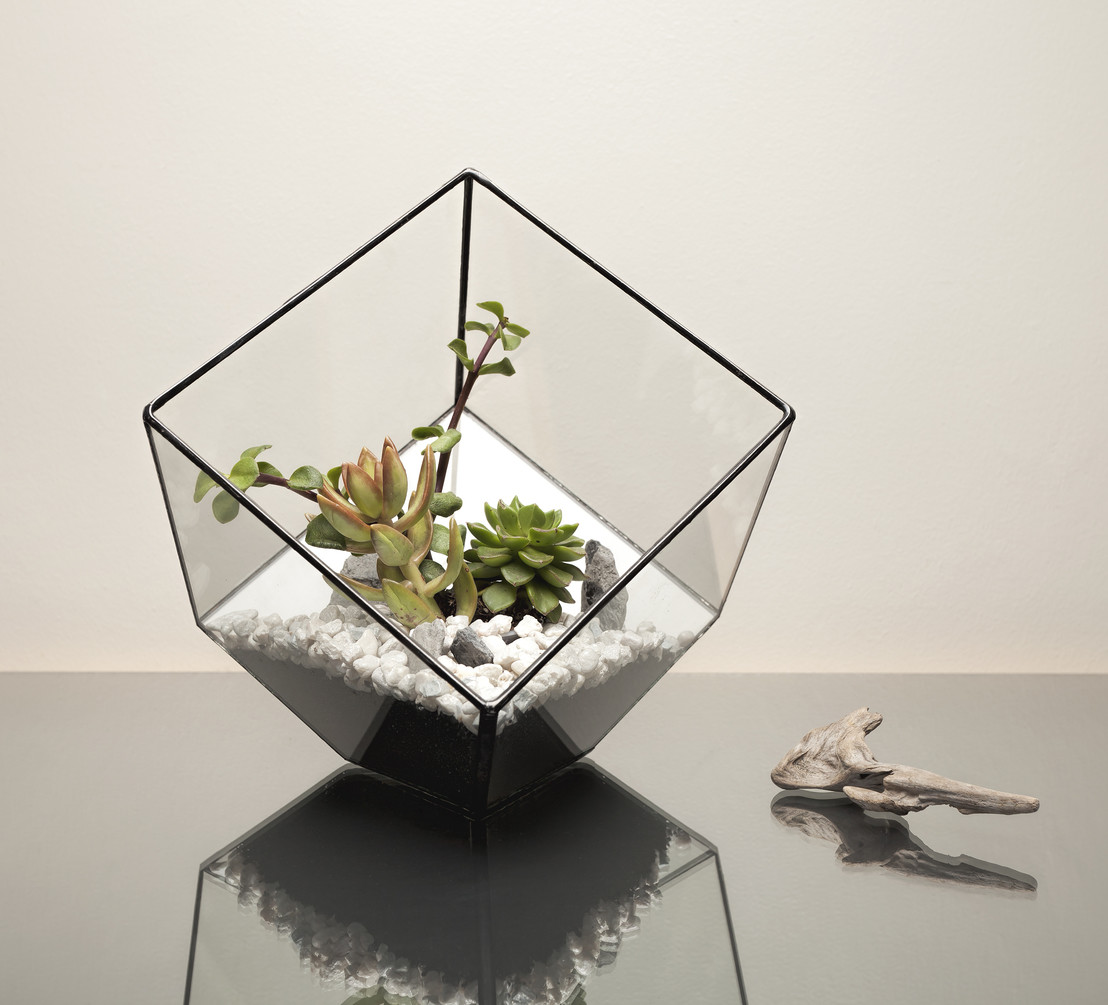 The Urban botanist ha pronta la soluzione a chi cerca di ravvivare la propria casa con delle piante, pur non avendo un pollice verde. I loro bellissimi terrari sono già […]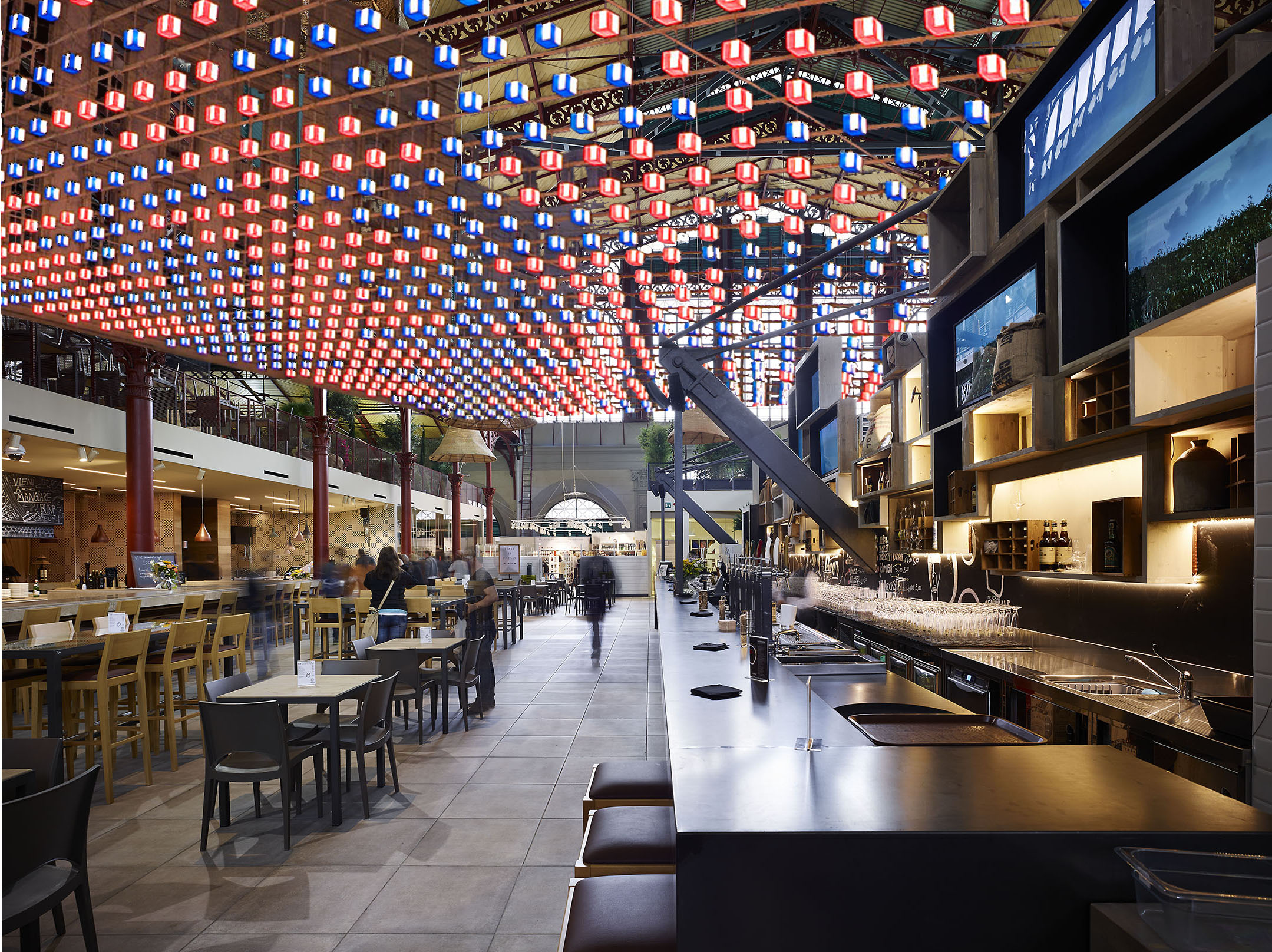 Daniel Buren, uno dei più importanti artisti francesi contemporanei, presenterà domenica 7 dicembre 2014 alle ore 19.00 presso il Mercato Centrale di Firenze, "Tappeto Volante" una delle sue installazioni site-specific […]
Ultimi Articoli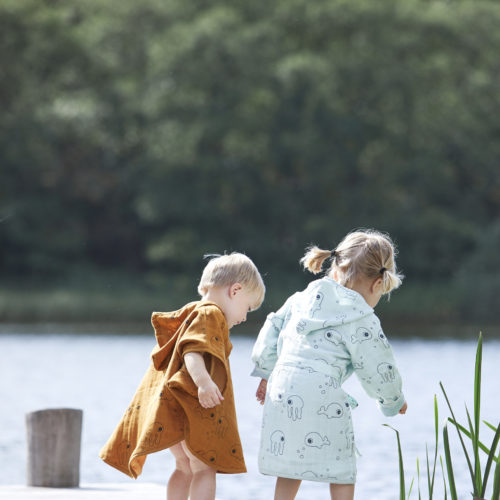 La modernità del design scandinavo applicata al mondo dei più piccoli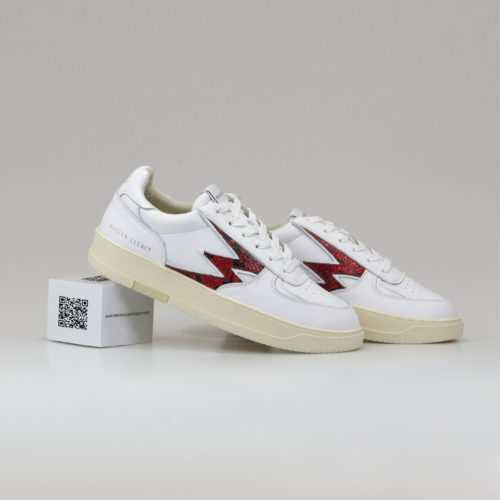 Un inedito progetto NFT per supportare gli artisti emergenti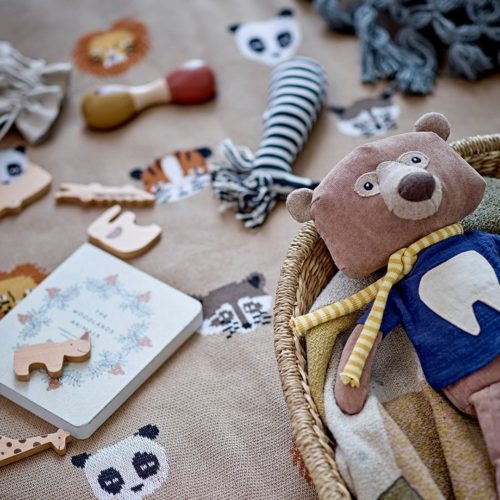 Colori pastello e materiali di tendenza che portano il tocco unico del brand danese anche nella cameretta.