Frame your dreams
'Frame your dreams' is a creation or three enthusiastic specialists deriving from different disciplines. The project was initiated and designed by DAVL studio. Inspired by SNURK's conceptual bedding, the studio […]
Frame your dreams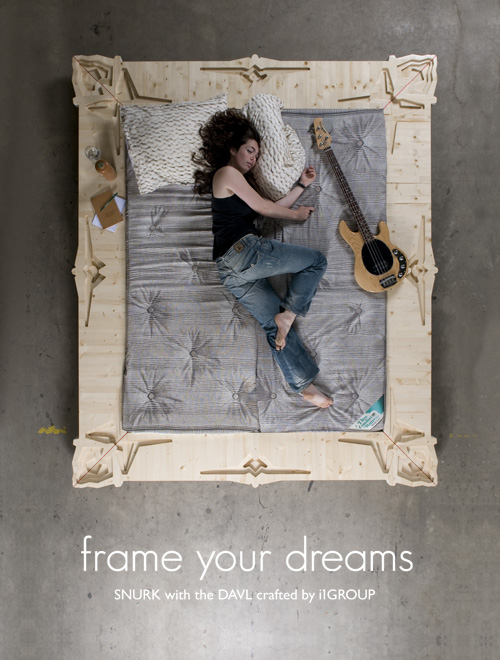 'Frame your dreams' is a creation or three enthusiastic specialists deriving from different disciplines. The project was initiated and designed by DAVL studio. Inspired by SNURK's conceptual bedding, the studio contacted the bedding brand in order to create an exceptional bed-with-a-story together. In close co-operation with i1Group — manufacturers of unique customized furniture since 1925 — the design was realized into a bed of the highest quality and finish.
Potrebbero Interessarti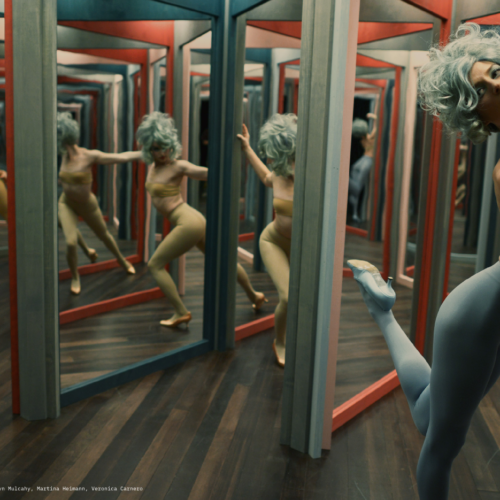 L'influente regista e fotografa presenta le nuove immagini dei più grandi nomi della musica e di Hollywood.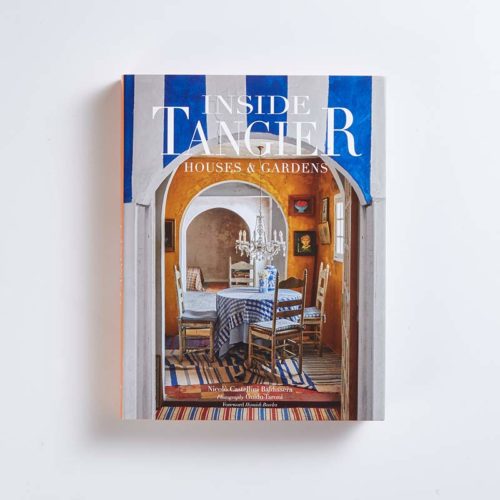 L'interior designer Nicolò Castellini Baldissera unisce le forze con il fotografo di moda ed interni Guido Taroni
Nella splendida cornice di Villa Brandolini di Pieve di Soligo
Ultimi Articoli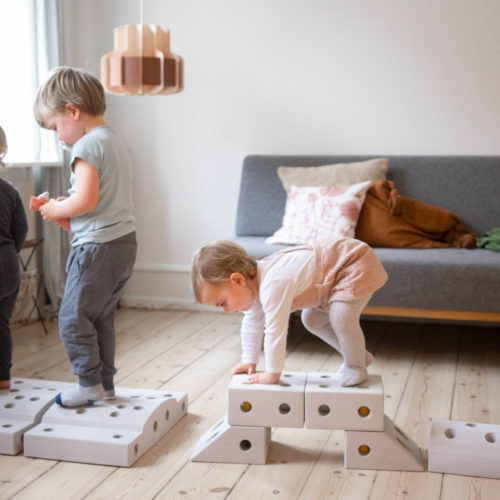 Creatività e gioco attivo è la ricetta per il successo del sistema di gioco danese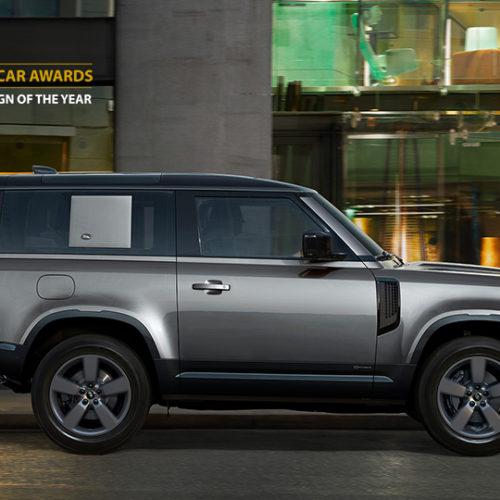 Il titolo "World Car Design of the year" agli "Annual World Car Awards 2021"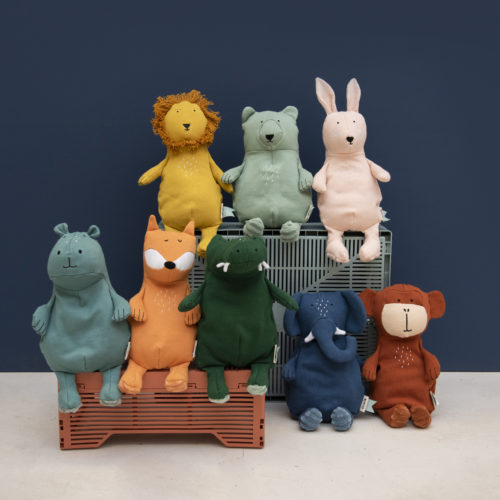 La nuova collezione del brand belga