Tree of Codes by Jonathan Safran Foer
Jonathan Safran Foer's new book, entitled "Tree of Codes," it's a collection of die-cut pages from his favorite book, Bruno Schulz's "The Street of Crocodiles." Made as an exploration of […]
Tree of Codes by Jonathan Safran Foer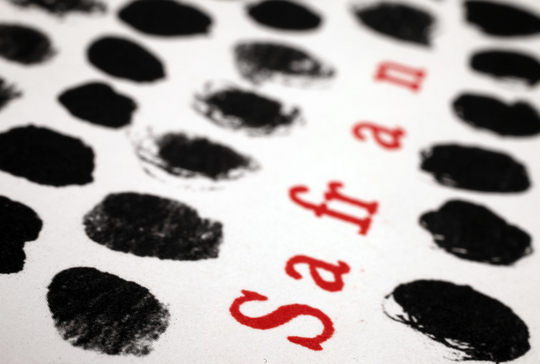 Jonathan Safran Foer's new book, entitled "Tree of Codes," it's a collection of die-cut pages from his favorite book, Bruno Schulz's "The Street of Crocodiles." Made as an exploration of "the pages' physical relationship to one another" and the die-cut technique, Foer attempts to create a meaningful narrative with an existing text.
Thanks to Die Keure, a  Belgian printer who relished the challenge of making a book with a different die-cut on every page, and over a year of writing, cutting and proto-typing later, comes Tree of Codes, a haunting new story by Jonathan Safran Foer cut from Bruno Schulz's words. The book is as much a sculptural object as it is a work of masterful storytelling: here is an "enormous last day of life" that looks like it feels.
The book will be published  15 November 2010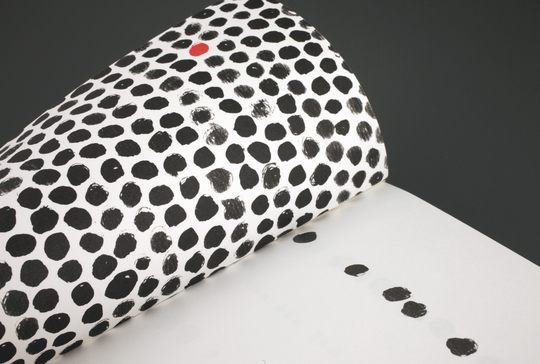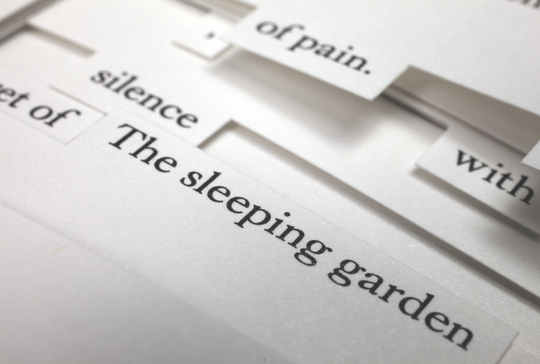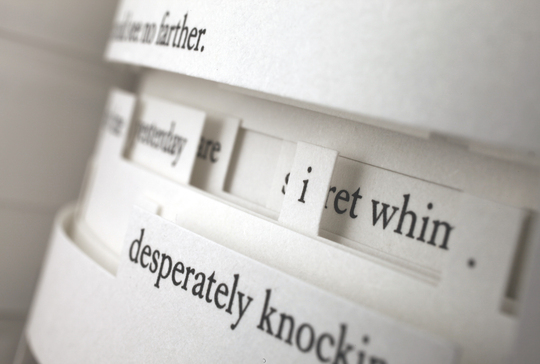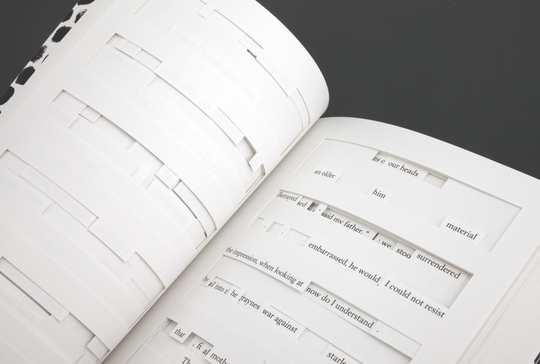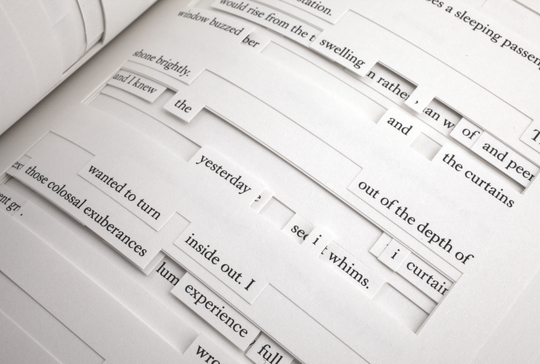 More here, and here for some photos of the process behind the "creation".
Potrebbero Interessarti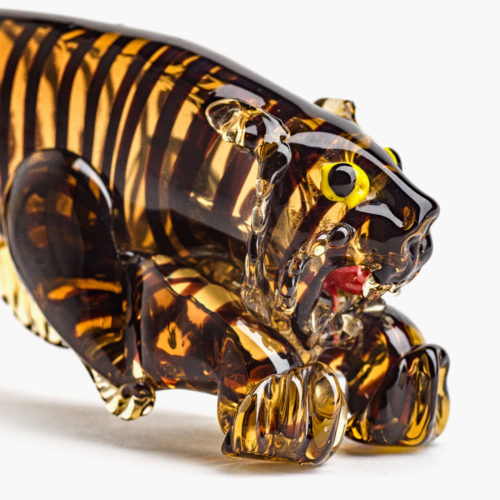 Un favoloso destino per una straordinaria collezione, tra Venezia e Parigi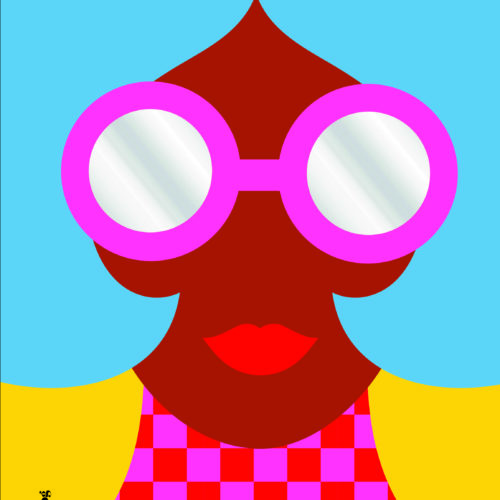 Il libro accompagna l'omonima mostra personale dell'artista, curata da Melania Gazzotti, presso i Chiostri di San Pietro a Reggio Emilia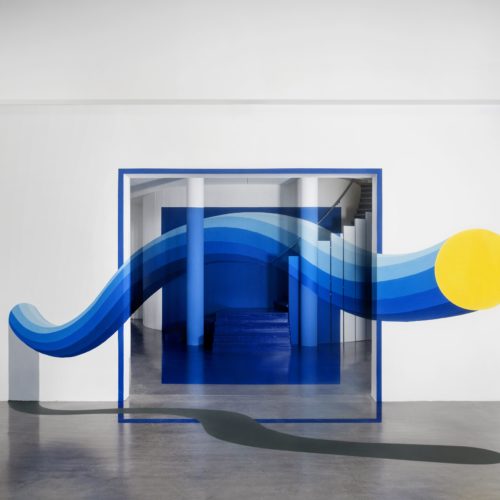 Meno di una settimana di tempo e la propria sede a disposizione. Questi i termini della call dedicata ai makers, lanciata da GAS sui social per supportare i talenti.
Ultimi Articoli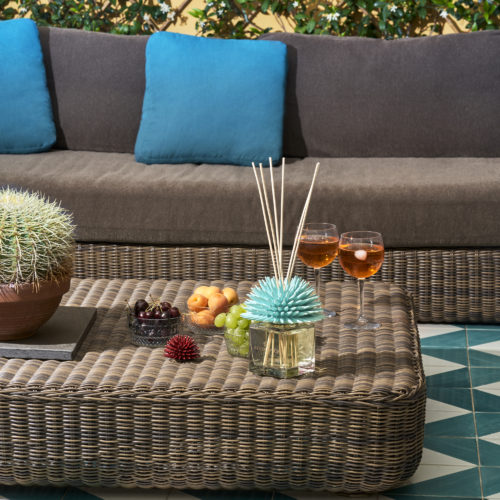 Arte, design, e un pizzico di Capri
Si ispirano alla natura, alle sue linee organiche, e all'armonia che si trova nei paesaggi nordici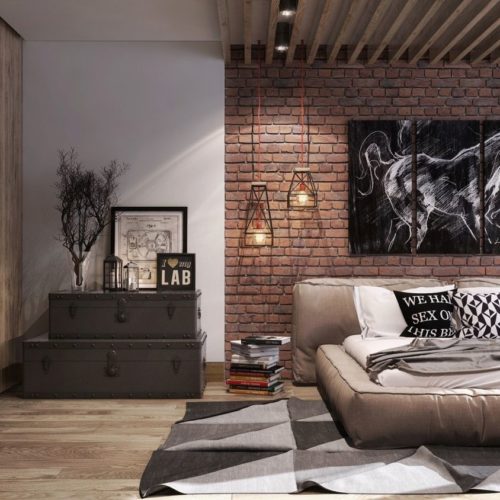 Alcune idee per dare un tocco originale agli ambienti