Galandum Galundaina
Galandum Galundaina, a band from Portugal just won the 1st edition of the Megaphone Awards. I have travelled many times to a small village in the interior of Portugal called Sendim, and i just […]
Galandum Galundaina
Galandum Galundaina, a band from Portugal just won the 1st edition of the Megaphone Awards.
I have travelled many times to a small village in the interior of Portugal called Sendim, and i just found out from a friend that Galandum Galundaina are from this small village.
Every year Sendim organizes a very nice festival that happens at the same time as the village old festivities. It is called Sendim Interceltic festival.
Their are crafts, traditional Celtic music, food, dance worshops and the famous celtic liquors. Take a look to a video i made during my trip to Sendim. | Via
Potrebbero Interessarti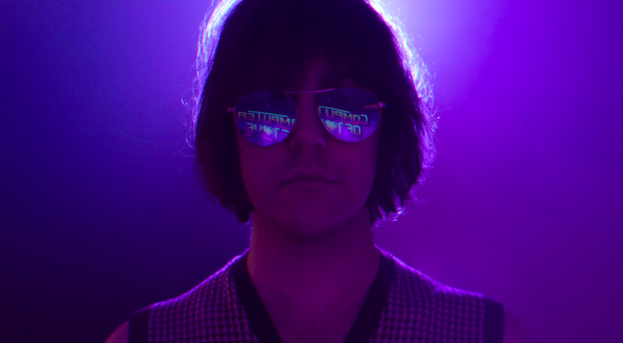 Computer of Love è un invito del cantante Aaron Lee Tasjan a lasciare social media e tirare giù la barriera emozionale che questi creano.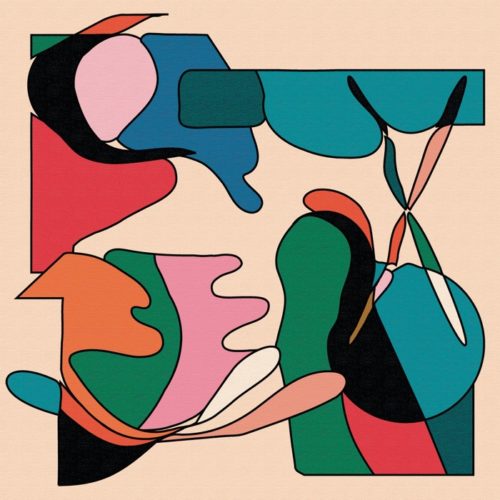 Track of the week riapre con una collaborazione di stampo UK. In prossimità del weekend e in tempi di pandemia, un brano dal sapore elettronico.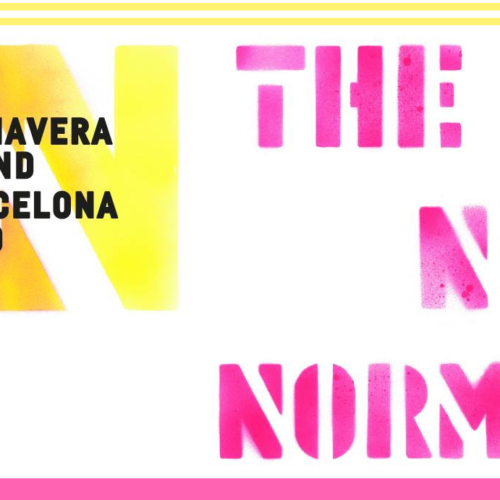 Ci siamo. Occhiali da sole e propensione al divertimento e all'ascolto al massimo.
Ultimi Articoli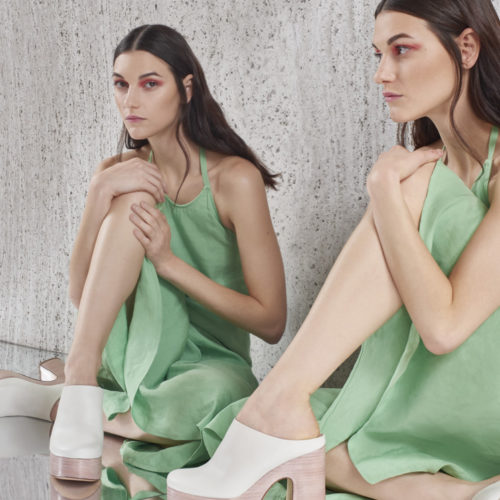 Le calzature pensate dalle 3 donne al vertice dell'azienda di famiglia, per le donne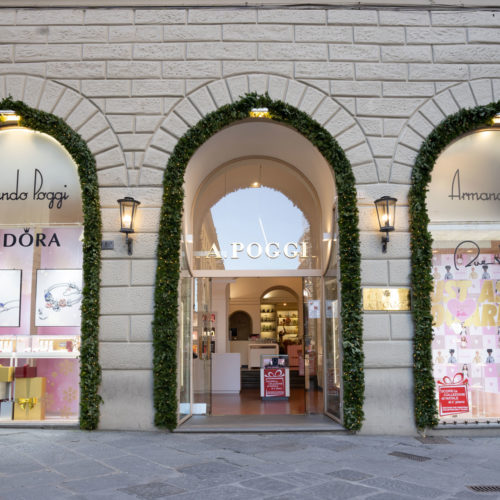 La selezione dello storico negozio di Firenze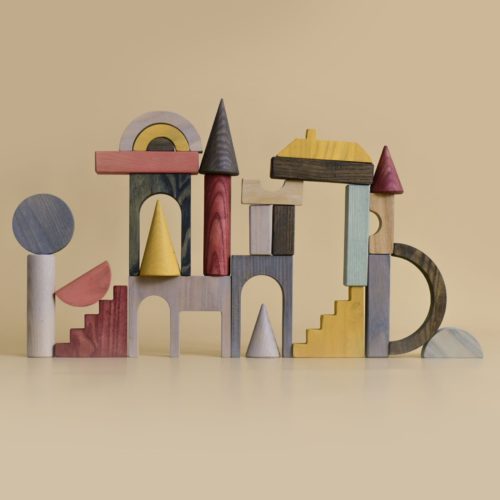 Il design minimalista dei blocchi esalta la creatività dei più piccoli